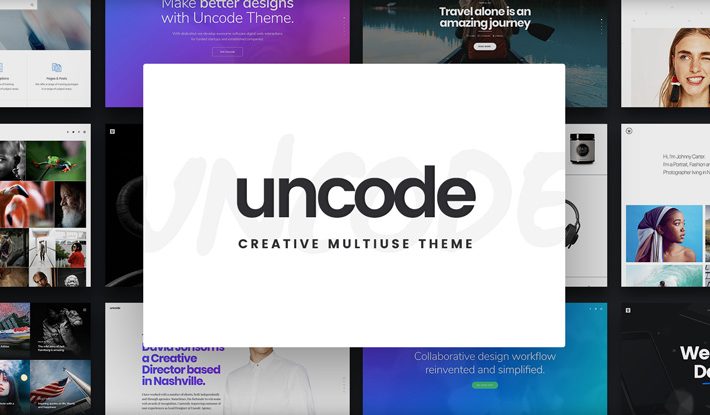 The WordPress CMS (Content Management System) has been a widely popular blogging platform for several years now. Creating and publishing excellent content has never been easier for the website owner with little to no coding experience.
As "Content is King" still rings true in the eyes of the Google search engine, many business website owners have turned to WordPress as their preferred framework. Over 23% of all websites on the Internet are using WordPress, and this number continues to grow!
The WordPress open source community and developers have created many useful free and commercial plugins. This is what sets this framework apart from other blogging and website platforms.
Many SEO experts agree that your business website should be designed with search engine optimization in mind for the very beginning of this process. Also suggested, is using a WordPress theme that is SEO friendly for the search engines.
Perhaps your online business is already using WordPress and you are wondering about some options for making it more streamlined for better SEO results.
Here are a few areas to really focus on that will make a tremendous difference on helping your site flourish with higher Google search results.
Take advantage of the Yoast SEO Plugin and create excellent content

Freelancers, Find Out What Slows Your Business Down
The Yoast SEO plugin is one of the most popular WordPress plugins in the community and has over 5 million downloads. This plugin acts as an excellent guide for on page SEO optimization and creating quality content with your high traffic keywords naturally written for the search engines and your users.
While using Yoast for writing content and publishing new pages/posts, suggestions will be made in real time on your dashboard for adding your keyword phrases, Meta titles and snippets, a readability analysis, and many other useful suggestions for optimizing your content for higher SEO rankings.
An experienced SEO consultant will suggest that your website content is the key for enjoying high Google SERPs. With the combination of WordPress and the Yoast SEO plugin, publishing quality content will be easier than ever. You can download the Yoast at: wordpress.org/plugins/wordpress-seo.
Get your WordPress website loading quickly and optimized for speed
Website speed has officially become a Google ranking factor and should be a big part of your business SEO strategy. Go to the Google Page Speed Insights page and get your website tested as soon as possible. Both Mobile and Desktop speed are calculated, and both should be in the upper score range.
A slow loading website will also be a detriment to your visitors as they will bounce off before they even get your page fully loaded. You not only lose a potential conversion, but Google takes this bounce rate into account as part of their algorithm.
The WordPress community has an abundance of excellent speed and cache plugins. Some WordPress themes can be heavy on code, so a good speed plugin is a must have for image and file compression, as well as cached pages.
W3 Total Cache, WP Super Cache, and WP Fastest Cache are all free and excellent choices for speeding up your site. It is also suggested to compress images for better speed. Smush and Ewww image optimizer are excellent and free plugins for image compression.
Use a WordPress theme that has responsive capability built in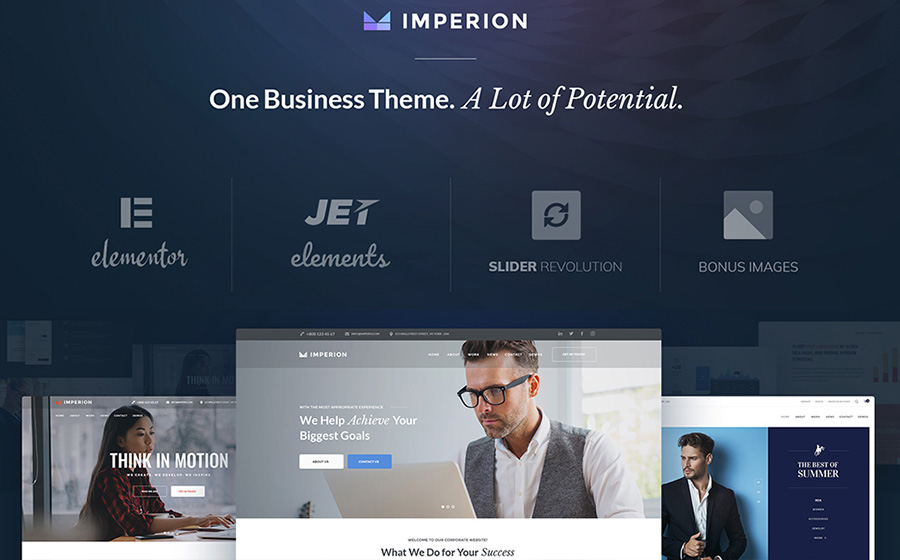 10 Best Business WordPress Themes To Create A Professional Website
In July of 2018, Google announced its Mobile Friendly test and in a nutshell: websites should be using a responsive and mobile friendly framework to enjoy any success for mobile SEO. Your mobile website indexing is highly dependent upon this, and over 53% of Internet users are searching the Web on their mobile phone.
Go to the Google Mobile Friendly test page and see if your website passes this. If not, get this issue resolved right away! Fortunately, there are many free and commercial WordPress themes that offer responsive capabilities already built into the theme.
Times have changed and Mobile search is huge part of any SEO strategy and should be a big focus. WordPress theme developers have known this for a good while, and have added mobile responsive options to the core code of their WordPress themes.
Do a little research and read some reviews, and see which responsive themes have been downloaded the most. Just make sure your choice has all device responsive capabilies as part of the framework. Your business website has to render well on mobile, not only for your users, but is mandatory by Google.
Check for broken links and 404 pages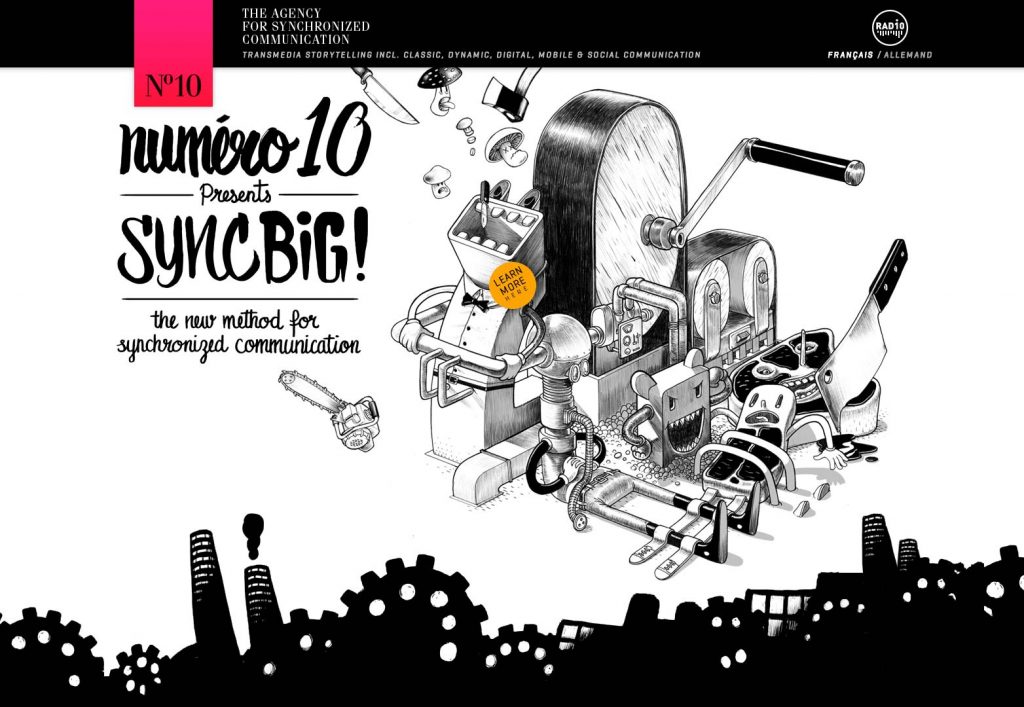 Single Page WordPress Themes – Pros & Cons
Broken links and 404 pages will utterly kill your Google search rankings. When the crawlers are out and start hitting dead ends, the whole process comes to a screeching halt!
Broken links are key factors for your website not showing up well in the SERPs. There some awesome WordPress plugins for fixing this remedy and the headaches that come with it.
The Broken Link Checker plugin is a high recommendation and easy to use. It has been downloaded 600,000 times and popular to say the least. This plugin will notify you when any of your outbound links are broken, so you can quickly get into your dashboard and repair or remove these broken links immediately.
You can download this plugin at wordpress.org/plugins/broken-link-checker/.
Create and Submit a sitemap and clean robots.txt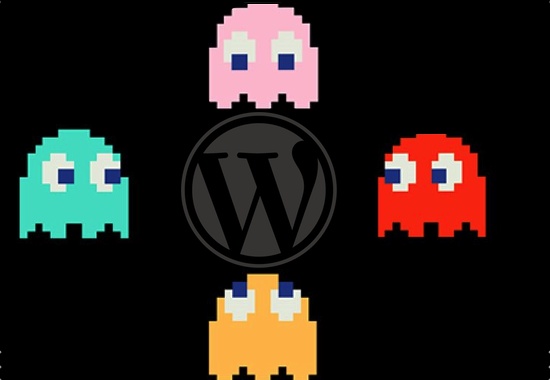 Infected WordPress Plugins and What To Do About Them
Creating a sitemap for the search engines is always a great way to know that your WordPress pages/posts will be indexed. This gives Google a logical map for crawling your site.
Once again, Yoast comes to the rescue! You can create a sitemap for your index, pages and posts using the Yoast plugin. This is highly recommended for your SEO practice and will help push your SERPs in the right direction for good daily page crawl rates.
A robots.txt file should always be present and optimized when using the WordPress framework. There are many files that are not necessary to crawl, and letting Google know this via robots.txt is a great idea.
There are several robots.txt plugins out there that do the trick. A good idea on how to set up your text file is to look at what your competitors are doing with theirs, and to see what and what not they are blocking from Google.
Go to their site and add: robots.txt after the /. An example would be: https://www.designatude.com/robots.txt
Wrapping it up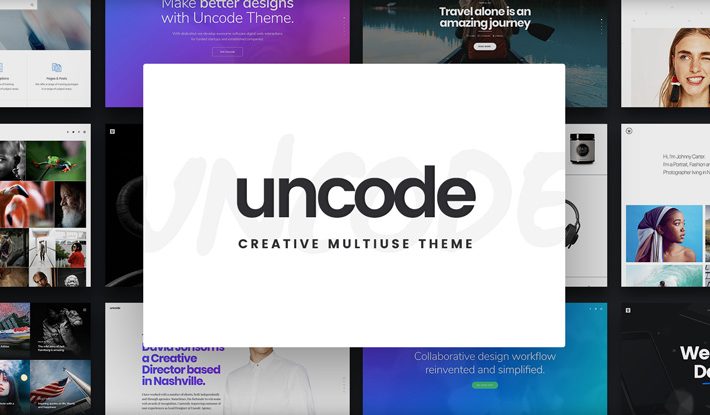 New Year's Resolution – Get 2019 Off to a Super Start With Any of These Top WordPress Themes
WordPress is a powerful framework that can really help your business website easily publish great content and ultimately do wonders for your SEO efforts.
Getting to know and make use of the suggested practices and plugins above, will give your website a well rounded and healthy opportunity for experiencing growth in the Google search results.
As the year is already 2019, there have been a few SEO practices to take notice and focus on for this year. It might be worth consulting an SEO company to learn more about SEO services that can help your business WordPress website thrive higher in the search engines.