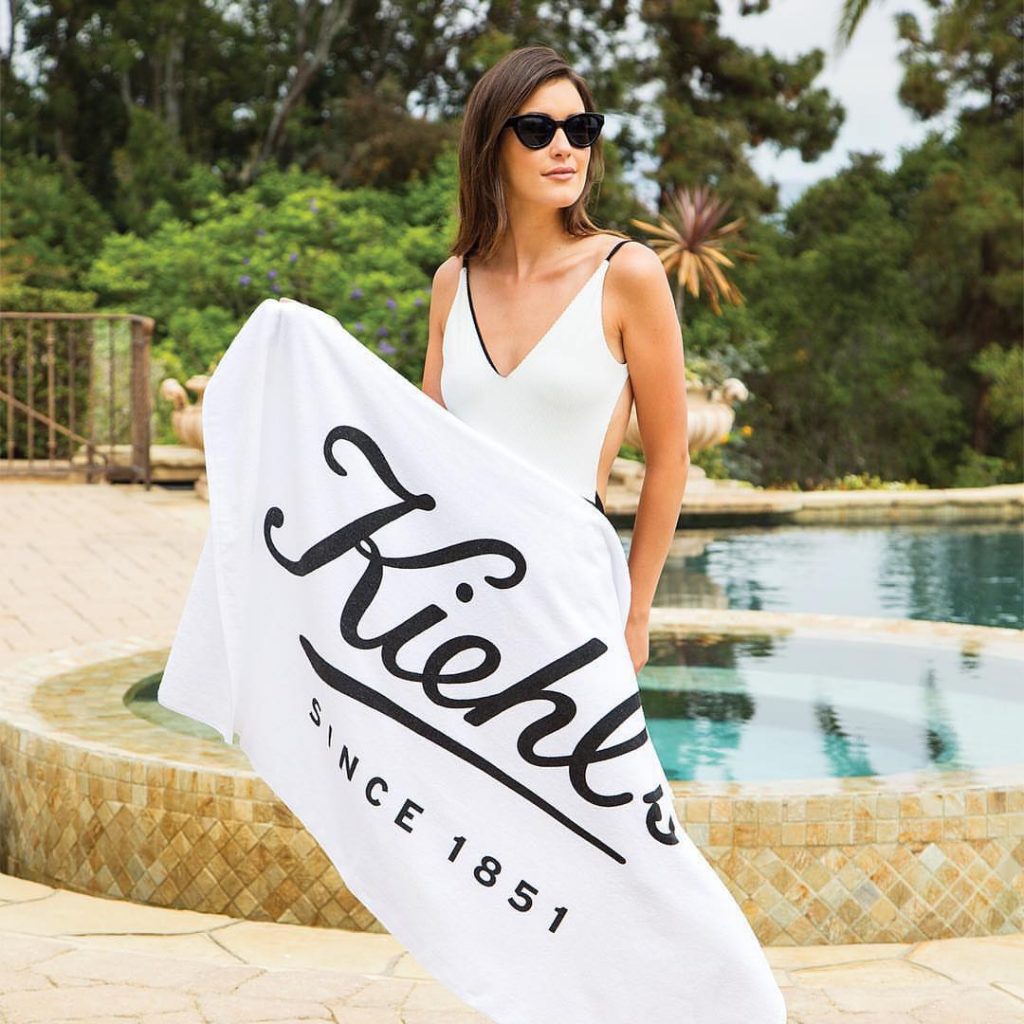 Do you know one of Ed Hardy's designs when you see it? Have you ever heard of Lauren Conrad, even though you are not a fashionista? If you do know who they are, it is because the publicist behind those clothing lines knew how to make their brands stand out. They used television and media to let you know who their designers were and what they were all about.
Today E-commerce is fast becoming the norm in the retail clothing industry, If you want to make your clothing brand stand out, you must have a strong internet presence, clothing that is reasonably priced and that is available on the internet.
The internet is changing shopping in general. People buy everything from groceries to furniture to clothing online these days. Until COVID-19 sees a viable cure, E-Business is are going to be the safest to patronize and the most profitable to run.
How to Brand Your E-Commerce Business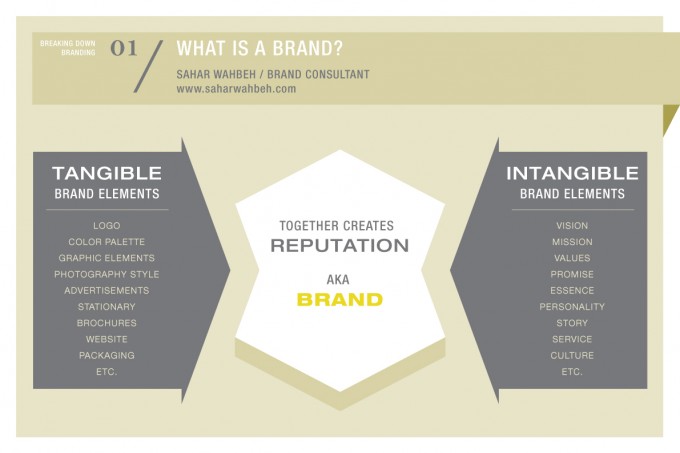 To get results, you must identify what it is that makes your business distinctive. Do you offer fun and inexpensive novelty items or is your product upscale and elegant? Figure out what your brand offers that others of its ilk do not. If you own an e-commerce business, you must bring the unique elements of your product to the attention of the public.
What Sales Platforms Look For
Online vendors like to feature products that stay relevant to potential customers. You should offer new designs often. You should also advertise sales well in advance so that your customer stay engaged with your brand.
Remember to have realistic pictures and descriptions of your product listed on your website. The more realistic your customer's expectations are, the better their reviews will be. The better your reviews are, the more customers you will get.
Selecting the best sales platform for your products is also essential when trying to boost the recognition of your brand. The better-suited your brand is to the sales platform, the more likely you will attract interest from customers within your target market. If you want to achieve broad exposure for your brand and get your name noticed, it is wise to select a sales platform with many visitors. Choosing a sales platform that attracts high visitor volumes can help to increase the visibility of your brand. Carrying out research on the major sales platforms in the e-commerce industry, such as a comparison of Shopify and Amazon, should help you identify the platform that is the best fit for your brand.
How to Encourage Customer Loyalty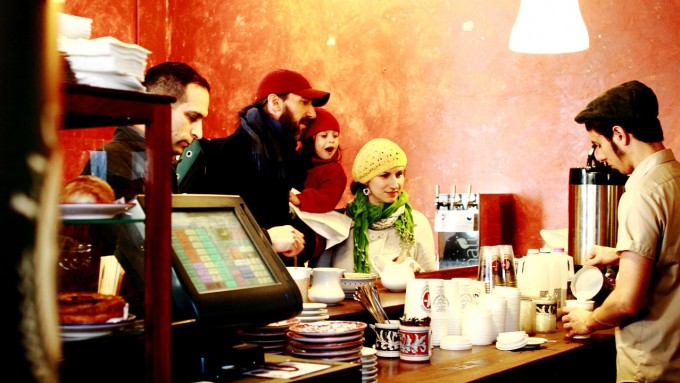 You will get more business if you make your customers feel like they are part of the company. Stay in touch with them but don't harass them. Offer a weekly email newsletter that lists specials and discounts. Offer a unique discount that no other store has.
Kohl's gained notoriety by offering a $10 coupon for the next purchase to any customer who spent over $50. Customers had to return within 1 to 2 weeks later to the coupon. It was the perfect way to reward customers and get them to come back.
You can also offer occasional bling that advertises your company. Everyone needs a mask nowadays. They are cheap to make and a great way to advertise your business.
How to Get Your Name Out There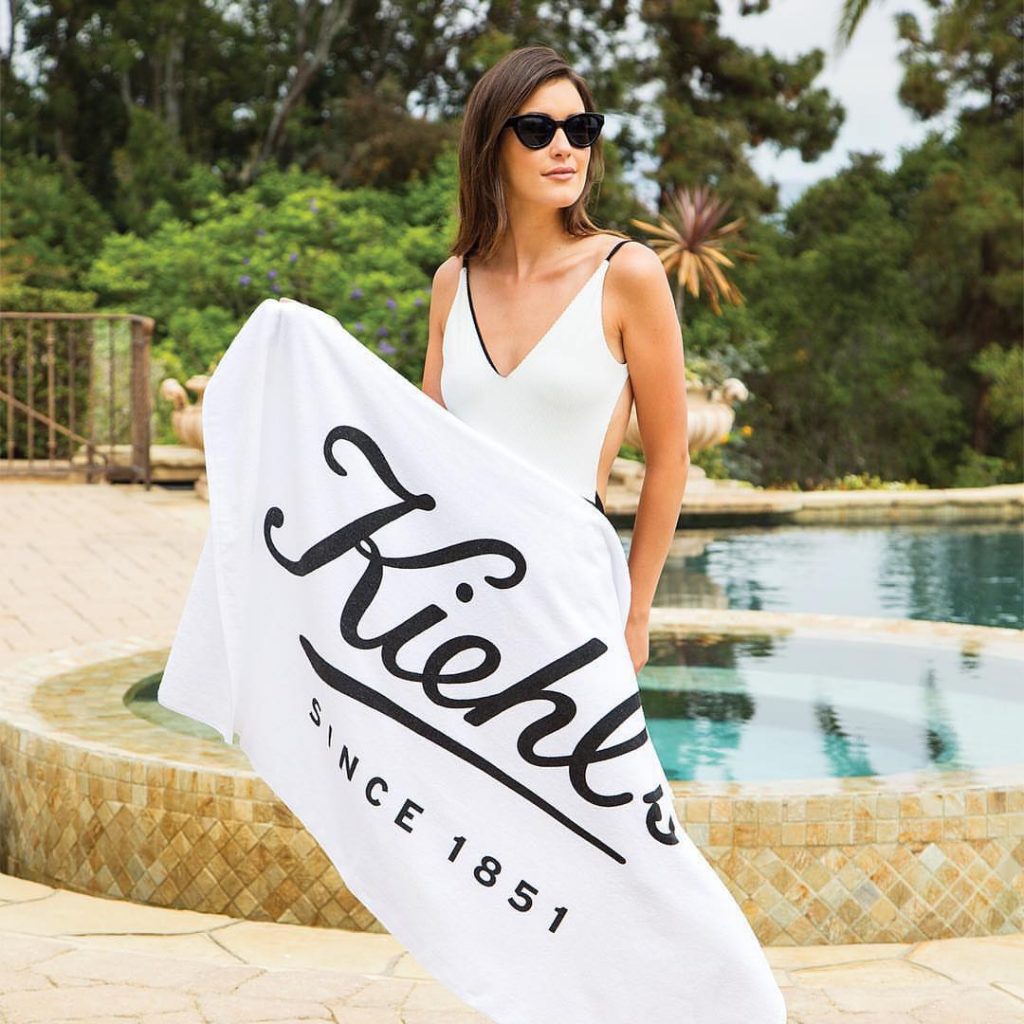 Let's face it, we can't all have our own reality shows. You need to let people know who you are before you have a full product line. One inexpensive way to get your name out there is to open a t-shirt store. Whether your shirts feature beautiful pictures, clever sayings, or inspirational thoughts, It is a great way to introduce yourself.
You can start a t-shirt store for little or no money. All you have to do is put your t-shirt designs up on a website and find a t-shirt printer to print and ship your t-shirts as people order them. You do not need a warehouse.
Social media is also very important. You can display your designs on sites like Pinterest, Instagram, and Facebook. Once your potential customers get to know you and your brand, you will have a much easier time of selling your products whether it is on the Internet or in a brick-and-mortar store. You can get more information here: how to start an online t-shirt business: the perfect guide.