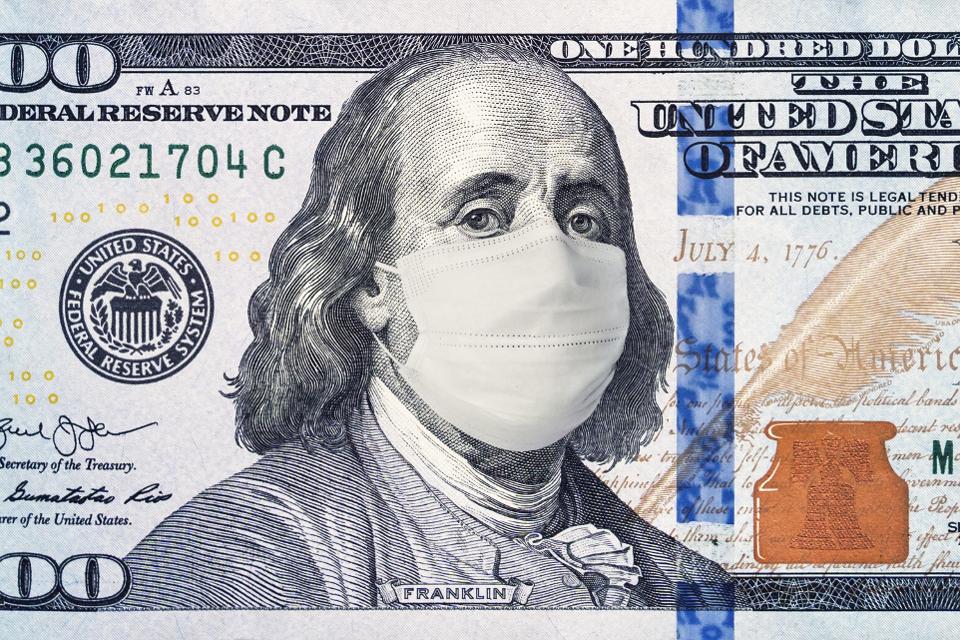 The recent coronavirus outbreak has thrown most of our lives into a state of unease. Millions of people are now being forced to work remotely, while less fortunate people have lost their jobs altogether. During this time, it's not uncommon to experience some financial hardship. Maybe you have lost your job or are not getting as many hours as you once were. Unfortunately, even though your income may have dropped, your debts still haven't gone away. If you are unsure of how to deal with your debt during the coronavirus, here are some tips you can use.
Talk to Your Lenders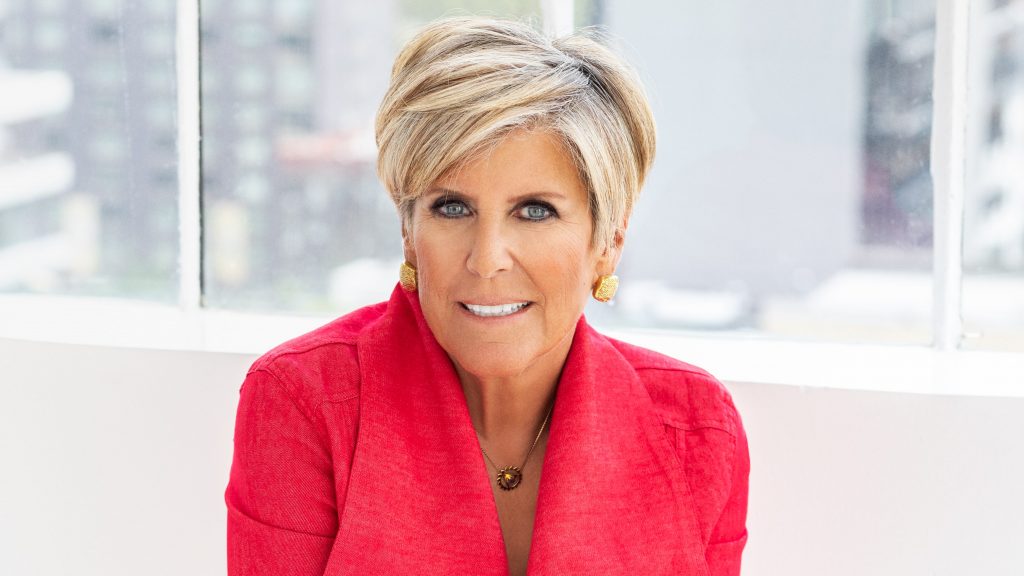 The first thing you should do is talk to the providers of your loan. Many lenders have put policies into place that will defer the payments on debts for the next few months since they know many people are unable to pay them. For example, some student loan providers are pausing payments until the end of the Summer, and some car companies are pausing payments on new car purchases.
You should talk to your lender to see what options are available to you. You may find that you don't need to make payments just yet, or that the lender can provide you with some other form of relief.
Seek Additional Sources of Income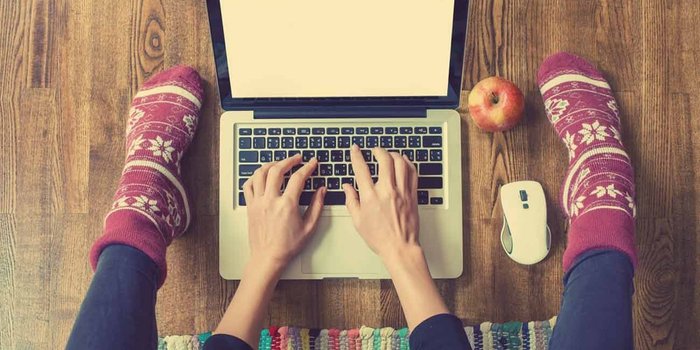 Even if you lost your job, there are still some ways to bring in money during this crisis. By generating an additional source of income, you can then put that money towards your debts. The first place you should turn to is your state's unemployment office. Millions of people are filing for unemployment due to the coronavirus, even if they plan on being back at their jobs once it's over. By filing for unemployment, you can get checks each month to help you pay your bills until this is all over. 
However, many unemployment offices are overwhelmed and taking a long time to deliver payments, so you may need something to hold you over. If so, consider getting a job as a delivery driver. Many people are signing up as drivers for services like DoorDash, delivering food to people who don't want to leave their homes. There is some risk associated with getting a job right now, so make sure you take proper precautions like wearing a mask and gloves.
Finally, while not a sustainable solution, you can also look to sell off things you no longer need. By going through the clutter in your home, you may find some things that you are willing to part with. Hosting a garage sale isn't a viable option right now, but you can still list them online and generate a small income for yourself.
Look to Cut Costs Elsewhere
If you can cut costs elsewhere in your life, you'll have more money to put towards your debts. Luckily, the coronavirus is already cutting some costs for us. You're no longer paying to commute to work each day, and you're likely not dining out as much. Look for some other ways you can cut a few dollars here and there, like unsubscribing to one of your streaming services or raising the temperature in your home so you don't use the AC as often. Saving just a few dollars here and there can help you meet your debt obligations each month.
Speak to a Financial Advisor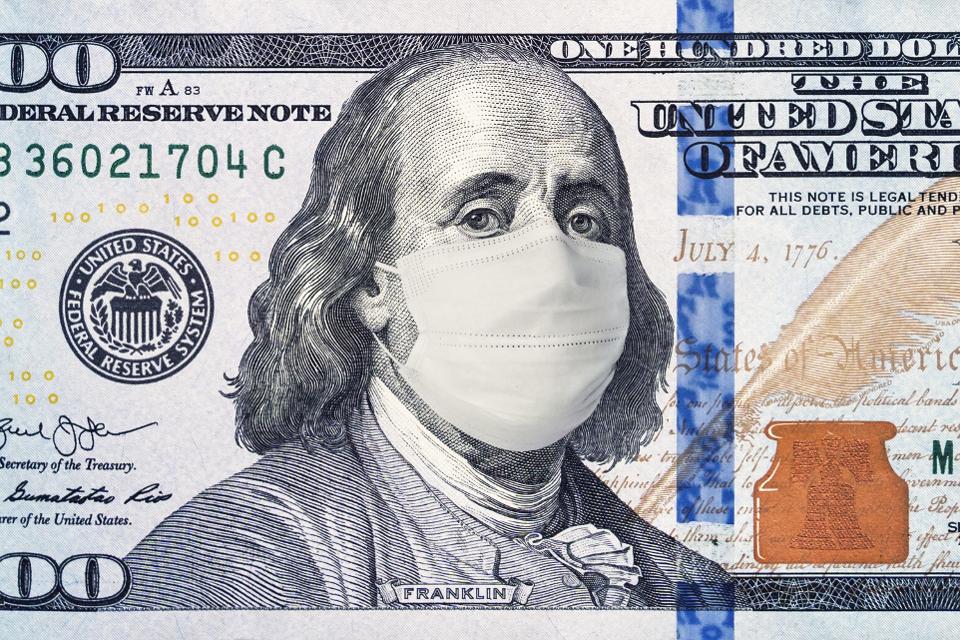 Finally, if you need some professional assistance, you should speak to a financial advisor. They can provide you with a detailed plan on how you can continue to pay your debts during this time and chart a course for you beyond it. They can recommend actions such as consolidating your debts or filing for bankruptcy. This may sound extreme, but according to Jacobson, Julius & Harshberger, a Harrisburg bankruptcy attorney, "For many, a personal or business bankruptcy can offer a legitimate fresh start or the leeway to get things going in a positive direction once again". 
Speaking with a financial advisor will cost you some money, but it may be worth it for long-term financial health. Some states also offer financial advice for free to lower-income households, so you should see what is available in your area. By having the best financial plan in front of you, you can rest a little easier knowing that you are making the best possible decisions for paying back your debts, even during a pandemic.
Use the Resources Available to You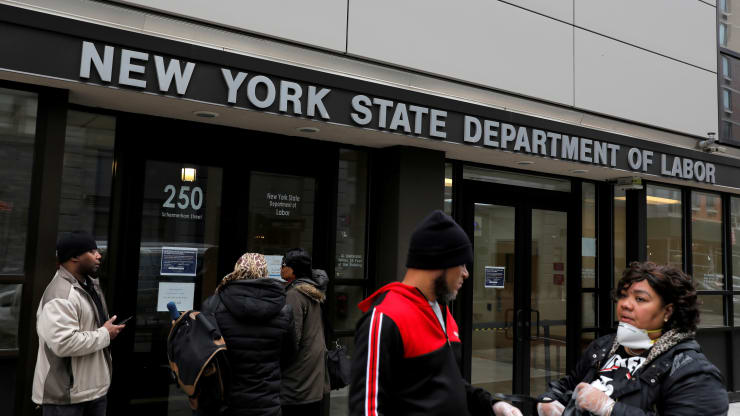 From deferred payments to unemployment checks to bankruptcy claims, it's important to use the resources available to you. There are many programs and people out there who can help you pay back your debts so that your financial situation doesn't get worse despite the pandemic. Take some time to explore your options and you can most likely find something that will assist you during these trying times.