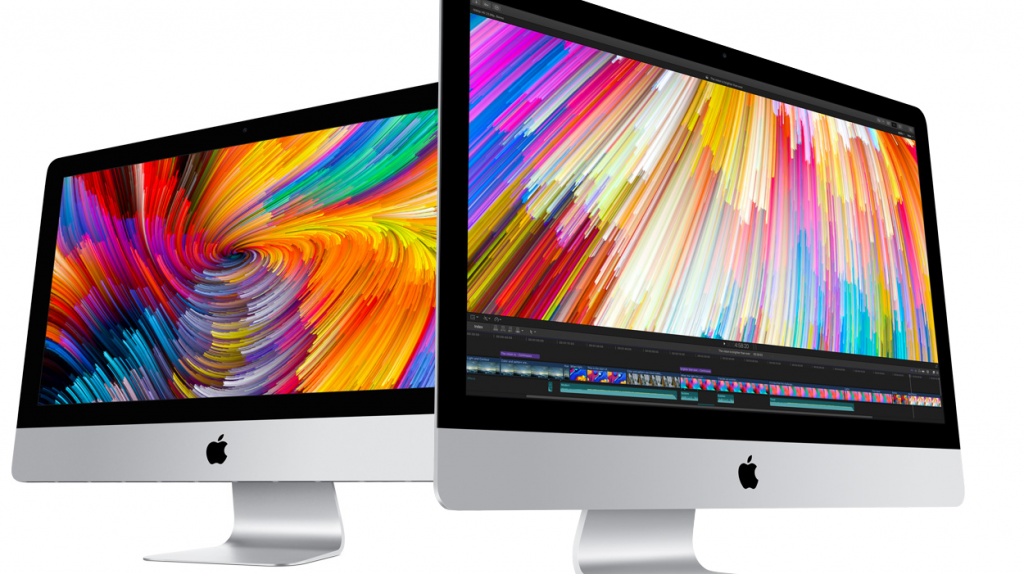 Instagram success is defined by the followers and engagements you gain from a certain social media platform. It is not easy to be instantly successful on these platforms. Some social media influencers take years before they can finally be recognized as one of those who succeeded in becoming one. On the other hand, some social media influencers get instantly famous because of a single video or photo that went viral on the Internet. These types of instant fame because of single content material can be very rare in the business setting or for business profiles although it is still possible.
There are different platforms and different ways to gain social media success. On Twitter, you get a lot of retweets and replies which then gains followers. On Facebook, your content must be something people would want to view in their feed for them to send you a friend request or follow you. A single content that goes viral does not necessarily mean you can immediately gain followers on Facebook.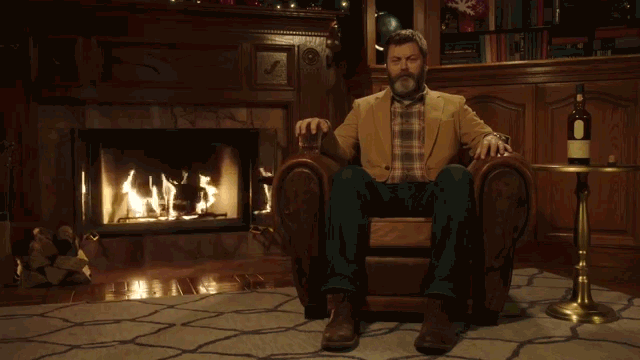 More so, on Instagram, people are more lenient on choosing who they follow although they may not know the person as long as he/she posts content that is within their interests. Instagram users also tend to immediately follow something or someone they found wonderful even just by seeing a few posts from the account. Also, accounts gain followers when the content can provide inspiration and ideas for other users. Here are some ways you can achieve Instagram success:
1. Be consistent.
Consistency is key no matter what social media platform you are on. Know your purpose and what content you truly want to post on your Instagram account. Some accounts gain success through the aesthetic of consistency their feed exudes. Moreover, through consistency, you may find the original style that resembles you or your brand's identity. Following a theme is one of the strategies most influencers and successful brands apply. An instagram growth service for example can offer assistance for you.
2. Be creative!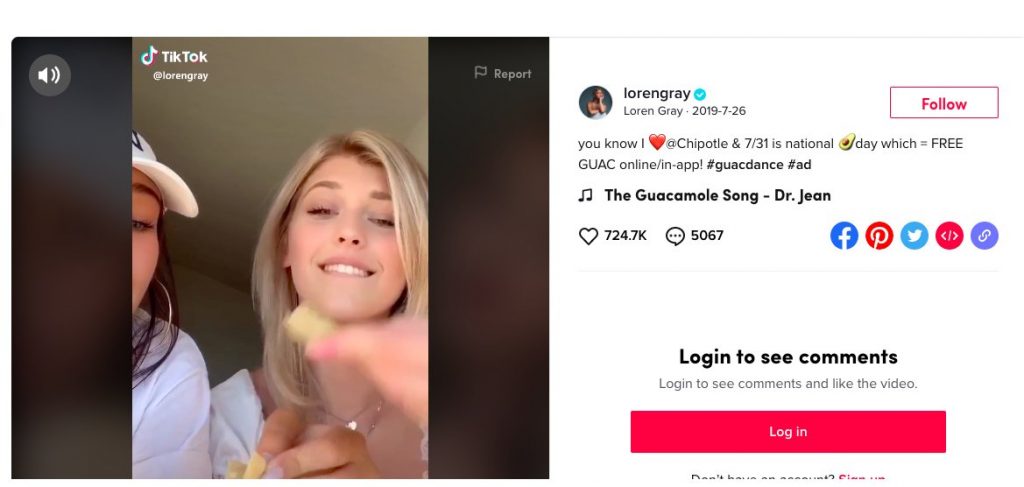 As mentioned above, a single post can gain thousands of followers in an instant. If not in an instant, constant improvement and presentation of your craft can gain you a gradual increase in followers and engagements. Always aim for the extraordinary so your posts capture attention and stand out from the millions of posts on Instagram.
3. Engage with others.
When you engage with others, you build connections that can lead to different opportunities. Also, when you follow other accounts that share the same interests as you do, they tend to follow back as well. Comment on other's posts. That way they'll be compelled and encouraged to comment on yours too. Thus increasing traffic on your posts and your account.
4. Accept when you need help.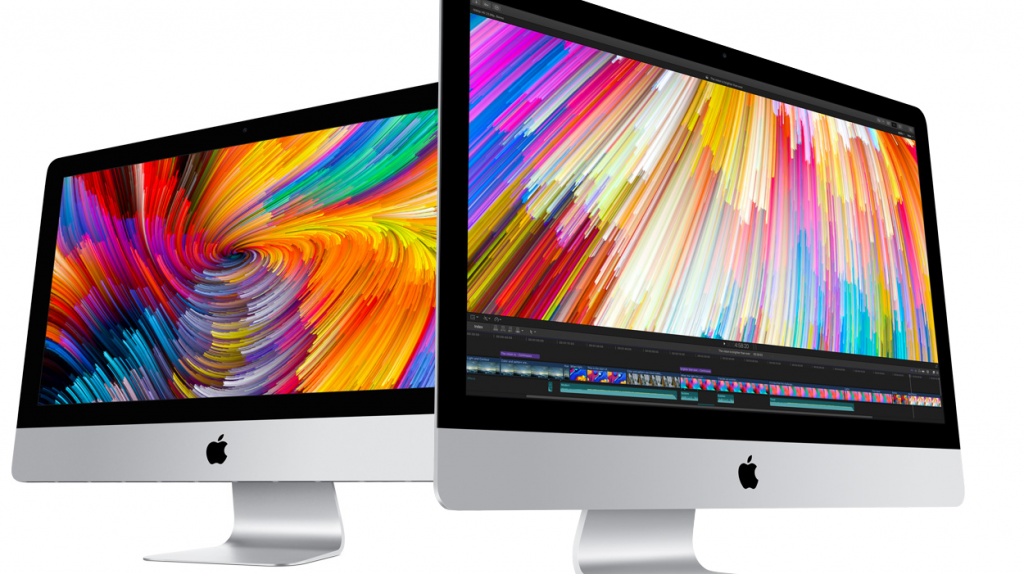 Gaining the first thousand and even ten thousand followers can really be difficult. If you're handling a business profile and is in need of immediate results of increased followers and post reach so you can have potential customers, it is advisable that you avail of Instagram growth service and automation tools for your business account. This growth service organically increases your Instagram following instantly through human experts and AI-powered automation. No need to worry about bots. You can get immediate and real positive results which can help your brand's profitability and overall success.