Tech companies focus on selling tech products, such as computers, robots, and software, or providing tech services. Tech service providers enable their clients to use tech products effectively. They may help clients troubleshoot issues, identify mechanical issues, remove viruse, and recover information.
As of 2017, the global tech industry was worth more than $3 trillion. Employment in the computer industry grew by 18% in 2018 and is expected to continue growing at a comparable rate through 2022. Strong demand for tech products and services is prompting more individuals to start tech companies. These tips can help you launch a successful tech company.
1. Do your research.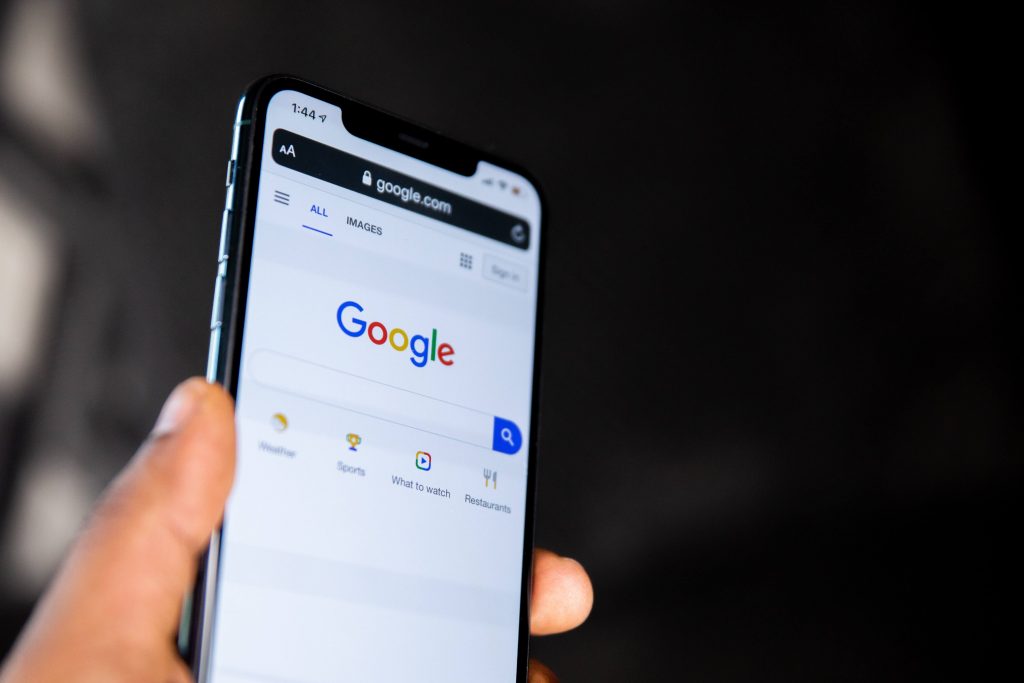 Take time to investigate the tech sector you're planning to enter. Learn about your competitors and the current products on the market. You may learn about new products in development, determine what products are in demand, and what needs aren't currently being met.
2. Identify your minimum viable product (MVP).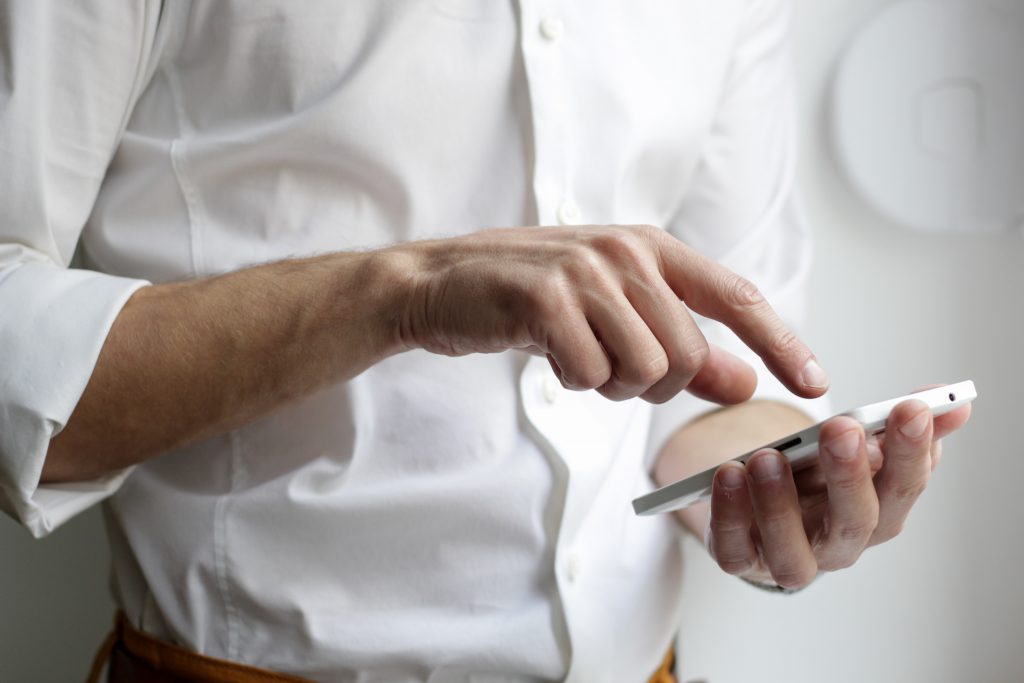 Your minimum viable product (MVP) refers to the essential functions your product needs to execute to be viable. You may hope to expand the product's functions beyond this threshold, but the MVP determines the minimum criteria that must be met to sell the product. Start with the MVP, then move towards a more complex product.
3. Identify your customers.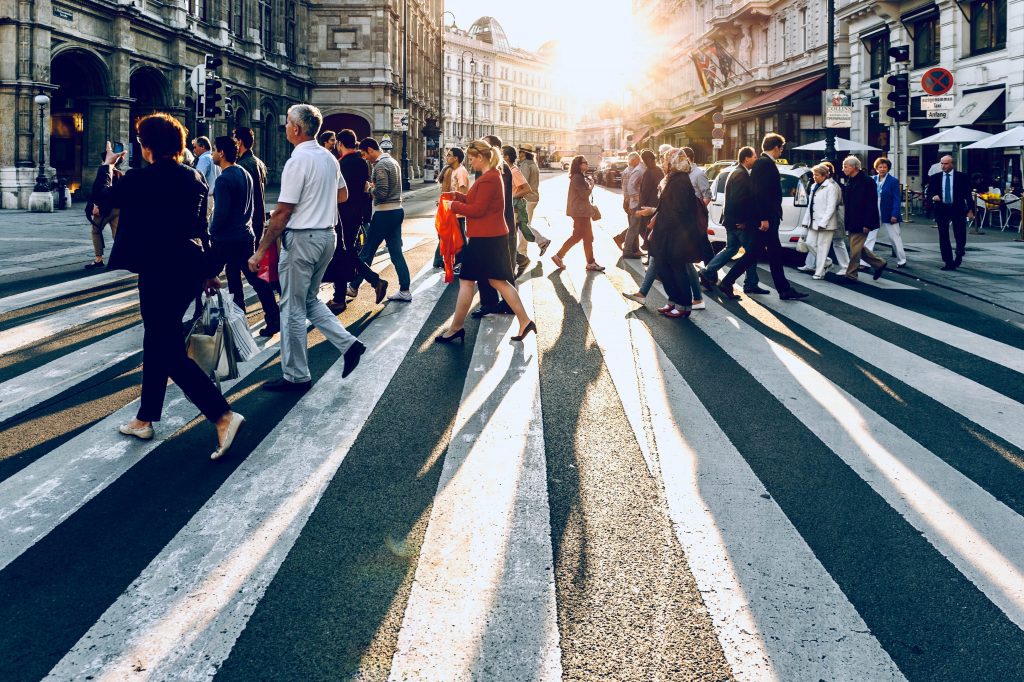 Determine the target audience for your company's products or services. Successful companies meet the needs of specific consumers who are willing to pay for their goods or services. Market research analysts determine the demand for specific products, who will buy them, and how much those consumers will pay. This information can be used in the development phase to ensure you produce a product within the target price range. Producing a product that exceeds the target price can dissuade consumers from purchasing it.
4. Create both short-term and long-term goals.
Short-term goals provide a focus for your employees. Managers use these goals to produce relevant targets and implement operational tactics that will ensure your success. A short-term goal may be to reach a specific number of subscribers to a service or sales of a product.
Companies also need long-term goals to ensure future operations are successful. Long-term business goals may include growth projections over the next five or ten years. You may intend to increase your profits or add worksites, staff, and products as you expand your company. As you move towards achieving these goals, remember to keep an eye on the bottom line, as expansion can be a financially tricky business.
5. Don't forget about cybersecurity.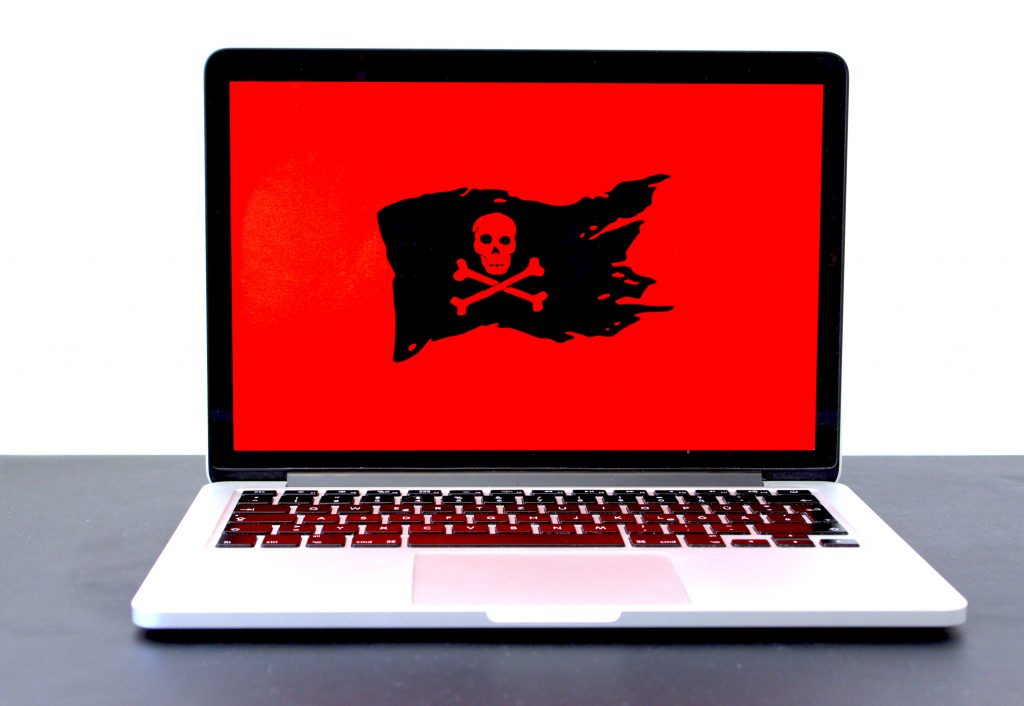 Cybersecurity is crucial for all businesses. Google "monster cloud reviews" to learn about leading cybersecurity businesses that can meet your company's needs. It's crucial to secure your employee and client data and ensure that hackers cannot access proprietary information about your products and your sales team. Expert cybersecurity companies can identify weaknesses in your system, strengthen your site's security, and advise you of procedures that will protect your business from cybersecurity data breaches.
6. Hire the best experts.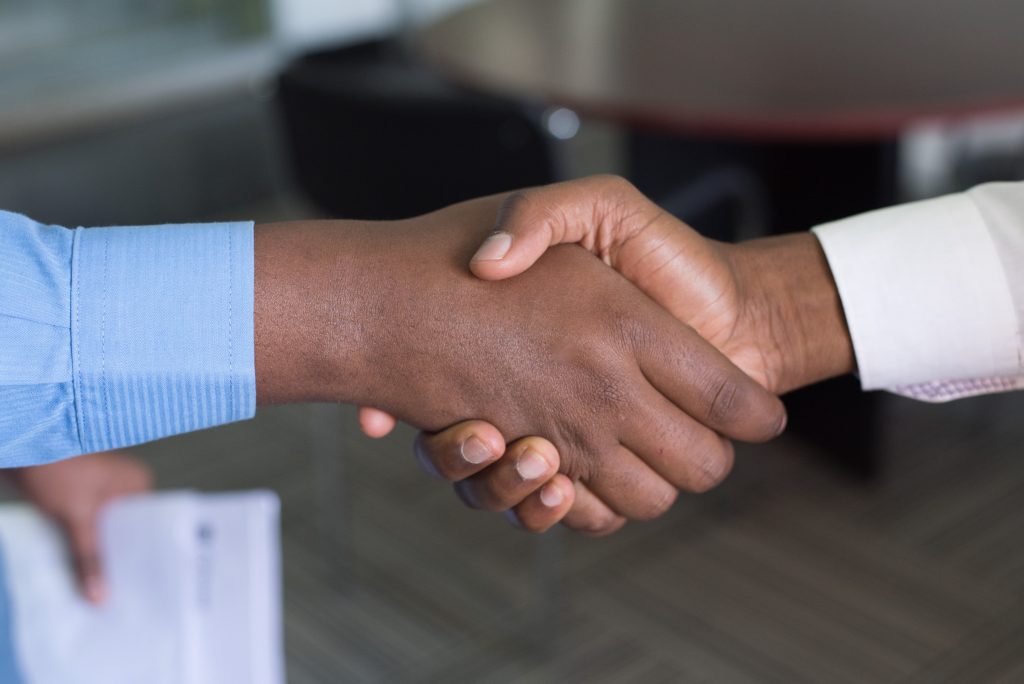 Build a staff team of experts who have the skills needed to ensure your company's success. Your team should share your short-term and long-term goals for growth and have the ability to perform the services required to meet those goals. Make sure you have sales reps who will be passionate about a successful sales cycle and finding the best solution to any problems your company may encounter.
7. Distinguish your company.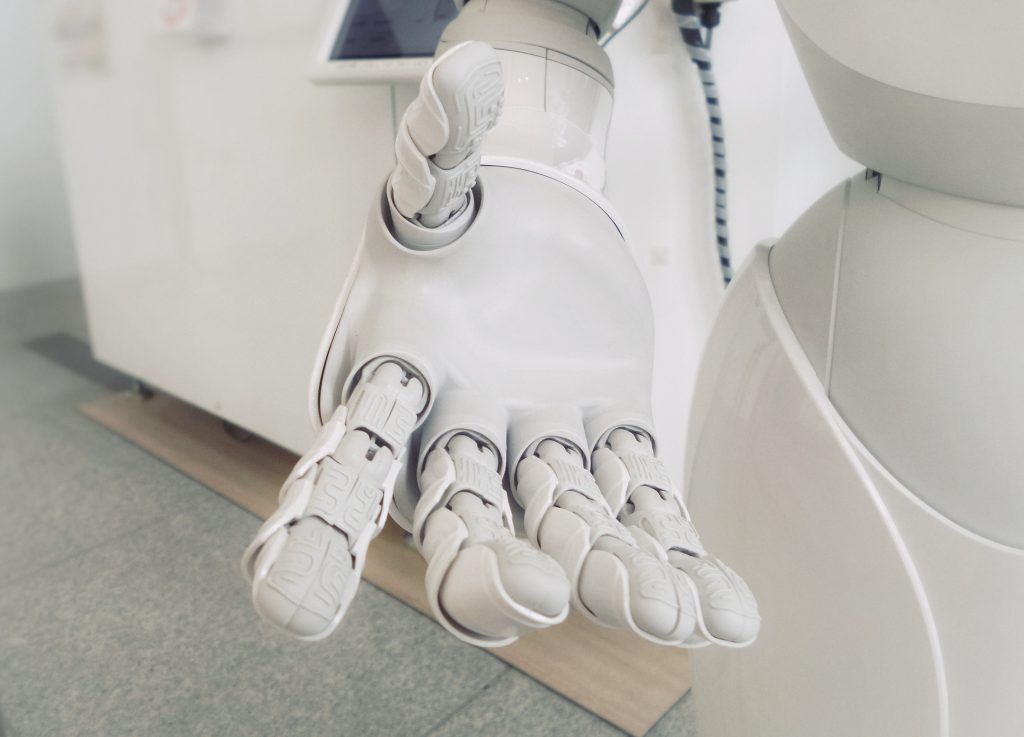 It's hard to establish a tech company if you focus on an area that's saturated. Develop new tech products that will meet different consumer needs. You can also set your company apart by servicing the needs of professionals in specific industries.
8. Use superior software.
Configure price quote (CPQ) software enables sales staff to generate price quotes for consumers effectively. Leading CPQ software produces accurate quotes and expedites the ordering process. With this software, you can save time, reduce errors, and enable you to meet consumer demand, which will ensure a high level of customer satisfaction.
9. Invest in SEO marketing.
Web browsers use search engine optimization (SEO) guidelines to assign domain rating (DR) scores to websites. The sites with the highest DR scores are listed on relevant searches first. Most people visit the sites with the highest DR scores, which means having a high DR score is crucial if you want to raise your company's profile and generate revenue through sales.
Google "Denver SEO expert" to find companies that specialize in SEO marketing. SEO marketing experts can tailor your website's content to increase its DR score and drive organic traffic to your website. SEO digital marketing experts can also develop offsite content to increase your DR score and increase relevant website traffic.
10. Solicit customer feedback.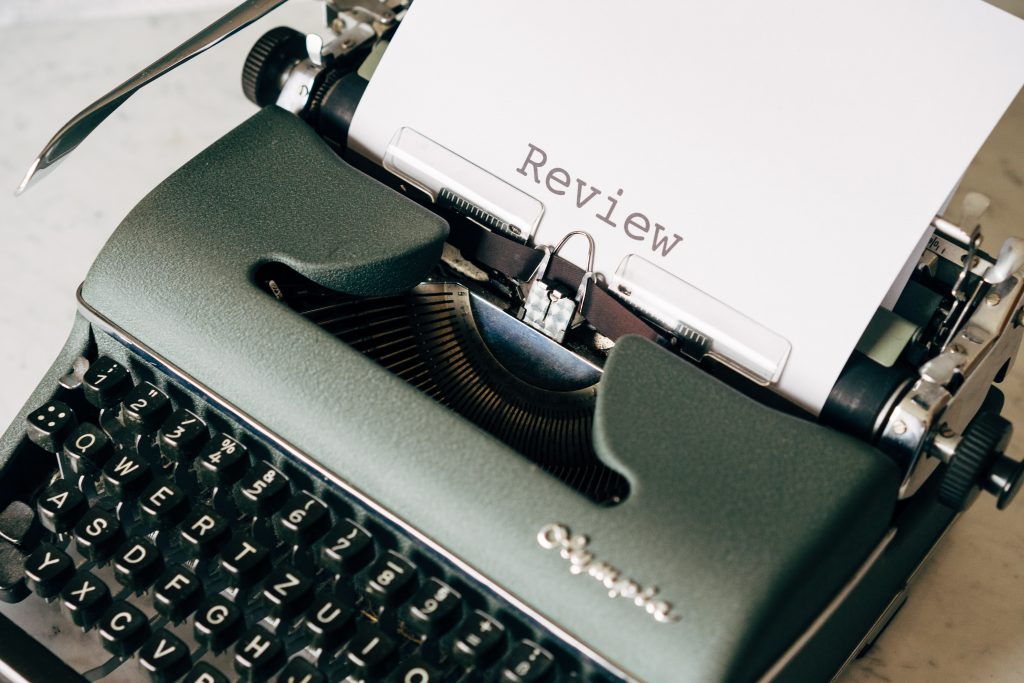 Consumer reviews influence purchasing decisions for approximately 90% of customers. Encourage your subscribers to leave reviews on popular retail sites where your products are sold. Consumer feedback can generate sales and help establish the reputation of your business. Satisfied customers are the lifeblood of a great business, and customer reviews can help ensure a great customer experience every time.