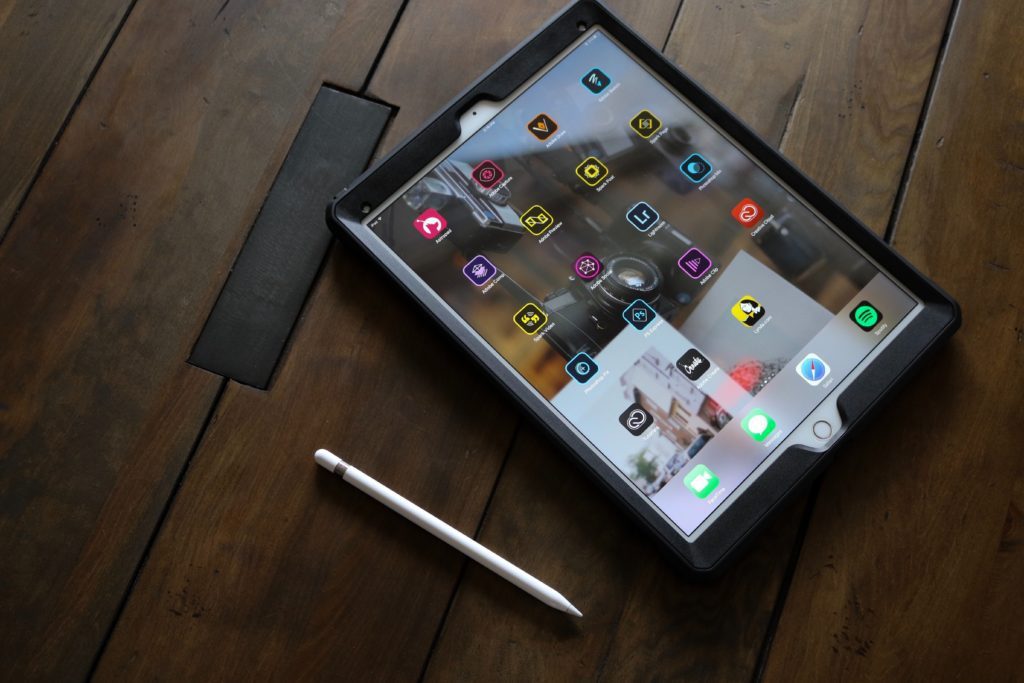 Living in the world of modern technologies requires being aware of trends. Having a mobile app is one of these trends. It will not come as a surprise that nowadays people tend to use mobiles more than laptops and computers. It brings a certain level of convenience.
You might hesitate whether you need it. Just check the list of the most popular online shops – they all have mobile platforms. No matter what kind of business you have. You need an application as it will bring numerous benefits. Here are some of them.
Investing in the present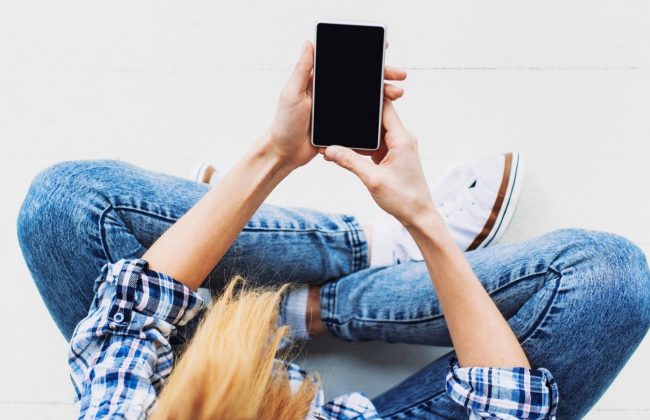 Upcoming Mobile App Trends in 2019
It is not investing in the future. It is investing in the present. Mobile devices have become an integral part of everyday life. Surfing the net has become more convenient through mob apps. Statistics show that companies that have invested in applications have sales increase. People, who buy things online, are likely to use apps to shop rather than conventional browsers. Applications make it possible to browse in a coffee shop, at home or in the office.
Wider Reach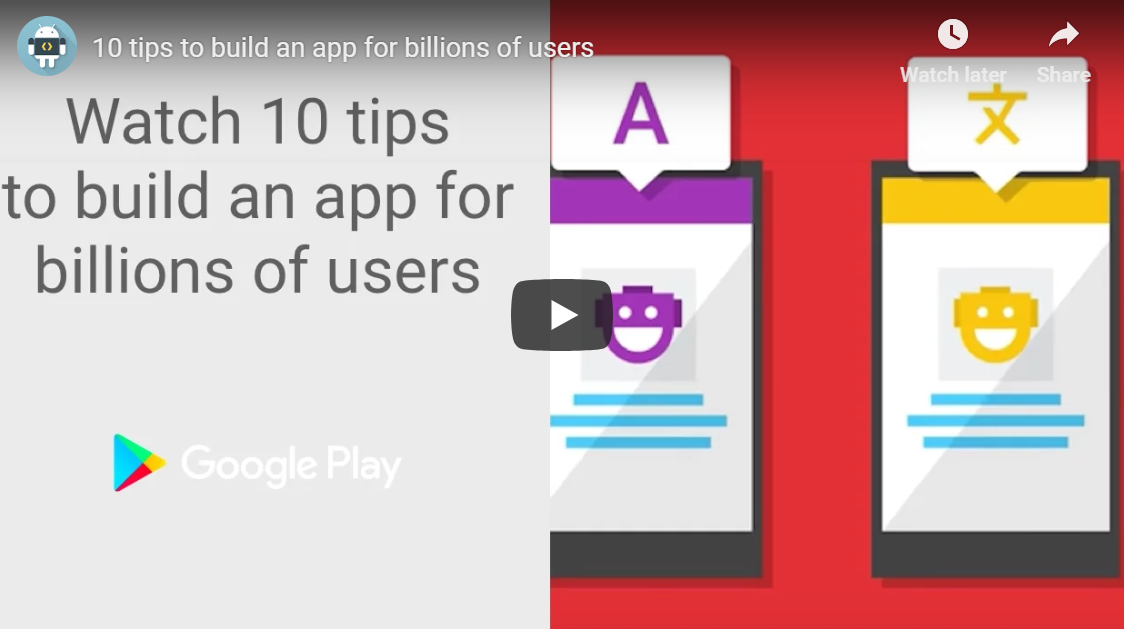 When Design Meets Stability: 5 Things to Consider When Developing Mobile Apps
You will reach more people, including the global audience. Various researches show that mob applications provide access to a wider audience. People from all over the world use applications developed in various countries. It does not necessarily have to be a locally developed app.
Connecting with Clients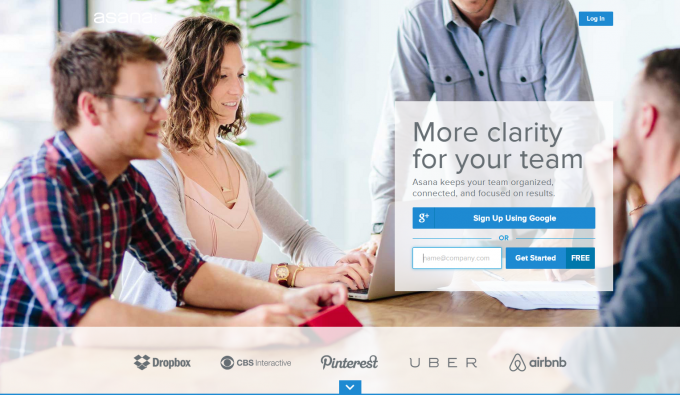 Apps to Make Your Business Life Easier
It is a great way to be connected with clients. You give them exactly what they need. People love user-friendly apps that create positive user experience. Using a mob app also creates an opportunity for constant updating of information. Users get quick access to new deals, discounts and even bonuses. Creating a bonus system for using application increases app usage. People like such things.
Better Promotion Tool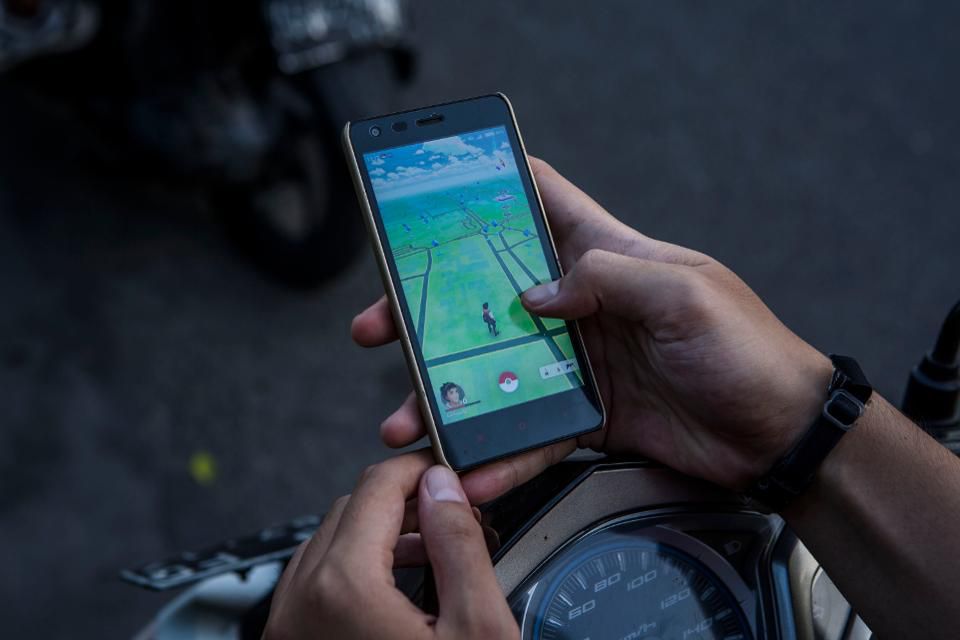 The Key Things to Consider When Developing an App
It can become a great promotional tool. It is not right to calculate how much money you need to invest in app development. Try to look at it from a different perspective. It costs less than investing in advertising but you get more benefits from it. It will be easier to grasp the attention of users. People tend to remember and return to using a good app that brings convenience.
Quicker Payment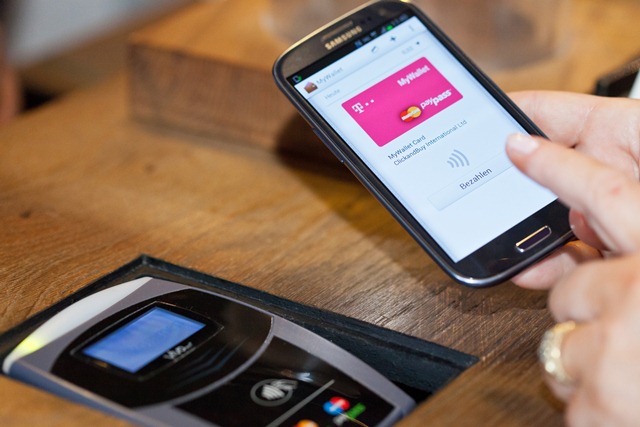 Top Payment Options Successful Businesses Offer Their Customers
Most mob apps have payment features. Paying through an app is not only quicker. It is also safer as applications use state-of-the-art technologies to protect user's data. Credit card number and other sensitive info can be replaced by symbols. Statistics show that this is one of the most important reasons when choosing an app. It eliminates the chance of data leakage.
Brand Recognition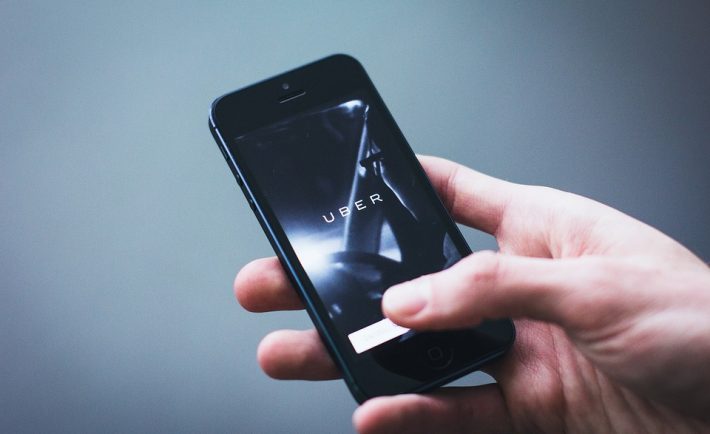 Is Your Approach To Tech Letting Your Customers Down?
Do you want to make your brand recognizable? Invest in app development. Experts agree that applications can do miracles to new brands. Brands with mob app become more popular than brands with traditional online pages. It can be a great strategy when launching a new business.
Brand Promotion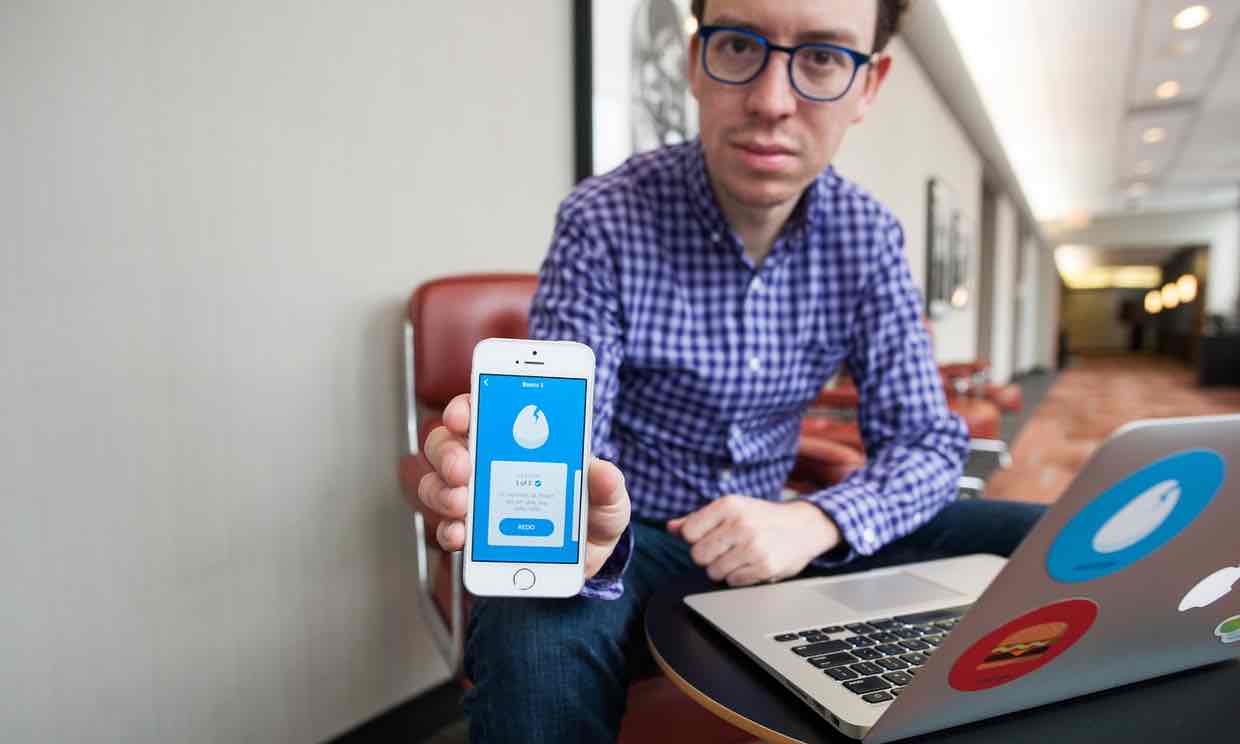 5 Companies That Made Mobile Apps Work For Them!
Become a social platform to promote your brand. User love apps that have forums and in-app messages. It provides an opportunity for communication, and thus, frequent usage of the mod application. People give recommendation and share opinions on products. It is a live and free advertising. Moreover, getting direct customers feedback is a chance for improvement.
Better Customer Service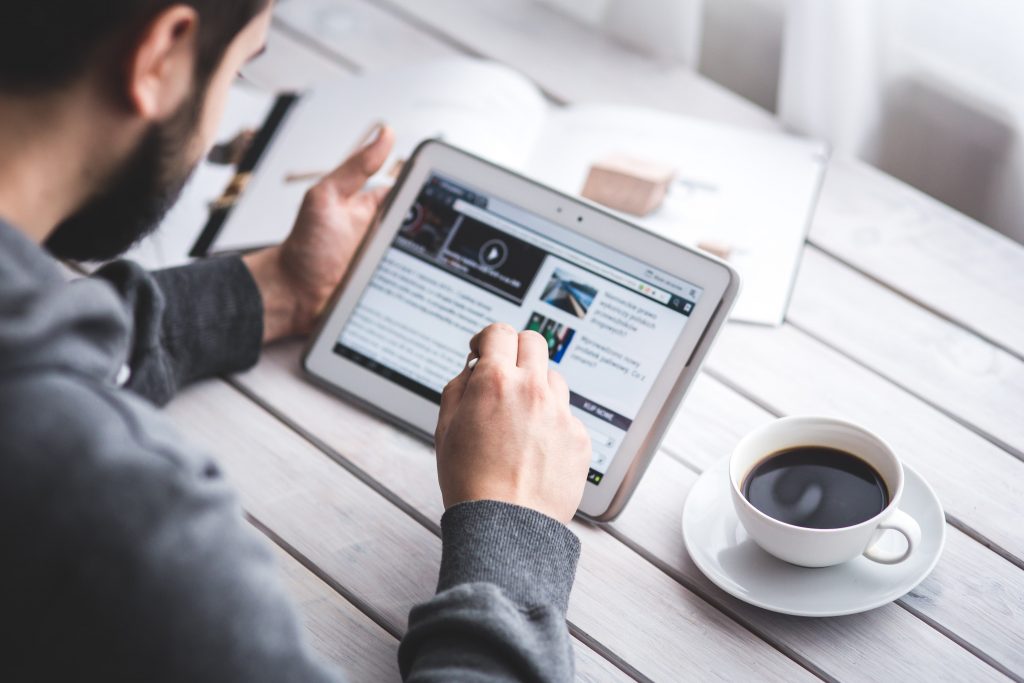 Just How Useful Can Apps Be For Businesses?
Having an app means providing better customer service. Most apps have live chats with customer support. In the event of any problem or question, a customer can contact customer support representative directly. He or she does not waste time searching for contact information on the internet. It is a good way to show that you care about users.
These are only some of the benefits. Invest in your business by developing a good mob application. You will discover many other benefits apart from mentioned-above.