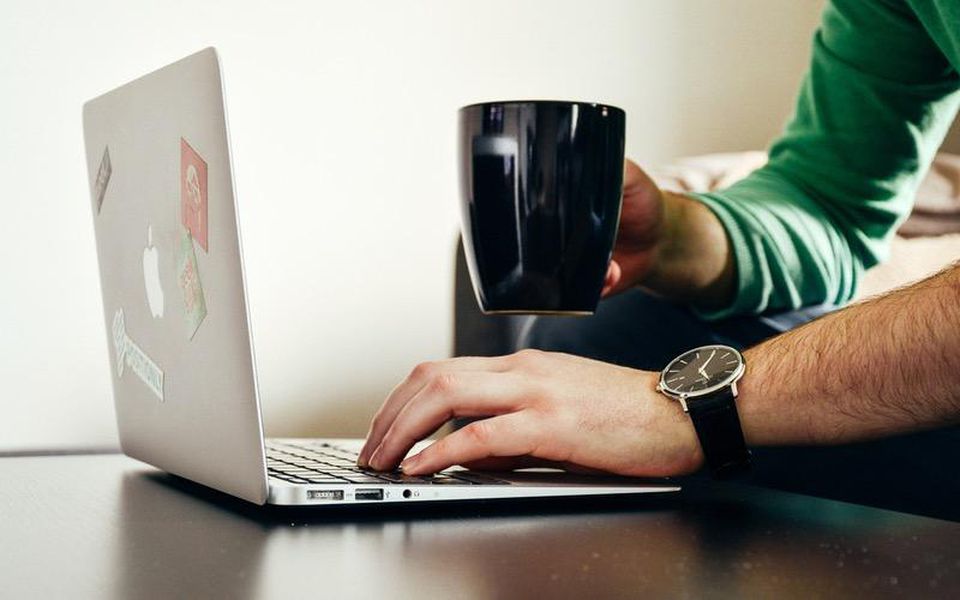 The world of digital marketing is far more relevant in the eyes of those that own businesses than ever before. 6 or 7 years ago SEO was a foreign concept to many owners of businesses and many could not justify in their mind spending thousands of dollars to rank higher on Google. With the spread of mobile technology more people turn to search engines than ever before as they can do it on the move instead of having to be by a computer. This has allowed the freelance digital marketing world to explode as businesses want to invest in digital marketing but to avoid paying large marketing agency fees.
It is not easy to turn your side gig into a small company. It takes a lot of hard work, dedication, and planning. However, it is possible to do it with the right approach.
Here are some tips on how to turn your side gig into a small company:
Start by creating a business plan. This will help you to define your goals, target market, and marketing strategy.
Set up a business entity. This will protect your personal assets in case of any legal problems.
Obtain the necessary licenses and permits. This will vary depending on the type of business you are starting.
Get the word out. Market your business to potential customers through online and offline channels.
Provide excellent customer service. This will help you to build a loyal customer base.
Be patient. It takes time to build a successful business. Don't get discouraged if you don't see results immediately.
If you follow these tips, you will be well on your way to turning your side gig into a small company. Plenty of those that worked at agencies are now successful freelancers as they can charge far less due to low overhead costs. A freelancer can turn this side gig into a small company quite easily with the following tips.
Find Other Freelancers You Can Give Work To (And Still Profit)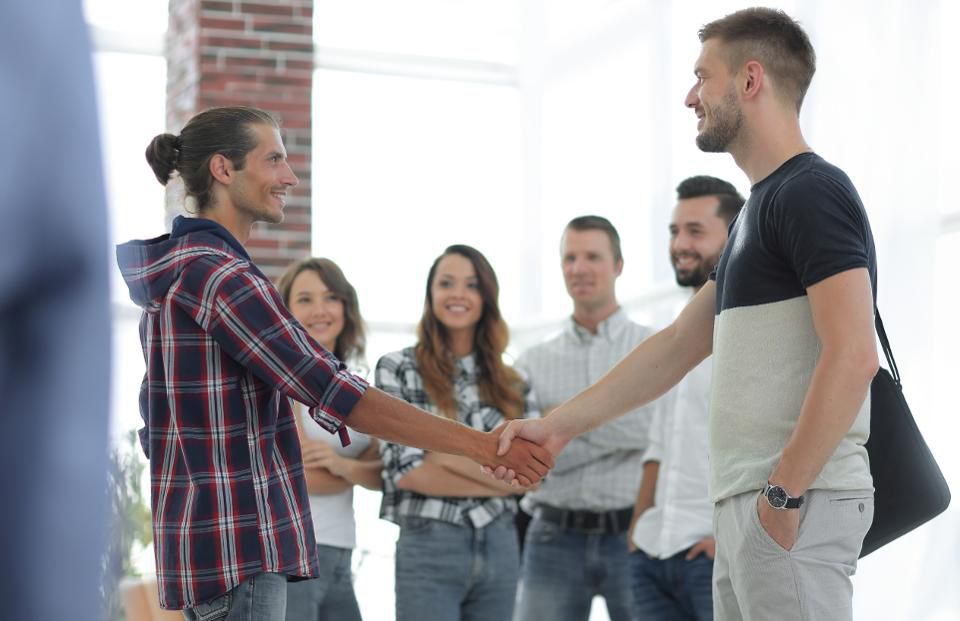 Should You Compete Or Collaborate With Other Freelancers?
The ability to work with other freelancers gives you the ability to use them when needed without having to pay a salary. For example, a great group of freelance writers might have a large project at the beginning of the month but nothing for the rest of the month. Not only will they be satisfied with a monthly project but you can also profit as most freelancers have fixed rates you can work with. Scaling up with this is not going to be very difficult if you have a large network of quality freelancers. Plenty of freelancers desire to have consistent monthly work so promising a certain amount of work can allow you to keep your project top priority in the mind of the freelancer.
Build A Website (Not All Businesses Like Working With Freelancers)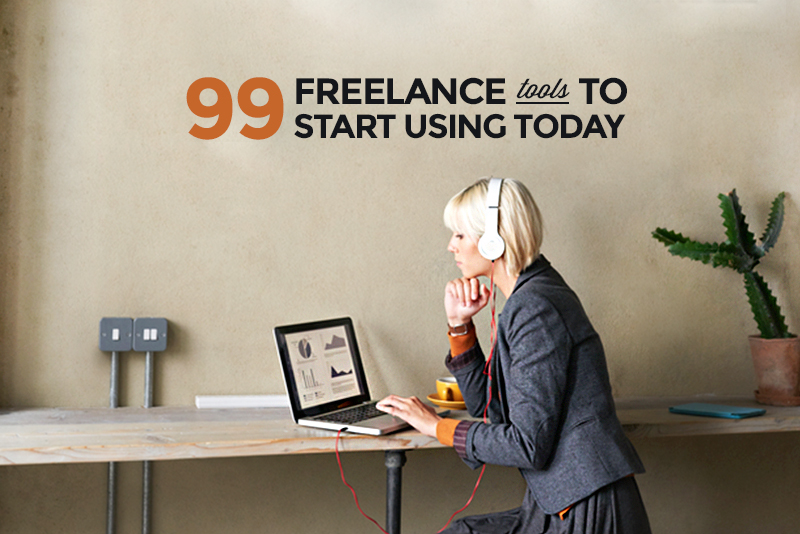 March to Your Own Beat: Your Career as a Freelancer Begins Here
The unfortunate truth is that some businesses do not want to work with a  freelancer due to the misconception that they deliver low quality work. Building a website is a great way to help legitimize your small business as it can be a place clients can view samples of work, testimonials, and services that you offer. The assistance of experts can help with things like live chat support which can give the impression you have a far larger staff than you do. All businesses regardless of size should have a website, a digital marketing company that does not have one does not look legitimate if they cannot even design a simple website for the business.
White Label Other Freelancer's Services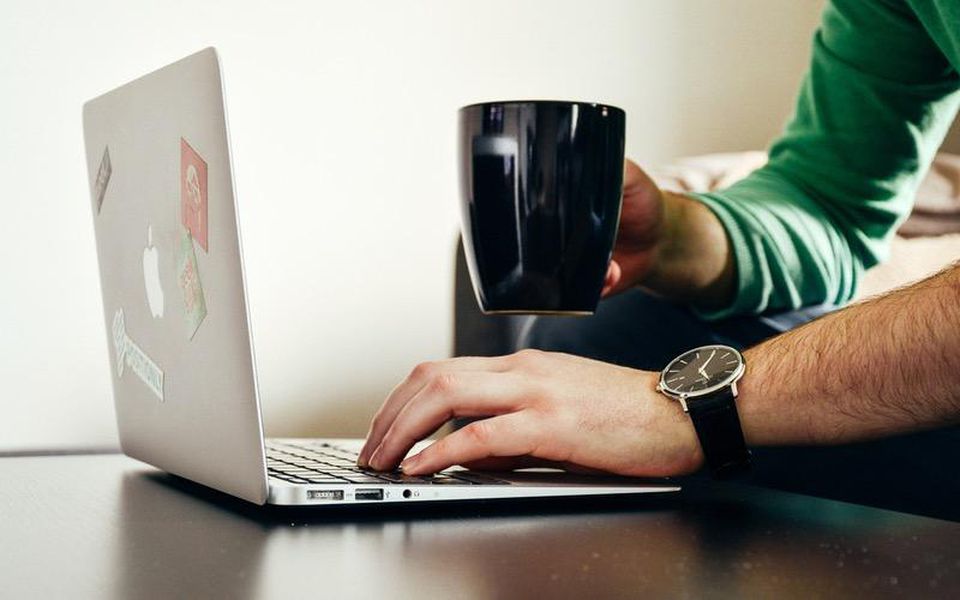 55 Freelance Businesses You Can Start For Free Tomorrow Morning
The process of white labeling is selling a service as your own when in reality it is another company that will be doing the work. Freelancers are always looking for more work at their fixed rates so bumping up the price of the service allows you to profit while the freelancer manages the project. Communication in these situations is essential as you do not want a mistake of a freelancer to impact your relationship with the client in a negative manner. Milestones can be used to check in with the client to make sure they are getting what they envisioned from the project. Finding specialty freelancers like that of a social media guru that works primarily in the legal industry can be quite the draw. Specialty services are commonly desired and clients will pay more for this as it helps increase the odds of their social media campaign being a success.
Grow Without Decreasing Quality Of Work Or Customer Service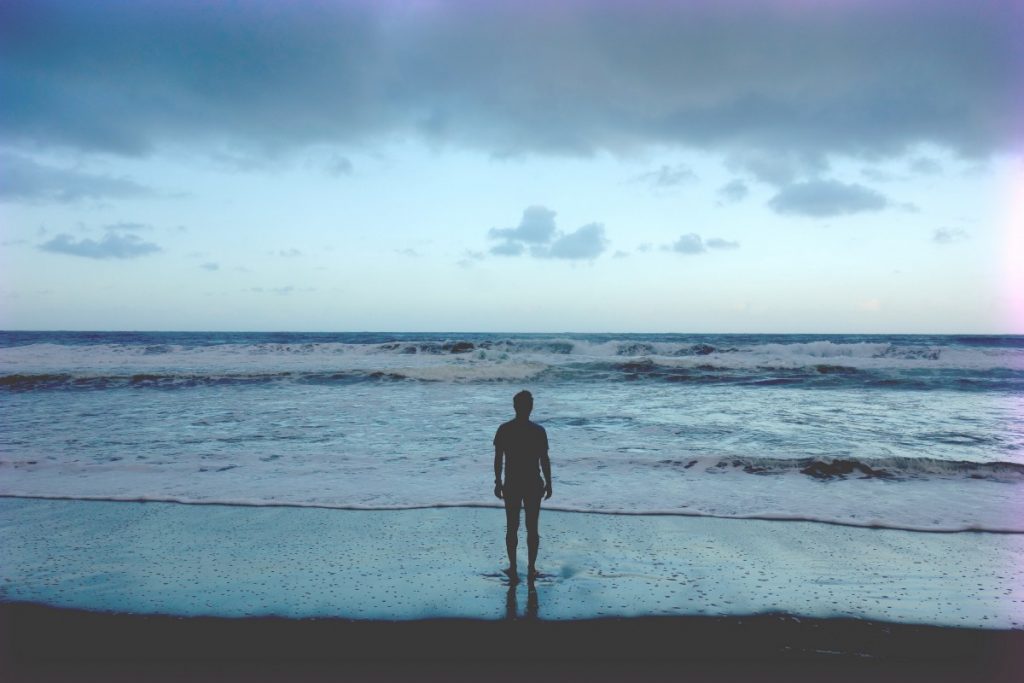 The freelance business growth dilemma
The reason some companies like working with small businesses or a one person operation as they feel they get a superior quality of customer service. Not having to jump between a sales staff member, client manager, and project manager gives a far better impression. One or two people handling everything also gives the small business a chance to build more rapport with a current client. Building a business is about attracting new customers but also retaining current clients as it helps to stabilize income month after month. Growing at a healthy rate is important rather than trying to triple profits in a single month. Processes are going to have to be tested with higher volume orders whether it is for content or links needing to be built back to the client's site. Scaling these processes in an efficient way can allow a small company to take on large orders without missing a beat.
Ramping up sales is going to be one of those aspects of creating your small business that many freelancers making a transition run into. Hiring a part-time sales professional that works primarily on commission can help  the company grow as well if sales continue to be a problem. Take the time to grow your freelance business slowly so there is a smooth transition for yourself personally as well as your clients!