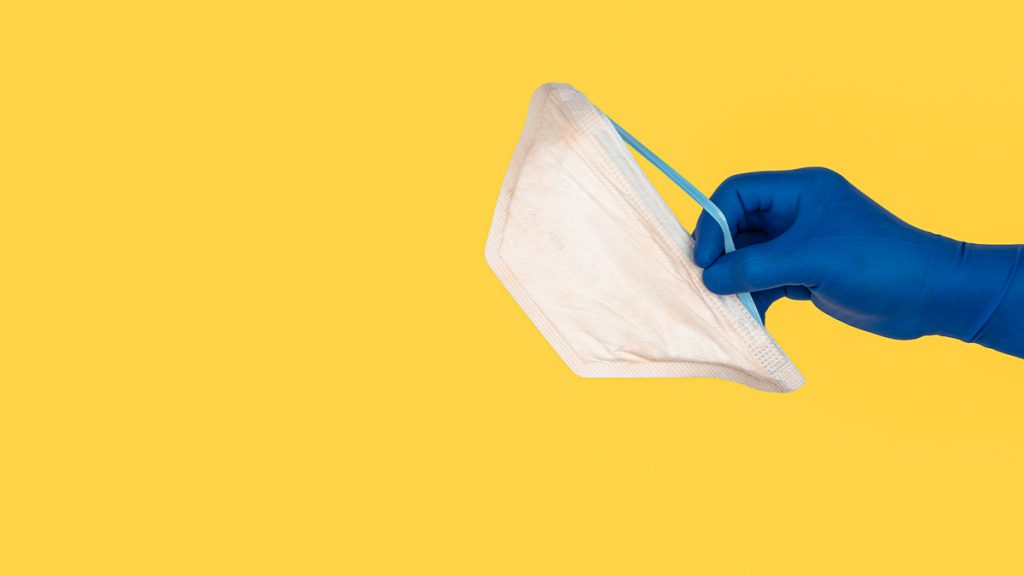 During this Covid 19 crisis, we may have found that we are scrambling to keep on top of all our workers or colleagues. Communication is key. As a manager or someone within management, you will need to be on top of everything…from afar. There is no way to take a peek at what people are doing but you can stay on top of things with communications such as video ocht and email. If you can continue to do this then you are onto a winner. With PPC management services you can begin to improve the way in which your business works. But there are lots of other ways too.
Why is Management So Important?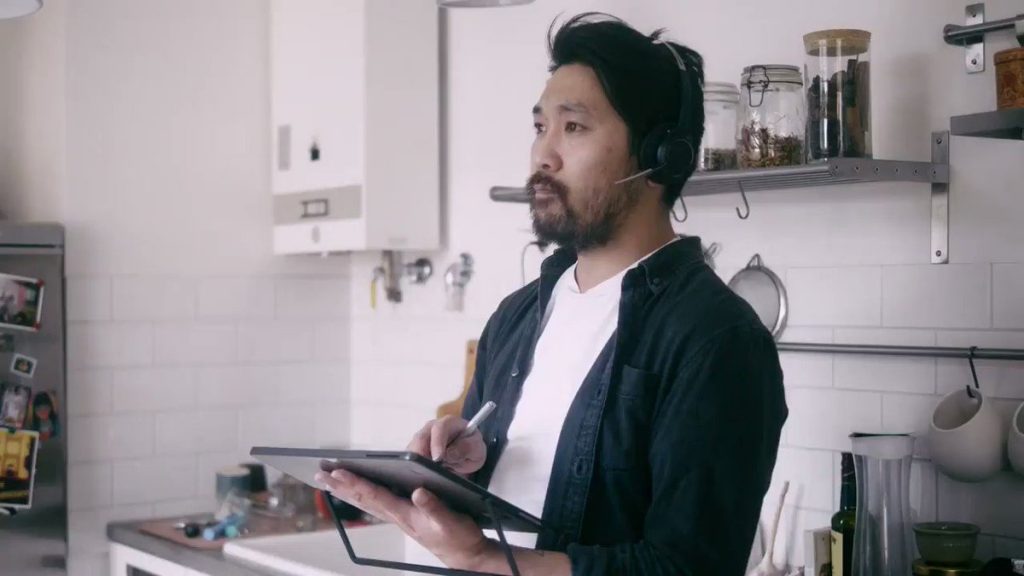 Business management is important because it creates a regime and a structure for your company. It involves planning, strategy and goal setting which your company and all your colleagues need to be very aware of. It gives your company direction so that you can look at goals and then work to achieve them. It also gives your employees the knowledge and motivation to execute these plans, especially if you incentify them as well as keep them up to date with all changes. Now it may be tricky but reaching out still via video chats is going to be equally as important and is something you should strive to do often. You may find that your staff are working better than ever before. This is a common thing that many businesses have recently reported. They may be lazing on their couch whilst they're working but they are still providing higher quality work. This is probably down to the fact that they're in their own environment, with less stress and nobody hanging over them. If this is working, don't worry, it's good! However, if it isn't working, you may need to have a one on one to find out why. Reconnecting is good.
Employees Need A Stable Management Style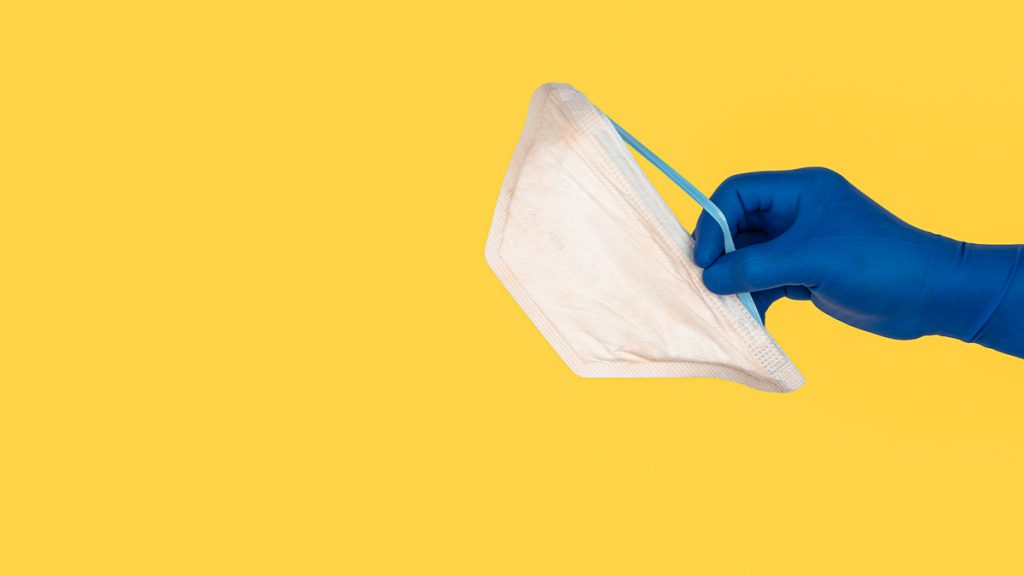 There are three types of management styles. All management styles can be categorized into types which are as follows: Autocratic, Democratic, and Laissez-Faire, with Autocratic being the most controlling and Laissez-Faire being the least controlling. This all depends on the type of company you run and how you like to control your staff. You may like to leave them to their own devices or a lot of their work may be remote anyway, so really the type that you implement is going to be means-tested.
Discipline must be kept throughout all organizations, but methods can vary and you may find that communication is limited during this time but you have to learn the art of talking on video the same way that you would face to face if you want to see improvements. Stepping up the game will help you still succeed throughout this criss. Letting your guard down is going to lead to issues which could lose you money. The crisis has hit SMEs hard but if you are larger, you still need to be looking out for things going wrong.