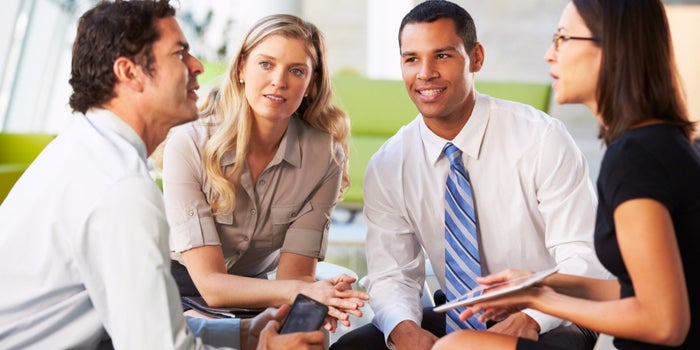 If you want to create a business that has longevity, then you need to ensure that every single stakeholder buys into what you're doing. If everyone around the business likes what they see, then you're going to have a lot more success than if they think you're a little bit iffy. In order to operate as best as possible, plenty of different aspects need to be running correctly, but how you're perceived matters an awful lot. 
Your job as a business owner is to keep everything running properly. Before you can establish yourself as a consistent business, however, you need to ensure that people take notice of you and opt to stick with you. If you can make people fall in love with you, your products, and your brand, then you should be good to go?
How do you make something like that happen? Well, there are a few tasks at hand. The first of which is making sure you have a good, solid first impression. First impressions are so vital in terms of the human mind because they literally tell us how we're going to proceed – all within the first few seconds. If we don't like what we see, then we'll most likely perceive that negatively for the rest of our existence! So, with that said, a business needs to make sure it's doing what it can to give out the best possible impression. Once you manage to get past that hurdle, it's a case of keeping people on board.
We're going to focus on that first part in this article, however. In order to really entice people, you need to make sure your first impressions are great. Here are just a few things you can do in order to achieve that goal:
Make Sure Plenty Of People Know About You
Being a well-known business will obviously help out your reputation right from the start. As an upcoming business looking to make your name in the world, the chances are that you're not going to be on the lips of everyone in your area. Your job is to then do what you can to make it happen. If you can make people talk about you, then you'll already throw the seed of positivity into people's minds without even realizing it. Word of mouth is an excellent marketing tool. Think also about using the likes of flyers, boards, and posters around your area if you want to get into the minds of more and more people. Without even knowing who you are or what you do, some people will see you as a big deal – that's what you're looking for here.
Don't Force Anything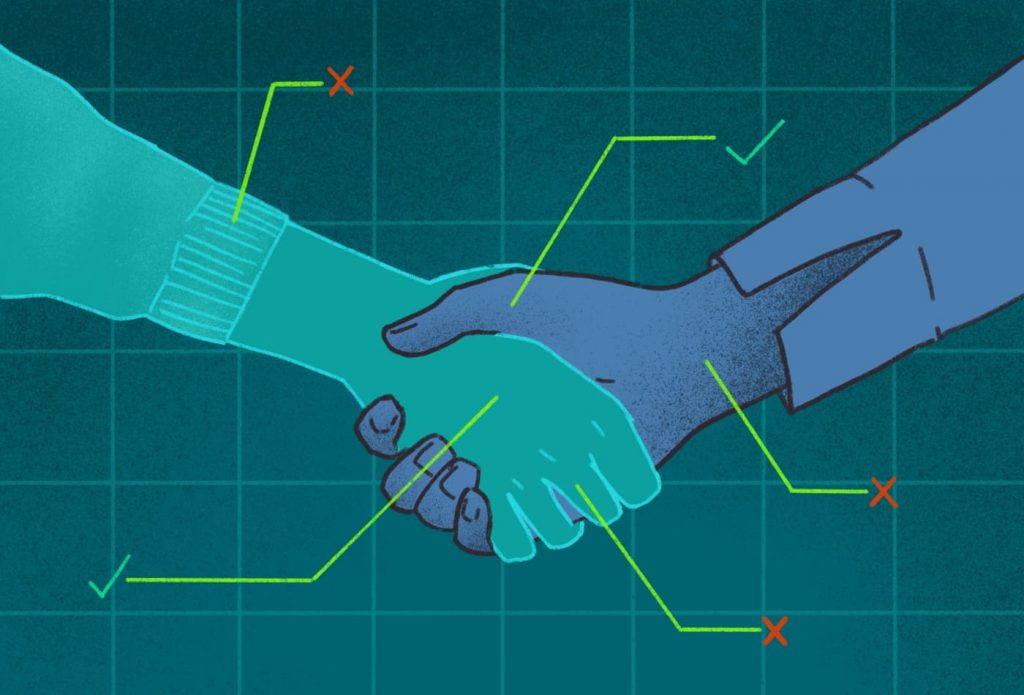 When you try to look better than you are or you try too hard to force sales, it makes you look desperate. Nobody likes desperation and people can sense it from a mile away. Very much like attracting a person toward you, there has to be a level of calm about what you're doing. Relax and continue working on your business knowing that you're going to make the money you need. If you have an idea and a plan, then it makes things so much easier. You'll have certain methods of attracting people, but cold approaching and bothering people will simply not work.
Possess A Pretty, Navigable, And Informative Website
If your website is good-looking, then that will make such a positive impact on the life of your business as a whole. So many people are online these days, so it makes sense to work very hard on what you're doing digitally. If your website looks poorly created, then people will realize it straight away. The same applies for if it takes a long time to load or has little information to dish out. The worst, however, is if you have no website whatsoever. People are always heading online to learn more about you, so you need to make sure that you're there for them.
Keep The Workplace Looking More Than Presentable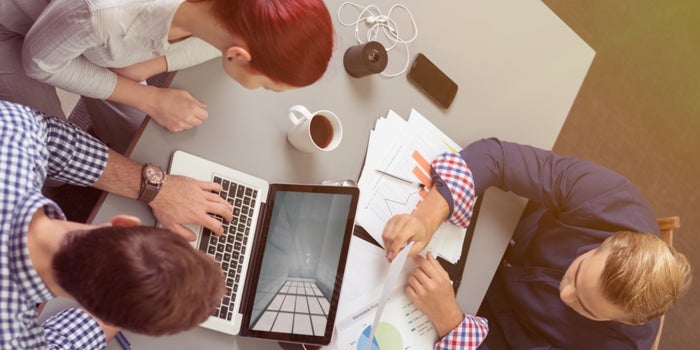 If the workplace is in a good condition and looking pretty, then onlookers are going to be impressed by what they see – that's just how it works. With the greatest respect to those working in and out of a premises that is not aesthetically pleasing, it's not the nicest of sights sometimes, is it? Whether you're looking to have a meeting with a future business partner or you're simply hoping to browse through a store, you're going to want to ensure that you're comfortable with where you are.
If you're working out of a professional office space, a warehouse, or anything of that nature, then you're going to want to ensure that everything is in order. If you feel as though you need commercial roofing services to deal with an issue on the roof that has been bugging you for a while, then you probably should get it sorted. If you think the reception area needs a little sprucing up and that it should be turned into a more welcoming space, then work on that. When people walk into a workplace, they want to feel comfortable – not nervous.
Don't Make Errors Akin To That Of An Amateur
As humans, we literally all make mistakes – it is part of what makes us who we are. We learn from those mistakes and progress. When it comes to the front-end of the business and what everyone is likely to notice, do what you can not to mess things up. You're going to make errors a lot as you look to grow the business and sell to people, but don't push people away with things like spelling errors, factual calamities, and plenty of other types of issues. If you look like a group of children winging it, then people aren't going to want to gravitate towards you.
Be Active On Social Media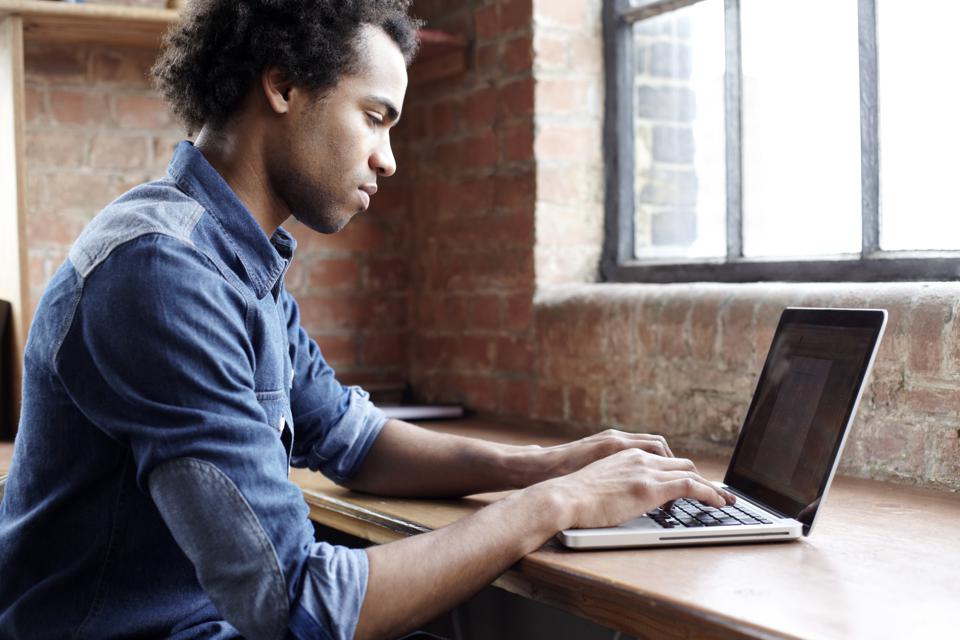 We talked about possessing a good website, but you should always do what you can on social media, too. Social media has become probably the single most important marketing tool for a business. So many people are scrolling through an app right now, so you must take advantage of it. You won't need to be a social media guru right away, but consistency matters. People will notice when you're active and when you're not exactly paying much attention to it yourself. 
Ensure The Staff Are Friendly, Passionate, And Informative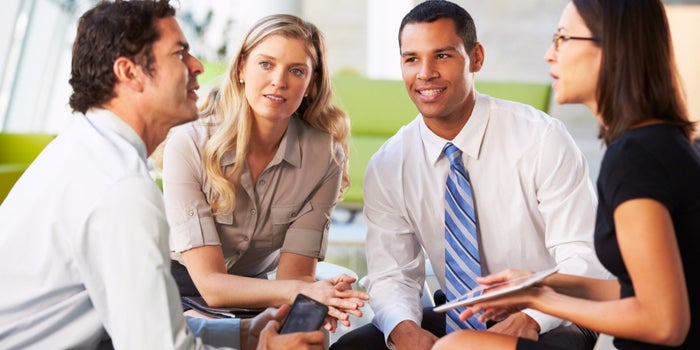 The human resources will obviously need to do their bit, too. If they don't know what they're talking about or have little-to-no manners along the way, then they're going to set a bad impression for those dealing with them or watching on. Hire people that genuinely want to work in your field and people who can speak very well. Communication matters a lot in this world.
Think About Your Physical And Email Addresses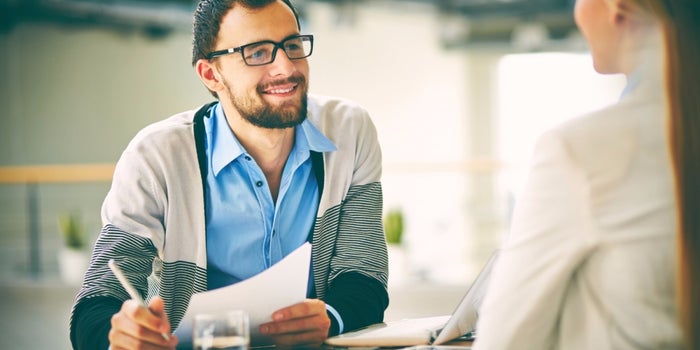 If you are operating out of an office (like we've talked about before), then you'll want to make sure you have a good location. Location does matter a lot in terms of the way you're perceived due to accessibility and looks. Choose somewhere that people can get to – lots of people neglect this idea because they focus solely on their own accessibility and aesthetics only.
If you're working from, say, home, and you don't want your home address to be the main contact location, then you could use a virtual office address for the time being. People are a lot more impressed by this kind of thing – even if it is simply something they notice for a few seconds and immediately forget. It really is fine margins when it comes to business and first impressions.
With regard to your email address, you're going to want to make sure that you have your own business email. It just looks so much more together and professional. You'll look like a genuine outfit if you have this facet nailed. There's not too much wrong with a typical, generic email address from an email provider, but it's nowhere near as attractive as your own. 
Have A Consistent-Looking Brand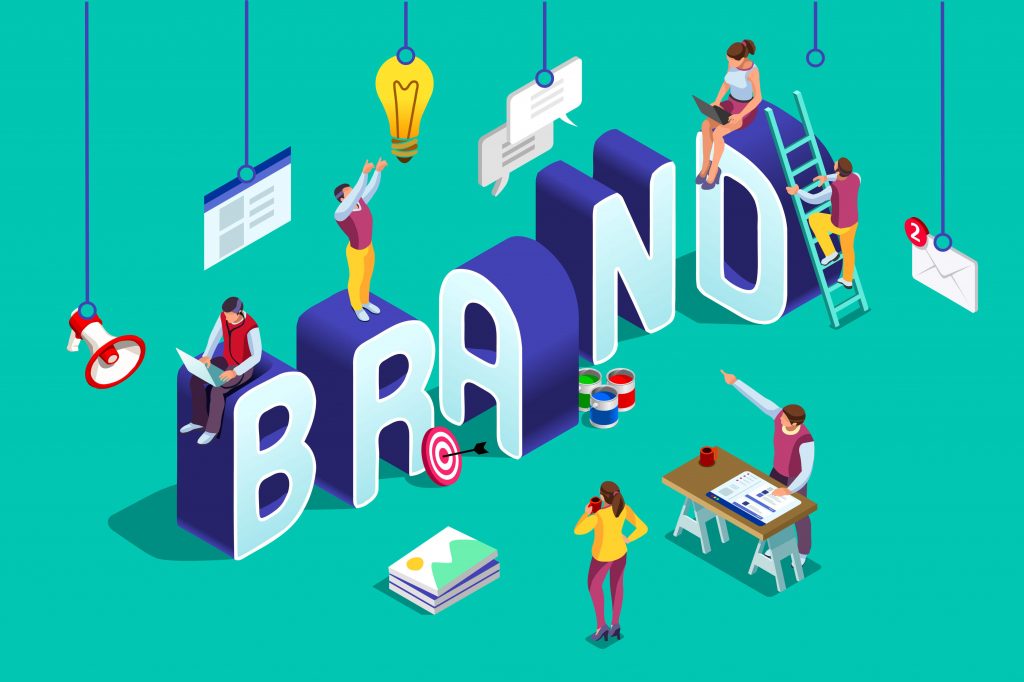 If you don't possess a brand that stays consistent throughout the months and years, then you're not really going to be taken as seriously as you'd like. Sure, you'll want to perhaps evolve over time, but changing things around too quickly will not settle those looking to build a relationship with you. It's comforting to know that you have a reliable group in front of you, so keep your brand consistent for as long as you can.
Work Hard And Deliver The Right Results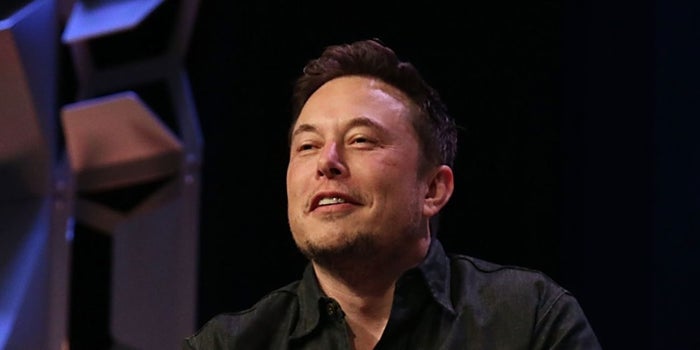 Finally, we'll talk about the simplest of ways of boosting your first impressions. The best thing to do is to work hard at what you do. If you can satisfy the clients or customers you're working for, then you're going to build yourself up very well. People will talk about you and recommend you to their friends. They'll note down how you went the extra mile for them – effort is, of course, an attractive trait.