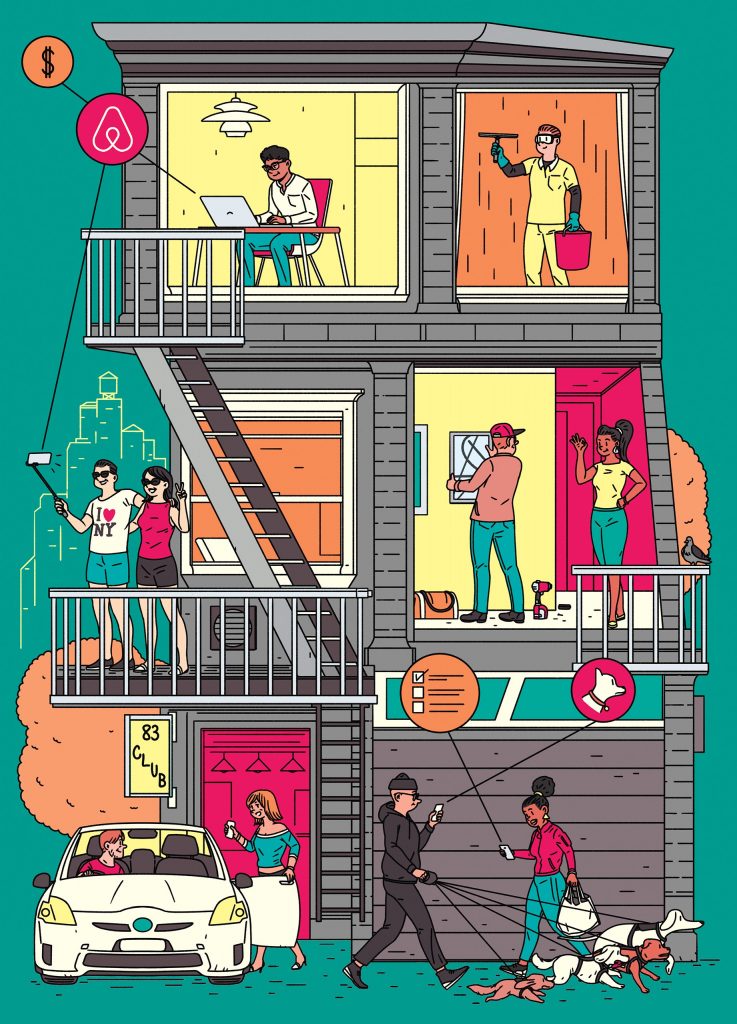 For many people, the paycheck from their jobs is insufficient for family needs, not to talk of savings and investments. This is why many people are seeking alternative income streams to supplement their current earnings.
Thankfully, there are many opportunities that are available to you. As with all job types, these all require considerable effort to make them work. Sure, you can do them on the side, but just know that it won't be a walk in the park.
Content Creation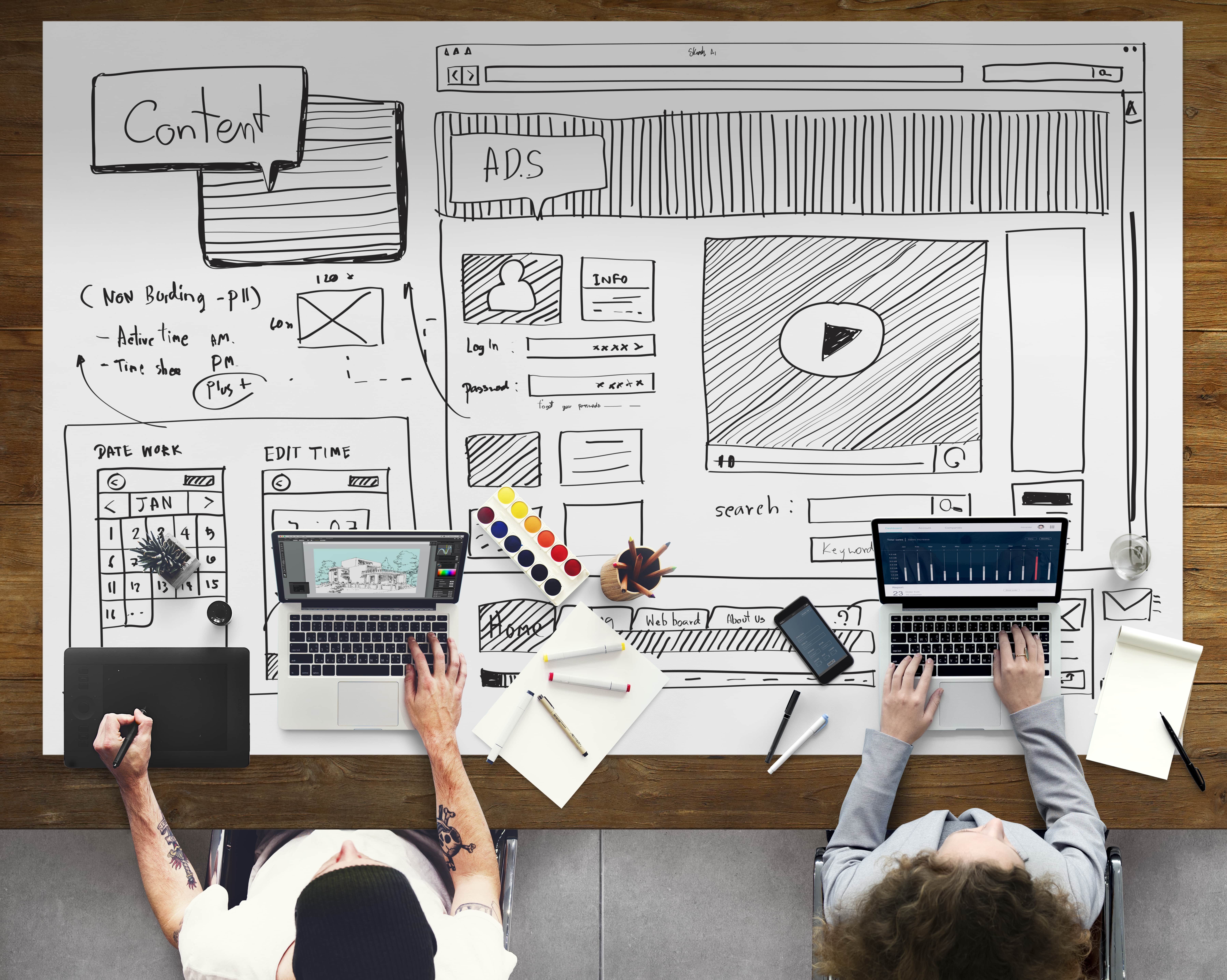 Do you have a flair for writing, teaching, talking to, or entertaining people? If you do, then you should consider content creation as a possible means of earning an extra income. There are many options available to you if you decide to go this route.
Examples include blogging, vlogging, content curation, online tutoring, creating YouTube videos, and many more. These all have their income potentials and are capable of helping you earn more money in the short and long term. For example, online tutoring can fetch you near-instant income. 
All it takes is simply signing up with online tutoring services, get vetted, and start teaching students. Then, you'll get paid hourly, daily, weekly, or monthly basis. The companies will inform you of the terms of payment during the onboarding process. Blogging and vlogging typically take much longer, but they can be rewarding.
Freelancing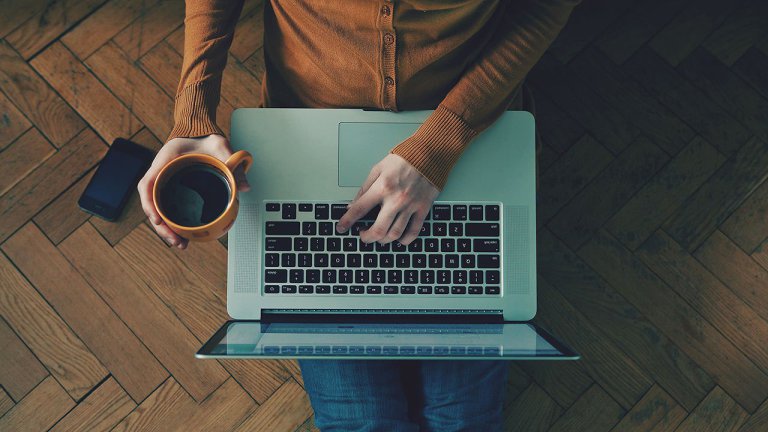 If you can write, design websites, manage projects remotely, develop or write code, and do many other in-demand things, then you could do that in a freelance capacity. For example, if you can write really well, you can approach companies and pitch them your content ideas. 
If they like it, they can either hire you on a short or long-term basis. Or you can just sign up with popular freelancing websites like Fiverr and Upwork to land clients. If you're just getting into this, be prepared to charge low fees. But as you build a writing portfolio, you can then charge more. The same applies to all forms of freelancing services too.
Amazon FBA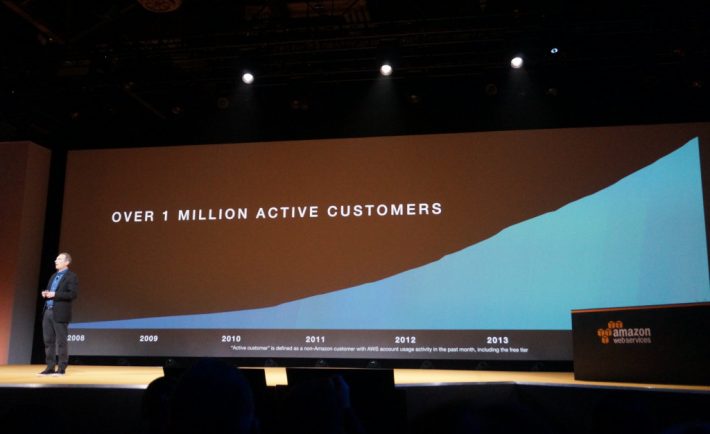 If you have access to some great products, you can easily sign up with online retailers like Amazon and become an independent seller on their platform. They will handle the exposure, fulfillment, and delivery, while you just source the product and list them on their platform.
And if you ever get tired of doing this or find yourself thinking "can I sell my Amazon business?", you can always do that. There are businesses that who actively seek out successful Amazon businesses and try to buy them from the owners. 
Uber and Lyft Driving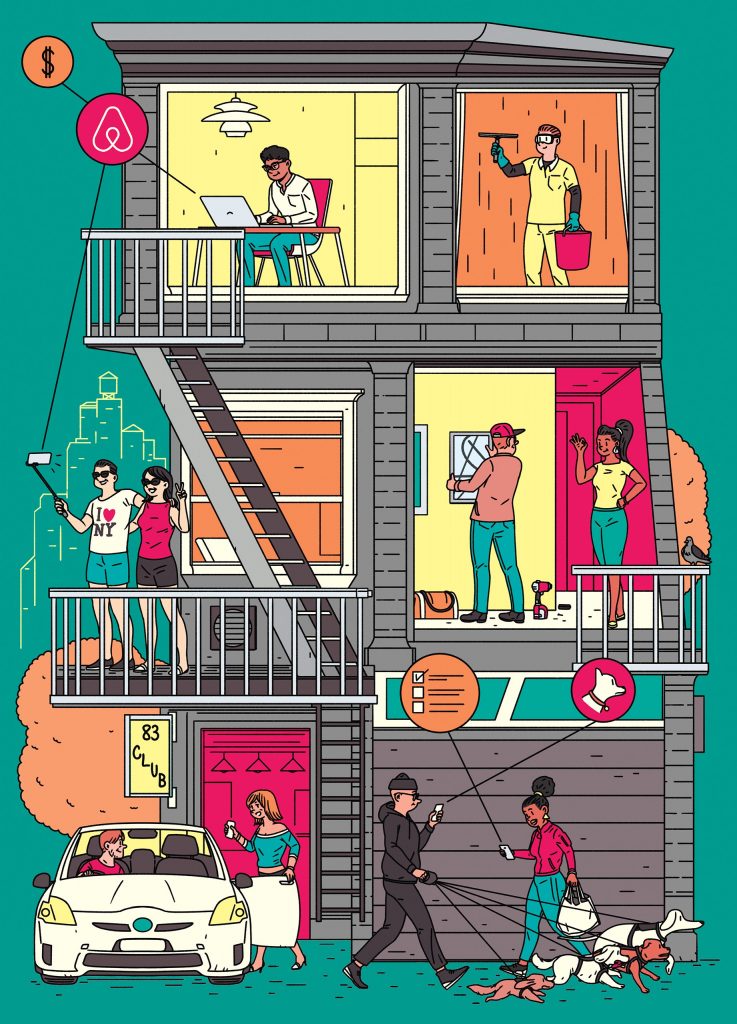 Do you have a car? If yes, you can easily make an extra $1k to $2k in monthly income. All it takes is driving after hours and during the weekend. Some people earn between $400 and $800 weekly doing this part-time. You can too if you're willing.
Now that you know what to do, it's time to pick one and get started. Don't waste too much time on wondering if they'll work. They work! You may just need to adjust your expectations. Good luck.