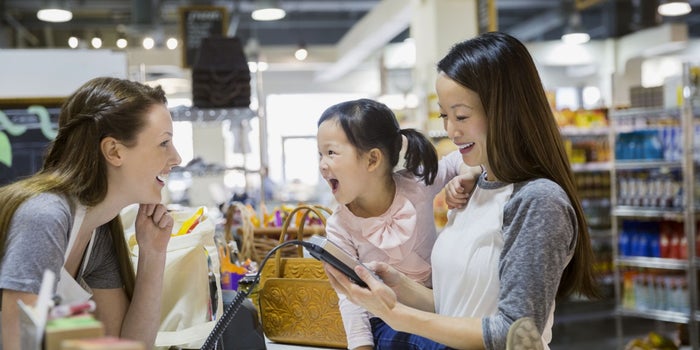 Has your company started to lag behind the times when it comes to the latest and greatest in business technology? Although technology may not currently be at the top of your business priorities list, having high-tech services and staying up-to-date on industry trends can make all the difference when it comes to staying competitive in your sector and offering a unique edge to potential customers. If you're interested in giving your company a technological makeover but you don't want to spend too much or go overboard, check out these five unique ideas for pulling your company up to speed as quickly and painlessly as possible.
1. Switch to a 24-Hour Receptionist To Pick Up Calls and Messages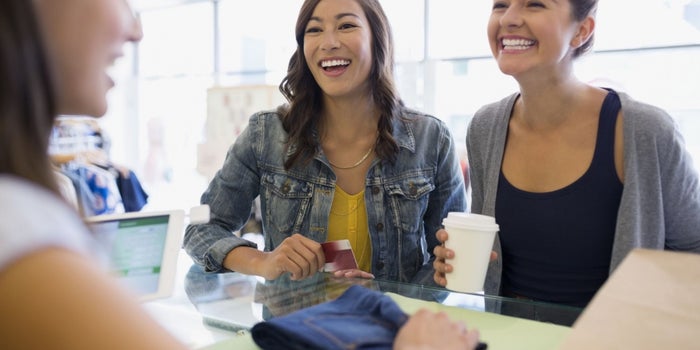 Whether it's customers calling to ask important questions about your products or services or it's your business partners or backers trying to reach you, having a receptionist available around the clock is essential. Without a good receptionist, your company could risk appearing unprofessional or difficult to reach. However, employing a live, in-person receptionist can quickly become pricey and may even slow you down. For those reasons, you may want to consider switching to a 24-hour Virtual Receptionist that can provide a high-tech sheen to your callers while helping you manage pressing calls better.
2. Look for Technology That Can Help You Manage Projects
All businesses juggle multiple projects at once, so why not purchase some technology that can make project management simpler? Whether you struggle with handling different data points or coordinating tasks with staff, the right software could make your projects less of a logistical headache. Search for project management technology such as the following to get started.
Presentation prep programs to help you create attractive slides
Apps that help you manage important business data
Project management tools that allow you to share data and documents with the relevant staff
3. Use Productivity Apps To Help Managers and Higher-Ups Stay on Track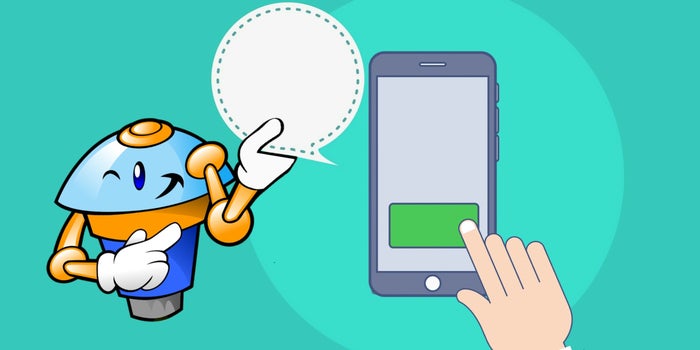 Many business managers and employees struggle with staying productive and on task while at work, so why not use technology to help you make the most of your working day? You can opt for productivity apps for yourself or you can purchase subscriptions to make them available to your entire company. These apps can help you schedule reminders, build in breaks and keep track of critical tasks so you won't have to worry about wasting a minute of the workday.
4. Employ Social Media To Improve Your Brand and Draw New Customers In
Having a strong social media presence is a key ingredient in any large company's success today, so whether your business is just starting up or whether you've been around for a while but aspire to grow in the future, making the most of your social pages could strengthen your brand. Use social media to improve brand messaging, attract new customers and maintain ties with loyal current customers. Some of the most commonly used social media sites that your business may want to start a profile on right away include:
Twitter
Instagram
Facebook
Snapchat
5. Make Your Customer Service Options High-Tech and Easy to Use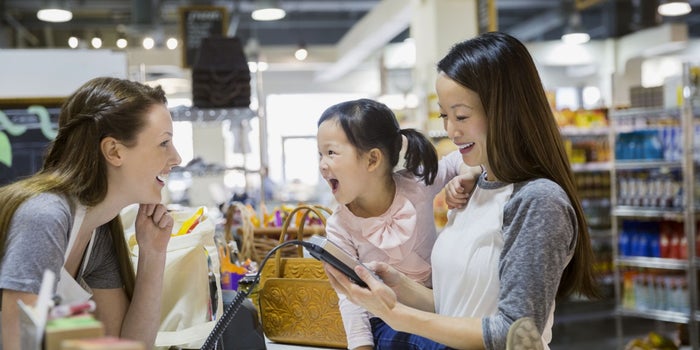 Lastly, don't forget to employ cutting-edge technology to give your customer service a boost. Having great customer service can really help your company stand out from the crowd and gain a competitive edge with consumers, so this change could be well worth the investment. You can streamline your system, automate responses or simply use different types of software as a supplement to your people-centric customer service model. Some great options to consider include the following.
Offer online options for customers to reach your business
Automate replies and offer digital access to representatives to streamline the process
Create a digital filing system to keep track of customer requests, comments and complaints
Even if your company's budget is currently tight, investing in up-to-date technology could prove well worth the effort. Keeping your company up to speed on the latest industry technology trends could mean staying afloat, besting competitors and offering customers the latest in high-tech services. Whether you choose to switch to a virtual receptionist, employ productivity apps throughout the day, give your customer service options a boost, turn to project-managing technology or focus more on your company social media pages, these five ideas can help you refresh your business's approach to technology without busting the monthly budget.