If you want to build a sports mobile app, you'll need to include several important features there. From this article, you'll get to know which features an ideal sports app should contain and how to handle them.
If you want to build a sports mobile app, you should be ready to withstand tough competition. To attract a large customer base, you should offer your users all the features that they expect of a top-notch app and add some unique competitive benefits to it.
In this article, you'll find a list of must-have features and smart tips on how to make the most of them. We didn't include AR/VR in the article or any other advanced technological features that would considerably increase the price of app development.
User Profile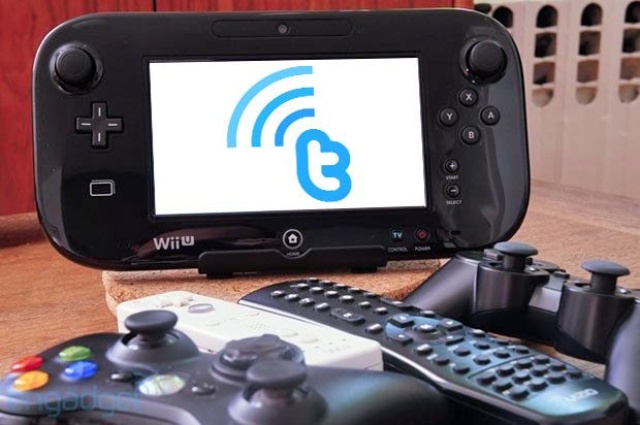 The profile will be the user's digital avatar in your app. They will be able to fill it in with detailed personal information, not limited just to their nickname, photo and location. Let users show other members of the community which disciplines they are interested in, which teams they support and which sportsmen they love the most. This information will come in handy when users will be talking with each other in your app's chat or discussing a match in comments.
Payment Integration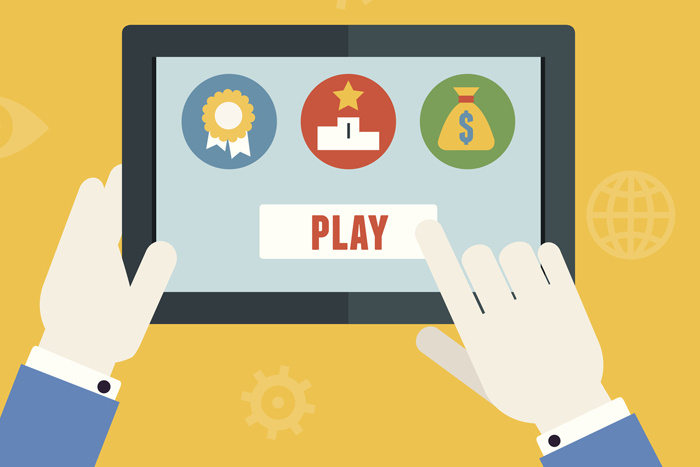 The users might want to purchase tickets to sports events or merchandise of their favorite teams. Ideally, they should not type their bank card numbers to do it. You might consider incorporating the native mechanisms of Apple Pay and Google Pay into your app to secure quick and seamless payments. The popularity of these payment methods is growing steadily on a global scale. Thanks to them, you should be able to monetize your app.
Social Media Integration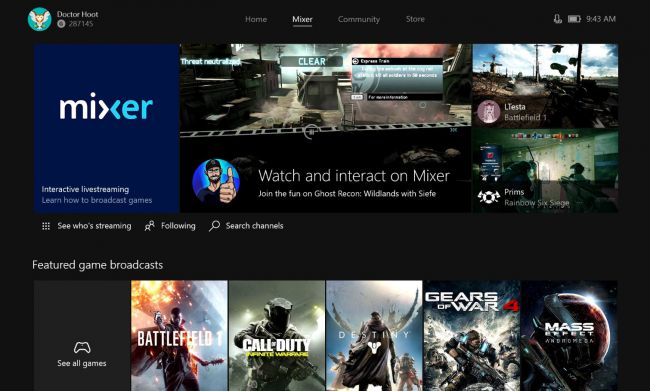 This will increase both your customers' satisfaction and your social media presence. The users might want to share their achievements on social networks or spread some valuable information from your app. You should let them do it in a couple of clicks and your app should be compatible with all the major social platforms.
Offline Mode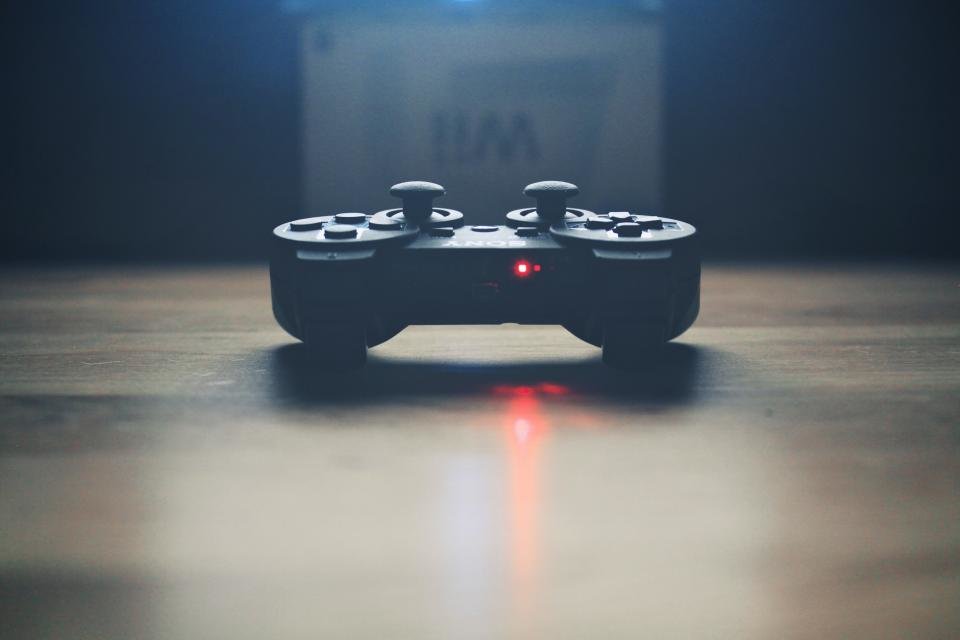 When users are online, they should be able to bookmark articles and video records that they would like to check later offline. Maybe, the app might recommend worthy content to them, based on their previous preferences. When they open the app in offline mode, it should not be dull and dead. Please discuss all the technical opportunities with your web and mobile app development company.
Search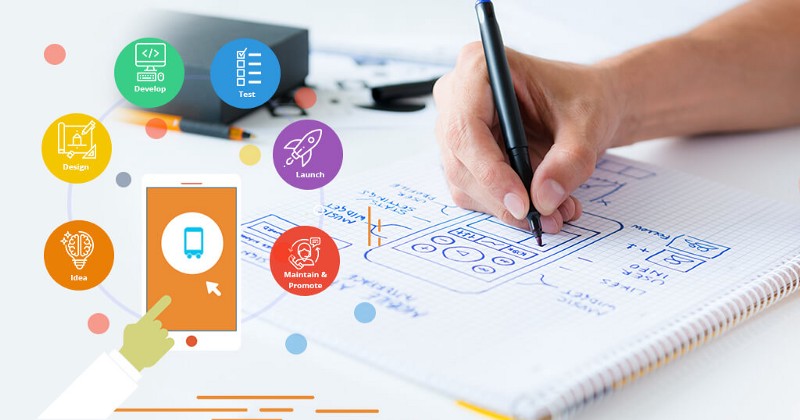 Here are just a few examples of what your users might want to search:
Games
Players
Statistics
Analytics
It would not be enough to place an icon with a magnifying glass somewhere in the corner and let people type their requests. Your search bar should be able to autocomplete words and phrases, relying on the statistics of the most popular requests (this is called "predictive search").
Also, your app might offer limited search. This means it can offer its users search in relevant sections or categories, such as Ticket Sales or Player Info.
Finally, you should add the filtered search. This would enable users to narrow down the results of their search. For instance, they might be interested only in tickets of a certain price category or in events in their area.
Push Notifications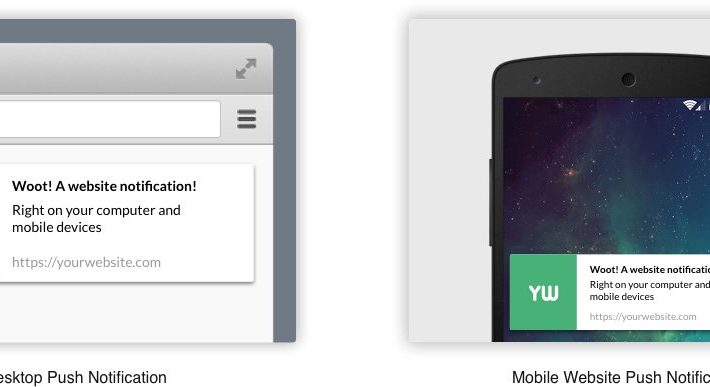 Such notifications will provide your users with a simple gateway to come back to the app. Also, they will keep people aware of the relevant news. For instance, sports fans won't need to check the app twenty times per day to get to know what's going on in a particular tournament.
Users should be able to customize their push notifications. This is what your app should NOT do.
Disturb users at night time, unless they allow it to do it.
Tell them the results of a game that they failed to watch as a live broadcast and are planning to watch later as a recorded file.
Send notifications too frequently.
Make all the notifications look the same.
You, in turn, should analyze how exactly they do it, how often they open the app after receiving a notification, how long their session typically lasts and so on. To make the most of push notifications, you should constantly improve user experience in this aspect.
Data Feeds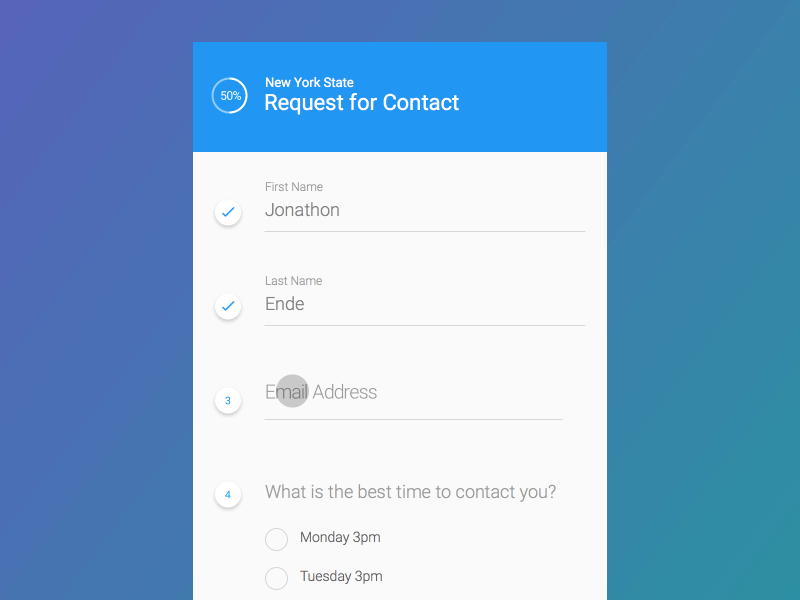 While push notifications display only the most relevant real-time data, data feeds contain exhaustive information on each discipline. There, users can check detailed statistics on all the matches and tournaments as well as the achievements of the sportsmen that they support.
Newsfeed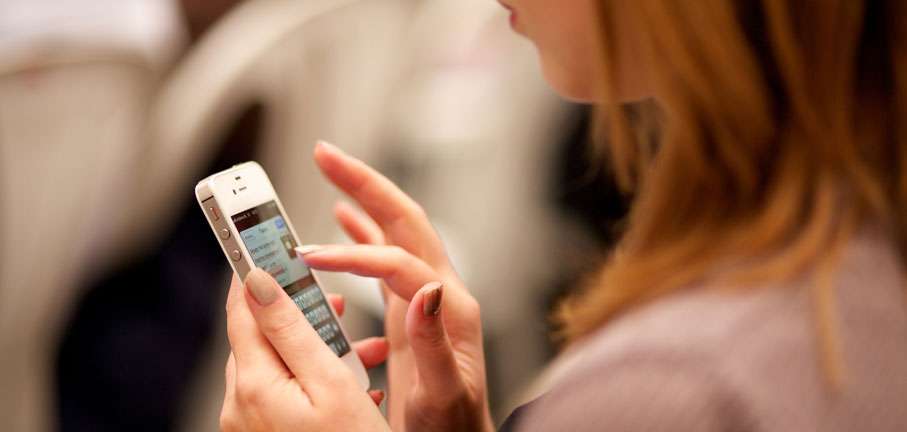 In this section, users should be able to get the most comprehensive news. Plus, it should be interactive. For instance, in the Data Feed, users can check the results and other statistics of each part of a match. In the News Feed, they can read long articles about the same match and get to know the journalist's opinion about it. They can watch experts discuss the game in video format and they can comment on this video. Plus, they should be able to follow experts, bookmark players and add content to their favorites.
To create a useful and dynamic Newsfeed, consider adding live blogging to it. Many people today watch sports events on two devices simultaneously. They might watch the game on their TVs with large screens — and at the same time, watch live bloggers in your app discuss this event. Editors should be able to add photos and texts in the on-the-go format as well.
Gamification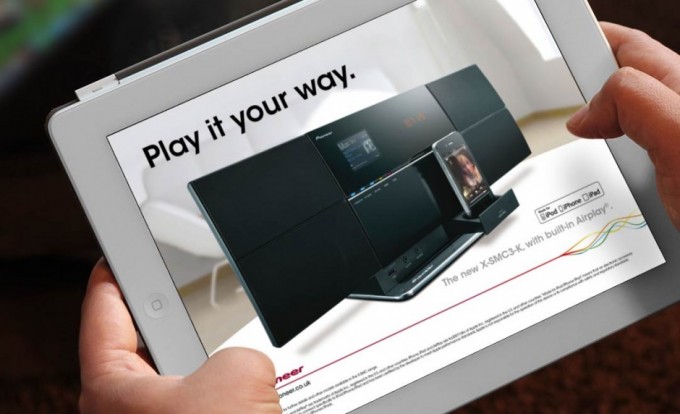 No matter when a user opens your app, you should keep them entertained. Offer them games, quizzes and fantasy tournaments where they can win discounts, tickets, merchandise and other prizes. This will come in especially handy when no matches are taking place (at least in that discipline that interests the client the most). Arrange a leaderboard and build a rewards program. This should enable you to boost your customer loyalty.
Final Thoughts
Hopefully, this information came in handy and gave you enough food for thought. Mind that creative design might not be the primary merit for the sports apps segment. But you need to make sure that the layout of your app is intuitive, its interface is exceptionally user-friendly and it works fast on any type of device.