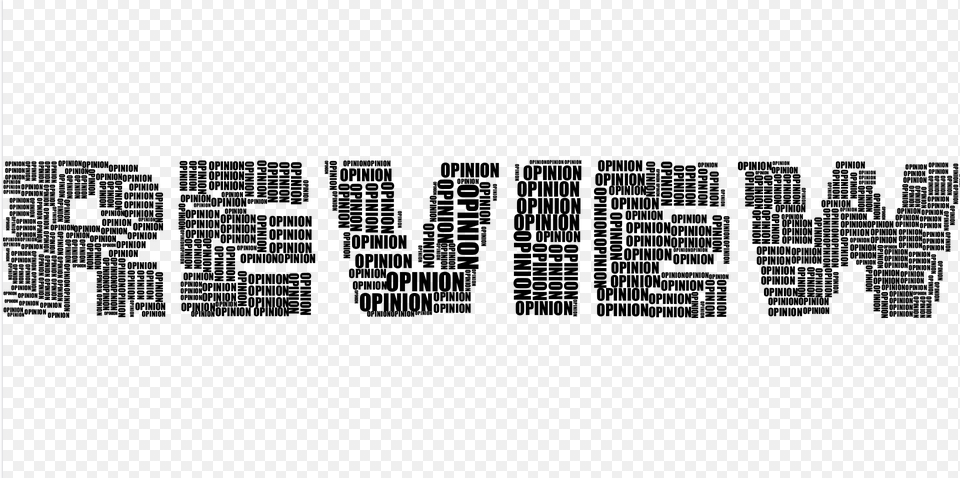 In an era when anyone can post about your business online, it's tricky for brands to overcome negative reviews. While some customers or clients might have a legitimate complaint, even skewed or outright false reviews can easily gain publicity and subsequently damage your business. Due to this, it's important to know how to overcome the impact that a bad review can have. With this in mind, take a look at these four top tips for dealing with negative business reviews online:
Manage Your Reputation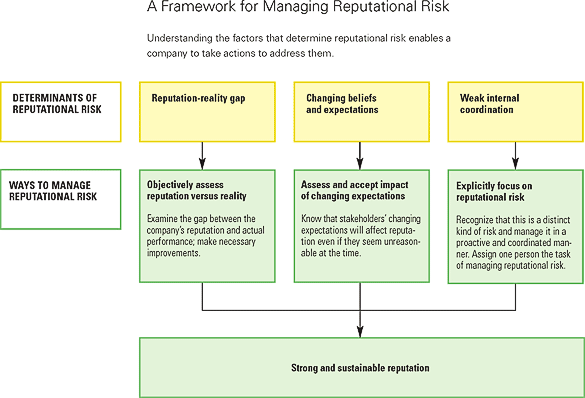 First and foremost, you need to have an established reputation management strategy in place. This can minimize the number of negative reviews your business receives and ensures that potential customers and clients see positive feedback about your brand. By working with established specialists, like Reputation Defender, you can develop a winning strategy that helps you to cultivate and maintain the best reputation in the industry. 
Be Aware of Harmful Reviews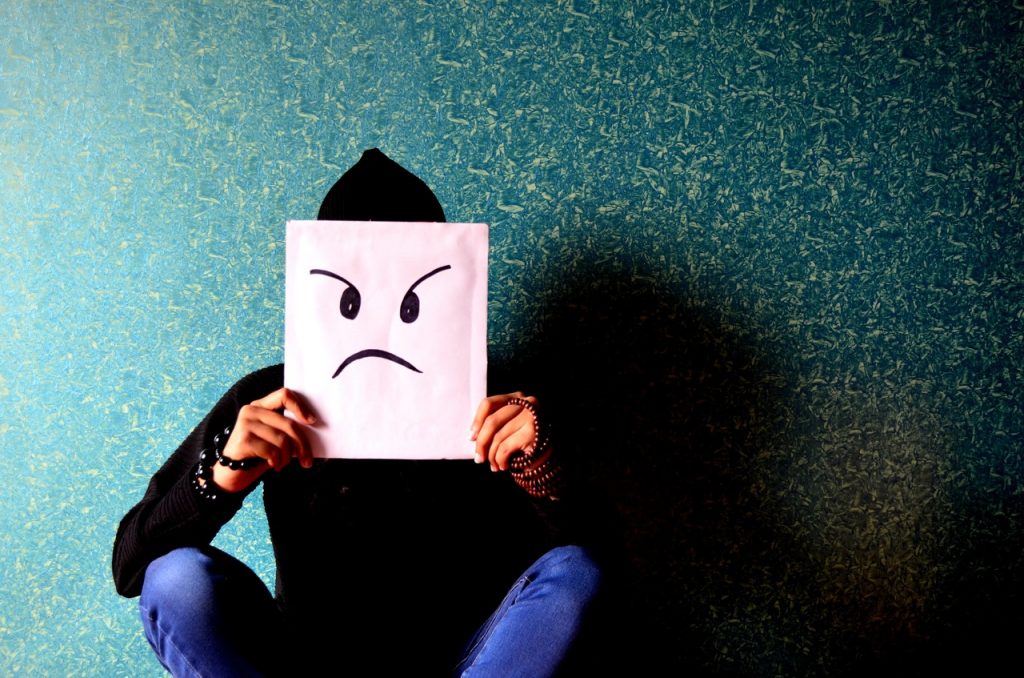 If you don't check your company's profile or mentions on popular review sites, you won't know what's being said about your business or be able to take action. Monitoring online review sites should be an integral element of your marketing or reputation management strategy and it's something you can begin doing right now.
Of course, you don't have to spend hours reading through random reviews to find ones that are relevant to you. With custom notifications and mention alerts, you can receive real-time updates when posts are made about your brand.
Put Things Right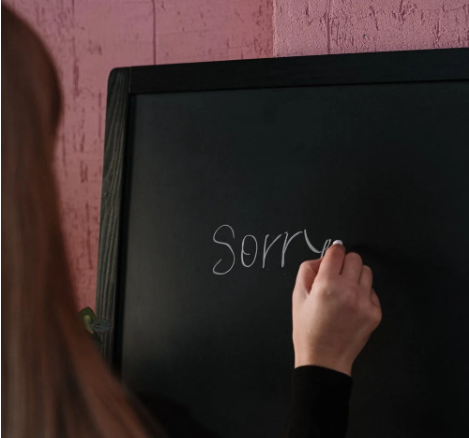 If a customer or client has a genuine complaint, putting things right swiftly can turn a negative review into a positive one. On the whole, people understand that things can go wrong from time to time and they're generally willing to applaud businesses who seek to resolve issues at the first instance. Even if a customer has had a negative interaction with your company, the way you deal with it can transform their view of the brand and even turn them into loyal supporters.
If someone has already left a negative review, it isn't too late to turn things around. Get in touch with them and offer a range of solutions to remedy the situation. In many cases, people will update their reviews to reflect this and give your company the rating it truly deserves.
Respond to Reviews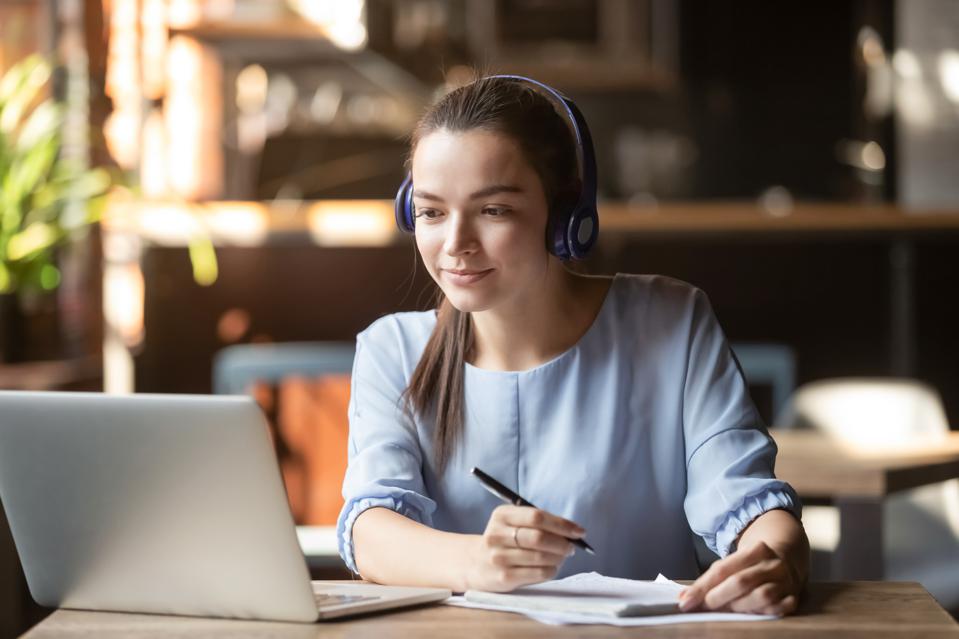 Most review sites give companies the opportunity to respond to a negative review and this can be an effective way to get in touch with reviews, acknowledge potential issues and remedy them. What's more – your response will be public, so potential customers will have the opportunity to see how well you deal with these issues.
Remember – it's vital to remain polite and professional, no matter how unfair you think the review is. By sticking to the facts and focusing on managing your reputation, you can ensure that your interactions have a positive outcome for all involved.
Understanding the Importance of Company Reviews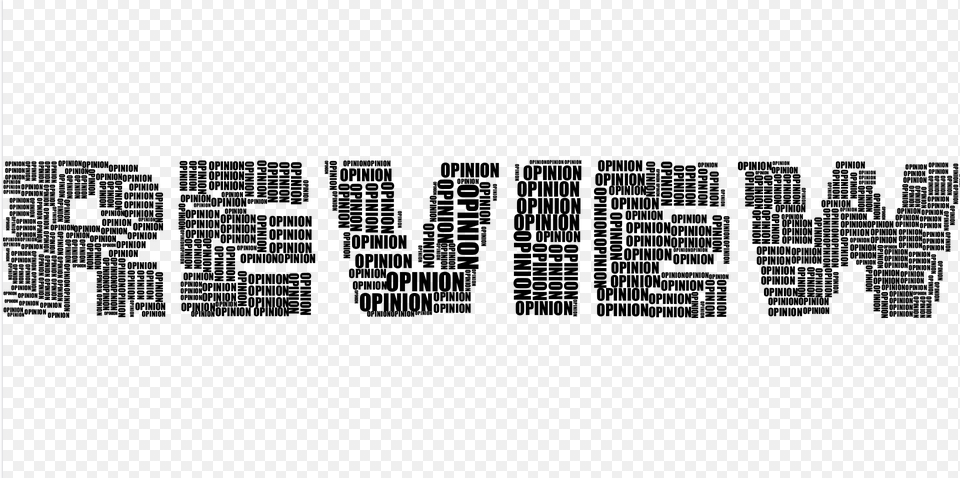 In today's digital environment, online reviews have a significant impact on customer behavior. If you want to acquire more clients or customers, it's vital to be aware of the impact that reviews have and use them to enhance your brand.