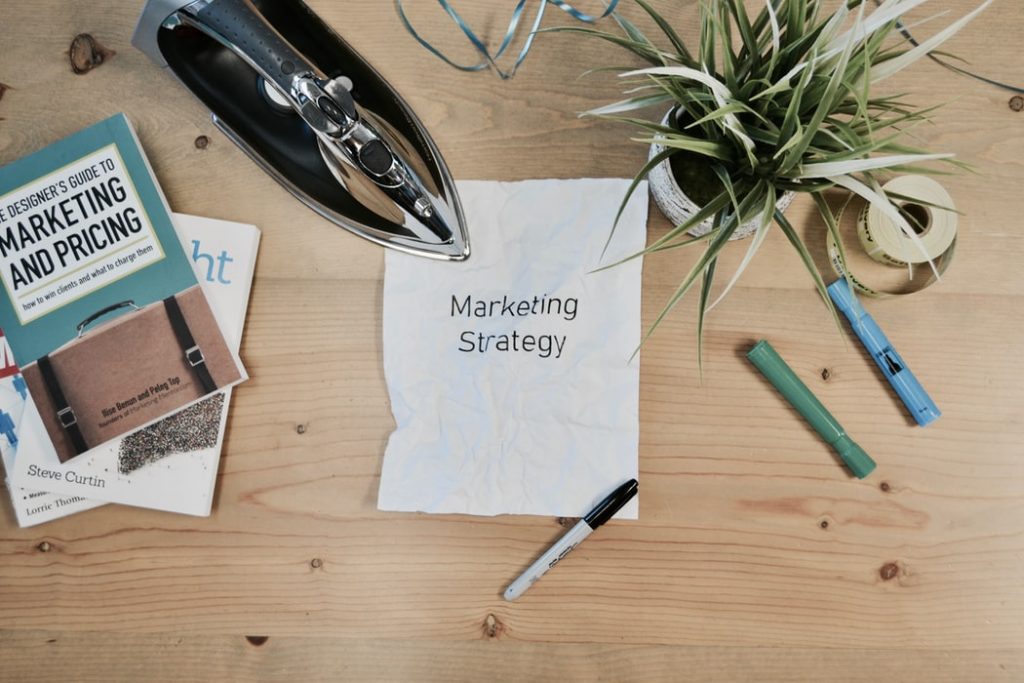 Opening your own business is both exciting, adventurous, and brave, as well as absolutely terrifying. "Will I be able to make it in the real world?" comes to mind. "Will customers want my product/service?" and "How can I compete against established enterprises in my industry?" are some questions that come to mind. To address all of these questions, clever marketing is the way to go! We recommend checking out these marketing strategies if you're new to the business sector so you don't get left in the dust by your competition.
Utilise social media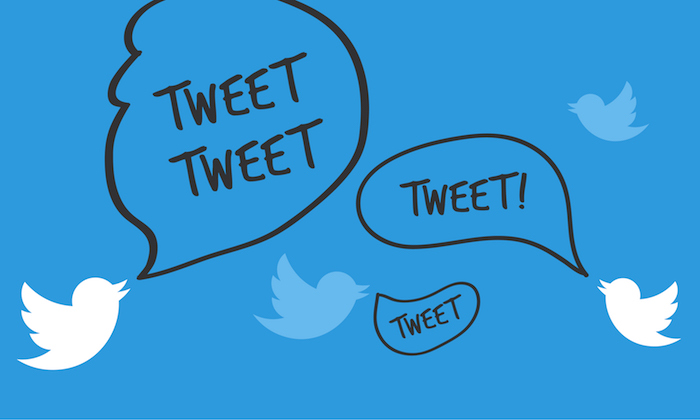 When it comes to marketing your business, social media is your best friend. What is the reason for this? Because that's where a lot of people are at all hours of the day and night! Consider how you check social media for news and those irresistible hilarious kitten videos when you get home from a long day at work. Everyone else does, too! Finding that sweet spot on social media can help you grow your audience and drive your business.
Find an angle that nobody else has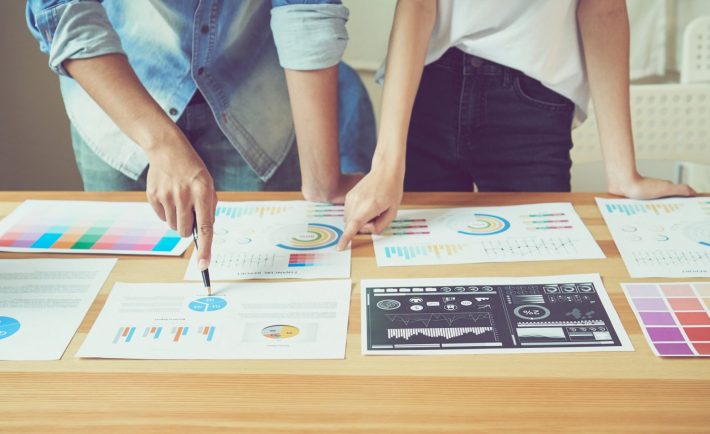 To stand out from the crowd, you must find an angle that no one else has considered and include it into your advertising and marketing. If you're selling smart home technology, for example, instead of focusing on the features of your items, explain why consumers need them in their homes or businesses. Things like printing your own flyer or handbook for your products, or writing your own book for your customers to enjoy and including it in large orders is a great way of standing out from the crowd. You can easily get a quote to see if it's the right move for your business. Of course, because every business is unique, determining this may take some time. When you do, you'll see a spike in interest and more revenue for your company.
Invest in your marketing strategies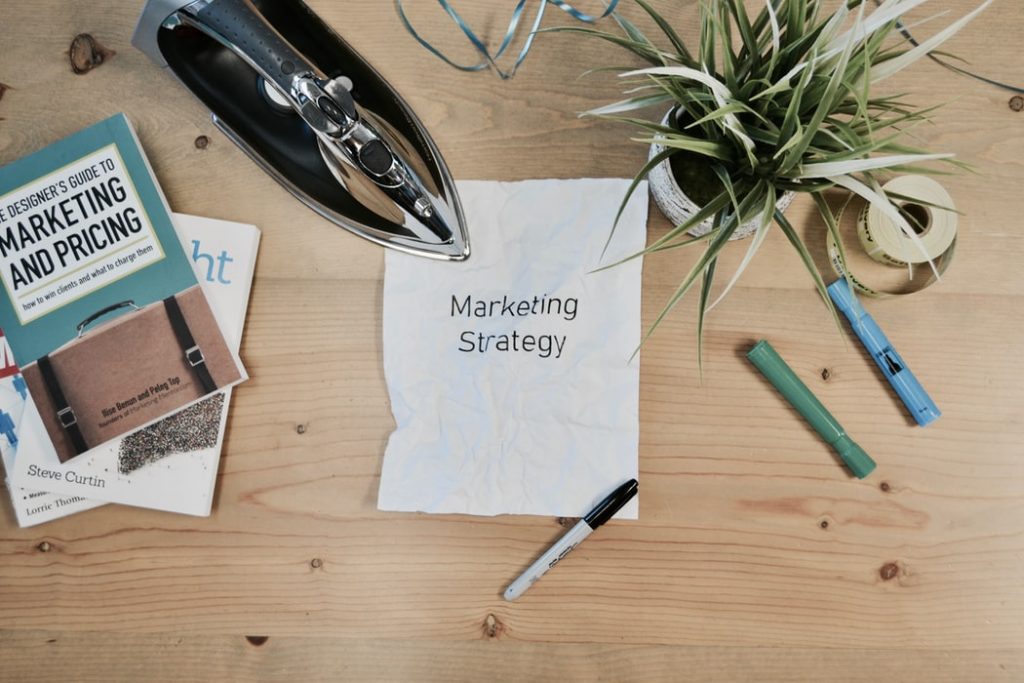 There are many marketing methods that are either completely free (like social media) or merely take up your time (like blogging and creating instruction videos), but there are also methods that cost money. While it is important for a business to save as much money as possible, investing in marketing methods will benefit your company. Investing in things like website SEO, paying influencers to promote your products, and using internet advertising can and will pay off over time.
Using a combination of free and paid promotion strategies will quickly pay off for your new business, and before you know it, new customers will be knocking on your door.
Don't expect it to happen overnight!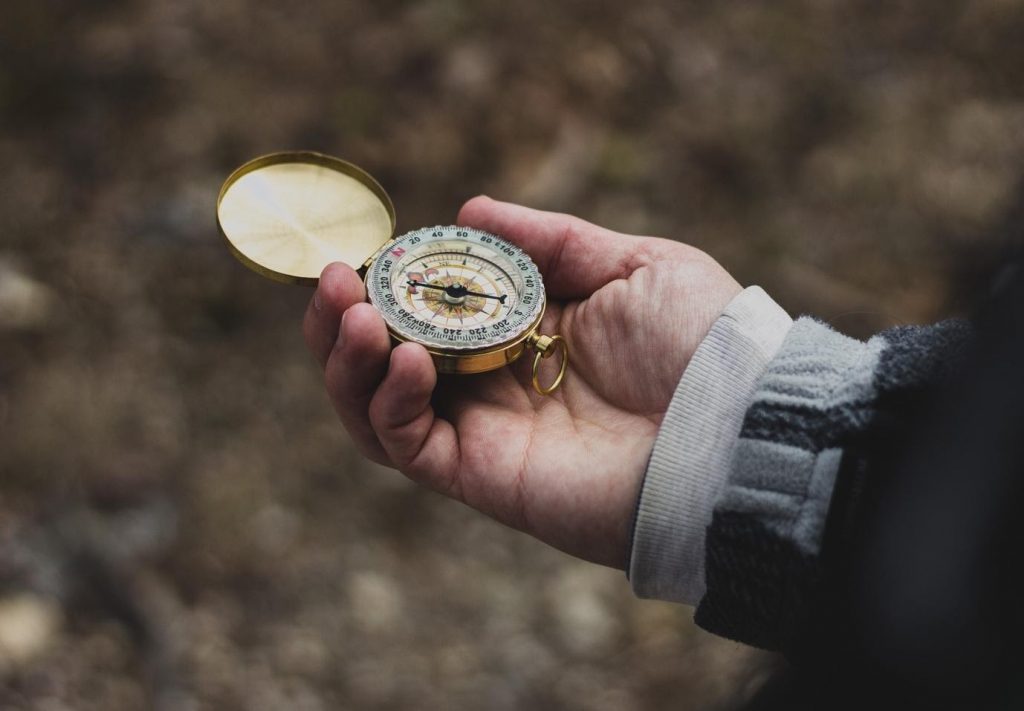 Finally, and perhaps most importantly, keep in mind that all of this takes time. Yes, there's a chance you'll become a viral sensation overnight, but it usually takes time for your audience to grow and consumers to pour in. We simply know that with the correct marketing, this can be accomplished sooner rather than later! We wish you the best of luck with your new venture; we know you'll be successful!