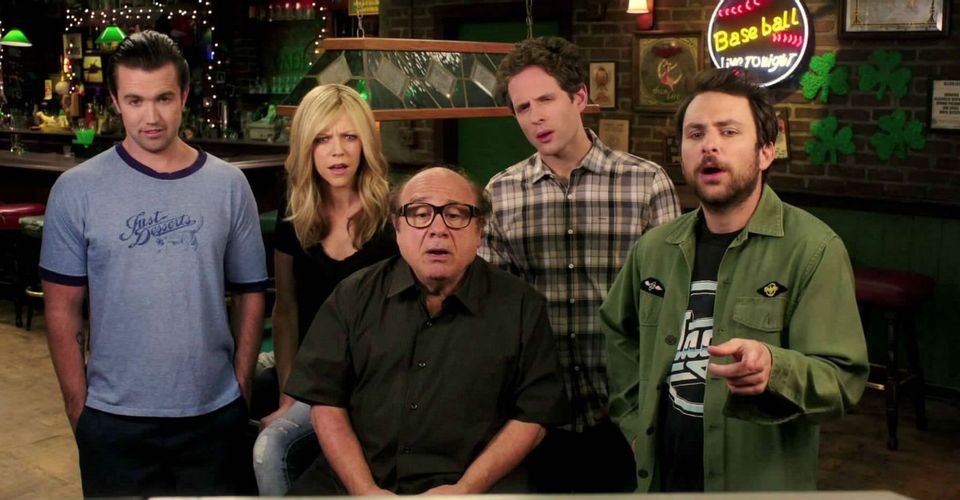 It's true. Netflix's content libraries are geo-restricted. This is one reason why some shows and movies are not accessible to other countries as available in one.
For example, if you live in the US, you will be missing out on many TV shows that are available in Netflix Canada but not on the Netflix library offered in your country.
And this goes vice versa. The TV shows and movies available in the US may be different from the Canadian Netflix library.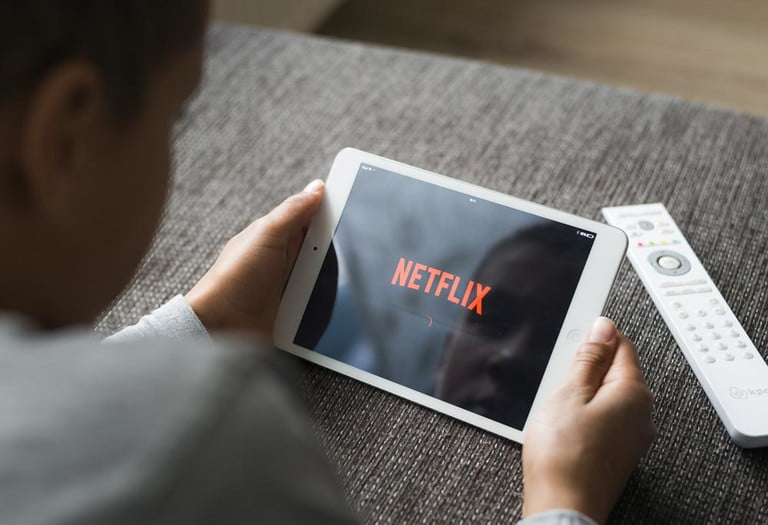 This situation often creates a moment of despair as many TV shows present on Netflix US are some world-recognized shows with unique stories and binge-worthy feelings attached to them.
But due to licensing and copyright issues, they stay unavailable to the people in Canada. This is one reason why we figured a list of the best TV shows that Canadians are missing out on would be great, along with a quick fix for this scenario. We will show you exactly how to access US Netflix content in Canada and enjoy all the amazing TV shows that we're going to list.
Top 6 TV shows that your Canadian self is missing out on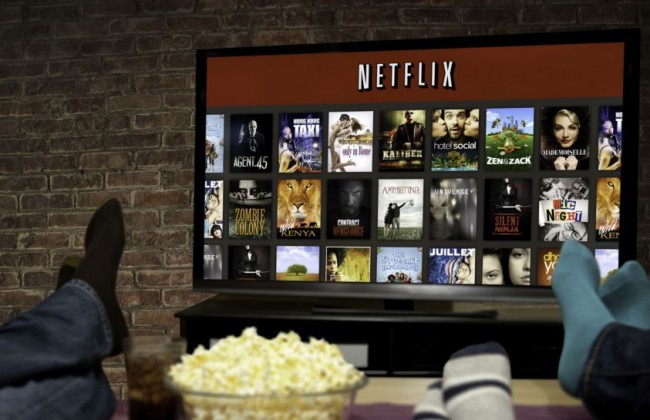 The US has the most extensive Netflix content library in the world. While the Canadian Netflix library does have a bunch of content available on it, let's look into what isn't available on Netflix Canada and present on other Netflix libraries:
1. American Horror Story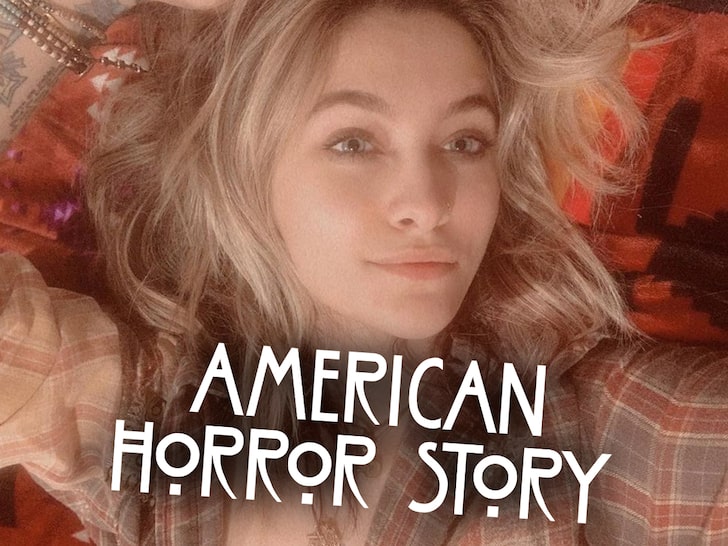 With an IMDB rating of 8.0 out of 10, this horror and thriller show is one of the best and most-watched TV shows unavailable on Netflix Canada.
While the show is a bit too creepy to watch, it's definitely worth the hype. This show comes with many plot twists, many locations, and many characters. Every season has its standalone setting that keeps the viewer glued to the screens with its mysterious nature.
If you're into murders, deaths, and pure satirical torture, then this show is a must-watch for you. While other TV shows may be lighter, this show will hit you right in the feels and satisfy all your crazy needs.
2. RuPaul's Secret Celebrity Drag Race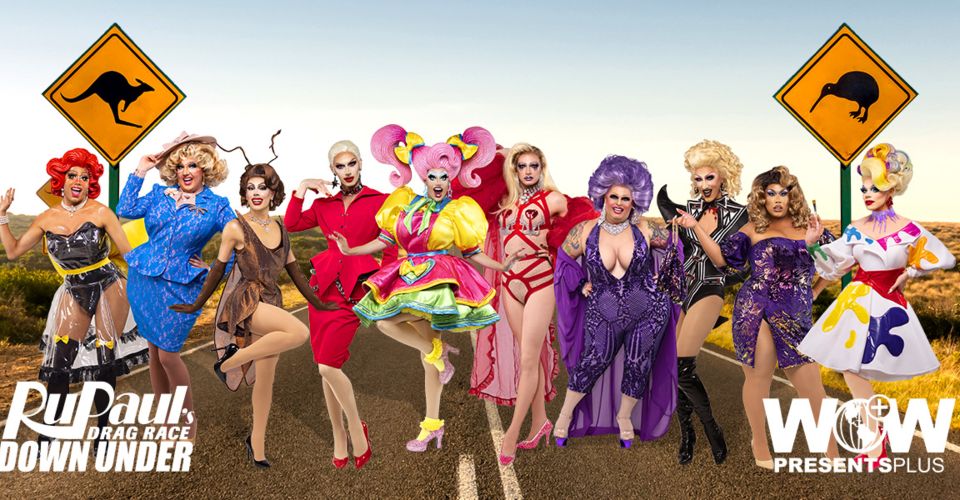 This reality TV may seem a little confusing at first, but the entertainment it offers is bound to keep you stuck to Netflix US. While it isn't available on Netflix Canada, Canadians still try to work their way around for this show as it's one true entertainment.
This American reality competition features 3 celebrities in it that are bound to go through drag transformation and then be judged by the alumni of the Drag Race. This season is a spinoff on RuPaul's Drag Race, so if you love that, you'll love this too.
3. Everybody Loves Raymond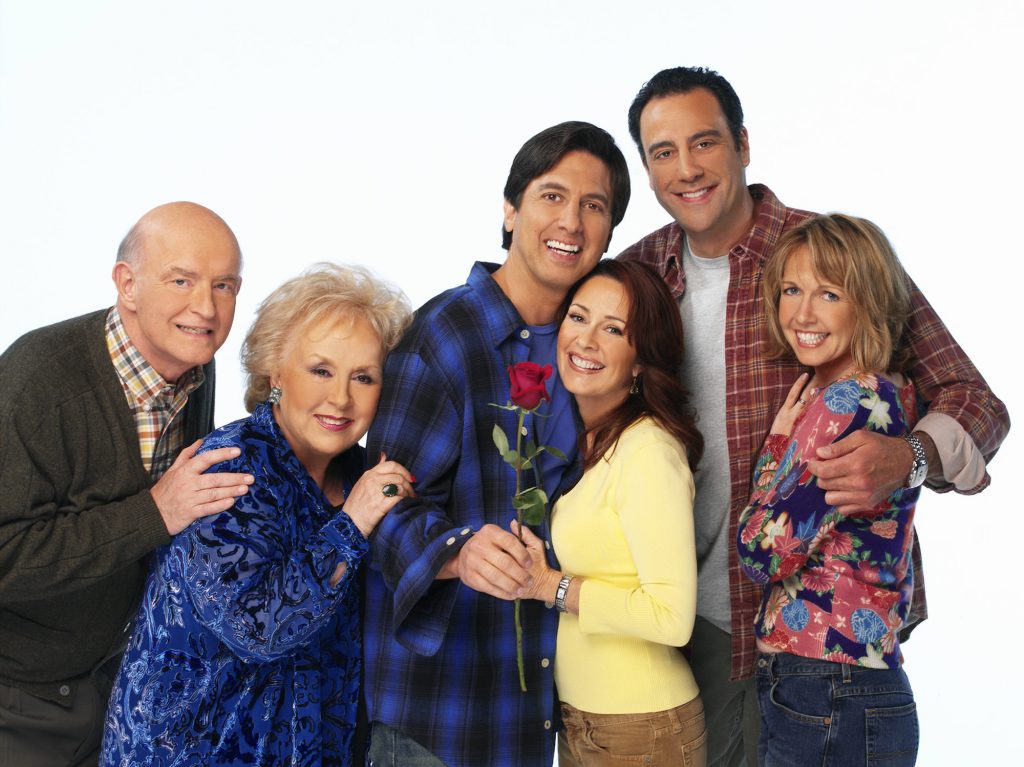 If you want to watch some old-school comedy like Friends of The Office, or maybe something like How I Met Your Mother, then Everybody loves Raymond is one incredible TV show to opt for.
This comedy TV show started in 1996 and ended all its seasons in 2005, and even a decade and a half later, it's still loved by everyone who's into this type of show.
This show is a workaround of something light and something funny all in one. It expands its horizons into Ray Barone's house, a successful sportswriter living a happy life with his family. It is his parents that cause all the ups and downs in his house and life.
Catch all of it up on Netflix that isn't Netflix Canada.
4. It's Always Sunny in Philadelphia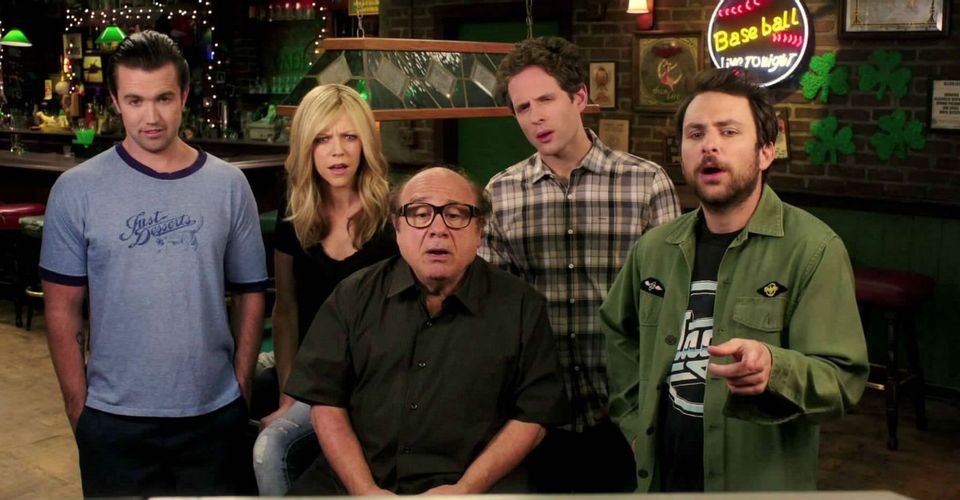 Another comedy TV show that can knock you up and make your day better is this show. This TV show has an imdb rating of 8.8/10, which says a lot about how it is.
This show revolves around five friends that are proprietors of a pub in Philadelphia, much like Friends. Once you start binging on this show, there is no going back.
5. Freaks and Geeks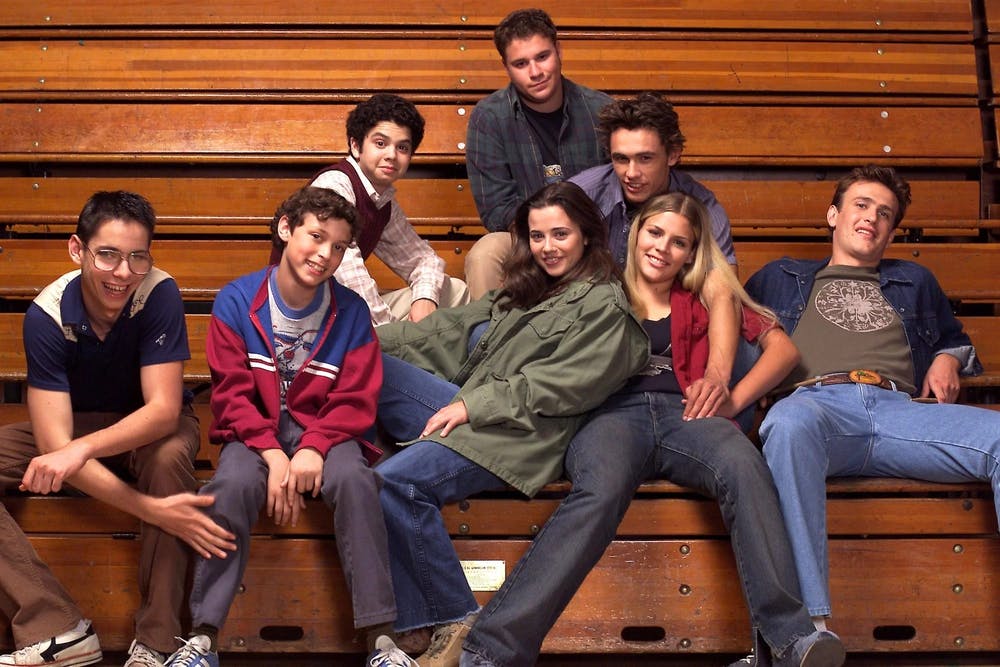 If you're into high school lives and TV shows that you can relate to, then Freaks and Geeks is just for you. Its story revolves around two groups in high school, Freaks, and Geeks. That was obvious.
A comedy-drama with an 8.8/10 rating, this show deserves to be binged by you in Canada at all costs.
6. 30 Rock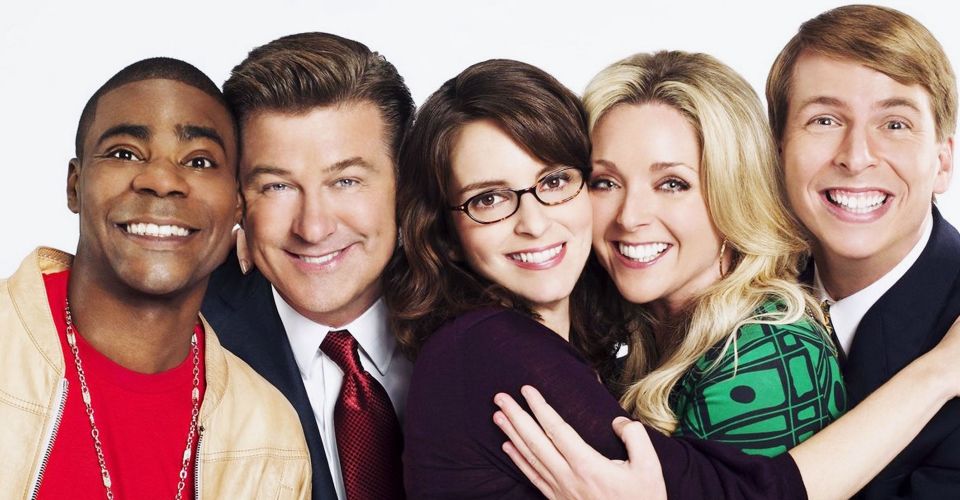 While the show sounds like some adventurous TV show by the name of it, it's not. It is yet another comedy TV that has taken media blues into account.
This fictional comedy series will keep the secret lives of all the celebrities (definitely an exaggerated version, but it's still going to be super fun to watch).
How to access Netflix shows in Canada that are unavailable on Canadian Netflix:
If you want to watch Netflix shows that are unavailable on the content library of Netflix Canada, then you use the following trick:
Use a VPN service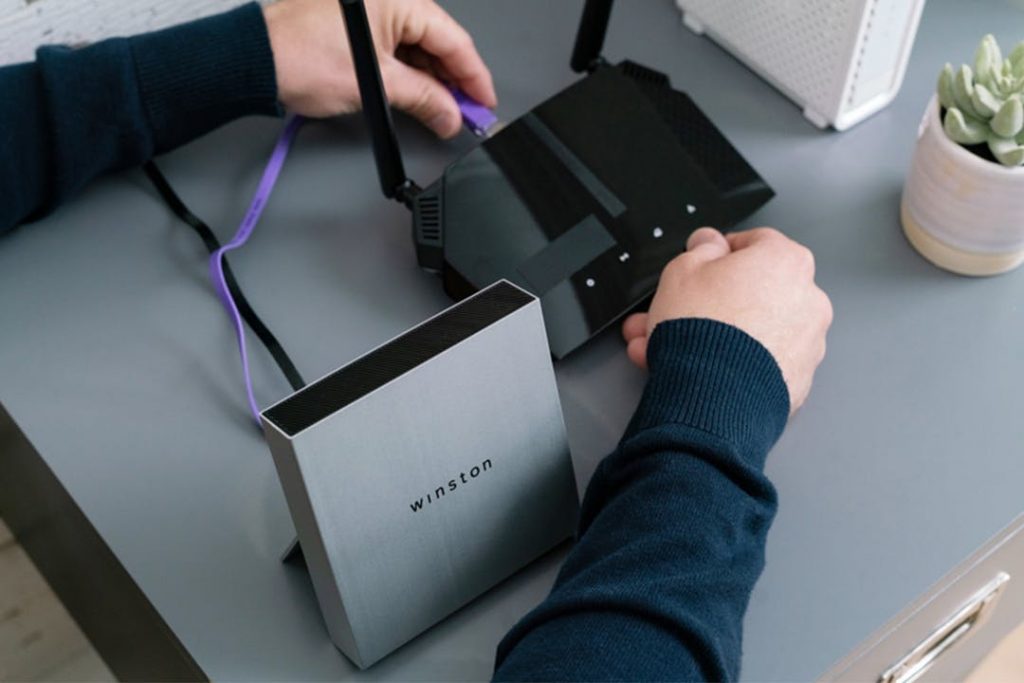 The best and the most effective way to bypass or unblock any geo-restricted content is using a VPN. A VPN alters your IP address and allows you to bypass geo-restrictions easily, enabling you to access Netflix Canada.
In our case, you can connect your VPN to any country's server, for example, a US server, to unblock the content library of Netflix US. After connecting to the US server, you need to visit Netflix, and the content library displayed to you will then be American Netflix.
A VPN also offers some high-security features that protect your ISP from snooping onto your online activity. Features like a kill switch that disconnects your internet immediately if your VPN connection drops by any chance will help you a lot. VPNs also offer multiple security protocols to keep your connection encrypted and secure.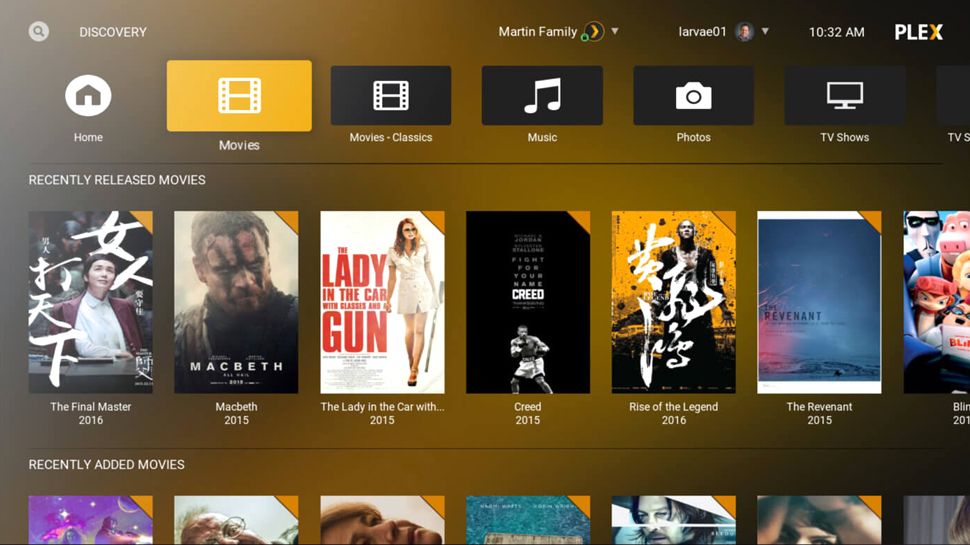 VPNs also offer dedicated IP addresses, anonymous browsing, split tunneling, media streamer, and many other unique features along with thousands of servers across the world for you to enjoy any Netflix library you want besides the Canadian library.
Investing in a reliable VPN will be a long-term advantage for you as they offer some fantastic discounts on their long-term plans. Using a VPN for streaming is definitely worth it.
Conclusion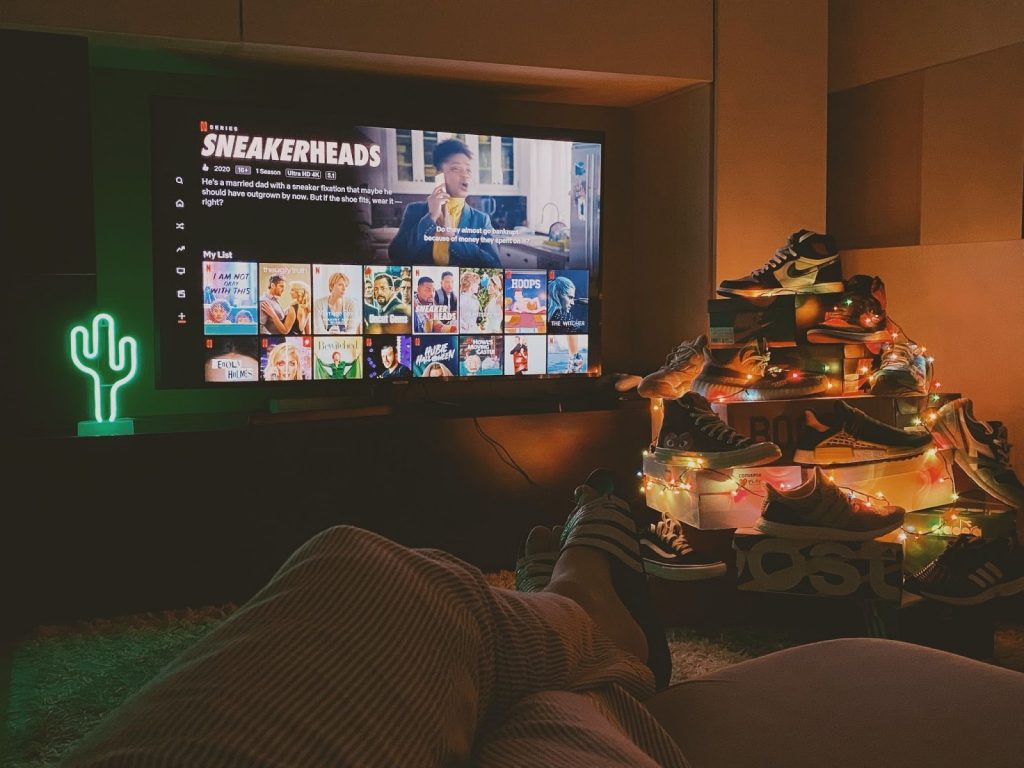 Following are some of the best TV shows that Canadian Netflix is missing and need to be binged by Canadians. Canadians are also deprived of multiple streaming services. Use a reliable VPN, and do not be afraid to watch these fantastic TV shows.