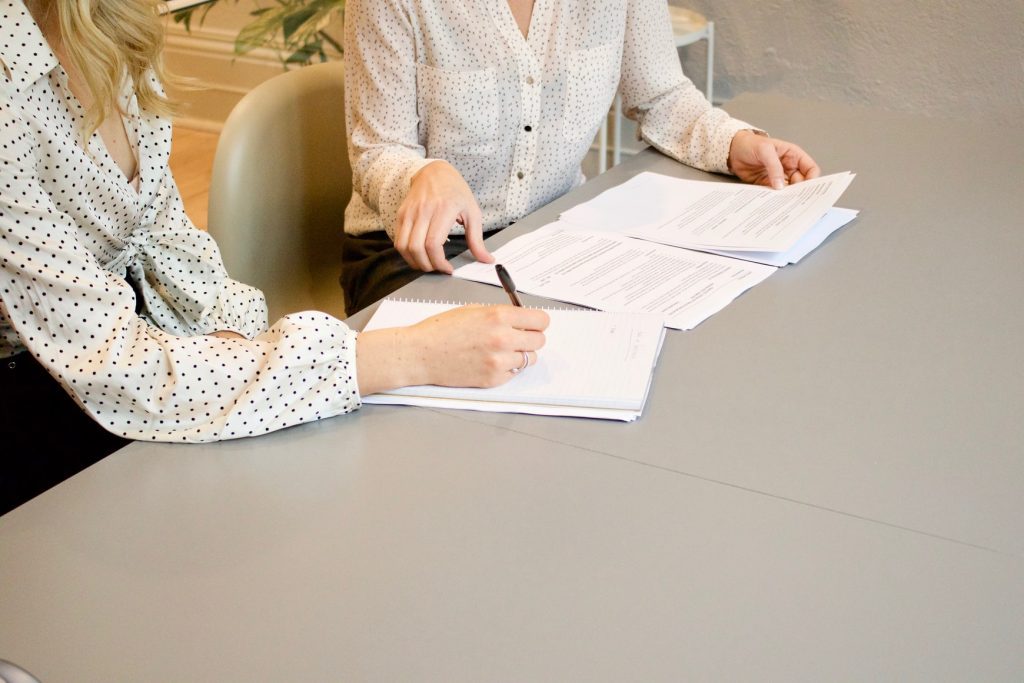 Image Source
Despite your best efforts, things might still happen in business that prevent you from keeping the momentum going. Having backups available for when things go wrong will make it a lot easier to get back on the right path and avoid losing too much profit. Here are several business backups to consider if you want to stay ahead of the competition.
CVs
Even though you already have all of the workers you require, you cannot predict if one of them will decide to leave the position, leaving you shorthanded. Because there will be fewer hands to finish the job, your company may suffer as a result.
Keeping any CVs handed in that seem to be perfect candidates for the job would be an easy solution to this problem. Whether the need arises, you can contact that person to check if they are still searching for employment or if they would like to join your team. There is a good chance that if you approach them about the position that you have available, they will be interested in applying for the job again. Another advantage of saving former applicants' CVs is that if a new vacancy is available (even if no one leaves), you'll already have a pool of candidates to choose from before posting a job opening.
Don't forget to tell applicants that even if they are not selected, your resume will be kept on file in case another job opportunity arises. If the candidate doesn't want their CV saved, they can tell you to throw it. If the candidate doesn't want their CV saved, they can tell you to throw it away.
Marketing specialists
The online market is forever changing, and as a business owner it's your responsibility to keep on top of this. However, when you're tending to other important parts of your business, it can be hard to find the time to keep up with market trends. As a result of this, your social media status will drop, you'll miss out on important trends that could accelerate your business, and your website will suffer. Hire a digital marketing agency like Unity Online to stay ahead of the trends and make sure you're one step ahead at all times.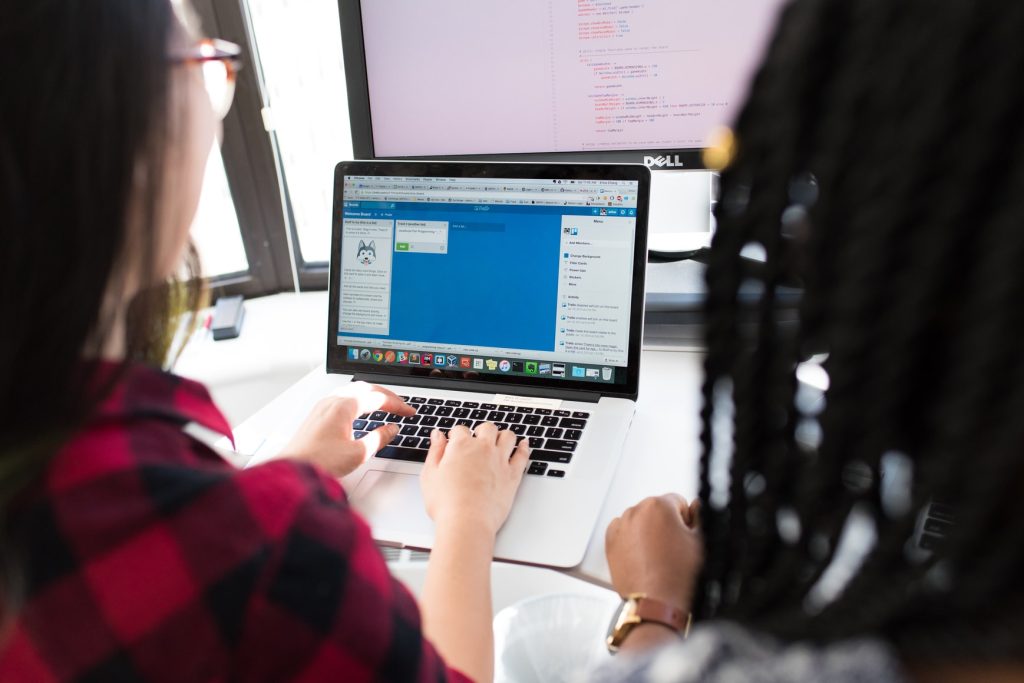 IT support
Despite the fact that technology has improved significantly over the past decade, problems with computer software and hardware still occur from time to time. This could be an issue if you're not tech-savvy, so hiring computer assistance services when you need them makes perfect sense.
While you may not instantly locate a provider that you'd like to work with again, if you've previously used an IT service that was efficient and reasonably priced, keep their phone number and other contact information on hand in case any computer problems develop. You might also be able to work out a deal with them in exchange for their loyalty.
Whenever possible, hiring someone with a broad range of computer knowledge will be beneficial because they will most likely be able to solve any minor issues without any need for IT services. Finding people who know what they're doing with computers, on the other hand, is definitely easier said than done.
Making sure your computers are frequently maintained and properly cared for is a must. This could include simple tasks such as ensuring that everyone logs off of their computers and properly closes them down at the end of each day. This enables computers to install any necessary updates and also to cool down after being used continuously throughout the day. Make sure your employees are trained to do this every day.
Handymen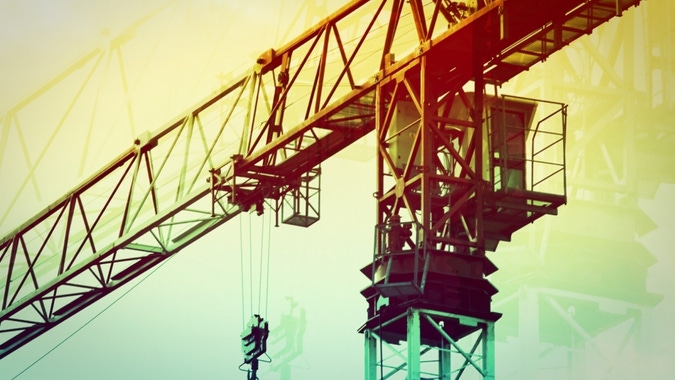 If you own the building where you operate, there will almost certainly be a time when something bad happens with the electricals, plumbing, or perhaps the gas. Ensure that you have backup phone numbers for the following:
Electrician – this is so that if something goes wrong, you can quickly call an electrician to get your business back on track again. You should never try any electrical repairs unless you've been qualified to do so, as any mistakes could be fatal.

Imagine a toilet that won't flush and no alternative amenities for you or your team. Make sure you have a plumber's contact information on hand in case something goes wrong with the plumbing.

Gas engineer – similar to the points above, you'll want someone to come out and solve the situation as soon as possible, as messing with gas may be just as deadly as playing with electricity. You don't want to be cold at work if the heater goes out.

It's likely that, unless your company is in the cleaning business, you'll need to hire a cleaner to clean the premises after work hours. However, it's a good idea to keep their phone number on hand in case you need something cleaned urgently, particularly if the company is visible to the public.

Ground upkeep is equally as vital as the interior of your business, so maintain and tidy your surrounding grounds. By hiring someone to come in and take care of the grounds upkeep, you can rest confident that the property will always look great. It's also a good idea to have their phone number handy in case of an emergency.

Security – If you haven't already installed security cameras and alarms, you should do so immediately. While this may not totally dissuade burglars, research has shown that properties equipped with security systems are less prone to be burgled.

If you have a security camera installed, you will be able to identify anyone attempting to rob your property, and you will be able to offer the footage to authorities to assist them in catching the perpetrator. On top of all that, it'll enable you to maintain tabs on your employees and consumers alike. Even the most reliable of employees can be deceptive at times.
Don't jeopardize your business and all of your hard work; back yourself up today so you can rest assured that your company will be alright. Is there anything else that could be added to this list? If you haven't already, will you be implementing any of these into your company? Let us know in the comments section below!