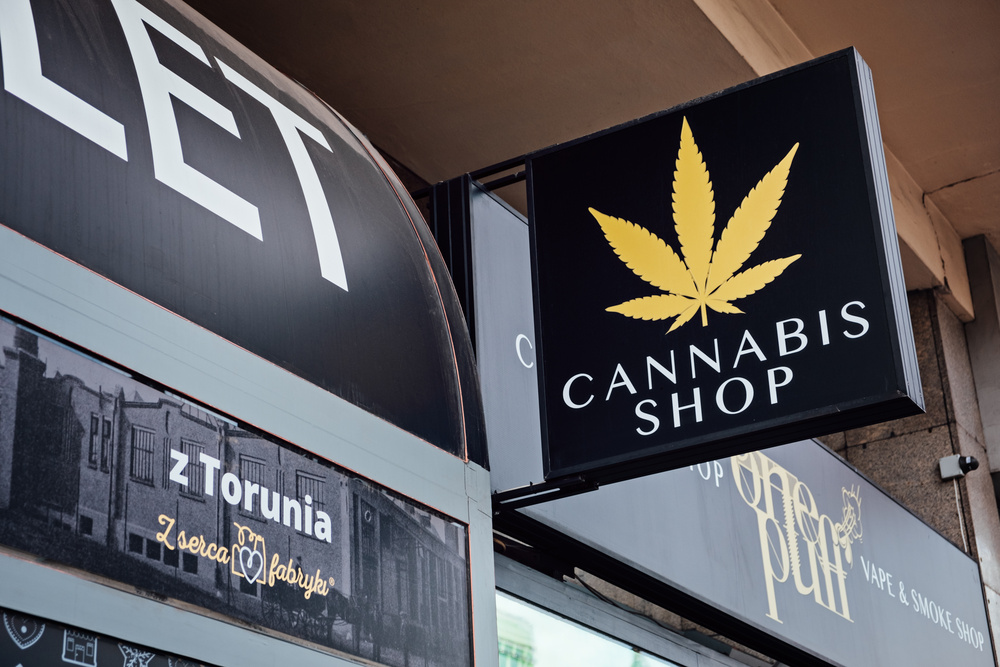 Cannabis shop sign on city street. Legalized cbd oil or medical cannabis store. Legal sale of cannabidiol, weed, hemp, marijuana. Cannabinoids in drugstore. Warsaw, Poland - September 02, 2022
Starting and running a successful dispensary and cannabis shop isn't easy because of the high competition in the sector. That's why most of these businesses fail to take off the ground within the first few months of operation. But the good news is that you can invest in search engine optimization (SEO) and marketing to help your firm stand out from the competition.
SEO is the practice of boosting the performance of your brand's website to rank high on search engine results pages (SERPs). On the other hand, marketing is a process of sending promotional adverts or messages to your target audiences. Therefore, investing in SEO and marketing increases the visibility of your company, thus enabling you to generate more leads. But you must do it in the right way.
Here are some simple yet effective SEO and marketing strategies you can adopt for your dispensary or cannabis store.
Partner With SEO Experts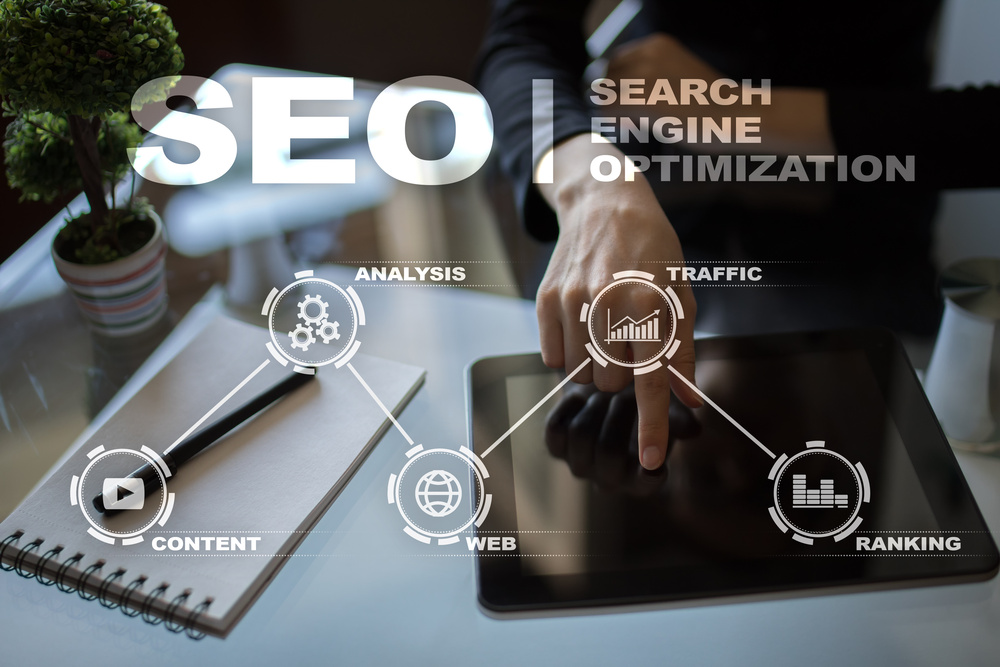 The first and one of the most effective approaches to promoting the growth of your firm is to partner with digital marketing agencies that specialize in SEO. While this option may seem expensive, it has long-term benefits. For instance, these companies are professionals in their field. Thus, they can help determine the best SEO and marketing strategies you can implement for your dispensary. That goes a long way in ensuring you drive more traffic to your store.
But you must note that not every digital marketing firm can help promote your business. You need to find an SEO agency for dispensaries. Besides, any partner you choose should have provided such services for an extended period. All these ensure you get better results in your marketing efforts.  
Put Things On Social Media
Another way to enhance your SEO and marketing strategy is by promoting your social media presence. Today, millions of people spend a big percentage of their time on social media, not only interacting but also finding products and services. It, therefore, makes perfect sense to go in this direction.
Social media marketing can promote your firm's visibility to a wide audience. As such, you'll likely gain more customers and generate more sales. Yet you must utilize the right social media channel. You can achieve that by determining the most preferred platform by your target audiences.
While that's the case, just creating a social media account isn't enough to help promote and grow your business. You need to post content on it as well to attract audiences to your brand. Ensure your content is useful to consumers.
Build Backlinks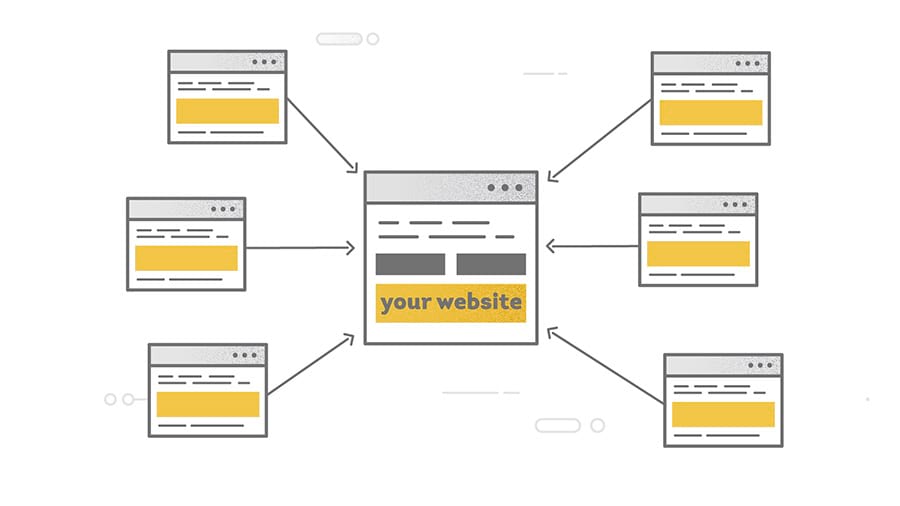 You can't ignore the power of building backlinks when creating an SEO and marketing strategy for your dispensary. This involves creating links from other websites to yours. In simple terms, it refers to linking your content to others within your niche. 
Building backlinks can help grow your cannabis shop in various ways. For instance, it helps drive new traffic from referral sites. And with good nurturing, such traffic can become your real customers and buy your products.
Besides, establishing backlinks increases the reputation of your firm. That's true since it enables your website to rank highly online. And when that happens, more and more people will trust your brand, which helps attract more customers. Make sure you build backlinks from well-established or recognizable publishers.
Optimize Your Website For Mobile
In the recent past, mobile devices have become essential tools for shoppers. People use them for finding and shopping for products and services. For that reason, it'd be a good idea to optimize your website for mobile devices like smartphones, laptops, tablets, and so on. Doing so helps you to connect with many people utilizing these gadgets. As such, you'll allow for your cannabis business to grow in no time. 
Hire Online Influencers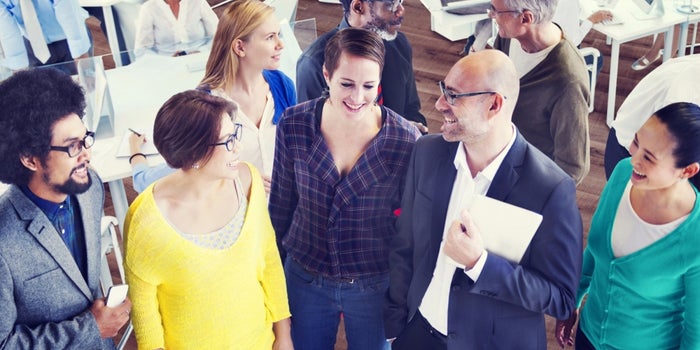 Today, influencers form an integral part of any digital marketing strategy and all signs indicate that business owners will continue partnering with them to grow their firms. You should also follow suit for your dispensary to overcome the market competition.
Most influencers have thousands and even millions of followers. Henceforth, hiring one or two to talk about your brand helps promote the visibility of your cannabis products.
Besides, as the name suggests, influencers can affect how their audiences make decisions. So, incorporating them into your marketing strategy can help boost your sales. But you must look for experienced influencers within your sector.
Invest In Content Marketing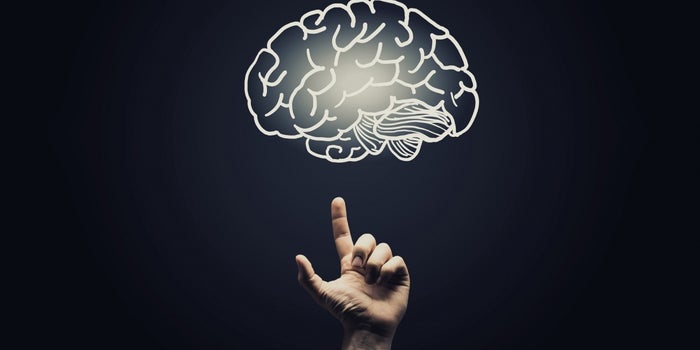 Lastly, you may want to invest in content marketing to enhance the web presence of your dispensary. This involves posting materials such as videos, images, and blogs online. That helps encourage more people to visit your store. But you must create authoritative content. 
Additionally, ensure you include highly targeted keywords in your content. These are single words or phrases most searched by consumers when looking for useful information in your niche and helps your content rank high.
Takeaway
Running a cannabis dispensary can be a game-changer for your financial freedom. It enables you to connect with more people looking for marijuana and other medical products. Nevertheless, you must invest in SEO and marketing to connect with your target audiences. You can achieve that by implementing the strategies above.