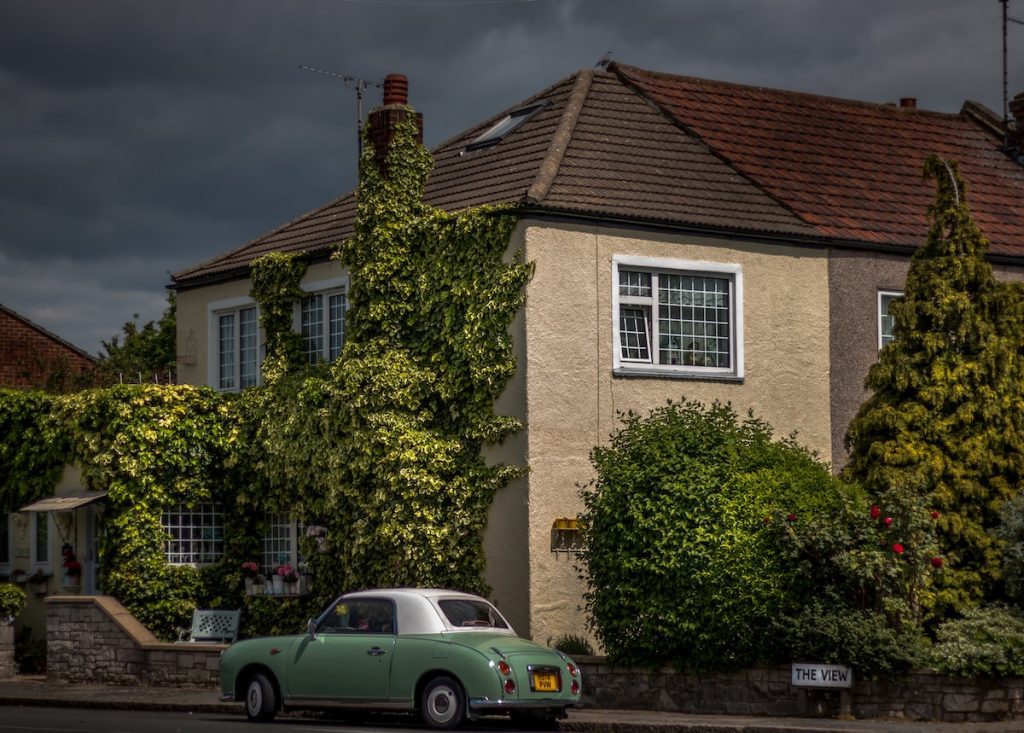 When it comes to your home, you want to make sure that you are protecting it and keeping the members of your household safe. This means that you should be looking into all of the home improvement options that are available to you, from the roof to the foundation. One of the investments that you may not have considered is a storm door for your home. A storm door is a door that is installed in addition to the main entry door of a house. It is typically used to provide an extra layer of protection against the elements, such as wind and rain. They can make a big difference in your comfort and prevent many types of property damage. If you want to learn more, keep reading for a few useful steel storm door installation tips.
What are some steel storm door installation tips?
There are a lot of reasons to purchase steel storm doors for your home. Not only can they provide an extra level of protection against bad weather, but they can also improve your home's energy efficiency. For those who live in areas that are vulnerable to intense weather, your storm doors will shield you from the wind and rain. They also keep your home temperate, even on the hottest days, by trapping the cooler air inside. If there is a power outage, a storm door can maintain your home's indoor temperature and allow you to stay safe from the weather. If you want to learn more about storm doors and their benefits before you invest, call a reputable contractor in your area.
Storm doors can play a major role in your home's security and weatherproofing, so it's crucial to choose the right one and have it installed properly. If you need a storm door, the best thing to do is have a professional take care of it for you. They'll have the experience and knowledge to select the right model and size for your home, and they'll be able to install it properly. They'll also be able to ensure that the door is properly aligned so it opens and closes correctly. While it can be tempting to try to handle it on your own, you could end up damaging your home or the doors themselves.
How else can you prepare your home for severe weather?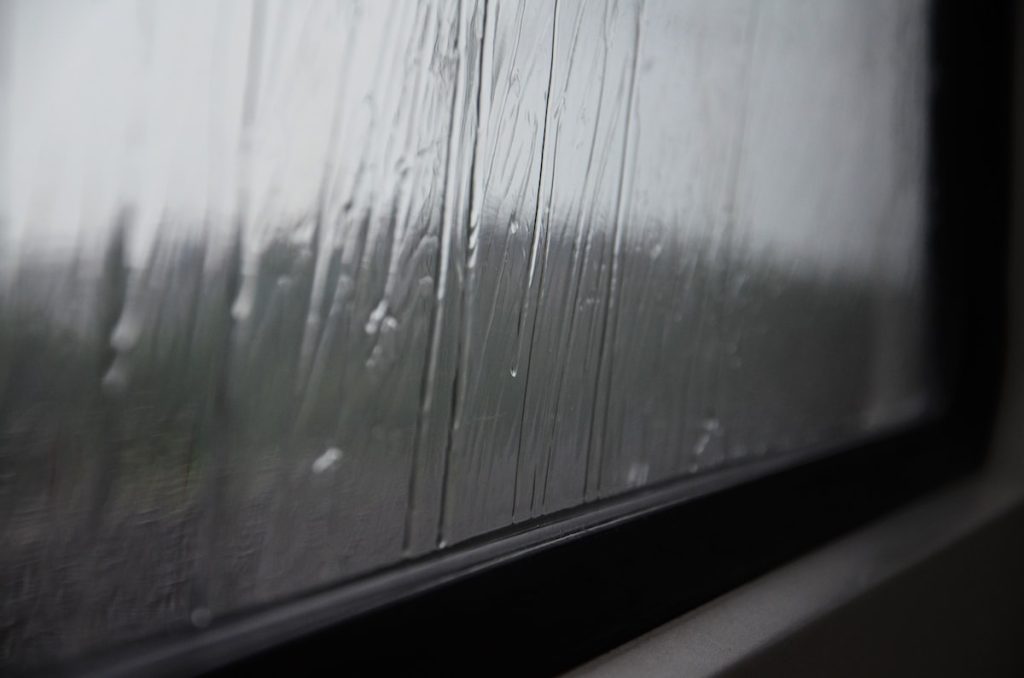 You should inspect your windows regularly, as cracks and crevices in your windows can let in outdoor air, moisture, and pests. This can lead to a number of problems, including higher energy bills, water damage, and pest infestations. It can also increase your likelihood of sustaining property damage due to extreme weather. To prevent these problems, you need to keep your windows in good condition. This means repairing any cracks or crevices and ensuring that the windows are properly sealed. You can also install window insulation to help keep the heat or air conditioning in your home.
Severe weather can occur at any time and can have negative consequences, such as power outages, property damage, and even loss of life. That's why it's crucial to be prepared for any type of storm. One of the best things you can do is create an emergency kit at home. The kit should include supplies such as water, food, a flashlight, a first-aid kit, and a battery-operated radio. Include any special items that are needed for your family, such as prescription medications, diapers, or pet food. If a severe weather event is in the forecast, be sure to listen to the news or weather radio for updates so you know what to do.
Storm doors have been around for so many years and they remain popular today because they're an effective way to protect your home from the elements. A storm door can keep out wind, rain, and snow, which can help keep your home warm and dry. Plus, a storm door can also improve your home's security. If you're looking for a way to protect your home from any type of threat, a storm door is an ideal option. You can also prepare for extreme weather in other ways, like repairing windows that are damaged and putting together an emergency kit. If you follow the tips in this article, you can have the peace of mind that comes with knowing you've done all you can to stay safe.