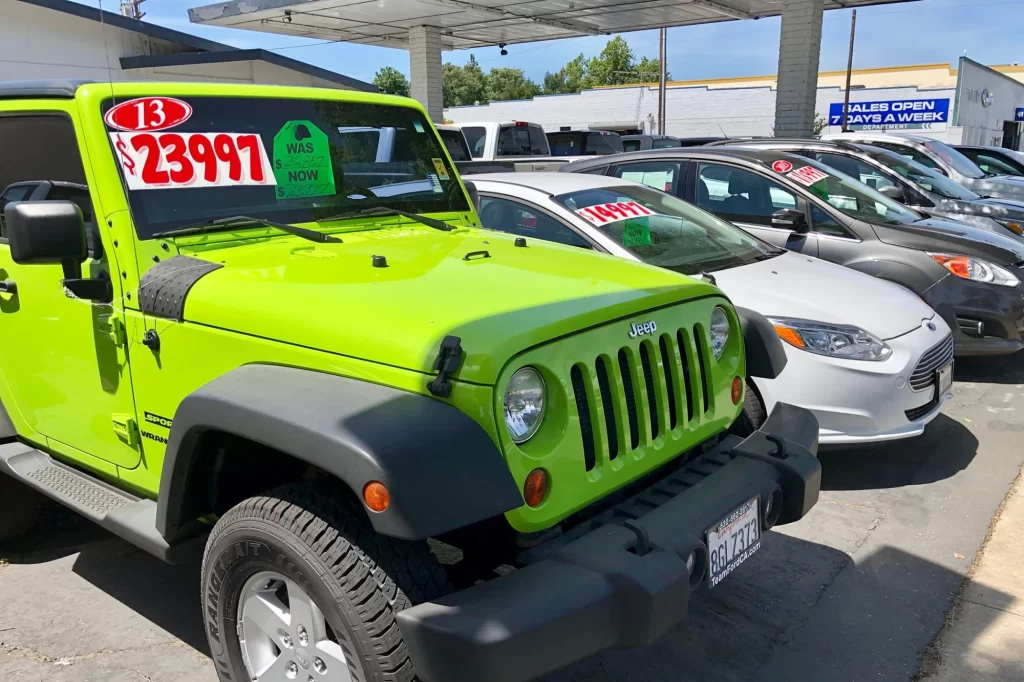 Whether you're buying your next car or your first car, there is always a number of factors to consider before you jump into your next purchase. For many drivers, getting a car is a lifeline to getting around and it's an important purchase to make. Whether you need a car to get to work, drop the kids at school or for those big family roadtrips, its important your car suits your budget and is fit for purpose! The guide below looks at 5 questions you should ask yourself before you commit to getting a car.
1. Can I afford a car?
Buying a car is a big purchase and the first thing you should do is set a budget for buying a car and stick to it. First, you'll have to set your savings goal, this could be one lump sum to pay for a car with cash, a monthly budget for car finance payments or a deposit for car finance. From there, you can then start to plan how you'll save. Take a look at your current income and outgoings and see how much you comfortably have left over to put towards car finance or your savings goal. If you're choosing car finance, it is advised you don't spend any more than 20% of your monthly income on a car purchase to make sure you can afford to meet each and every payment.
2. Do I need a new car?
We can't deny the smell of a brand-new car and the ability to choose the specification to your needs. However, brand new cars are now more expensive than ever! You should consider both new and used cars within your budget when comparing car costs. A brand-new car may only be obtainable on finance and it's worth remembering not everyone will be suitable for finance. Buying a second-hand car no longer means buying an old banger either and there are 100s of used cars to choose from that are reliable and affordable.
3. Which fuel type is best?
Traditionally, drivers only had to choose between petrol and diesel engine cars. Petrol cars tend to be cheaper and better for shorter journeys whereas diesel cars are well known for usually providing high MPG and are better suited to motorway driving and cover many miles a day. Nowadays, drivers can choose from petrol, diesel, hybrid, and fully electric cars. You won't be able to buy a brand-new petrol or diesel car from 2030, so drivers may want to adopt an eco-friendlier vehicle earlier.
4. What do I need from my next car?
When you buy a car the two main factors are that it fits in with your budget and also that it's right for your lifestyle. Your next car needs to be fit for purpose and there ae a few requirements to consider. Think about how many seats you'll need and who you'll be driving around. Planning ahead can help save money in the future so think about whether your family or situation will change in the next 5 years. If you carry a lot of equipment around or regularly go on road trips, you may need to think about buying something with a larger boot. Think of all the aspects you need from your need from your next car and the buying process will be so much easier!
5. Where should I buy my next car from?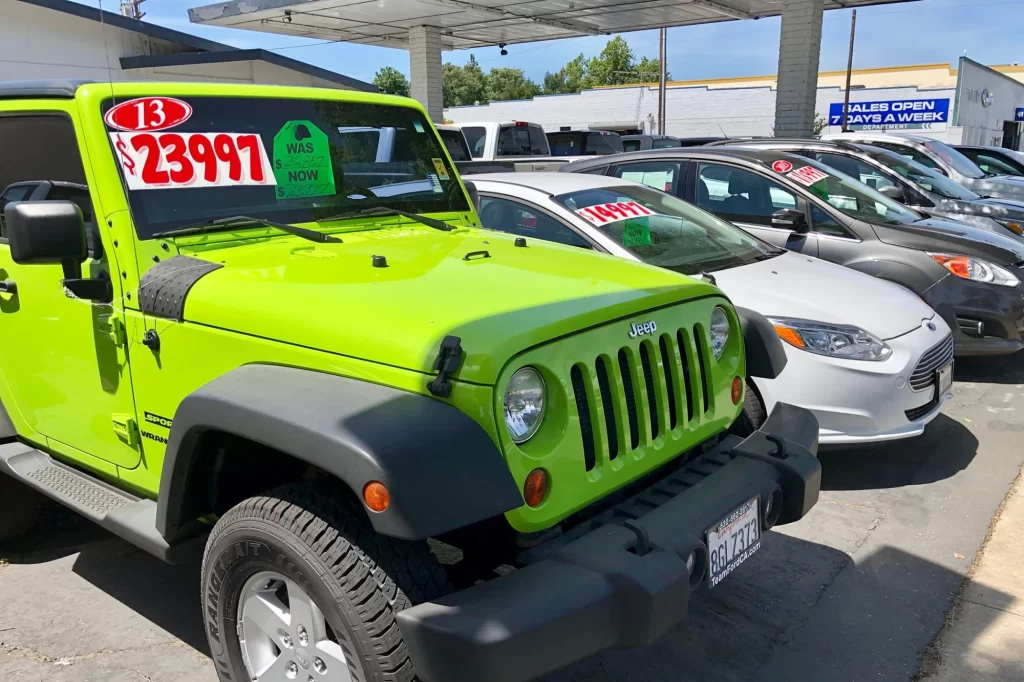 Once you're all set with the type of car you want and have the right budget in mind, its time to start shopping around! If you're buying a car with cash, you have the ability to buy from both private sellers and dealers. You may get a better deal from a private seller but it's worth remembering you won't have as much protection if anything goes wrong with the purchase or there's a fault with the car. Buying through a reputable and trusted dealerships can be much preferred especially if you're shopping for your first car. Before committing to any purchase, you should always do your research and check customer reviews of any seller or dealer.