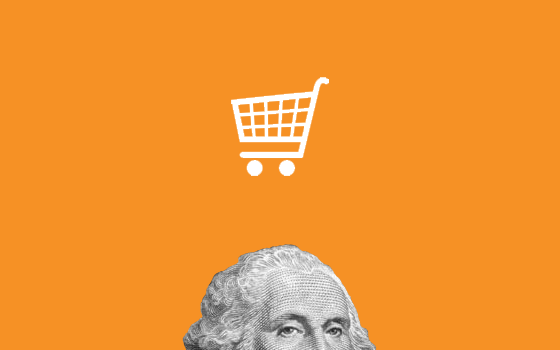 We see e-commerce websites all over the internet these days, but what we don't see is all the time, effort, blood, sweat, and tears that goes into the successful ones. It seems like everyone has something to sell from tiny Shopify or BigCommerce stores to huge behemoths of revenue like Amazon or Zappos. Perhaps you have always wanted to have an online store of your own, it is harder than it looks to make them work (perhaps you have tried this and found out the hard way). Today we want to share with you some tips on making your e-Commerce platform more powerful by leveraging some proven strategies to improve the user experience of your store and share some resources with you to help you manage the process.
Structure and Command Chain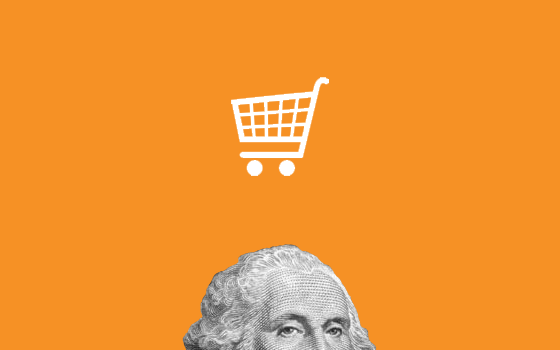 Everything You Ever Wanted to Know About E-Commerce…but Didn't Realize You Should Ask
The structure of an e-commerce site is the owners manner of approach towards the consumers (customers), your structure should be as appealing as possible so as to win the hearts of intending customers and to maintain and keep the old customers as well, they should not be taken as an afterthought because it stands as the only persuasion tool you have got. Meanwhile command chain stands as his number 2 after the structure has been perfected, the command chain holds 50% of the success of the e-commerce platform, starting from the; making of an order by the customer, receiving of the order, verifying orders, the creation of order receipt, assigning and packaging department, sorting and checking department, labeling department, organizing department, shipping department, customer notification department and merchandise tracking department. These all together one after the other will enable smooth e-commerce running and control and it would create a more efficient buyer and customer relationship.
Ajax Filtering Navigation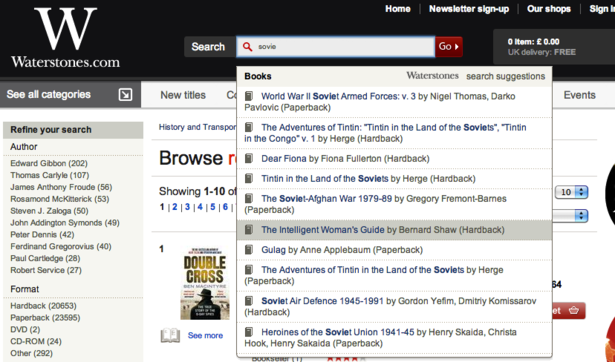 10 Ways To Improve Your e-Commerce Navigation
Filtering navigation is known to be a competitive point for every e-Commerce business platform. Most often people employ the use of Ajax because it is filled with so much convenience and ease. Perhaps, there must be an HTML crawler path to all of your navigated product pages, so as to be certain of not hiding any profound organic landing pages within the AJAX filtering navigation network. The most important things you should take note of while using AJAX is; all organic pages must be readily available for the crawlers to have a pick on,the crawlers must possess endless access into the filters.
Index Rank


Managing a Large E-commerce Website – SEOmoz
Index rank requires a sitemap to enable different search engines to pick up your web pages and rank its visitation or availability, it is a medium in which search engine(s) scores and categorize the pages of you website as a whole, so as to enable your website to surface up in search engines results. However a site map is an additional page on your website which contains all the working pages on your site on one single page, it withholds the main information's that made up the platform itself.
This tool helps easy navigation by a customer looking for a particular product on your website, it will automatically link your customer to the exact page in which he/she desires to visit or see, this tool also helps to calculate the worth of your site, as regards its page numbers and its relevance.
Get Rid of Unnecessary Debris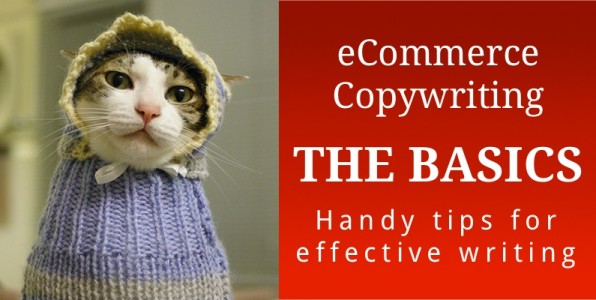 Remarkable eCommerce Copywriting for Inbound Marketing and Kitties
Most online shoppers aren't big readers. Surveys indicate that online customer Web surfers will not read more than 200 words of written descriptive text at any given time. It's better to have a short description and a more stream lined site look – The simpler and more streamlined your site looks and functions, the better it works for your shoppers. So keep it short.
Simplify The Shopping Process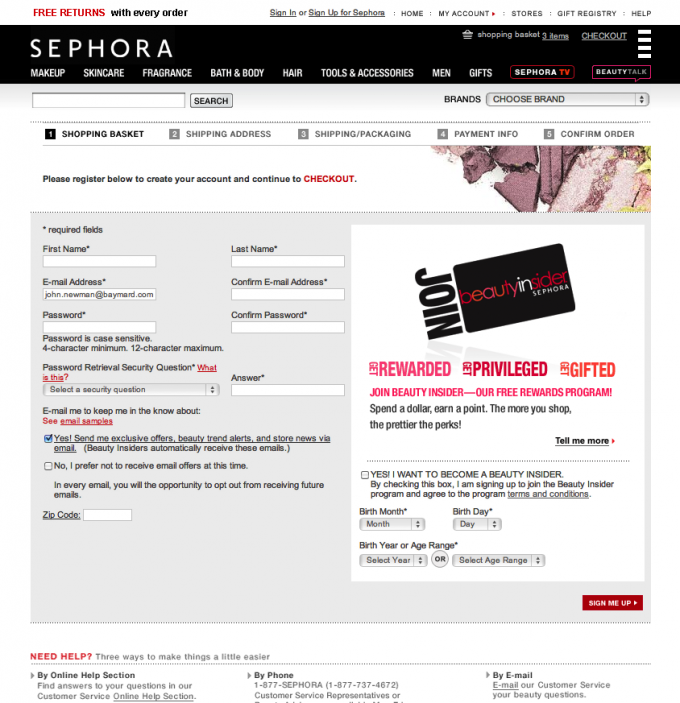 The State Of E-Commerce Checkout Design 2012
You need to make the shopping interface as simple as possible; too much processing would make your customers settle for your other competitors, identity verification too should be short and not too much hustle or stress.
It is of paramount importance to consider the most effluent elements of your e-Commerce website and also make sure that they are so much clearer and magnanimously visible, your customers are not interested in stressing themselves just because of your lack of planning. The "Add to shopping cart" link should not be hidden, it should not be too small, it should be large and must be easy to navigate and most importantly, should be placed in the prominent areas on your site in various eye catching ares. You should also invest a lot of time testing your site, making sure nothing is frustrating – all the way down to the checkout process. Making sure the checkout process user experience is smooth and pleasurable will go a long way in keeping your customers coming back.
Bulk Discounts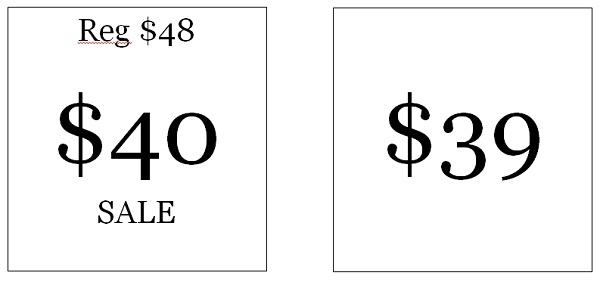 5 Psychological Studies on Pricing That You Absolutely MUST Read
This is also an important factor in building a strong e-commerce platform, it gives your customers a clear impression about you, it makes them always want to come back, In addition groups matters too, in terms of segregating the whole sellers from the final consumers, it gives you a edge when you customers know how much you give them regards, also ecommerce software such as 3dcart enables you set different prices based on the amount of goods ordered for, Merchants would love to add these discounts to any other pricing options as necessity demands. If you are using software that limits your ability to control things like this then perhaps you should upgrade to a wordpress, or magento ecommerce solution – or perhaps even graduate to an enterprise level custom made CMS.
I hope that you found these tips helpful and remember that every step you take in the right direction will help grow your ecommerce business over time!