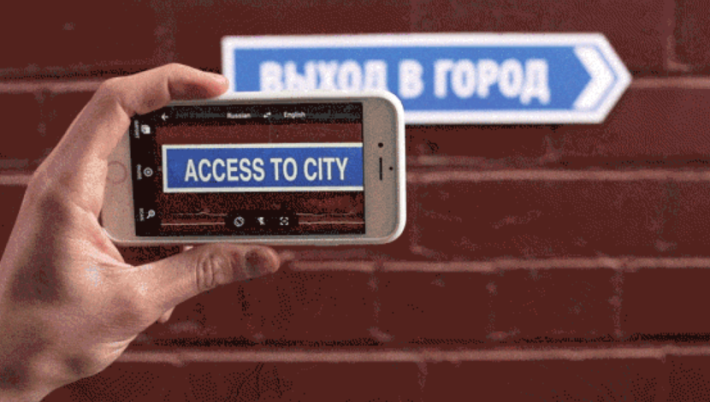 Your smartphone is your best tool when traveling. It's your guide to the region you're visiting, your personal assistant with plane tickets and schedules, and a great way to share your experiences with your friends and family back home. Wherever you plan to travel, make sure you either have an international phone plan that's affordable, or carry a Wi-Fi hotspot that lets you connect from anywhere. With these five apps and a little curiosity, the world will open up to you.
TripAdvisor
TripAdvisor has become the go-to app for travelers looking for advice. There are reviews of restaurants, hotels, and local sites, along with forums for in-depth discussions. Use this app to ask questions like whether you can realistically see two sites in one day or how to get to certain places on your own (bus or taxi). It's the go-to for any answer a traveler needs.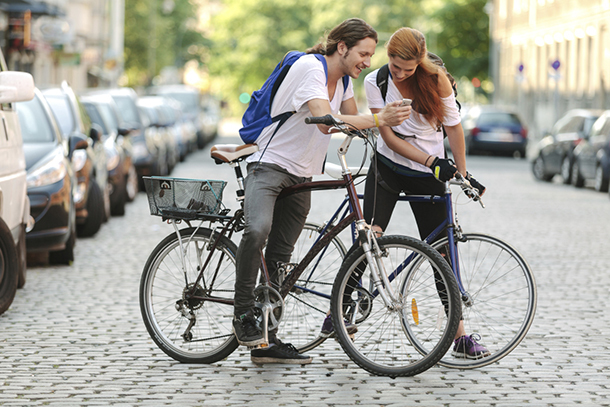 Now You Can Use TripAdvisor's App Even When You're Not Online
Google Translate
Even the most English-friendly countries still have language barriers. You might find yourself asking for directions from someone who knows the area but not English. Or you could pick up a menu that doesn't have an English side as well. Google Translate allows you to upload photos that are immediately translated so you can read signs or instructions, while the voice translate feature lets you talk into the microphone to say what you mean in the target language. It makes any language so much easier to understand!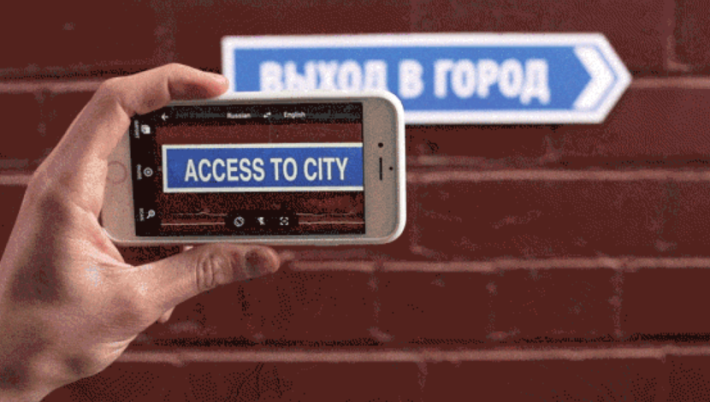 Hands-on: Google Translate Is Now a Way Better Travel Companion
XE Currency
It's easy to spend more money than you plan when you travel. You might splurge on a night out or pay for a once in a lifetime experience. Furthermore, it's hard to keep track of exactly how much you're spending when you're handling foreign currency. To better track your costs, download XE Currency, which allows you to see what the exchange rate is between the U.S. dollar and the local money. If you do spend more money than you planned, this app can help you calculate your needs while your family transfers money to Mexico or wherever you are.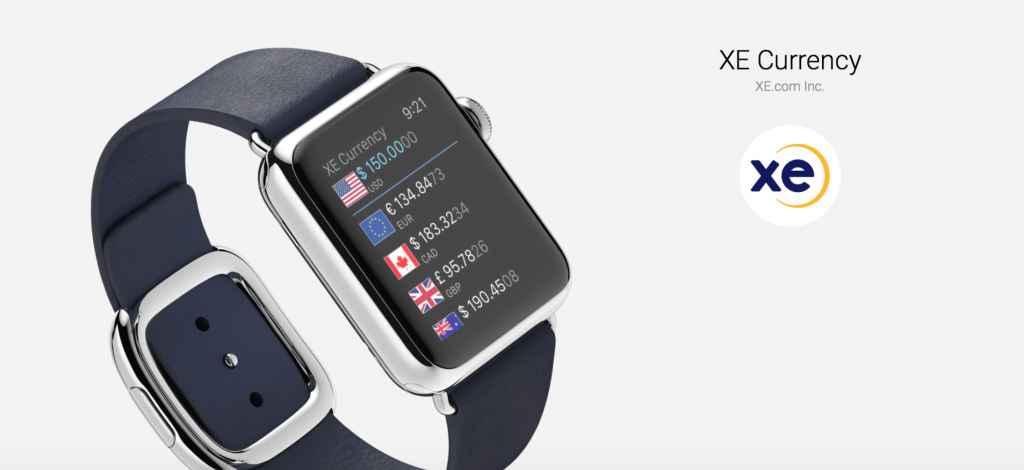 XE Currency is the Only Currency Converter App You Need on Your Apple Watch
Instagram
There's a reason #wanderlust has more than 26 million uploads on Instagram: it's the go-to app for uploading your best travel photos of the day. This app is a must for sharing your adventures with friends back home, especially with the addition of Instagram Stories. If you want to really impress your fans, consider downloading a photo editing app that lets you to adjust the light and crop the images so they perfectly reflect the experience.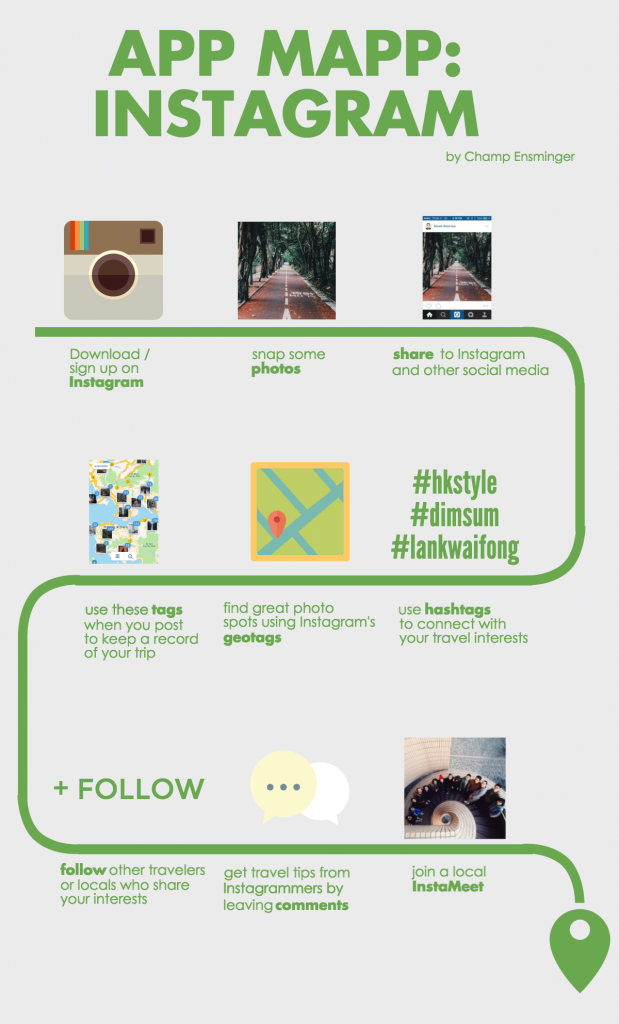 HOW TO USE INSTAGRAM TO PLAN YOUR NEXT TRIP
The Weather Channel
You will be unfamiliar with the local climate as you travel. While it might seem obvious that the desert is hot and the rainforest is wet, there are unexpected swings that you need to plan for. After all, many deserts actually get cool at night, and some regions experience thirty degree temperature variations within a few days. Make sure you check the weather before you go out so you are comfortable and prepared.
Traveling internationally is one of the best experiences of your life. Stay prepared so you can enjoy your trip to the fullest.