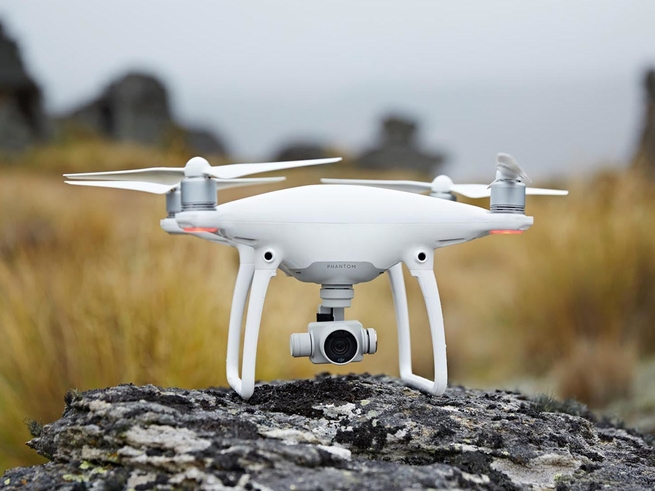 If you are looking forward to purchasing  the best indoor drones in 2018, which are not only prominent in the community of flying drones but also have an amazing quality, then here are some of the wonderful drones that you can have a look at. These 5 drones described below do not only have amazing features but are also some of the best budget picks.
Best 5 drones for kids and adults
1) Sprouty Phantom Indoor Drone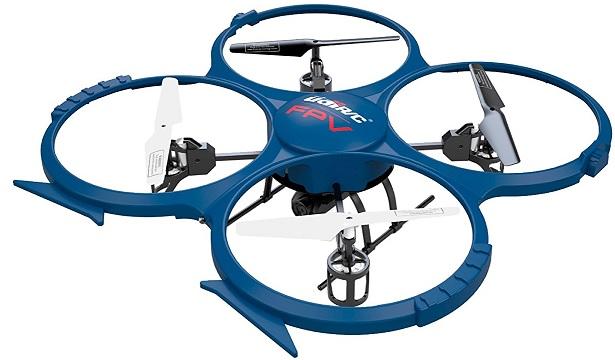 Sprouty Phantom indoor drone has a 4-axis structure which makes it more rapid and flexible at the time of flying. It can be flown outdoor as well as indoors. Moreover, these drones are wind-resistant. It has an inbuilt gyroscope with 6 axes that makes it float in the sky. Moreover, it becomes easier to change the parts of this drone as it has a simple modular structure.
Additionally, Sprouty Phantom indoor drone has the functions of throwing light and 3D version. This indoor drone for family entertainment has various features like LED, 3D inverted flight, headless mode, 360 degree rollovers. Moreover, it has right, left, up and forward functions.
2) Eachine E010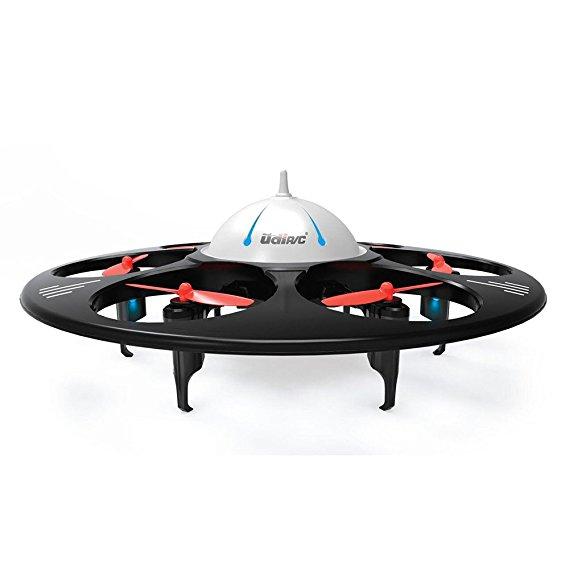 Eachine E010 is a nano drone for kids. It has propeller protectors, which cannot be removed. These propellers guarantee the durability of the drone. It has very easy to use remote controls and little kids will not have any issue in navigating these small drones.
Moreover, Eachine E010 has a return button. If you want the drone to return back home, then all you need to do is to press that button and the drone will come back. These features are extremely useful, particularly when things are not going right according to you. For instance, these features are useful in situations like losing controls or orientation over the drone or in case the weather is bad.
3) Babrit U845 Indoor Drone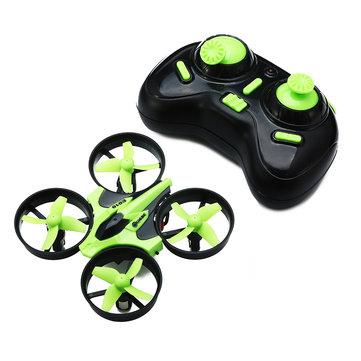 Babrit U845 Indoor drone allows you to do a real-time transmission of video, which can ultimately help you in achieving real-time FPV by linking it to your Smartphone. This drone has been designed by making use of an advanced transmission technology.
Moreover, it makes use of pairing technology which connects with the 2.4G radio in real-time. It assigns ID and pairs frequency automatically. The control of Wi-Fi is compatible with both Android as well as iOS system. On this drone, you can download applications and scan QR code. After that, you can continue with the amazing experience of a UFO flight.
The airframe of this drone is fully assembled having a lightweight and tough design. By just pushing a single button, you can experience 360-degree rolls and flips. While using this drone, you can adjust the angles according to your choice that is backward, forward, left, right, and down. This drone gives you an experience of flying like a bird in the sky.
4) Hubsan Q4 Indoor Drone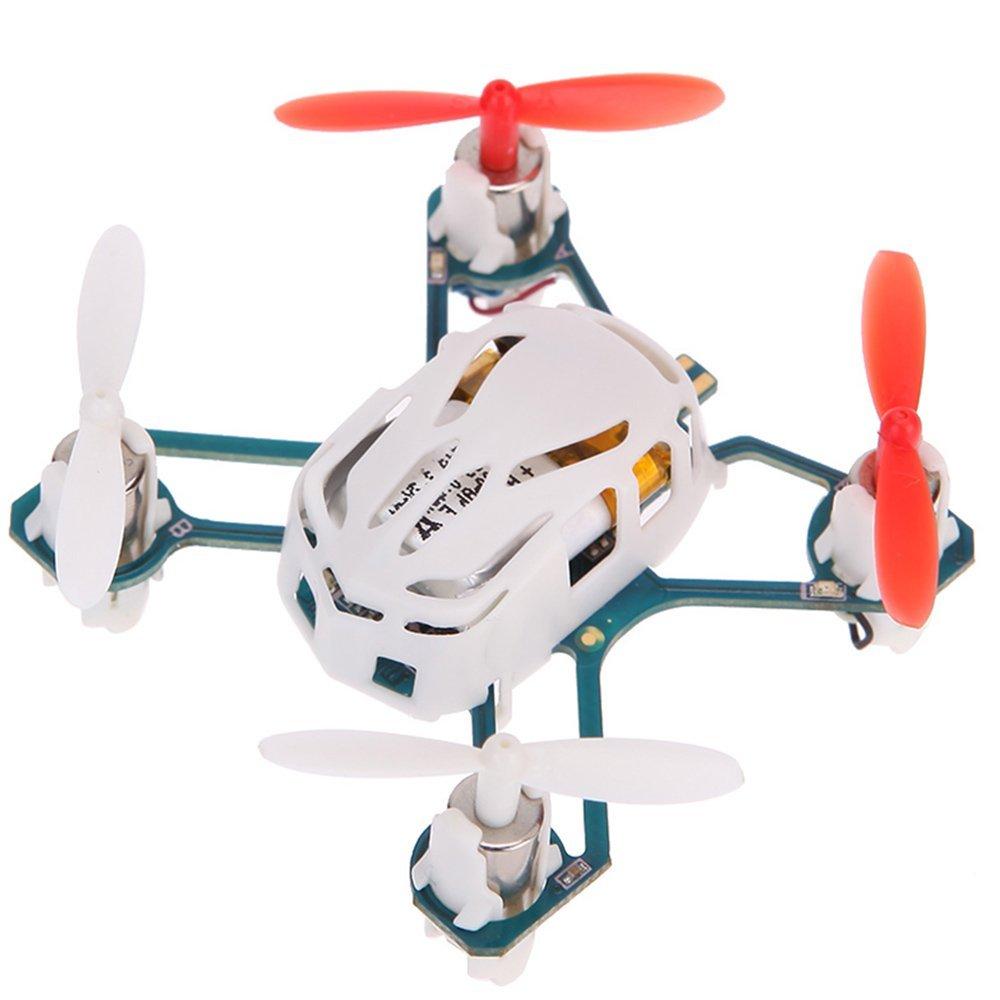 Hubsan Q4 Indoor drone model has a 6 axis gyroscope and it has the most advanced flight control systems that are 360 degree. Moreover, it has features like scheduled flight and 3D locks. The drone can be flipped in four different ways that is backward, forward, right, and left.
You can do a lot of tricks and have a lot of fun while flipping around these quadcopters. Other than that, these quadcopters have colorful flashing lights. You can play with this versatile drone both during the night time as well as during the day time.
Hubsan Q4 Indoor Drone is the smallest quadcopter ever created. It is very small in size and has a powerful battery backup for exciting flights. As this indoor drone is lightweight and small, it becomes very easy to do the fights and flips. This drone is very much fun to play along with pets, kids, family, and friends. It has another interesting feature of 3.7V rechargeable battery.
5) Holy Stone HS170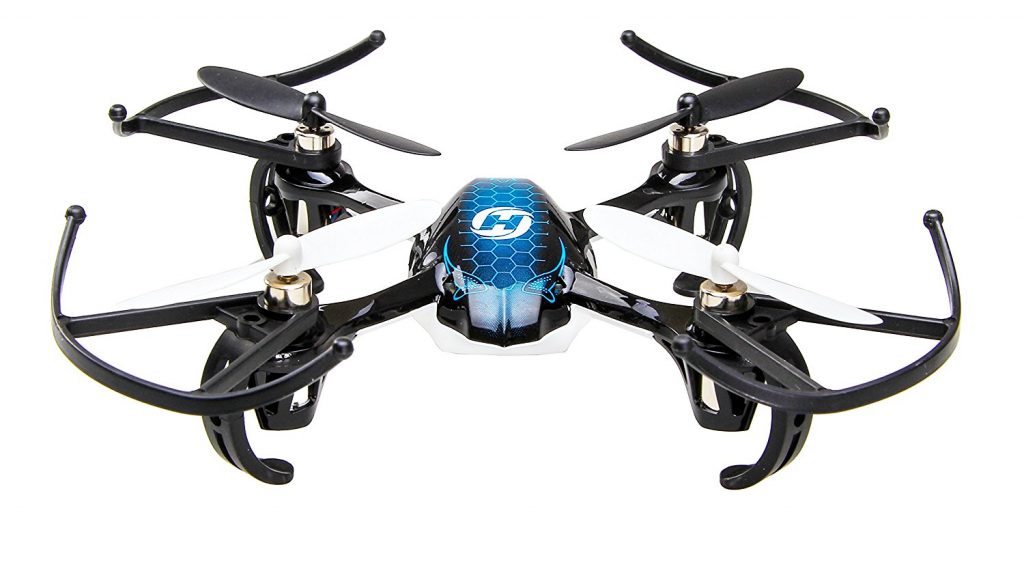 Holy Stone HS170 drone is the perfect fit for little kids. Holy Stone HS170 has a larger size in comparison to other drones for kids. But this drone has certain extraordinary features because of which it has become a preferred choice among young adults.
Holy Stone HS170 can be used not only indoors but can also be used outside. This is the major reason why young adults who already have drone flying experience buy Holy Stone HS170 so that they can bring improvement in their drone flying skills. You can fly this drone for the maximum time period of 8 minutes. The operating range of this kids' quadcopter is up to 50 meters. These features are sufficient for having a cool and fun drone flying experience.
Tips on how to fly a drone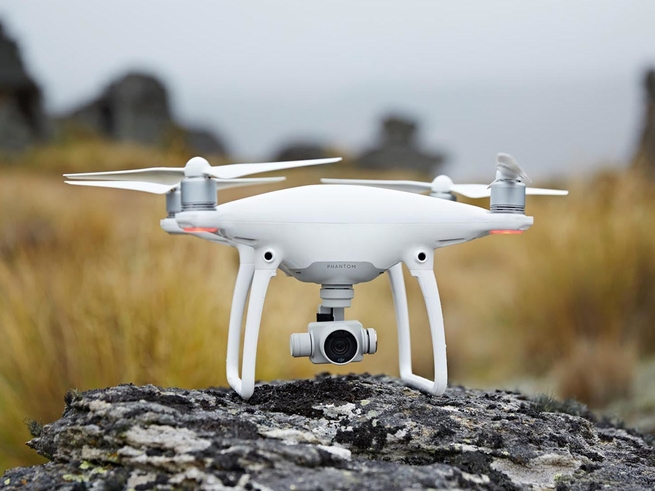 A beginner's guide to flying your drone without crashing it
Drones are not only great for adults but are amazing toys for kids as well. We all know that kids especially boys are insanely in love with toys that can be controlled remotely. Remote control cars are great but the drones which are remote controlled can fly up in the air and create a new kind of excitement in the little kids. But you need to be very careful while flying a drone. Both adults and kids are required to be very alert while flying a drone. Here are some of this tips that you can follow:
Select the right drone type
Don't forget to reset the drone
Adjust the flight controls of the drone
Make yourself aware of the nuances of the drone
Stocking spare parts
Remove or protect the items like furniture
Use propeller hulls
Use safety glasses, particularly for little kids.
Keep the phone and first-aid kit close by
So, above mentioned were the 5 best drones for family entertainment. Whenever you select something for the people you love, the most important thing that you should not forget is the responsibility. You need to be very careful and responsible at the time of flying drones. Follow the tips mentioned above in order to have exciting drone flying experiences.