Well, Since yesterday's post was so popular, and got a lot of feedback, you guys have suggested some other really nice twitter profiles, and I saw a couple more, so here is the continuation of the first list, Hope you enjoy 😉
Full list after the jump!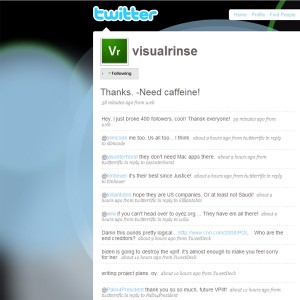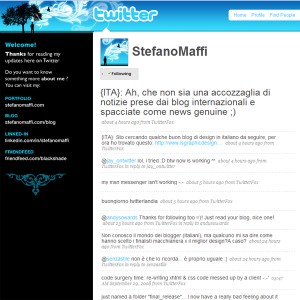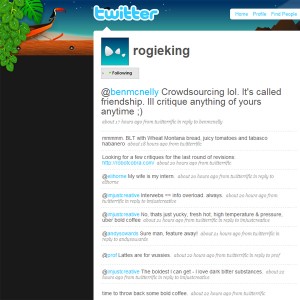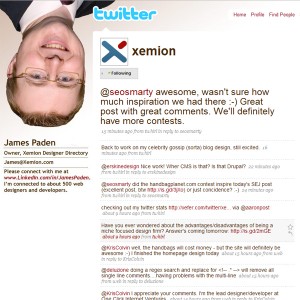 Thats it for now, Of course if you have any suggestions/questions/comments, Feel free to leave them as a comment, or send me an email, or tweet me! Thanks for visiting!
If you liked this post, you will like:
20+ Collection of the Best, Most Creative, Twitter Profile Designs Ever