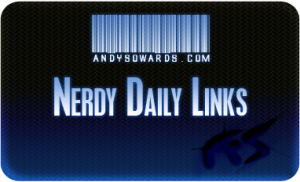 Daily blog post from delicious plugin
Fun fact, this is how this award winning blog got started many years ago, Thanks for all of the fun guys – we will always miss the Delicious service!
Check out my process and see how it works behind the scenes at my post here!
Enjoy!