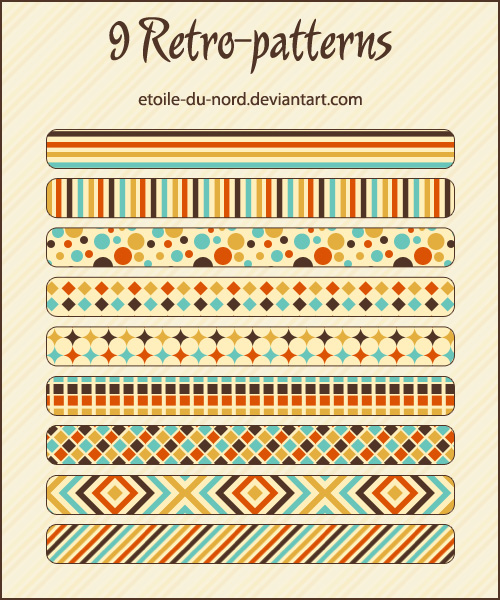 We all remember our preparatory class when our teacher used to tell us to draw repeated objects or patterns in our drawing book. You will encounter something similar in this post. The word "pattern" is derived from the French word "patron" which means a type of theme of recurring events or objects. The individual elements of a pattern repeat in a predictable manner. These patterns are not only artificial. They can be original i.e. found in nature. For example the honeycomb is a repeated pattern of hexagonal cells made by the bees which is a beautiful example of a symmetrical pattern in nature.
If honeybees can construct patterns, then why can't human beings? Softwares like the Adobe Illustrator and CorelDRAW are two of the most popular tools today to generate vector patterns. A vector graphic is made up of many individual, scalable objects. These objects are governed by mathematical equations instead of pixels so they always produce the best quality possible and don't get blurred or distorted on the enlargement of the image. This is in contradistinction to a Bitmap image which consists of pixels and which can loose its original sharpness and charm on resizing.
Below I have collected 25 ultimate vector pattern collection which will, I hope, help designers to design better graphics for their clients.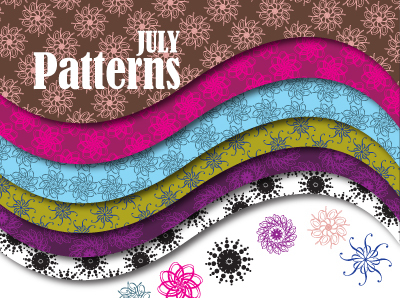 This is a seamless paisley pattern vector sample from our Supreme Vector Set. You can use these vectors as you wish, for your clients or for your personal projects.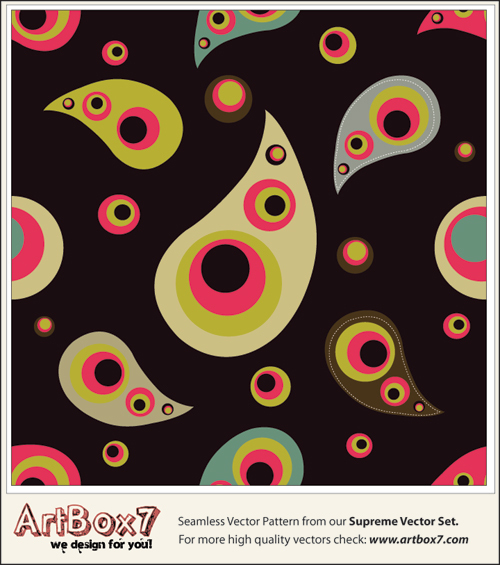 This design pattern vector pack is a great resource for graphic designers to use it in their projects and as web elements and backgrounds.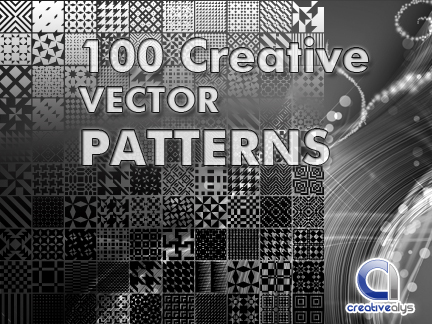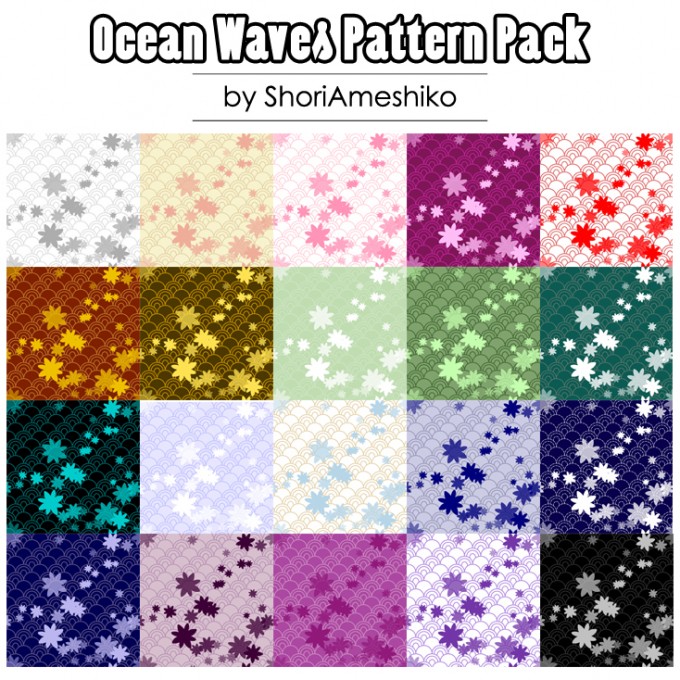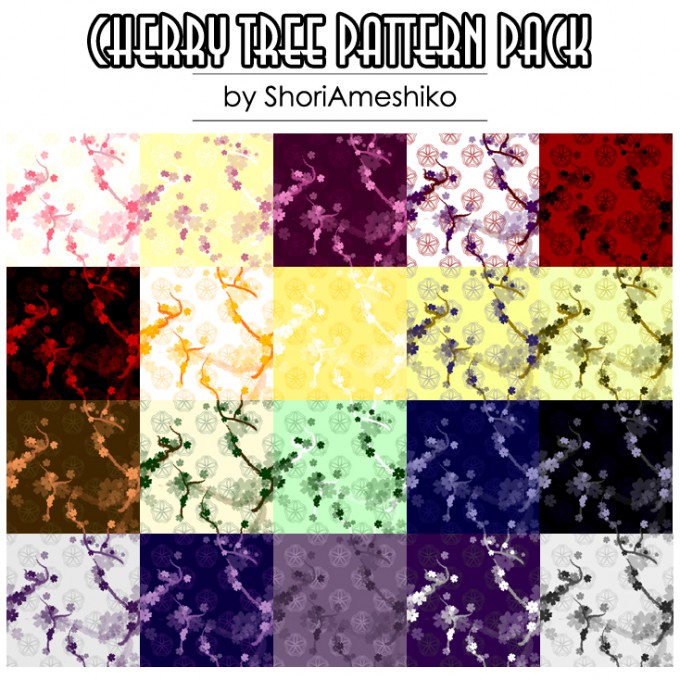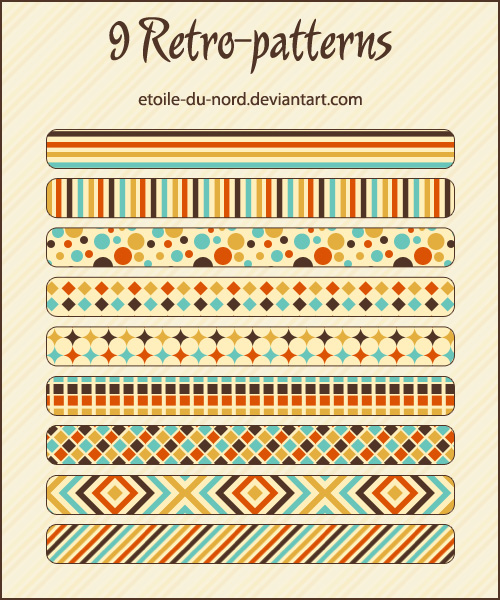 A geometric seamless pattern to use in your design projects. The pattern comes in two different colors. Download and enjoy then leave a comments on your thoughts on the post.

A Scalable Vector file of the Pattern set which can be scaled down or made bigger without reducing the quality of the swirly patterns.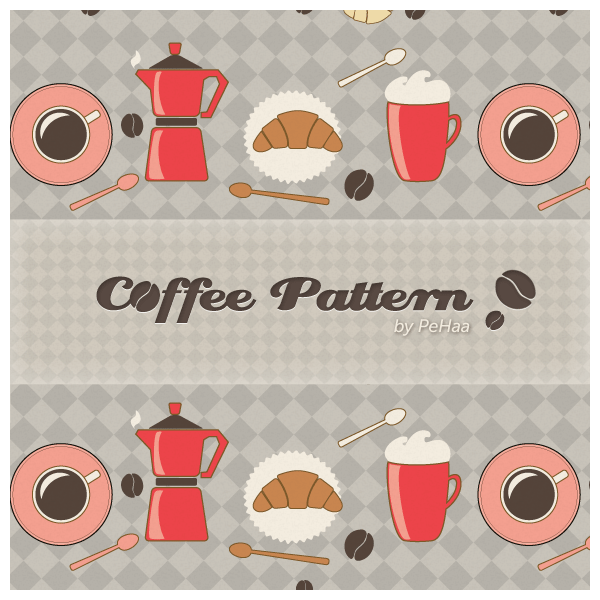 This set of Photoshop patterns and Illustrator pattern swatches is free for personal and commercial use. And one more thing, they are all on transparent background. What you can see in the previews is only their choice in colors, you've got many more possibilities when it comes to the background color.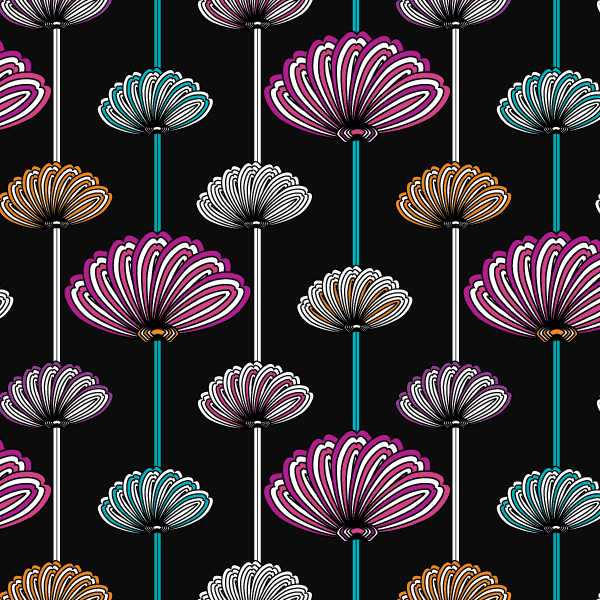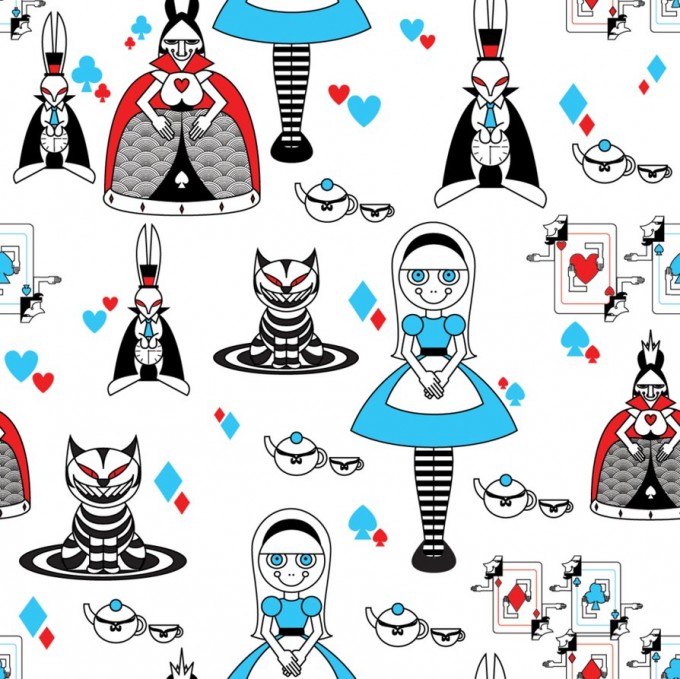 Download this awesome colorful seamless background and use it in your nature art!

simple but very well designed vector pattern set constructed using simple shapes.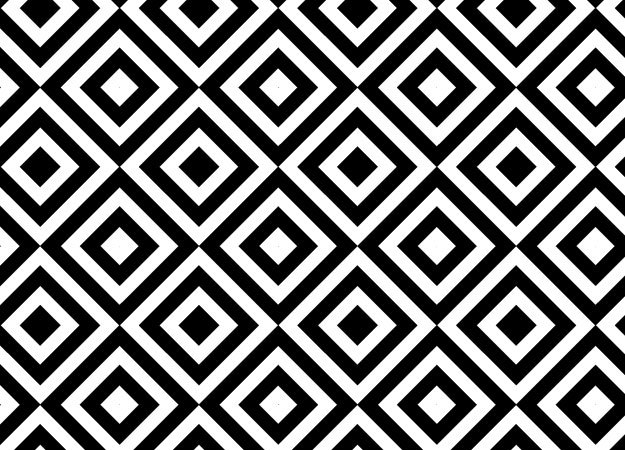 A shiny red gradient pattern created using illustrator available be used in commercial and non commercial design projects curious of Vector Patterns.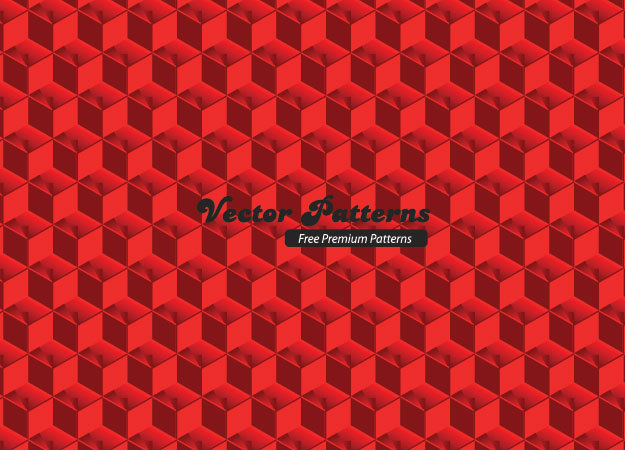 6 x Hi-Res Rainbow Coloured Patterns free for personal or commercial use.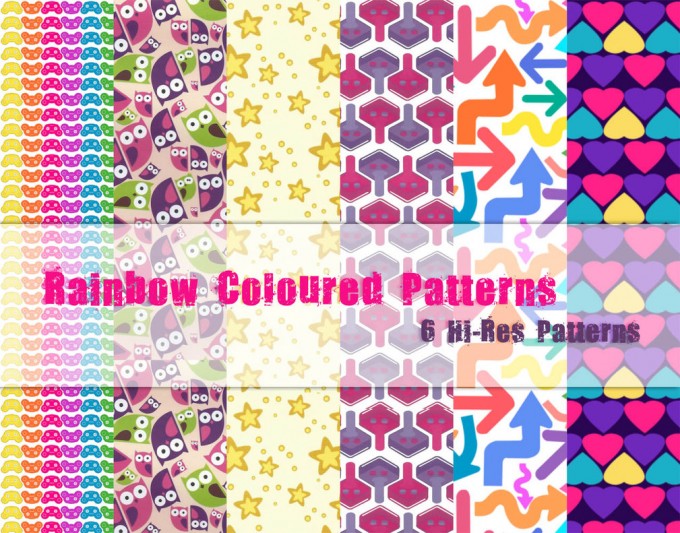 A free colorful abstract pattern, which incorporates wired shapes to create an abstract pattern set. The pattern comes various file formats, alongside multiple colors schemes to choose from. Download and enjoy free pattern set.

This is truly a great abstract swirly seamless vector pattern available in 8 different colours. This pattern is a great unique pattern and can be used in so many different ways from print to web.

These patterns are in vector format.By rotating copied design by 90,180,270 one will get nice repeat pattern.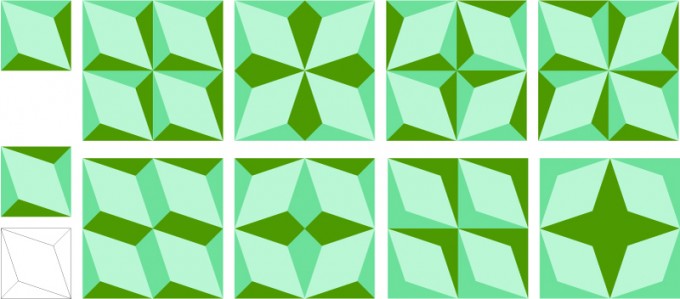 A pattern is a type of theme of recurring events or objects, sometimes referred to as elements of a set of objects. These elements repeat in a predictable manner. It can be a template or model which can be used to generate things or parts of a thing. In creative designs, pattern can be used as creative backgrounds. In this post there are 50 creative abstract patterns to use in logo, web and graphic design.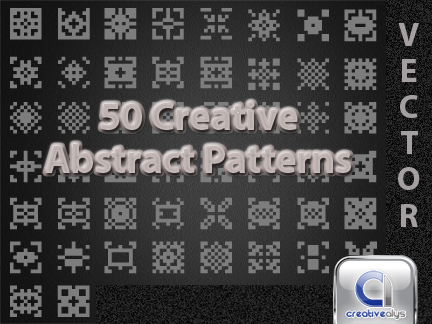 After the good response from the Google plus pattern these guys created a few months back they decided to follow up with another social media pattern, this time it looks like they decided to create a unique twitter pattern which incorporates the twitter symbol into the pattern. Because everyone loves Twitter right?

A great seamless vector pattern available for free, for our super hero comic junkies. Use this pattern to give your projects super human strength!

Vector, hand drawn, repeating, seamless pattern swatches for Illustrator of hands in 6 different color combinations.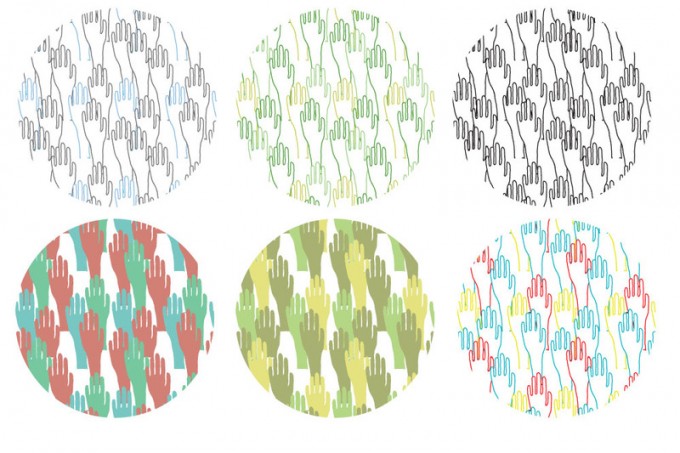 The above patterns are mainly intended to draw backgrounds. Let me know in the comments below what do you think about the above collection?