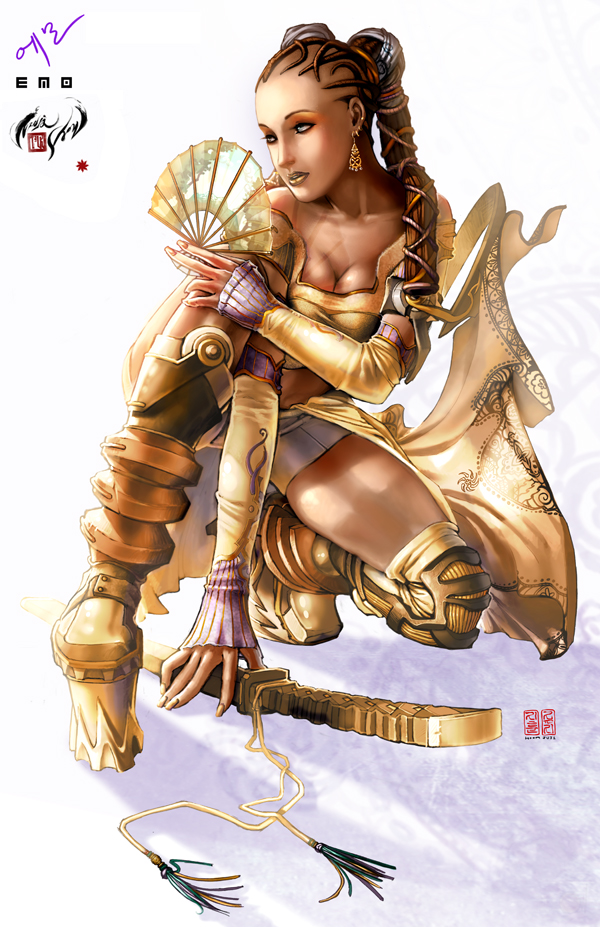 Oh man. I was a huge ninja geek growing up. I was so into Ninja stuff it was not even cool haha. I was obsessed with Teenage mutant ninja turtles as a kid, and anything karate/ninja'ish, I was a ninja at least 3 years in a row that I can remember for Halloween. There is nothing more badass to me than a masked ninja with a sword, but that is just me. Today we have some amazing Ninja Illustrations & Artworks for you to drool over! I hope these inspire you to do something cool in your current project, a ninja throwback, or just some sort of badassery.
Oh also, if you enjoy this, you will probably enjoy the badass Samurai Illustrations we featured a while back – jus' sayin'.
BANZAI.. I mean, Enjoy!!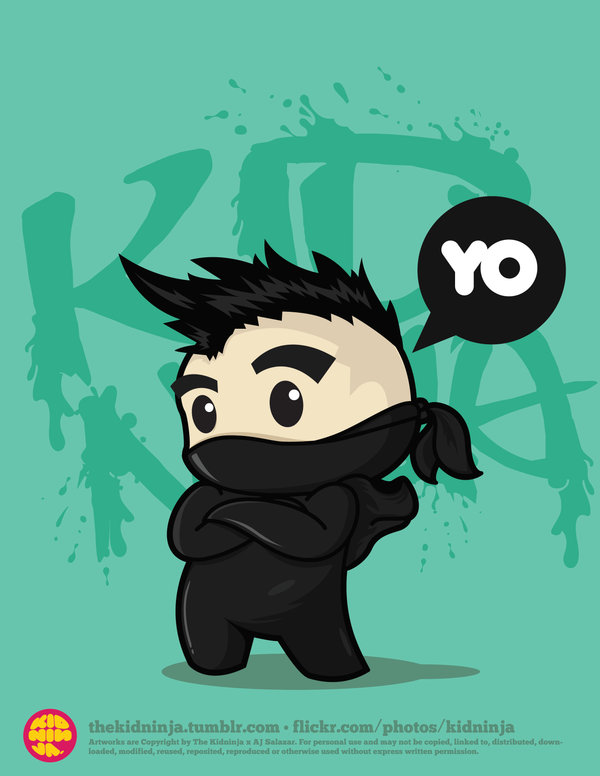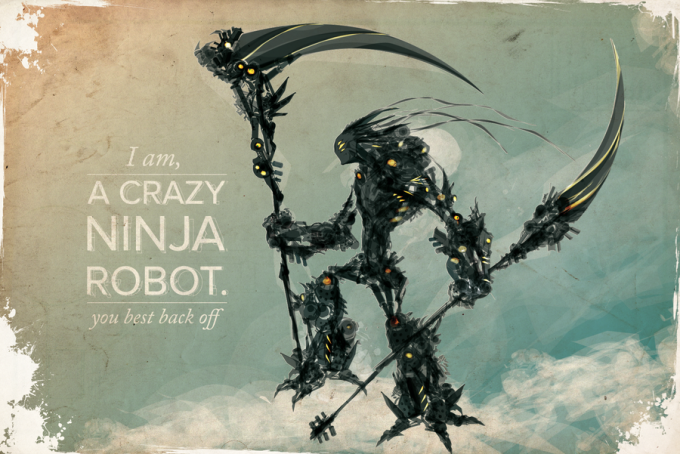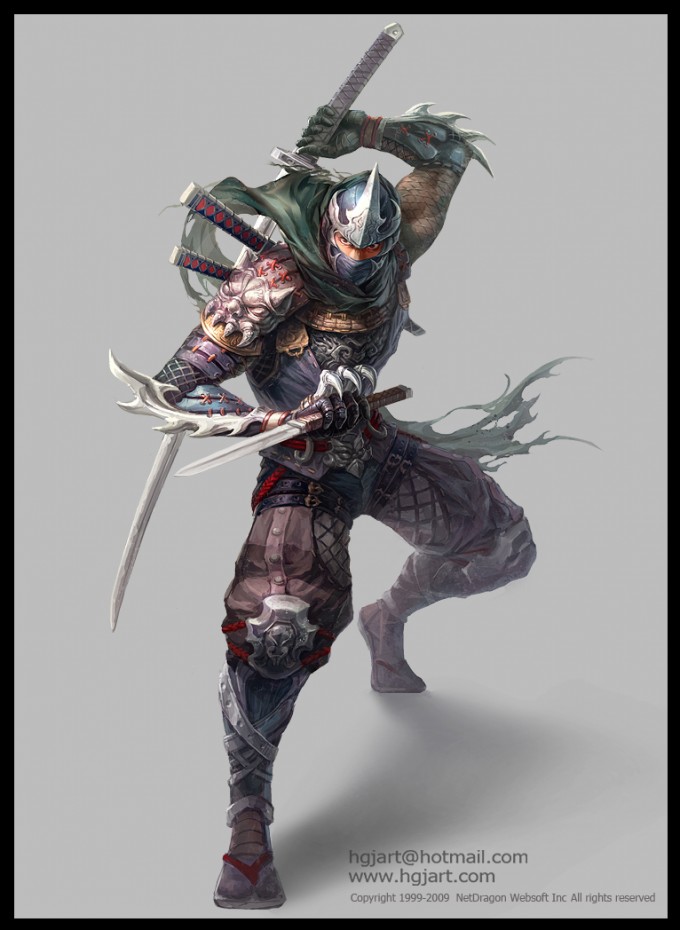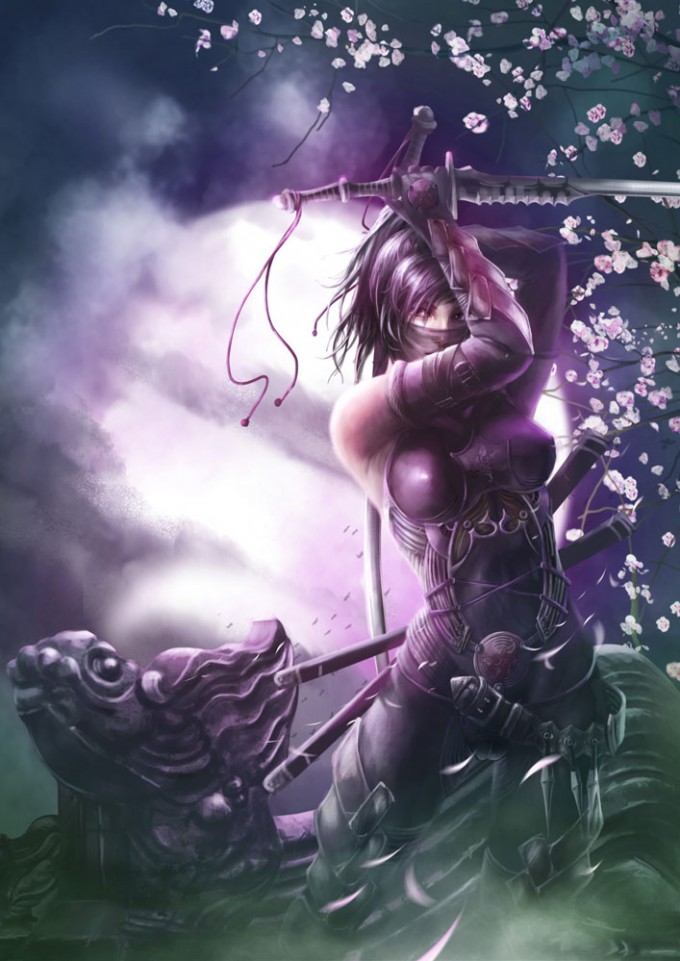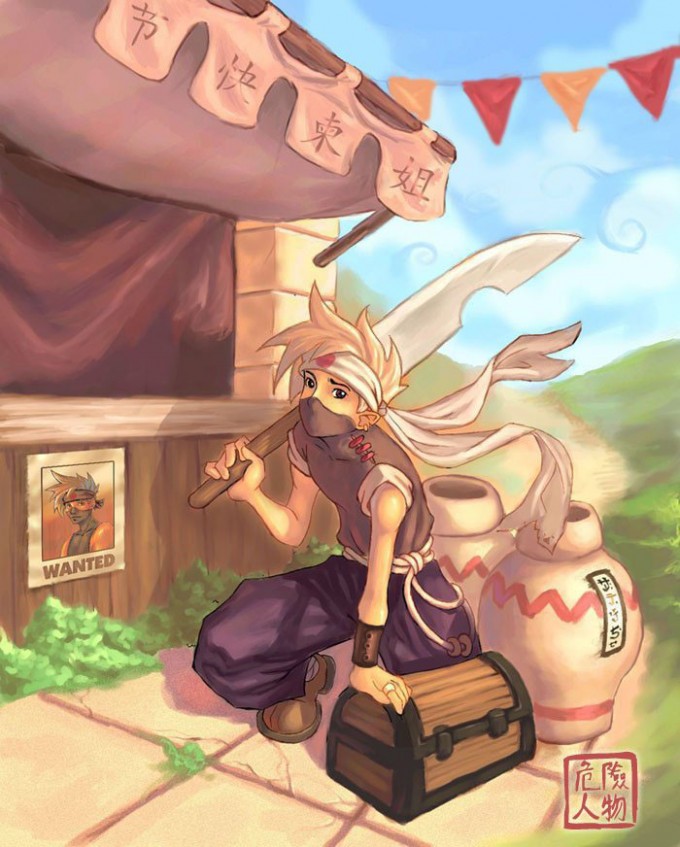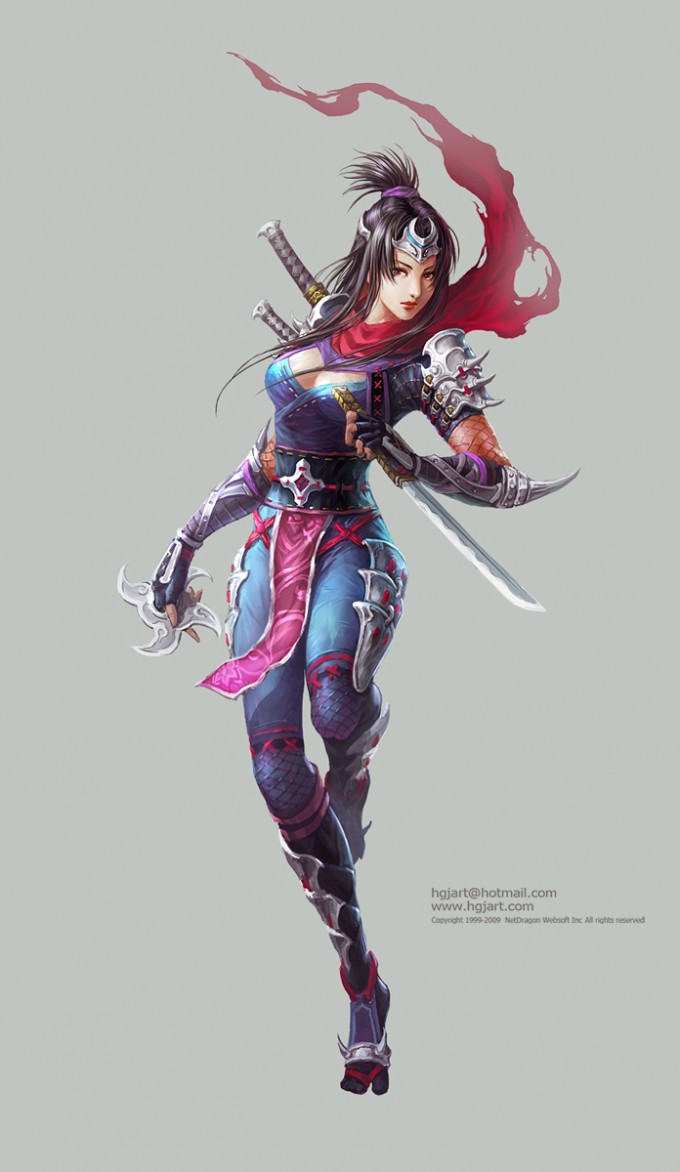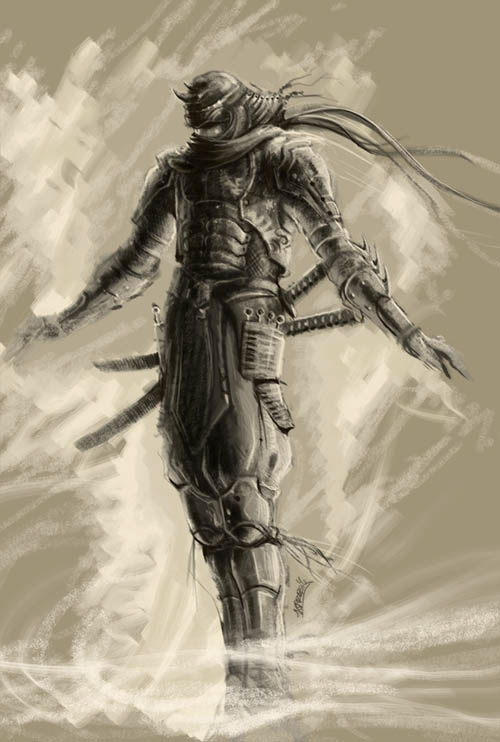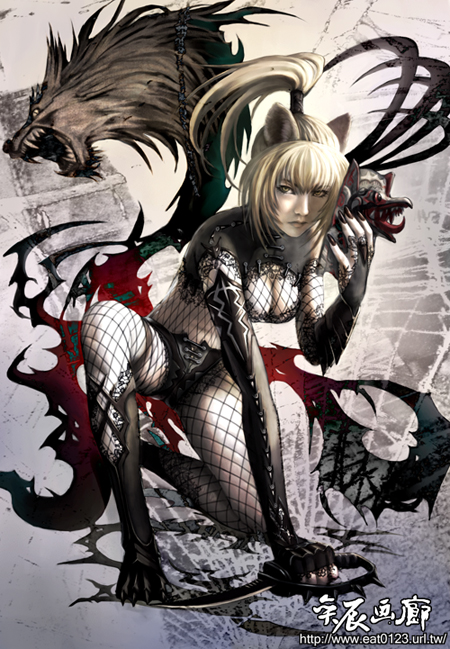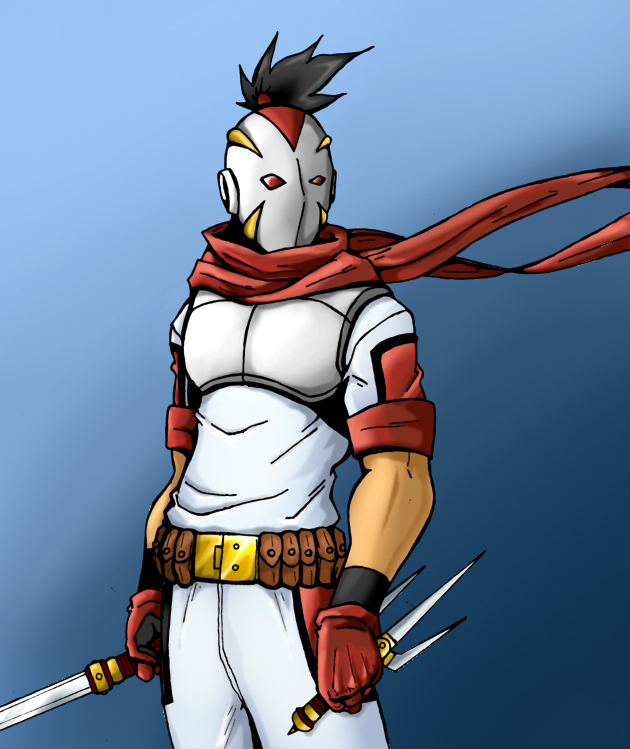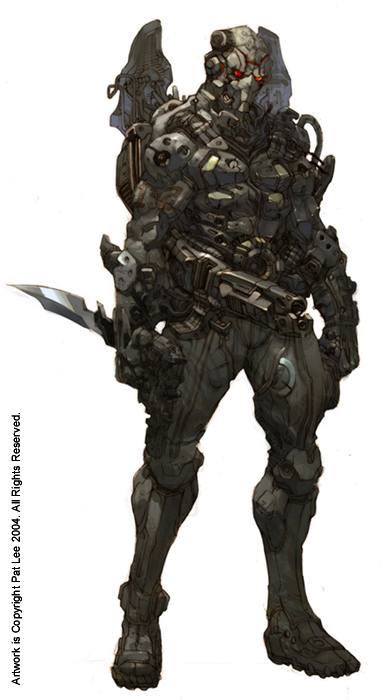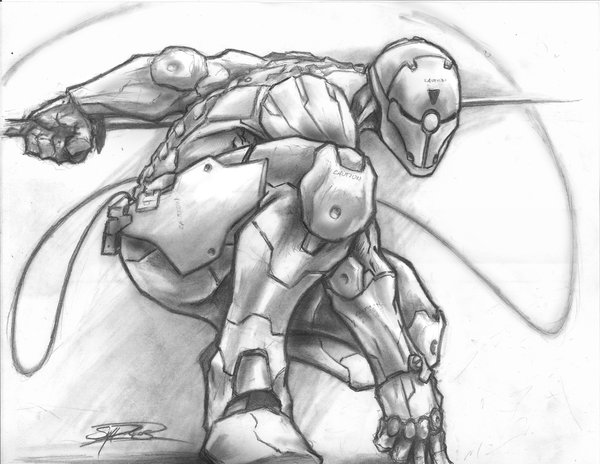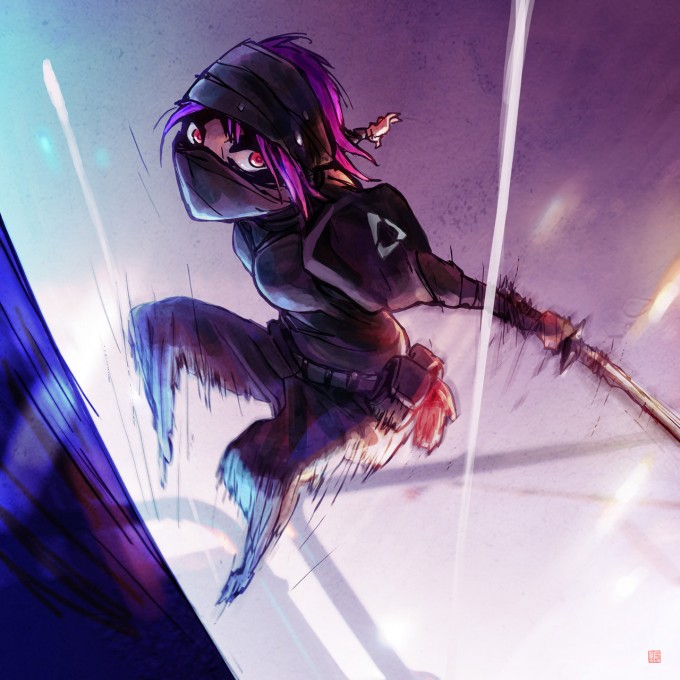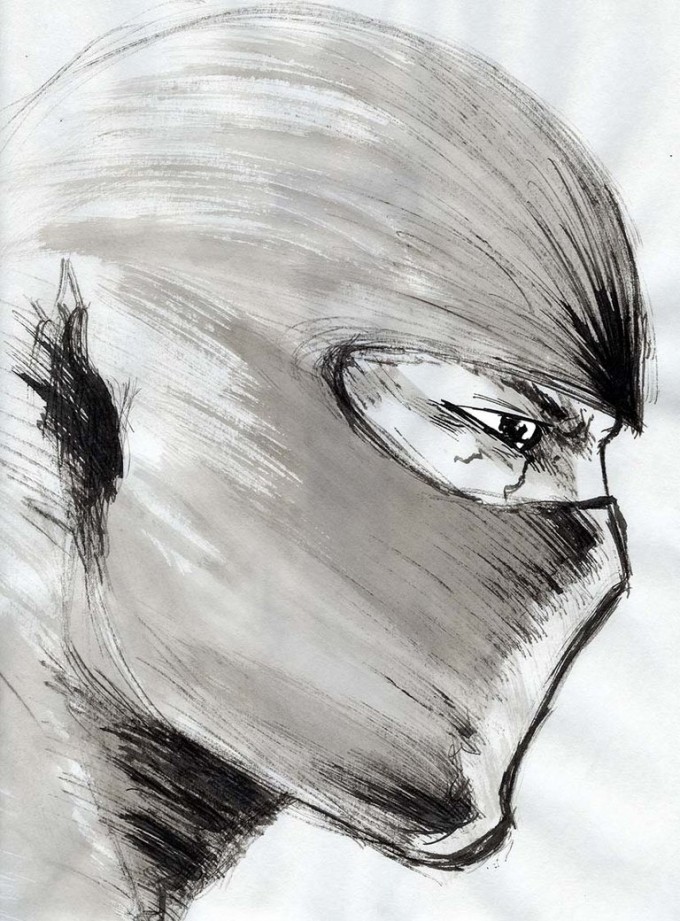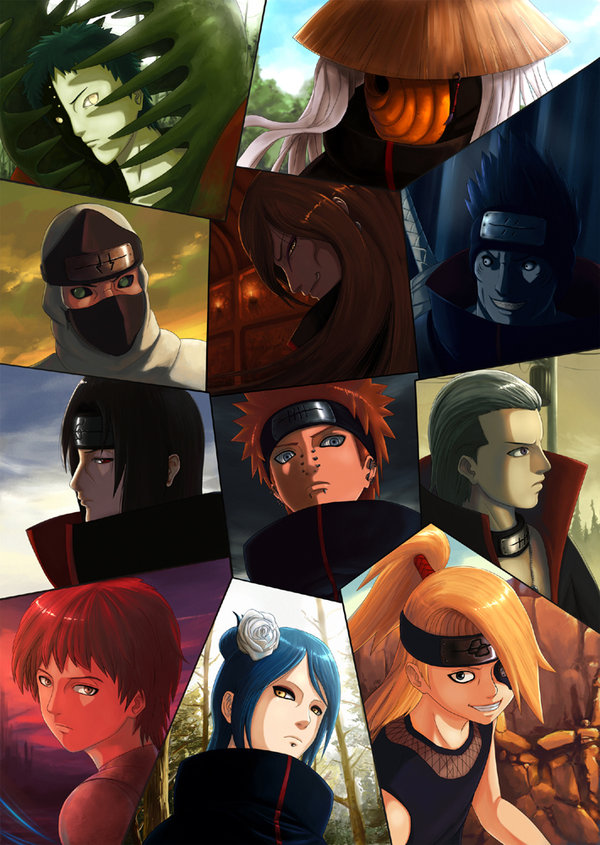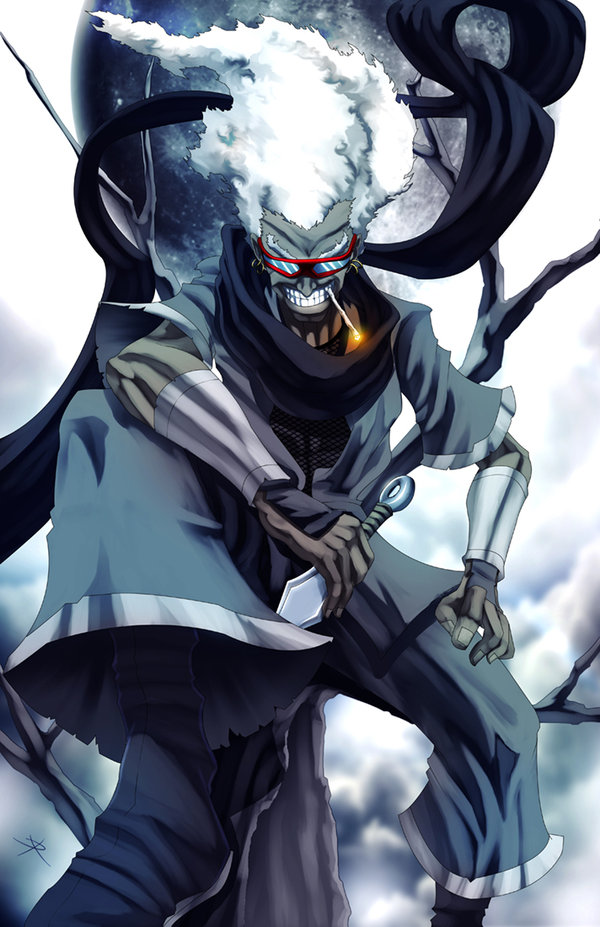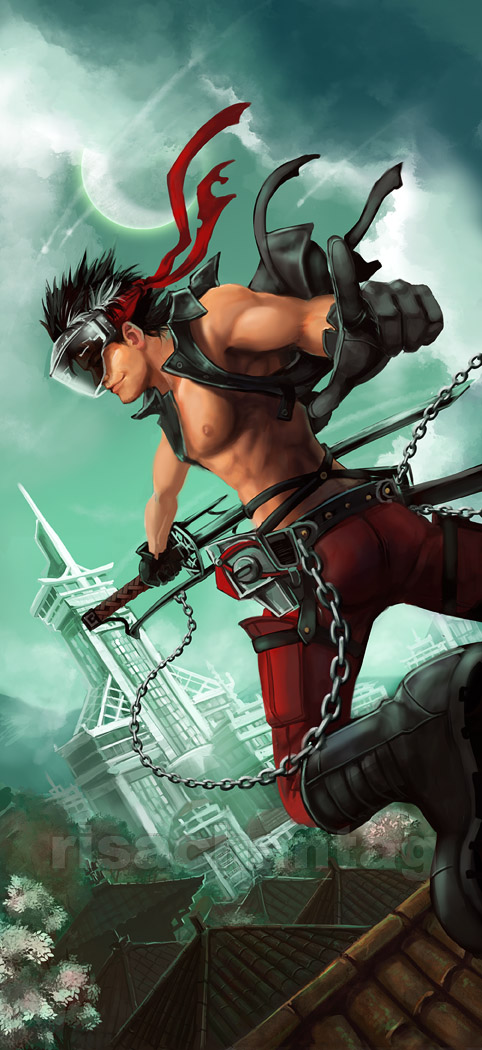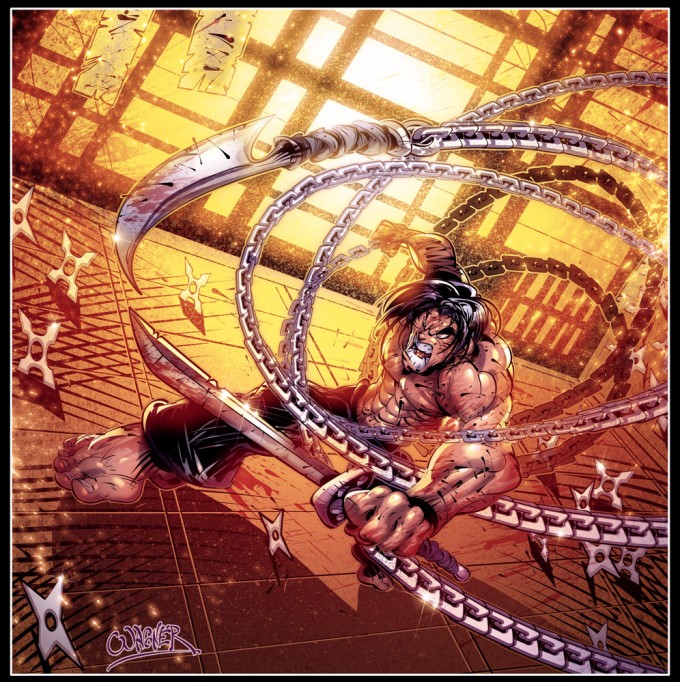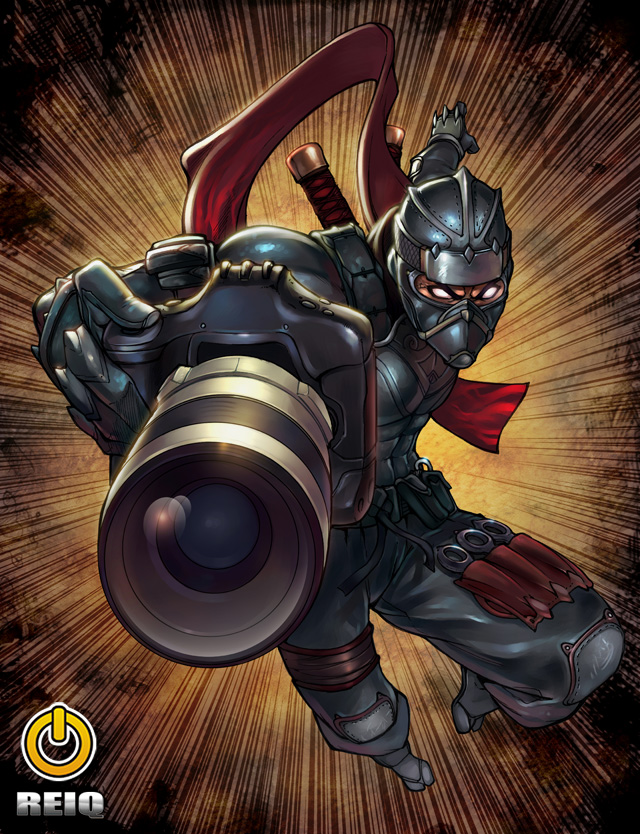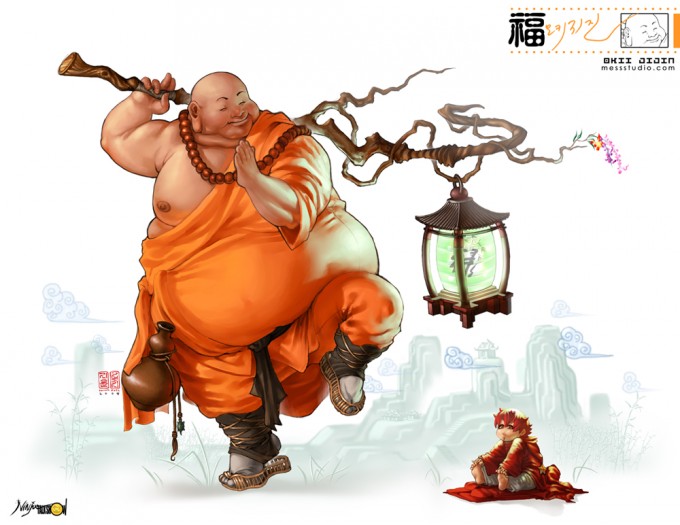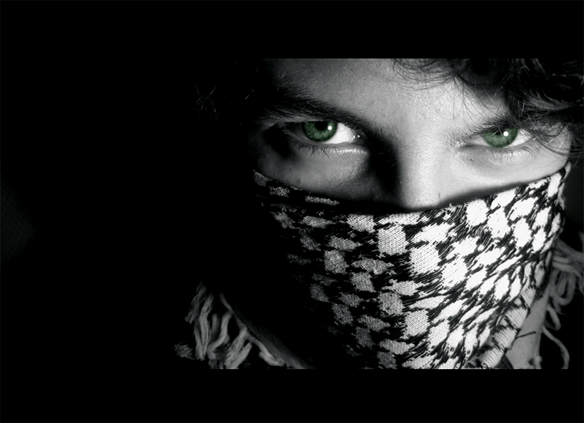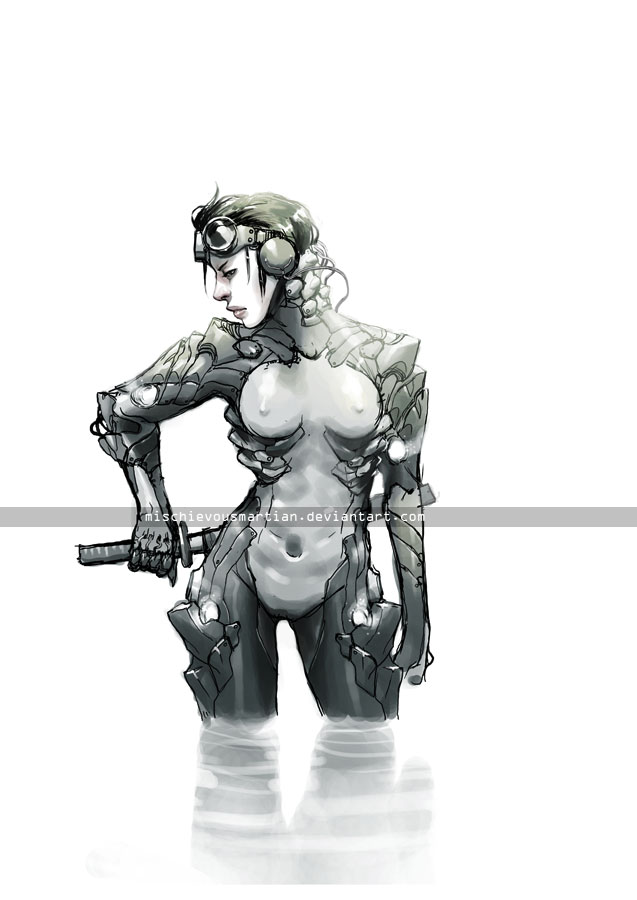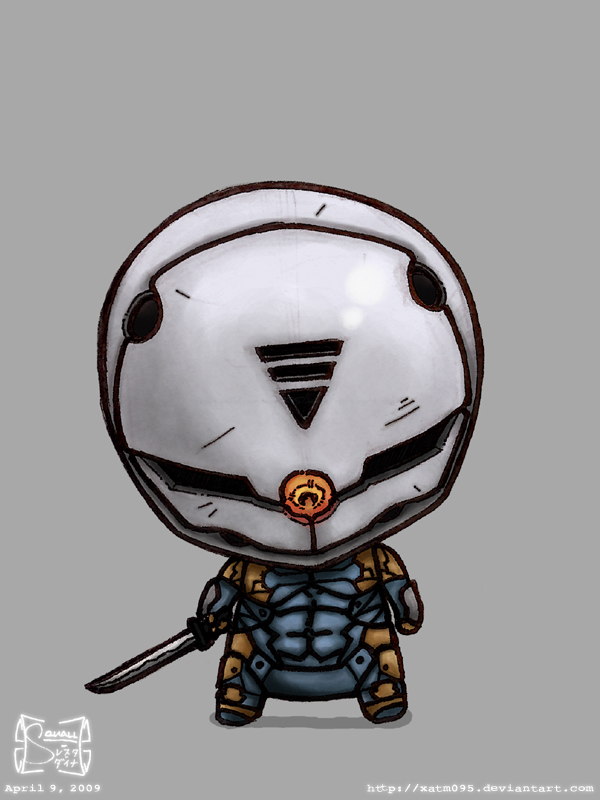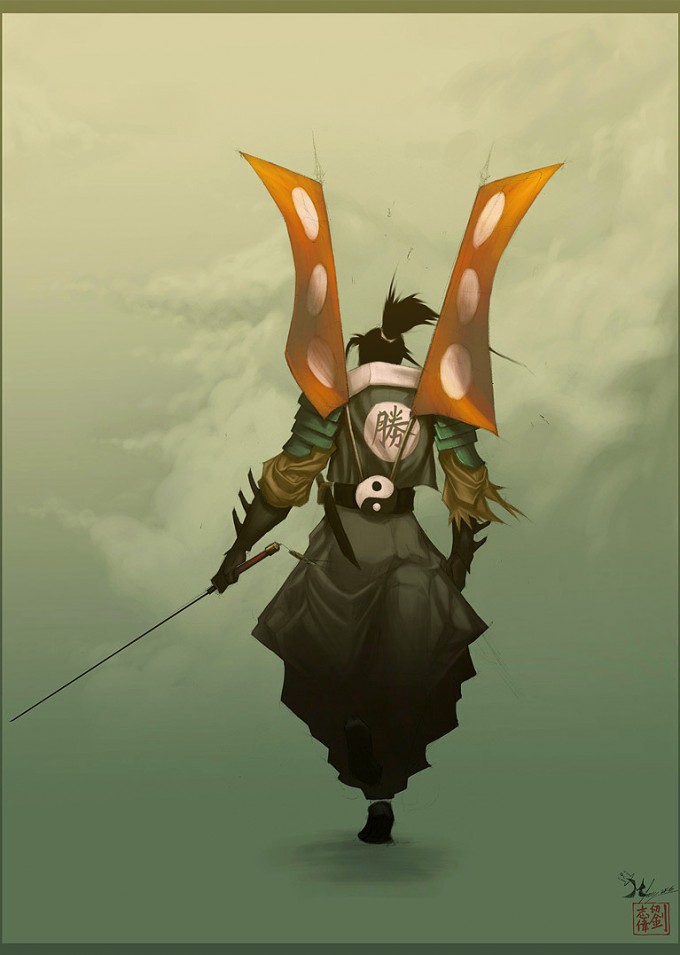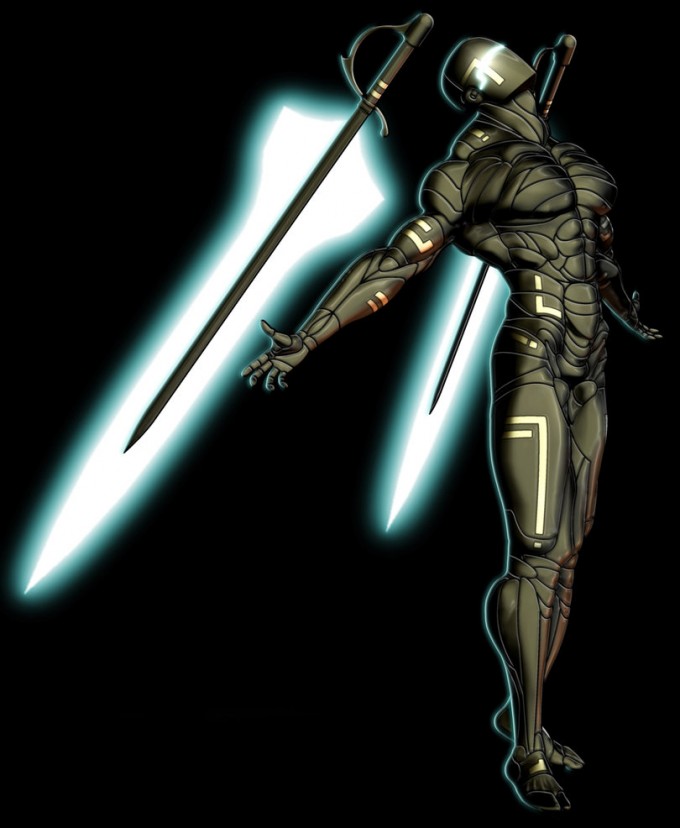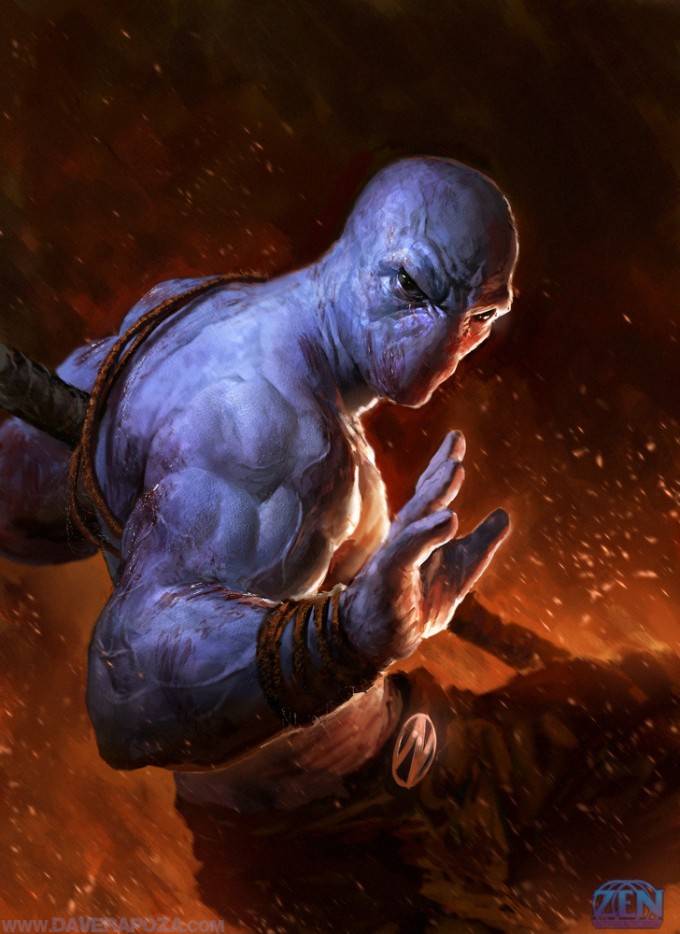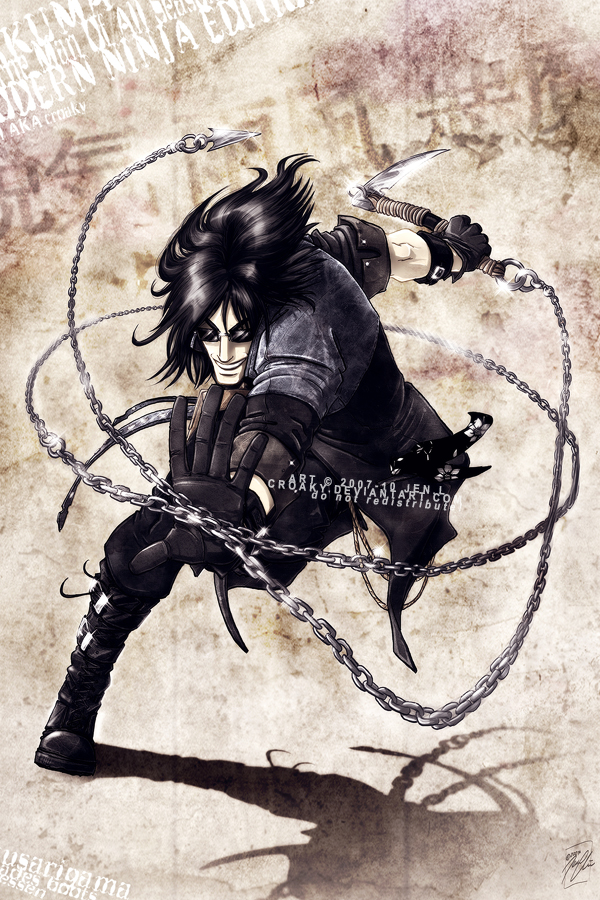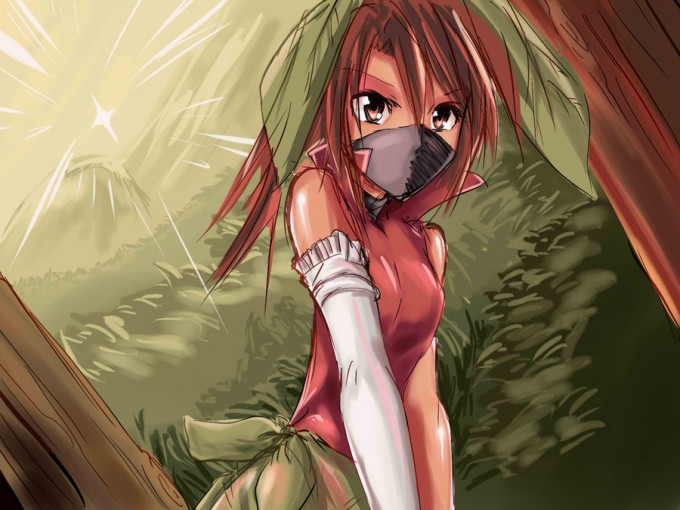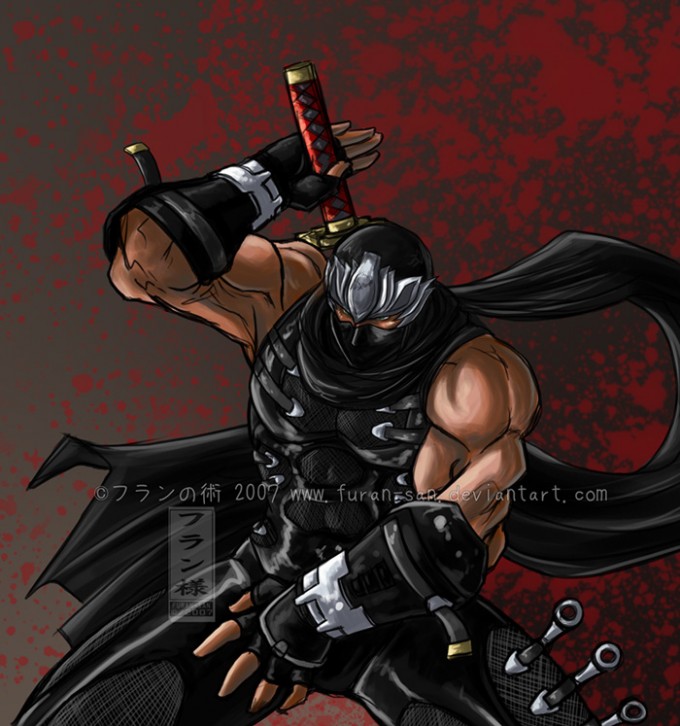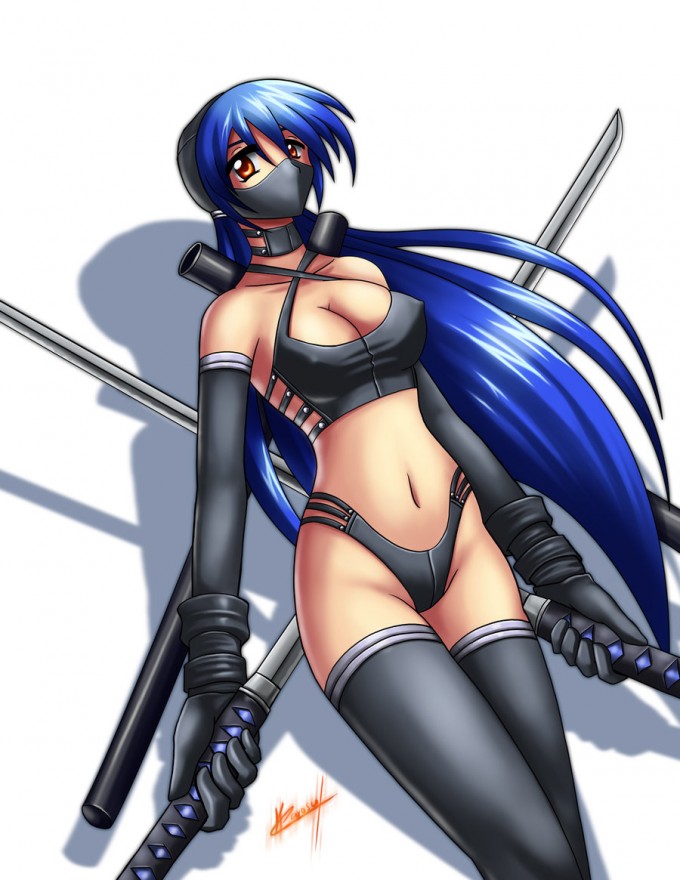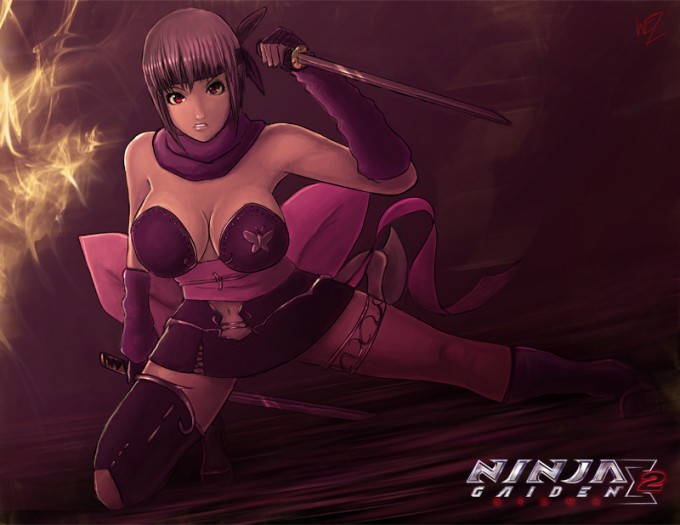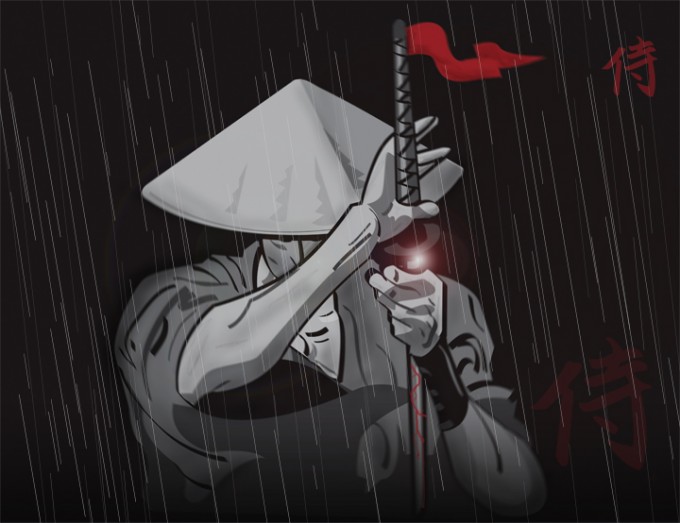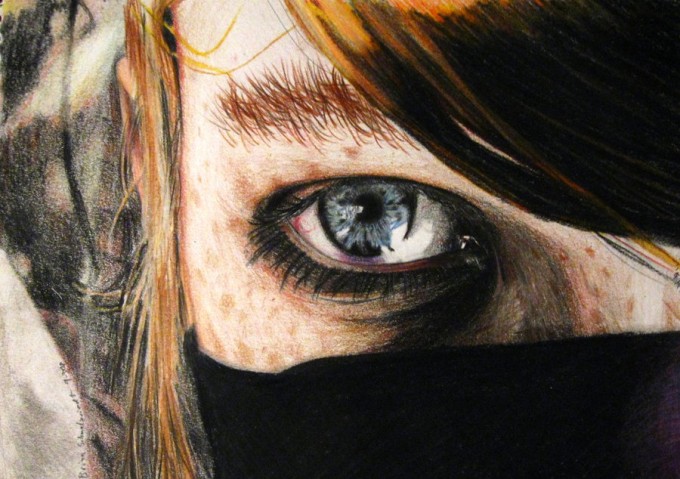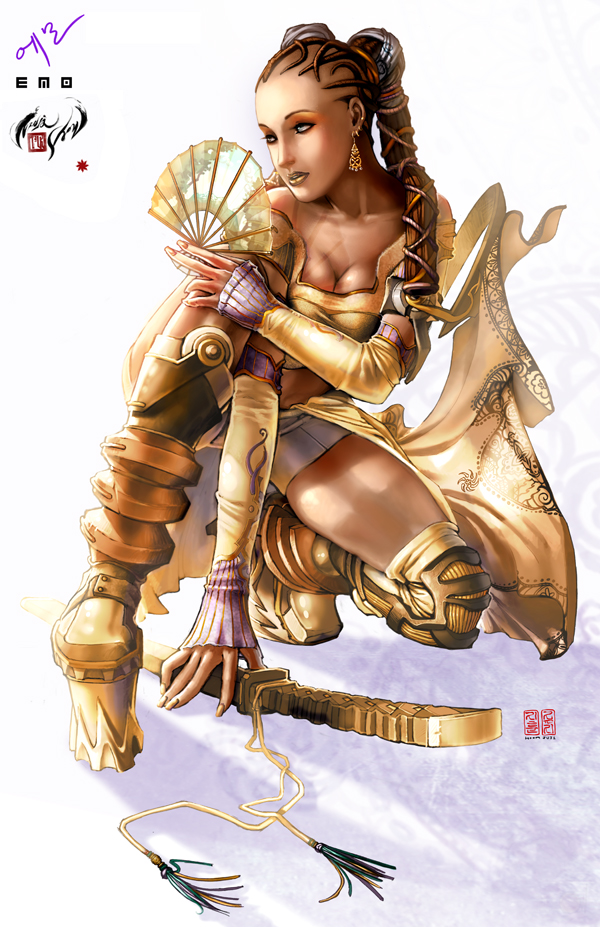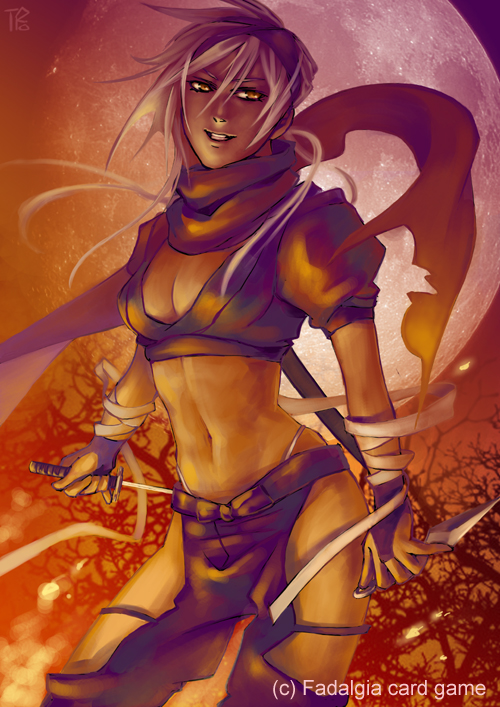 You need more Ninjas!? Be careful what you ask for, there is one behind you! Watch out! Just kidding. here are some more awesome ninja resources!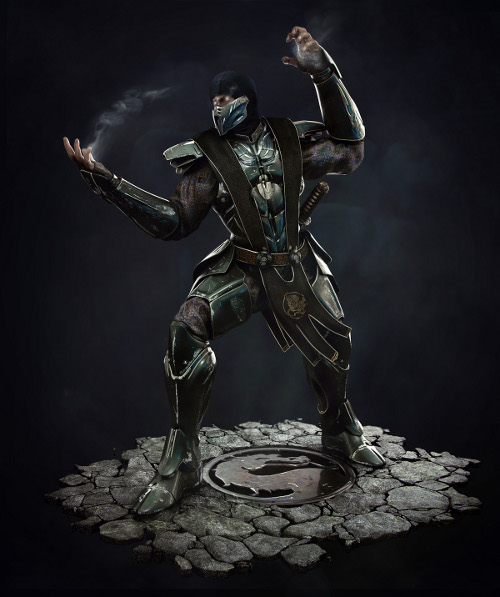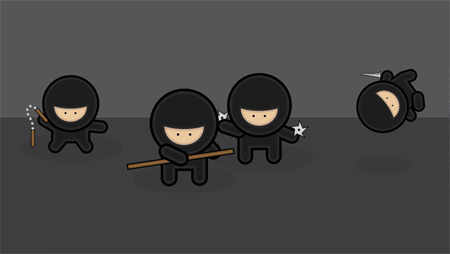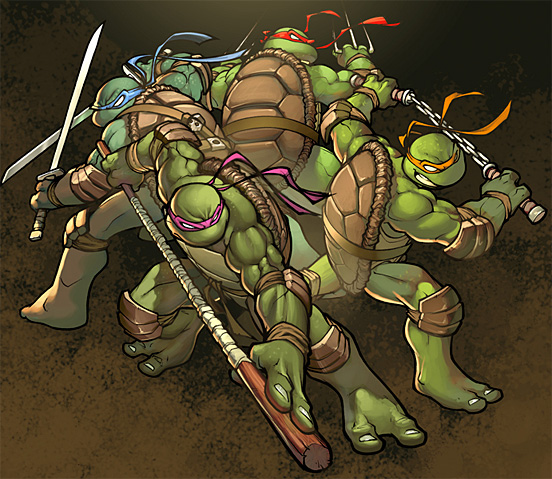 What was your favorite Ninja thing as a kid? Mine was definitely Teenage Mutant Ninja Turtles & Mortal Kombat. How bout you guys!? leave it in the comments below!
You like this? Don't forget to follow us on twitter @andysowards and like us on facebook @andysowardsfan! We are also on that new fangled G+ doohikey.