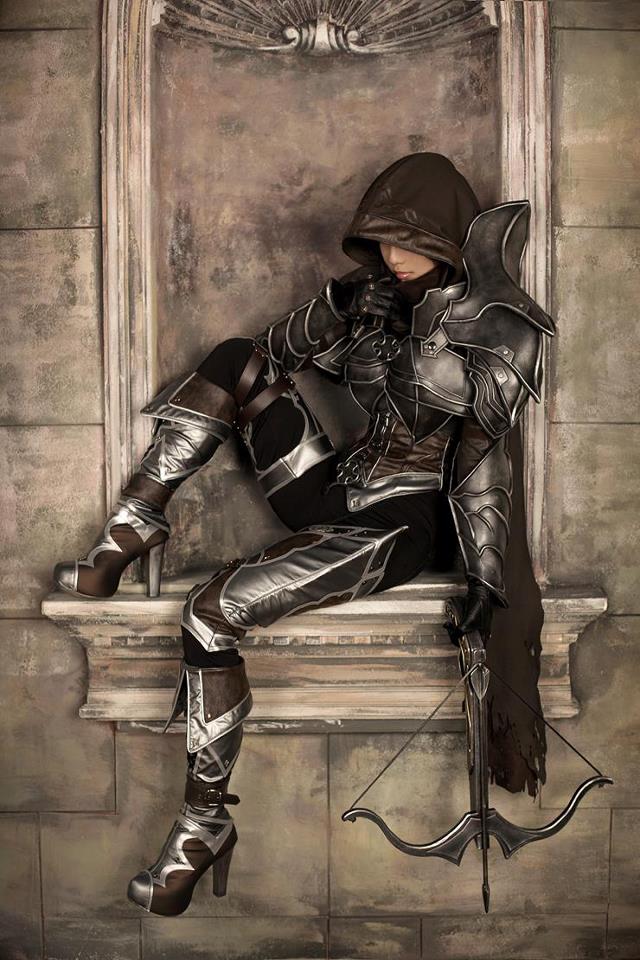 We are Geeks. Geeks Love Cosplay. We love cosplay. You do too. Don't lie, when you see awesome outfits you geek out on them and daydream about how fun that would be. We know you too well haha. Today we have rounded up some of the most spectacular, beautiful and the most well played cosplayer costumes. These range from just freaking badass, to epic, and then back to super sexy. A lot of these are anime and video game characters, even all the way back to the old school genesis era with a Final Fight Costume! Hope these costumes inspire you to either do something awesome with a costume at a convention, or maybe draw up a costume or something you would want to rock at halloween. Whatever it is, I hope these inspire you to be creative, and enjoy yourself!
What is Cosplay?
It is basically dressing up, as your favorite character in any type of game, anime, comic book, etc. Usually associated with going to conventions like comicon or E3 or what have you. But I know you guys want the technical definition so….
Wikipedia! Teach our Audience! Wikipedia says that cosplay is:
Cosplay (コスプレ kosupure?), short for "costume play", is a type of performance art in which participants don costumes and accessories to represent a specific character or idea. Cosplayers often interact to create a subculture centred around role play. A broader use of the term "cosplay" applies to any costumed role play in venues apart from the stage, regardless of the cultural context.

Favorite sources include manga and anime, comic books, video games and films. Any entity from the real or virtual world that lends itself to dramatic interpretation may be taken up as a subject. Inanimate objects are given anthropomorphic forms and it is not unusual to see genders switched, with women playing male roles and vice versa. There is also a subset of cosplay culture centered around sex appeal, with cosplayers specifically choosing characters that are known for their attractiveness and/or revealing (even explicit) costumes.
How To Cosplay?
Anyone can cosplay! It isn't always as easy as it looks though, some of these costumes are really expensive, or impossible to find – a lot of them are custom made. It is well worth the effort however, when hanging out in your awesome outfit on the street or at a convention.
Here are some quick tips on how to cosplay:
Choose a character you love. The first step is to choose a character you love from a movie, TV show, video game, or other source. This will make the process more enjoyable and you'll be more likely to put in the effort to make a great costume.
Do your research. Once you've chosen a character, do your research to find out as much as you can about them. This includes their appearance, personality, and backstory. The more you know about your character, the better you'll be able to bring them to life.
Find reference images. Once you have a good understanding of your character, find some reference images to help you with your costume. This could include screenshots from the movie or TV show, official artwork, or even fan art. Reference images will be invaluable when you're trying to figure out how to make your costume look accurate.
Start with the basics. When you're first starting out, it's a good idea to start with the basics of your character's costume. This could include their clothing, hair, and makeup. Once you have the basics down, you can start adding more details.
Be creative. There's no need to stick to the exact same costume as the character you're cosplaying as. Be creative and add your own personal touch to the costume. This will make your cosplay more unique and interesting.
Have fun! Cosplay should be fun, so don't take it too seriously. Just relax and enjoy the process of bringing your favorite character to life.
A common myth is that cosplaying is just for anime conventions, but you can actually cosplay anyone, even your favorite band member or celebrity. It is mostly about expressing yourself, and having fun!
Anyway, Dive into the list of epic cosplay costumes!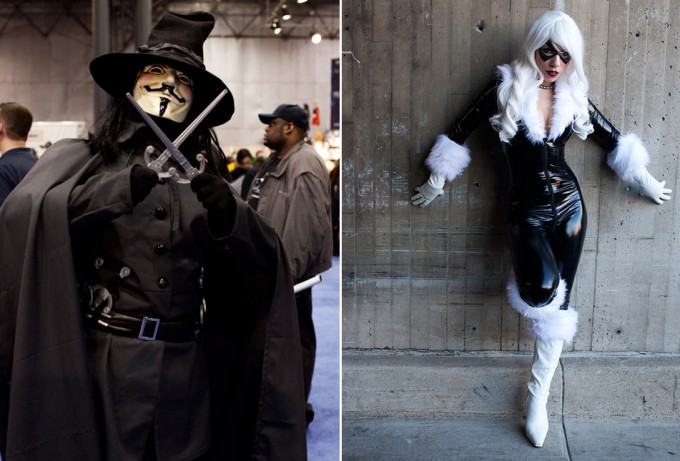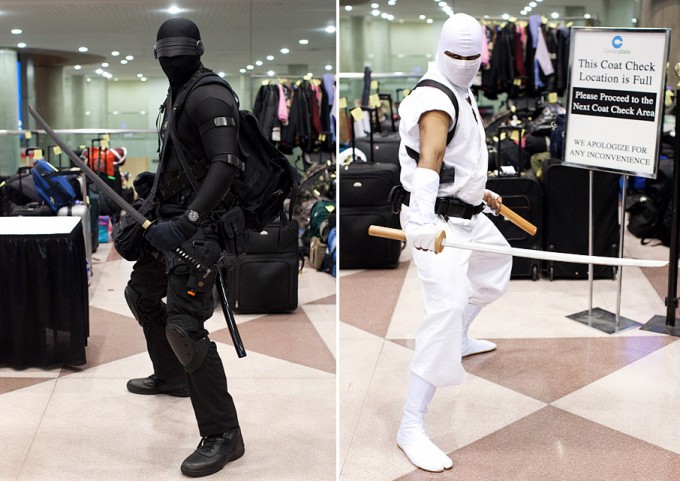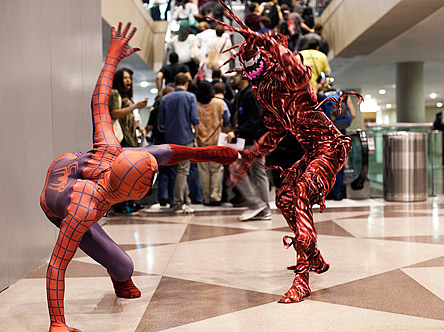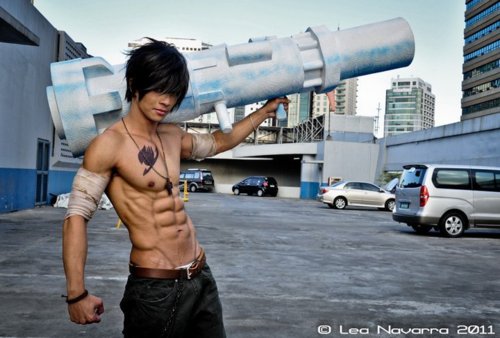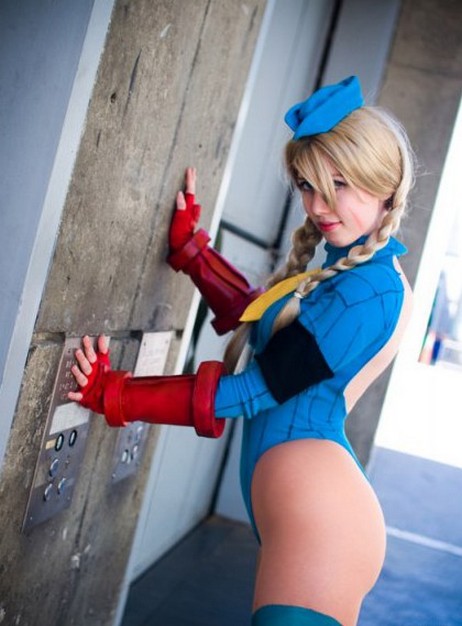 Cammy from Street Fighter! hotttt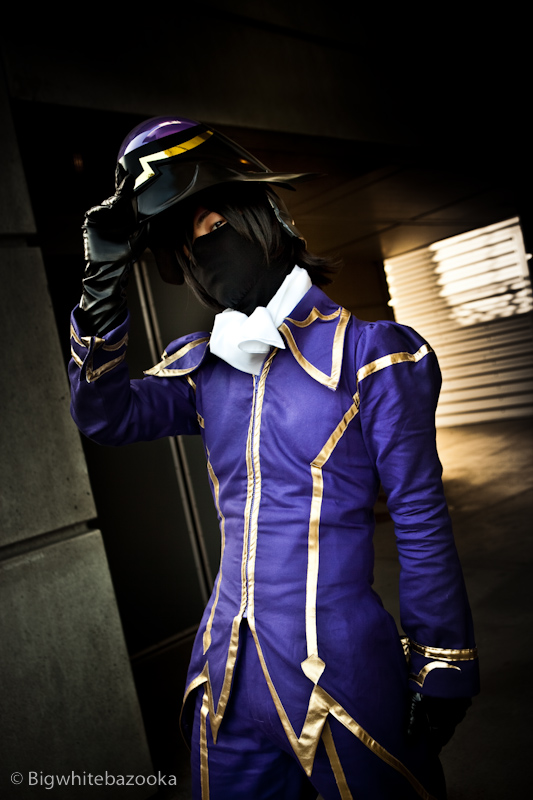 Simply an amazing Costume. I want.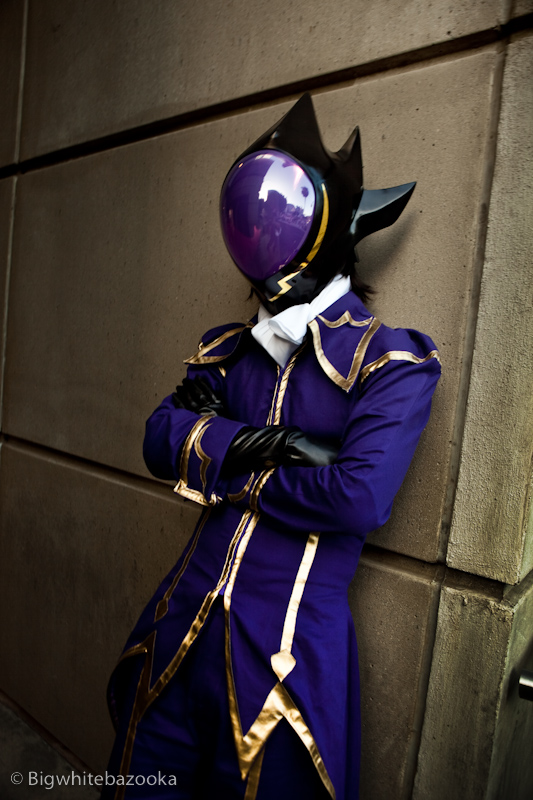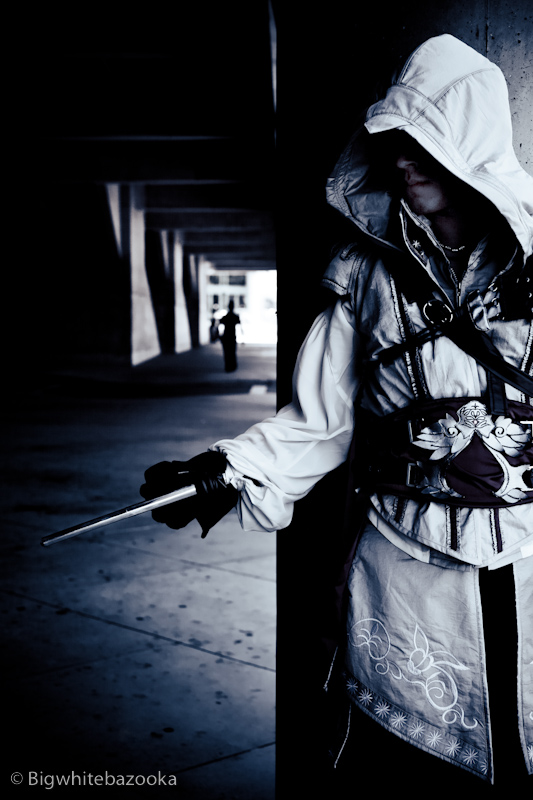 Awesome Assassins Creed Cosplay!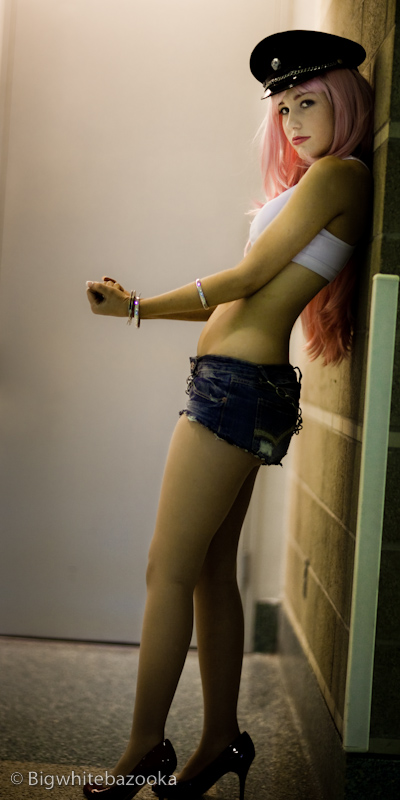 Now that is old school gaming hotness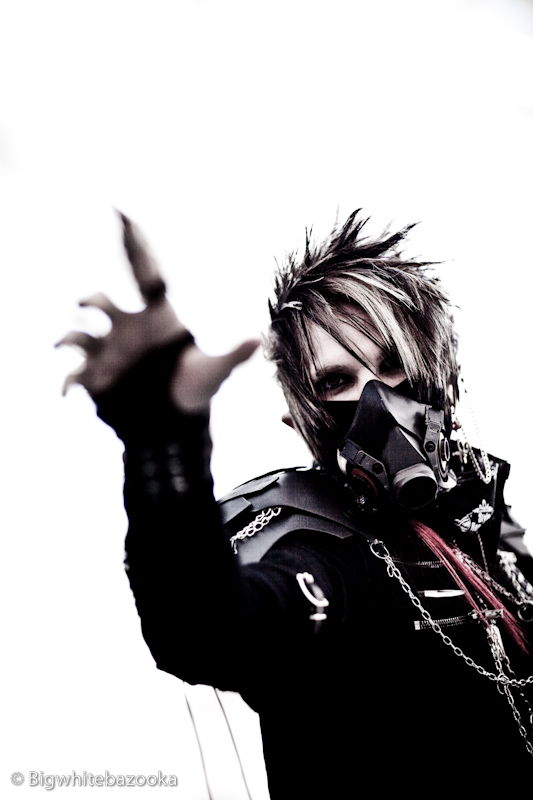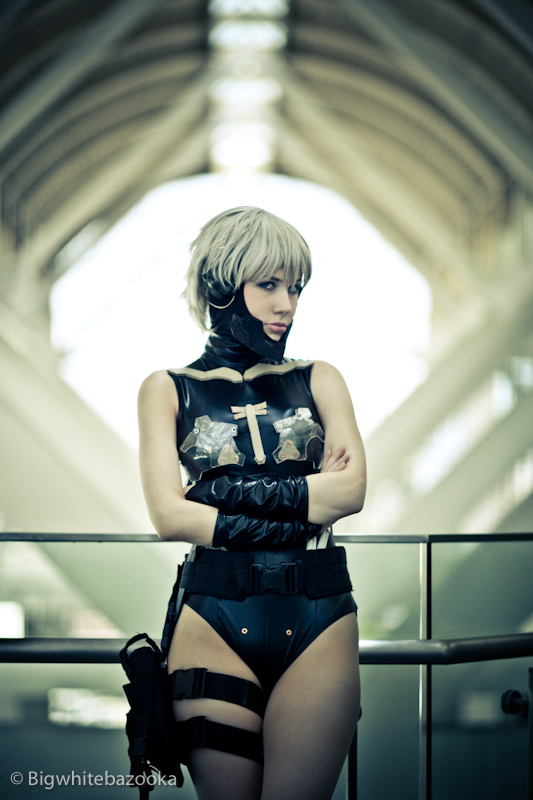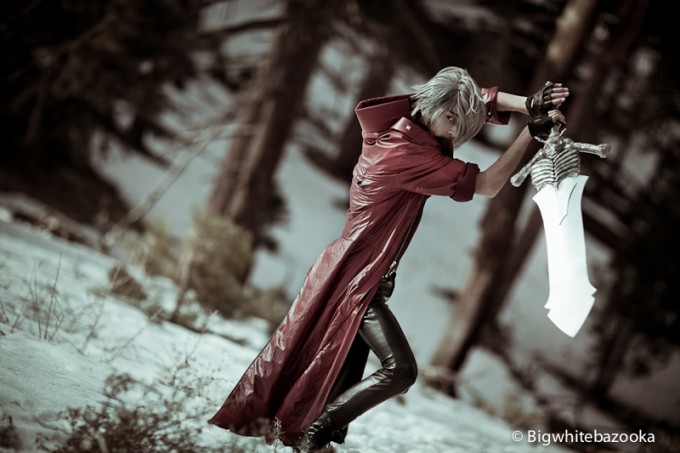 Always loved the DMC Sword & Jacket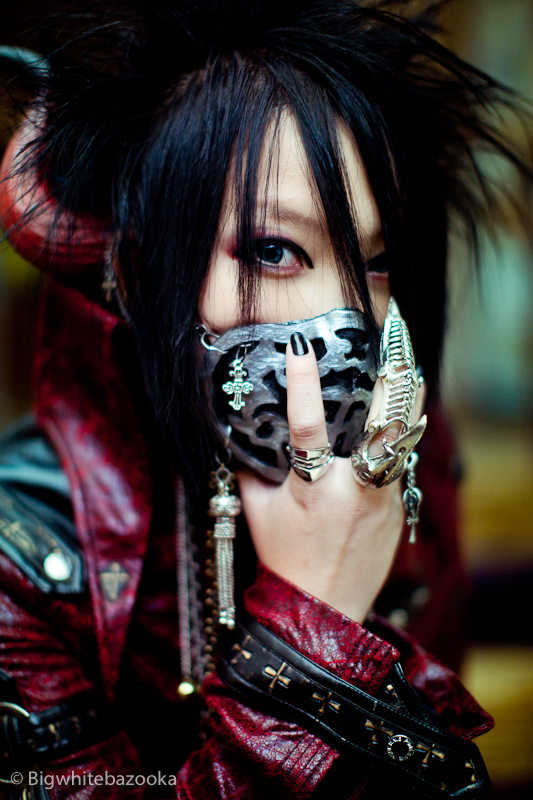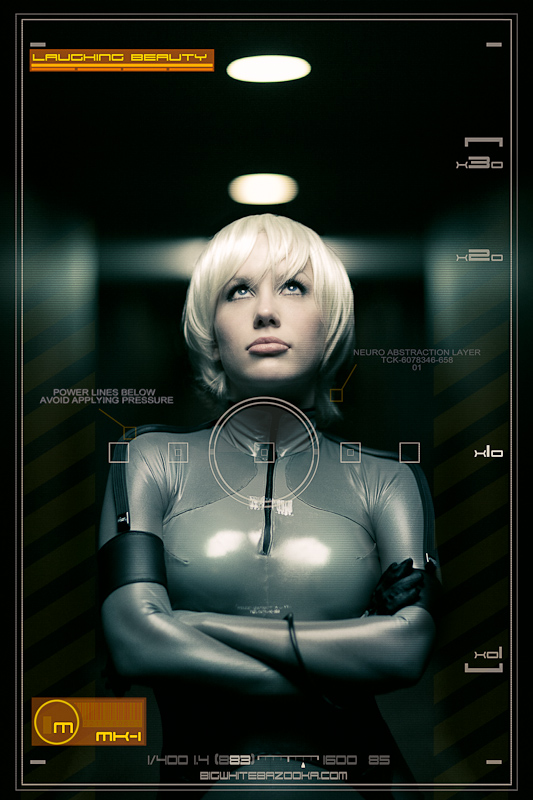 Love anything Metal Gear Solid.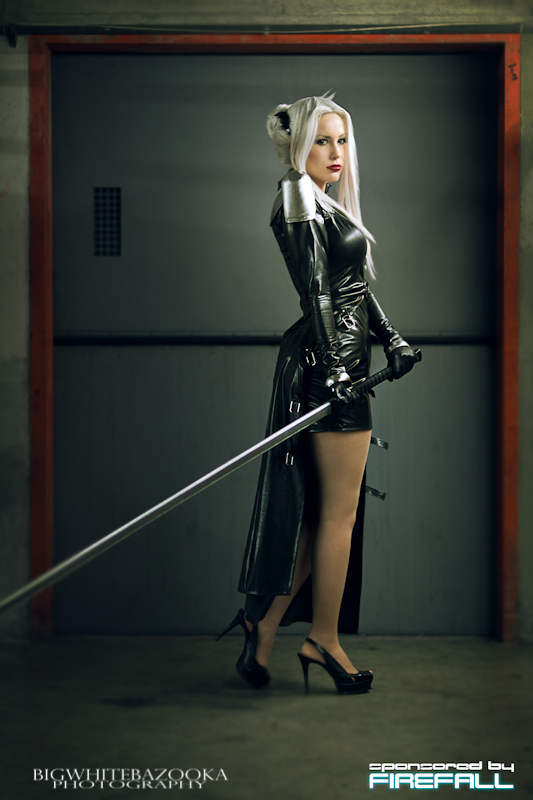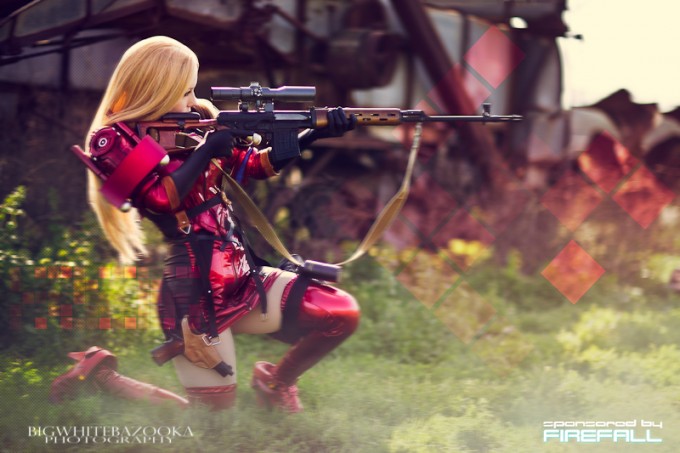 Acid Venus from Metal Gear Solid – this is so amazing.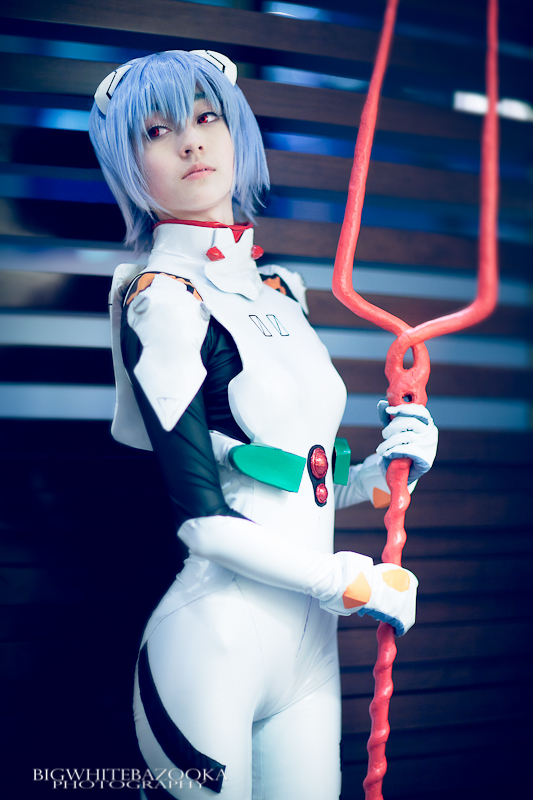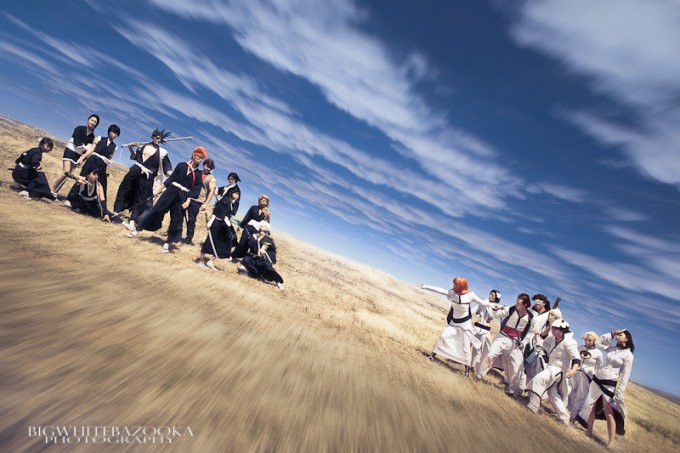 Awesome Bleach Outfits in this scene!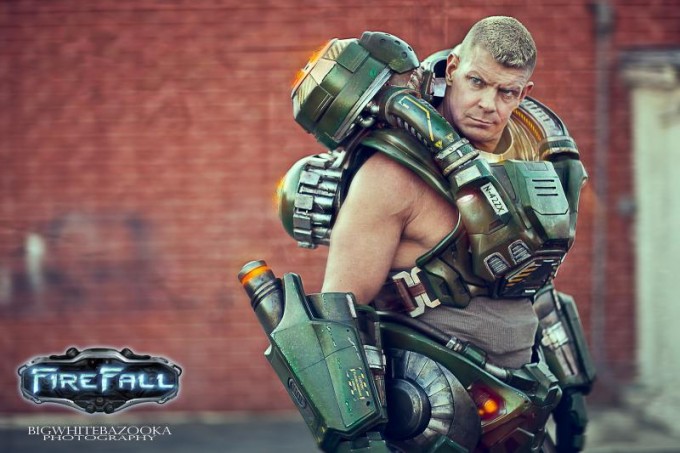 These FireFall Costumes are Truly Epic.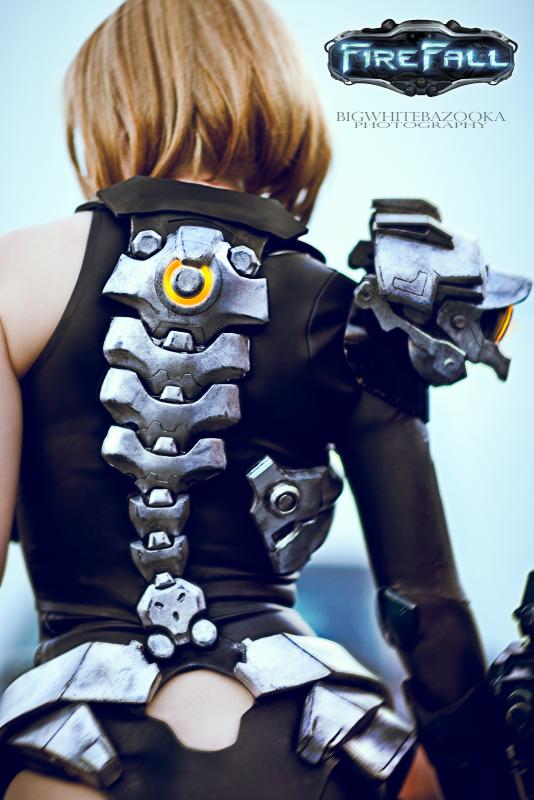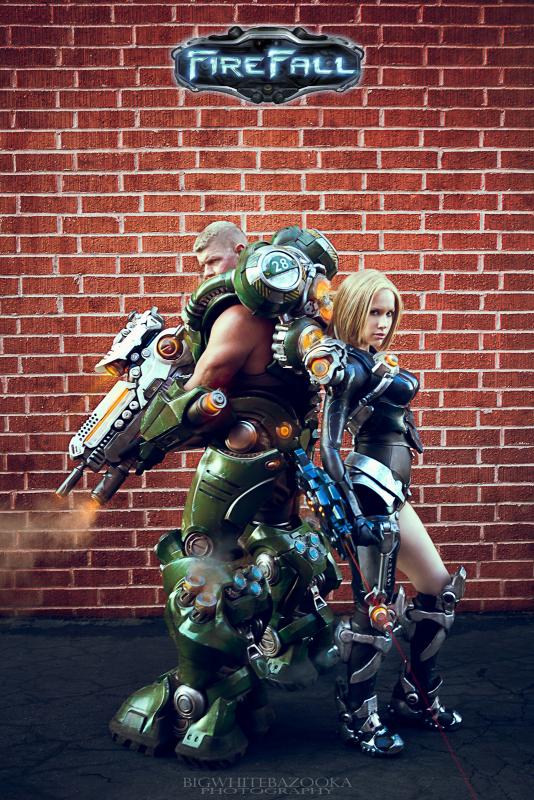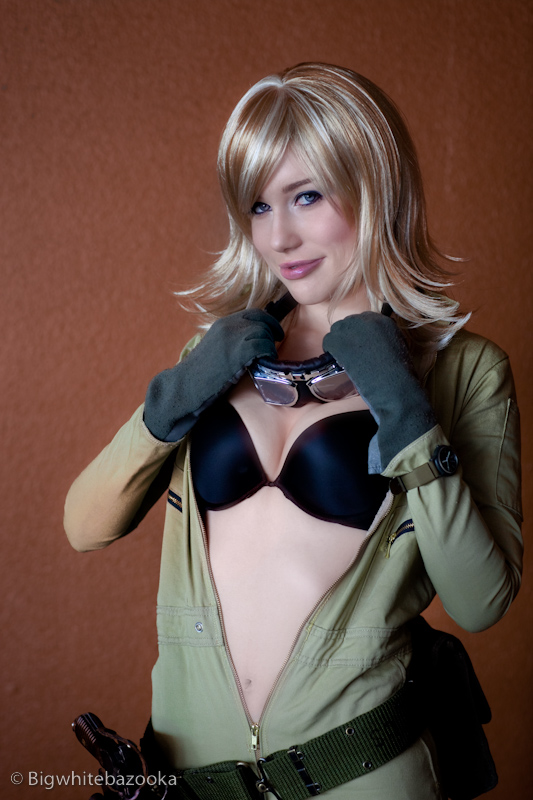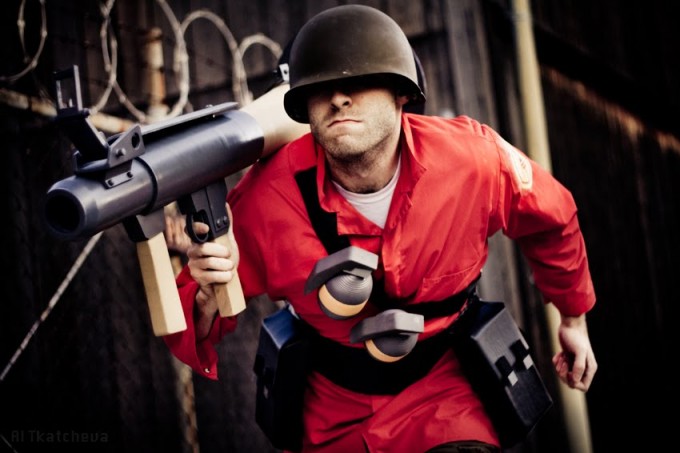 Love team fortress, that is an awesome soldier!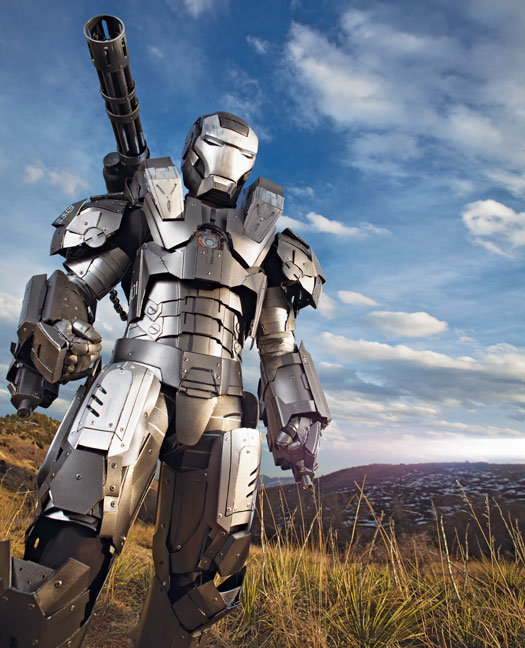 This is easily my favorite, – its a real life wearable armor suit replica of War Machine. So Epic.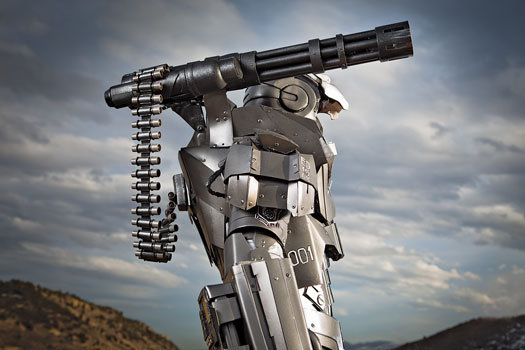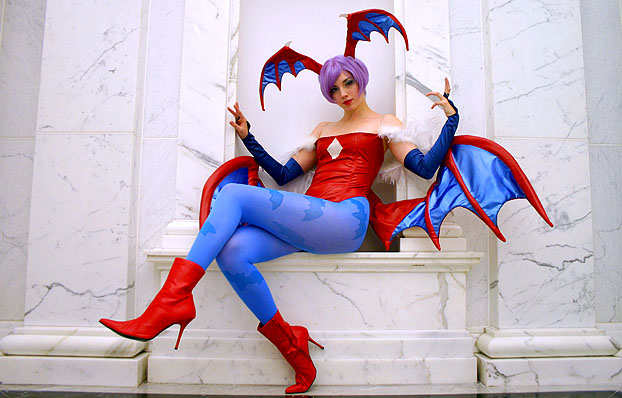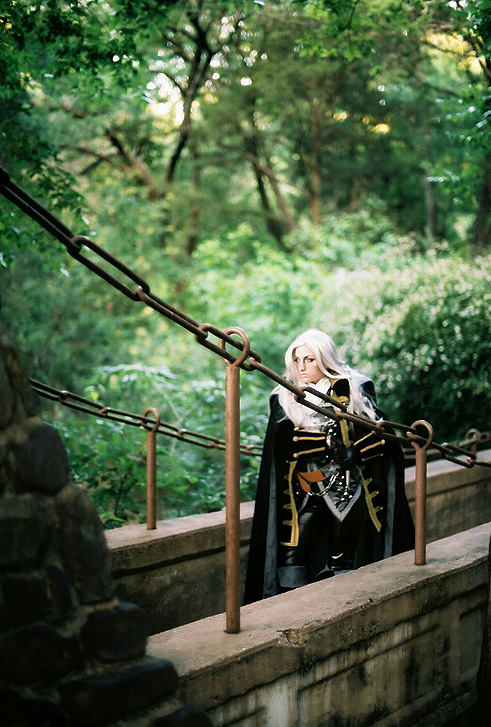 Alucard! Castlevania Symphony of the Night! ERhhmmegherdddd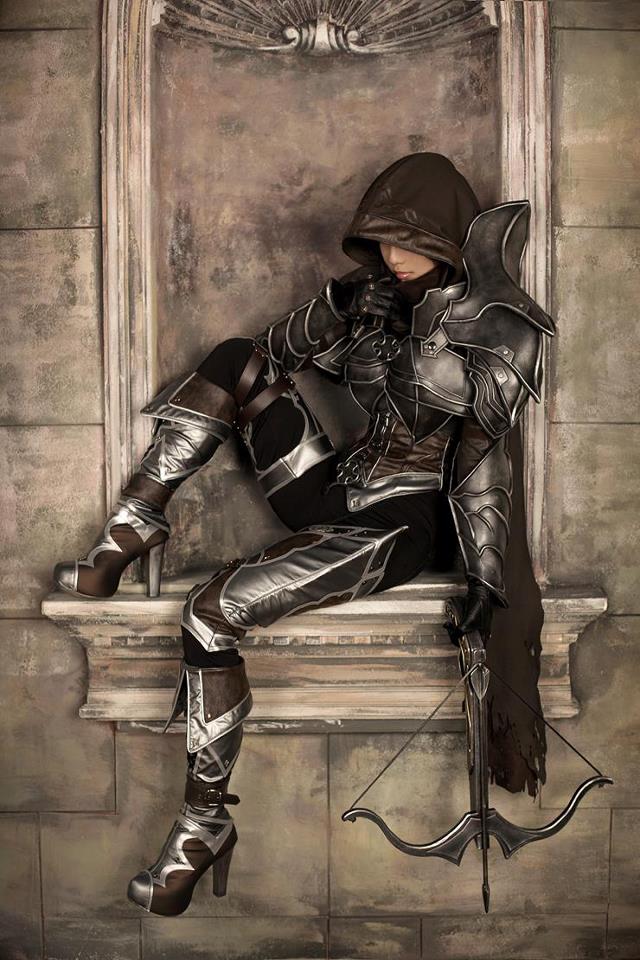 Best Diablo III Cosplay So Far. Hot.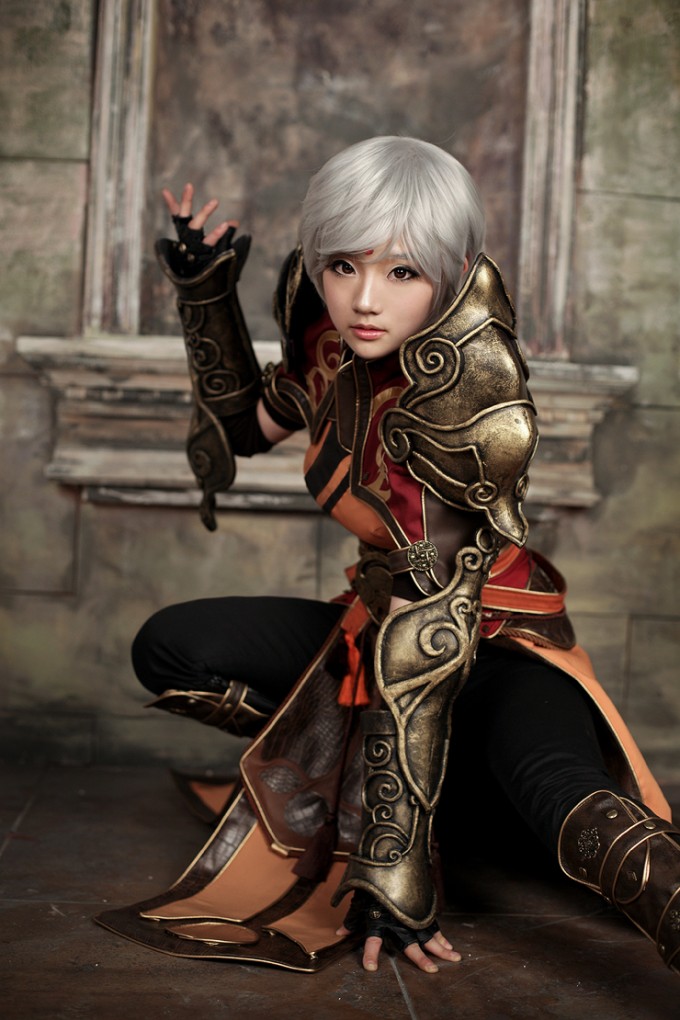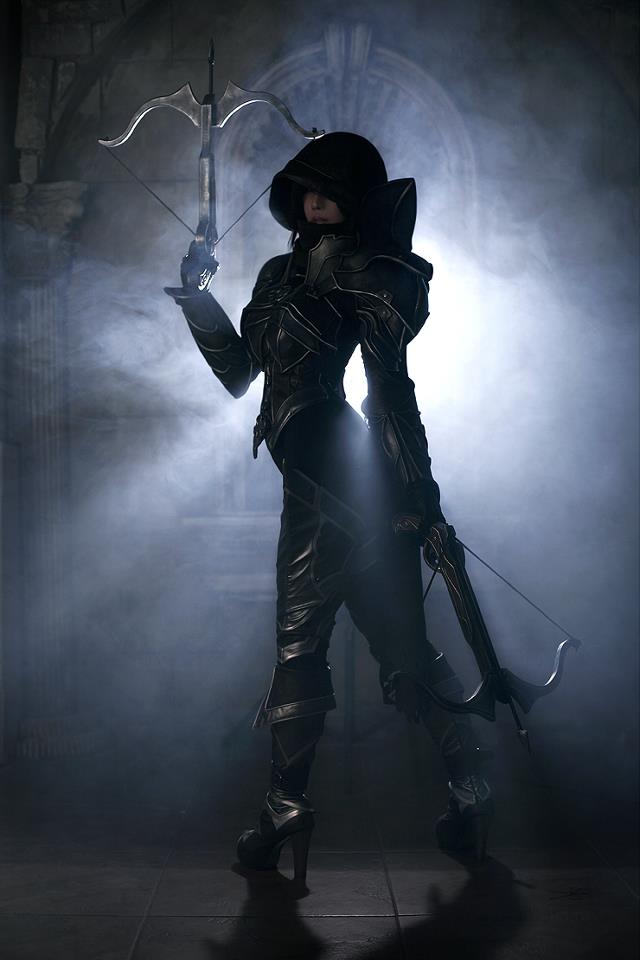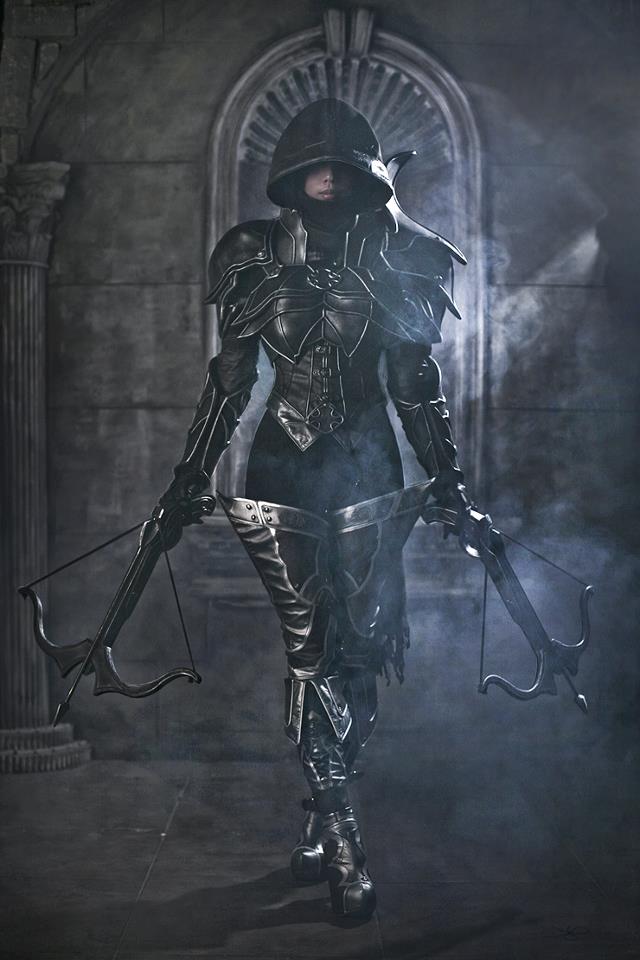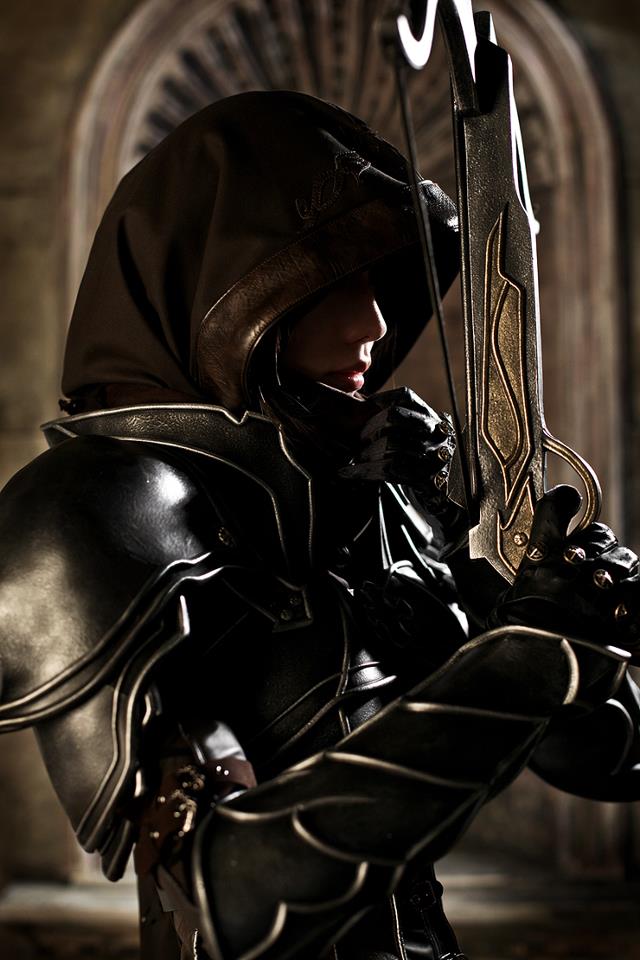 Need More of the Best Cosplay Hotness?
Here are a few more posts with some of the most epic costumes I've ever seen!!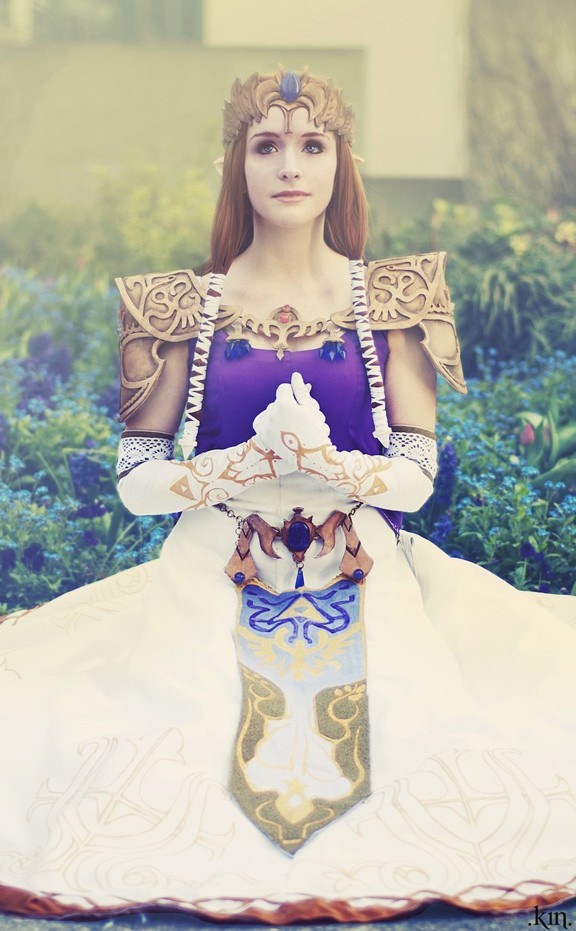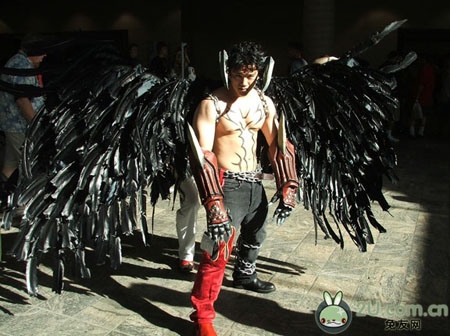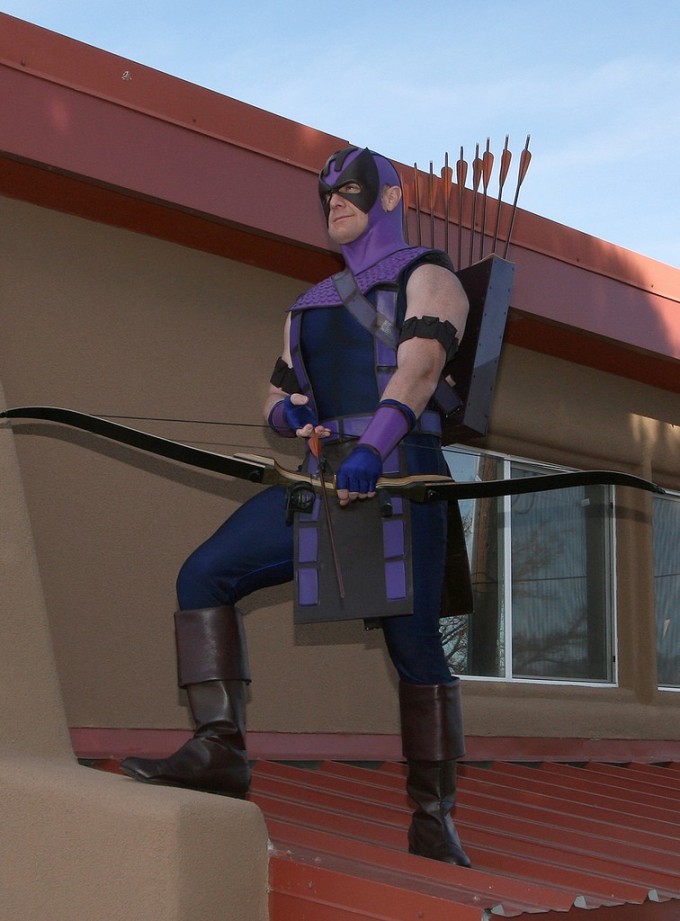 Are you all geeked out yet? What was your favorite costume? Which one would you like to be? Leave it in the comments below! Thanks for reading!
You like this? Don't forget to follow us on twitter @andysowards and like us on facebook @andysowardsfan! We are also on that Google Plus & Pinterest thing.