Of course, within the internet age, there are a vast plethora of resources available for graphic designers online. Indeed, it can be possible to find a wealth of information on anything, from SEO specific design to the latest print design trends. As is the case with the news, this has led to many individuals exclusively browsing for advice and guidance online.
There are, however, several print publications that every print designer should have at his or her disposal, at all times. Regardless of how useful the internet has undoubtedly become, there is one thing it can never recreate and that is the value of print design advice within a printed product. When it comes to inspiration too, nothing can quite beat flicking through some top quality magazines.
In reality, as a top, or budding, graphic designer, it is crucial to ensure that you are aware of the best resources available on both platforms – print and digital. With most quality content online dispersed throughout the vast virtual ocean waves, in this article we will focus on the top three print magazines and books available for print designers, who are either freelancers or work within a digital printing environment.
Top Three Magazines for Print Designers
1. CREATIVE REVIEW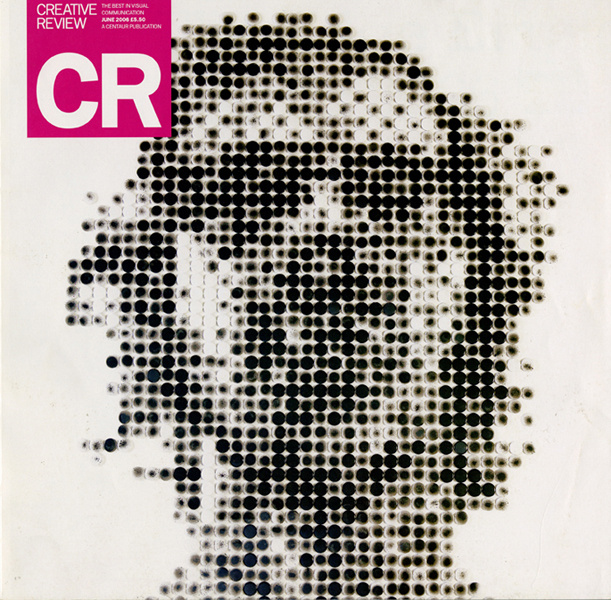 With a regular readership of around 20,000, Creative Review tends to be an omnipresent source of inspiration on the desks of most designers and design firms. Founded back in 1980, it is now over 30 years old and tends to focus on design elements from the US, the UK and Europe. Every year they release a special edition – annual – which runs through the year's best design achievements. They also run a range of competitions.
2. CMYK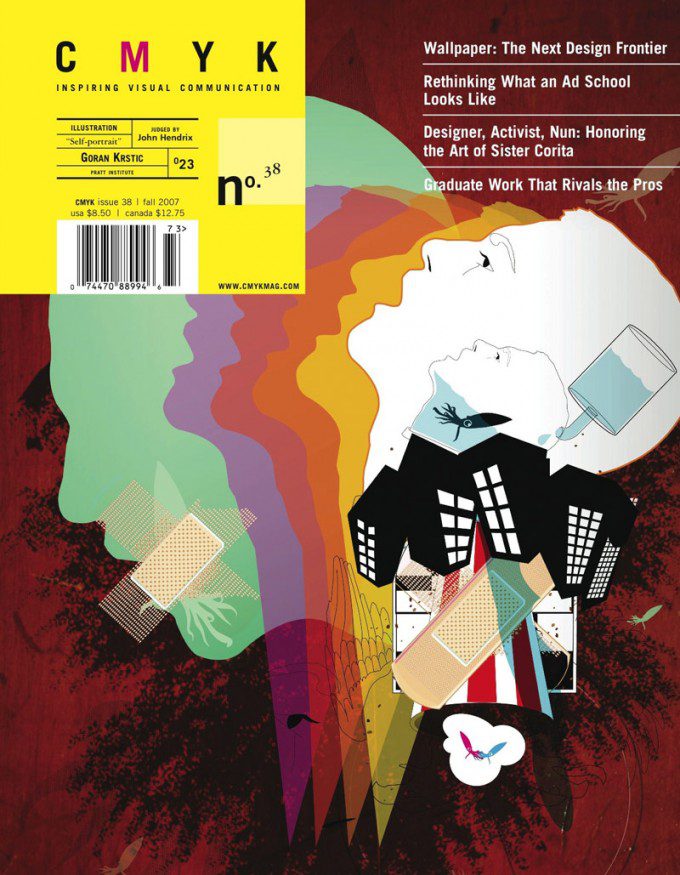 CMYK operate on the notion of supplying their readers with as much in the way of creative design as possible. This makes the magazine perfect for gaining some inspiration. They like to combine work from renowned and celebrated designers, as well as young up and comers and design students – with a focus on the latter. The ambition of the content of the magazine is to help and inspire career progression within design industries.
3. PRINT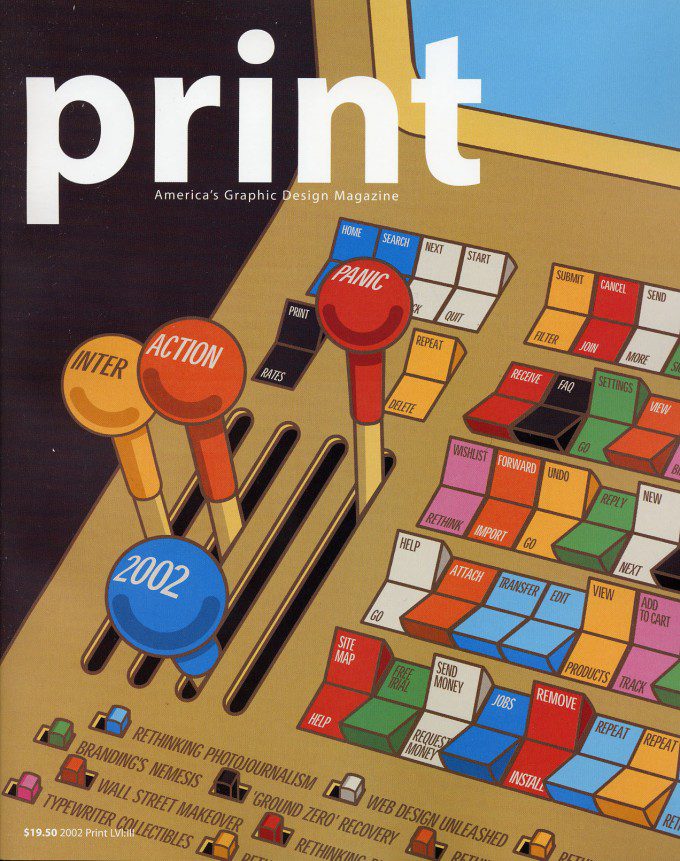 PRINT was launched back in 1940 as a limited edition and has continued up until the present day. It is now a bi-monthly publication about design and other visual art forms. It focuses on the good, the bad and the ugly elements of design, investigating into each and every facet of the industry – from aesthetics to politics. PRINT is a non-specific publication, which looks at a wide variety of industries within the design niche.
Top Three Design Books (in the last year)
There is such a wide range of books on print design available – both niche and general – that it is very difficult to only mention three. Fundamentally, it is important to read a lot if you truly want to be a great print designer. As a result of the vast sea of reading available, we have decided to just mention the top three of the past 12 months – even this is not an easy task.
1. THE PHAIDON ARCHIVE OF GRAPHIC DESIGN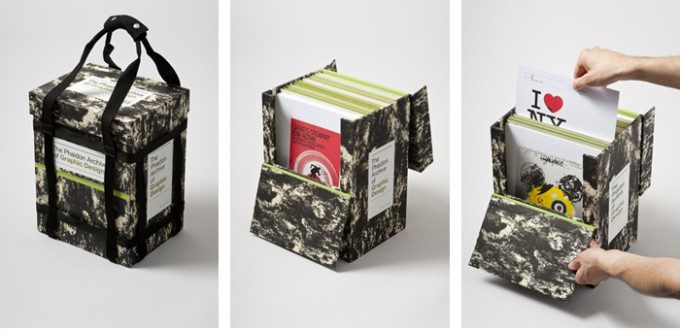 Often, when people say the word 'comprehensive' it doesn't really live up to its billing; The 'Phaidon Archive of Graphic Design' does. There have been several books published throughout history, which have become must-have accessories on any graphic designers desk – this is one of them. It is delivered, rather unusually, in a box, giving it an almost time capsule-esque sense and inside it contains an incredibly well organized journey through design.
2. 100 IDEAS THAT CHANGED GRAPHIC DESIGN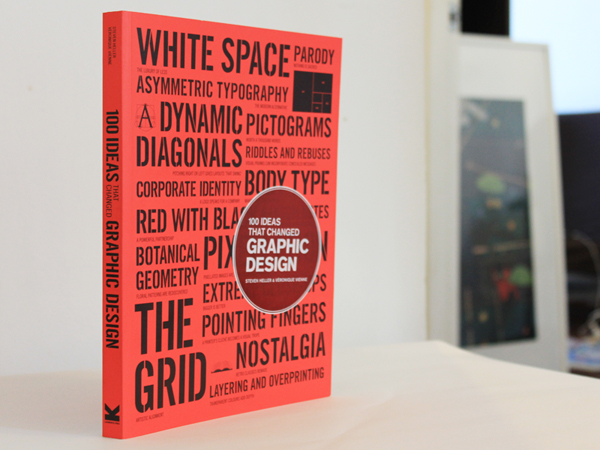 Another generalised graphic design book, 100 ideas that changed graphic design takes a look through landmark moments throughout the evolution of graphic design. It is very well organised and takes a deep and contextual look into the importance of each idea. The book is also beautifully adorned with some beautiful and compelling imagery.
3. INFORMATION GRAPHICS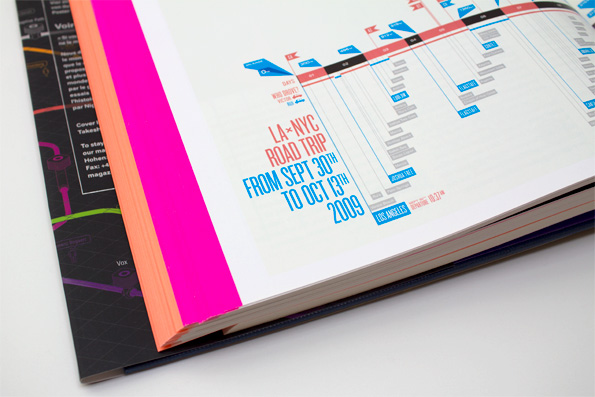 This great book takes a look into the concept of sharing information and statistics through graphic design. It combines some great visuals from a vast array of projects, alongside some conceptually essays from some highly respected sources. It takes on a big challenge in attempting to investigate such a large subject, but does so impressively and without being too heavy a read. 'Information Graphics' truly is a must read for any print designer.
This is Just the Start
As mentioned previously, this is a very brief summary of some of the many publications that print designers should read. Whether you are referencing, browsing for inspiration or simply relaxing in between frantic deadlines, such material is a great way to spur on your business.
There are a number of more specific publications that can also help to enrich both the knowledge and creativity of aspiring designers. Offscreen Magazine, for example, takes a more human look into the work of a number of top designers with a focus on websites, apps and anything else digital. This can provide a great insight to the mind of those successful in the industry and help to shape your own career.
Regardless of your current level – whether student or seasoned professional – one should never stop to read, to learn and to evolve the work you do.