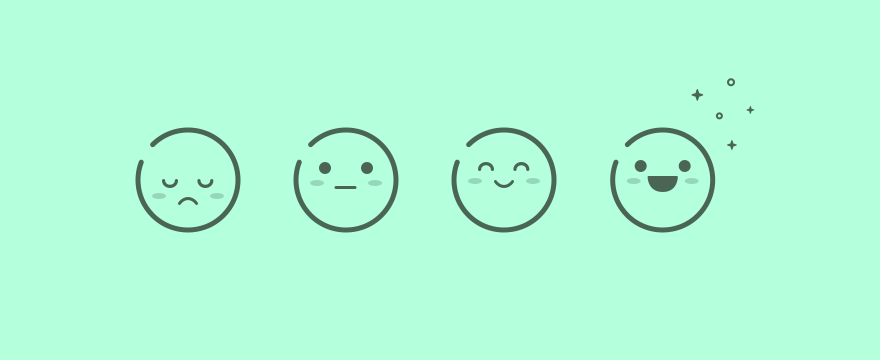 We all strive for customer satisfaction with our business ventures. Ideally, we'd live in a world where our customers were always satisfied with our practices and continually used our services. Unfortunately, it just isn't as easy as that. With so many different needs and personalities to cater to, it's an uphill battle to try and achieve 100% customer satisfaction. We say it can be done, so we've put together a list of ten things we consider to be the most important aspects of it. If you want to hit that magical one-hundred percent, read on.
It All Starts With Your Service
In general, your service needs to be outstanding if you want to achieve that high goal. As we'll discuss later on, there are numerous things you need to consider in regards to this. However, the basics center around excellent multi-channel support. Whether the customer is communicating in-person, via the phone, or anywhere else, they expect good service. It's your job to populate each of those areas with well-trained staff who can deliver in an outstanding way. If you can't get the basics right, you're falling at the first hurdle.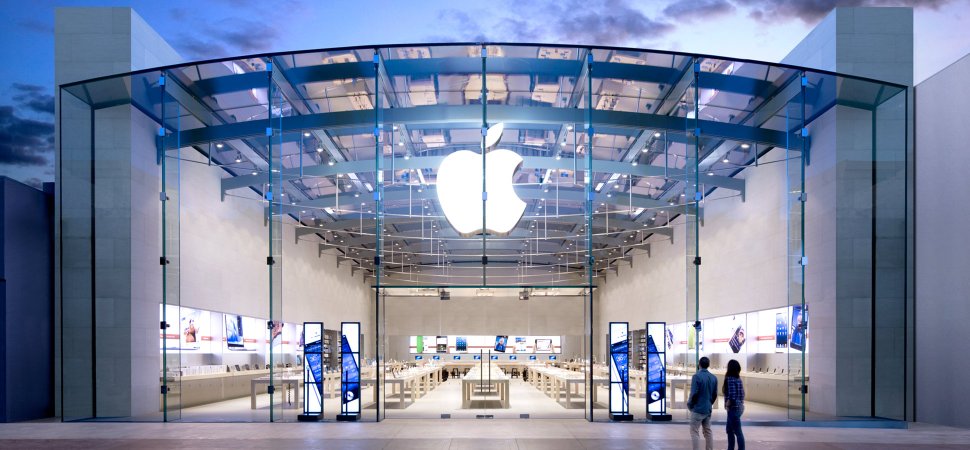 Why the Best Companies Always Have the Best Customer Service: It can take 30+ years to build a brand and just a handful of poor customer experiences to destroy it.
Use Logic When Necessary
It's important to have a variety of policies in place. They're there to protect both you and the customer, but you're allowed to drift away from them in a certain fashion. We're not saying you should break the law, but using common sense is key. If a customer poses a reasonable request, bending the rules is a great way to keep them on board. Just be sure to maintain consistency across your pool of customers, or a portion might start to get agitated.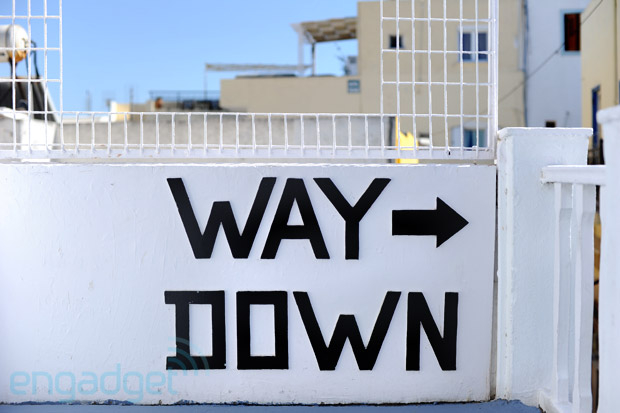 The extremes of technology customer service: how common sense and empathy create unmatched loyalty
Carry Out Periodic Surveys
You're not a psychic! You can't be expected to understand the needs and concerns of your customers if they don't communicate them to you. In order to get a better idea of the big picture, sending out periodic surveys can prove very beneficial. You can do this in multiple ways. You might want to send out a mailing list with a request for your previous customers. Or, you could stick the survey on your Facebook page, turning it into a competition for all who complete it. This can increase responses, giving you more data to analyze later on.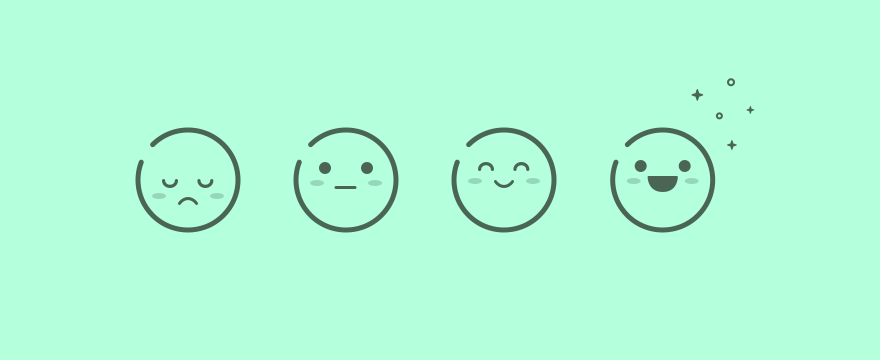 6 Proven Methods for Measuring Customer Satisfaction
Utilize The Right Services
You're bound to take advantage of numerous outsourced services as a business. Finding the right ones is key to ensuring your business processes run smoothly, culminating in success. This can include everything from SEO to social media management, and it all has a big effect on the business. So, do your research. Figure out whether you need companies like Red Stag Fulfillment to handle logistics or SA Technologies for IT needs. Get this right, and it'll have a big effect on the way your customers perceive your company.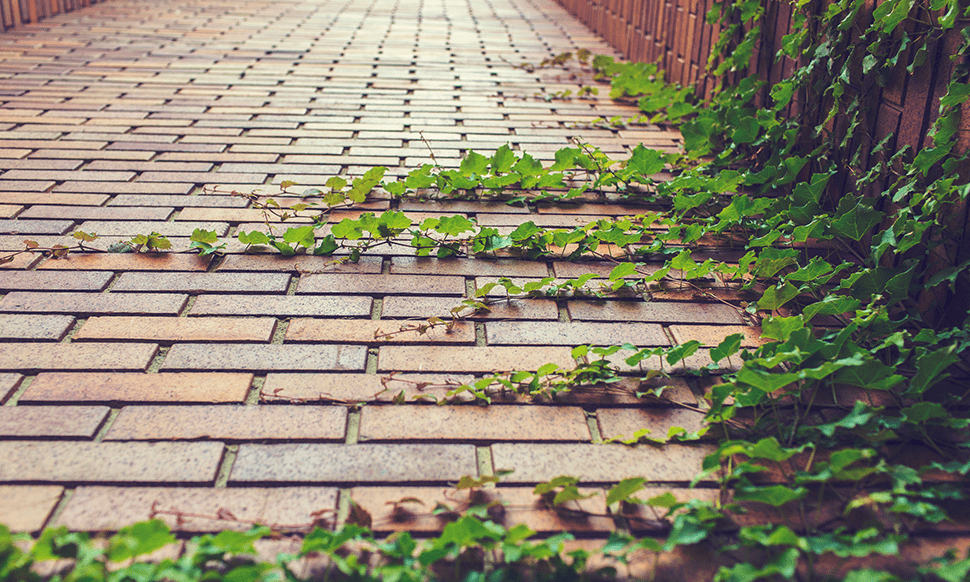 What a Startup Should Know Before Outsourcing Customer Service
Move Quickly To Resolve Issues
You can't just avoid issues completely. Customers will become unhappy with your company from time-to-time, and that's something you'll have to get used to. How you deal with an instance like this is what matters, and it all comes down to speed. When a customer is aggrieved, they want instant results. Having the right services and processes in place to provide a quick turnaround is crucial.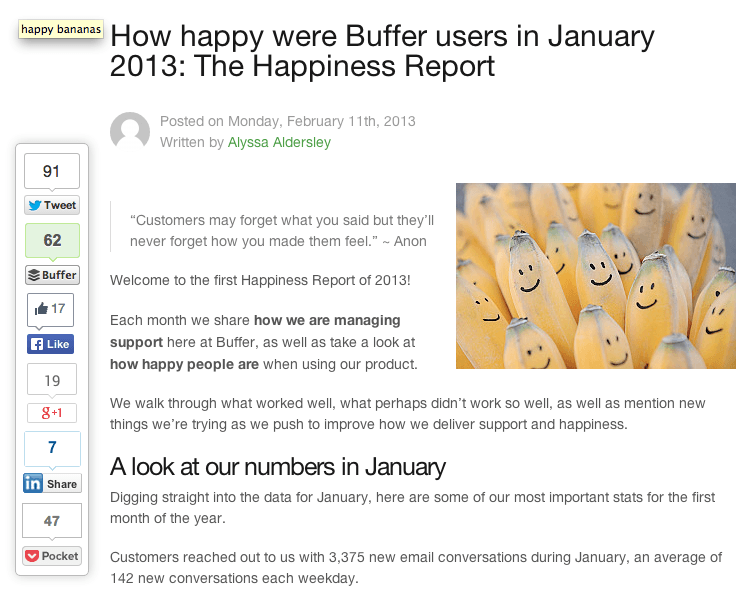 8 Fresh Customer Service Ideas Worth Stealing
Maintain An Active Online Presence
In this day and age, you can't afford to operate a business without an online presence. If you do, you're missing out on massive potential in terms of sales and customer service. Invading the online space comes with a few responsibilities, and one is to consistently remain active. Platforms like Facebook need constant attention, with comments flying left, right and center on a regular basis. If you're not able to stay up to date, your customers will quickly get irritable and see you as an amateur setup.

14 Amazing Social Media Customer Service Examples (And What You Can Learn From Them)
Offer Choices
Y'know what customers really like? Choices! Anytime you can alleviate their worries with a barrage of choices; they're bound to be pleased. You're putting the option in their hands, allowing them to choose a way to proceed. It's a smart strategy, especially if they come to regret the decision, which ultimately puts the blame in their hands. So, when a faulty product results in a need for compensation, don't rush to the cash register. Instead, present them with an array of choices, and it'll be up to them to choose the way forward.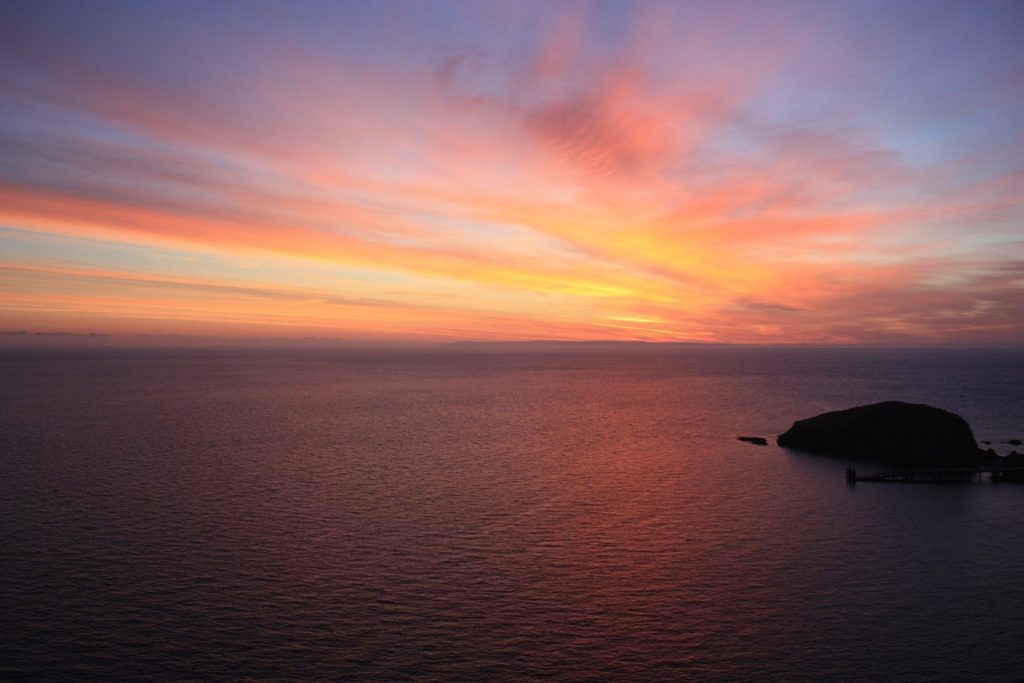 The 3 Psychological Triggers that Matter to Happy Customers
Make Them Feel Valued
In order for a customer to feel valued, you just need to remember one thing: personalization. The best way to butter up a customer is to focus solely on their needs and tailor your business towards them. If they can feel like they're being treated as a sole entity, they're much less likely to grow irritable. So, don't be afraid to change up the way you do things when the situation calls for it. After they've warmed to your business, you might just gain a customer for life, eliminating their concerns in the process.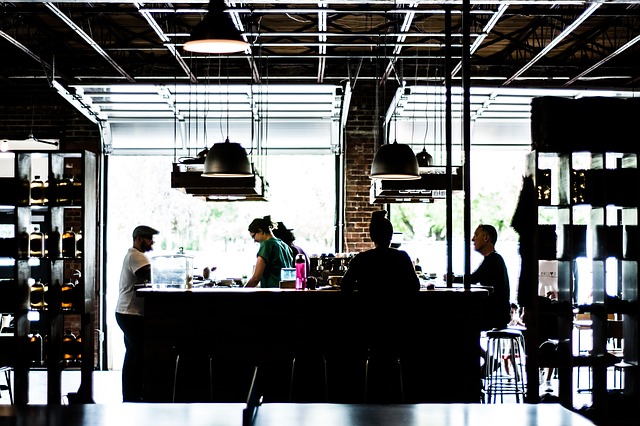 5 Easy Ways to Value and Appreciate Your Customers
Expand Your Knowledge
I know we're focusing on the customer today, but that doesn't mean your knowledge should take a back seat. Ultimately, expanding your knowledge of the industry and the niche you deal with is crucial. Customers look to trained members of staff as a trustworthy source of information. If you don't know the first thing about the area you 'specialize' in, it's going to place seeds of doubt in their mind. So, make yourself the Einstein of your area of expertise, and you'll notice the difference.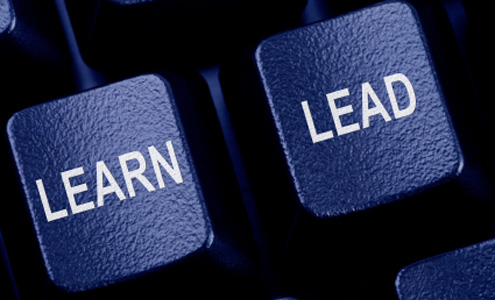 20 Business Lessons You Don't Want To Learn The Hard Way
Boast About Your 100% Satisfaction Rating!
Woah! You did it! Awesome. Now, it's time to boast about your levels of customer satisfaction. Stick them on your website, marketing material and much more. Tell the world about how great your business is at generating top-quality customer satisfaction. Not only will you benefit from additional sales, but you'll become even more trustworthy in the minds of your customers. It adds legitimacy to their opinions of you, enhancing your reputation further in the process.
Now, you're just left to reap the benefits of your 100% customer satisfaction rating. Enjoy!