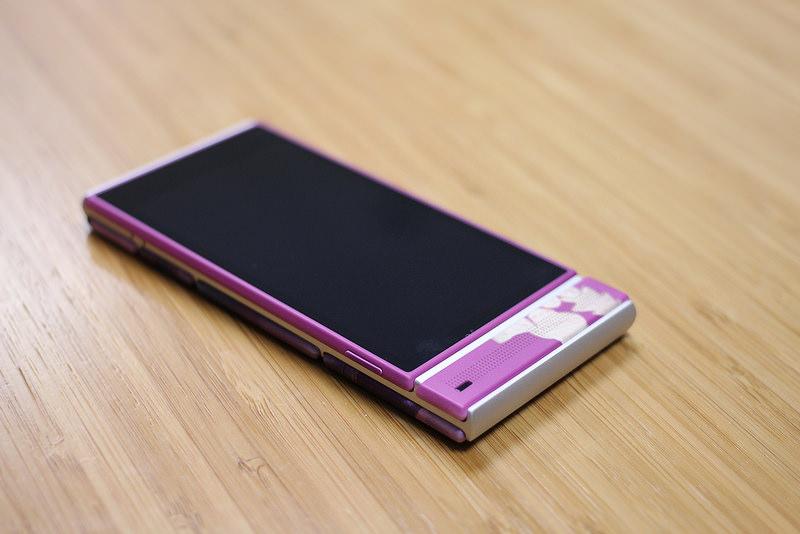 It is quite remarkable to think that just over a decade ago, consumers did not have much choice if they wanted a smartphone. As opposed to the modern-day luxury of conducting a mobile phone comparison, you had to decide between the business-orientated BlackBerry and a device running Nokia's Symbian OS.
However, within the space of five years or so, mobile manufacturers started to up their game, especially when touchscreen interfaces became the norm. First, the iPhone, then Android, and before long, we turned into a society completely and utterly dependent on smartphones for day-to-day living.
As a result, we crave the latest and greatest technology when it comes to upgrading our smartphones. Over the coming years, we may even see foldable OLED smartphones or devices powered by alternative sources of energy.
In many respects, it is often worth waiting that little bit longer and shopping around to get the smartphone you really want, as manufacturers are constantly innovating their devices in order to satisfy unwavering consumer appetite. So, what smartphones can we expect to be released in 2016?
Google Project Ara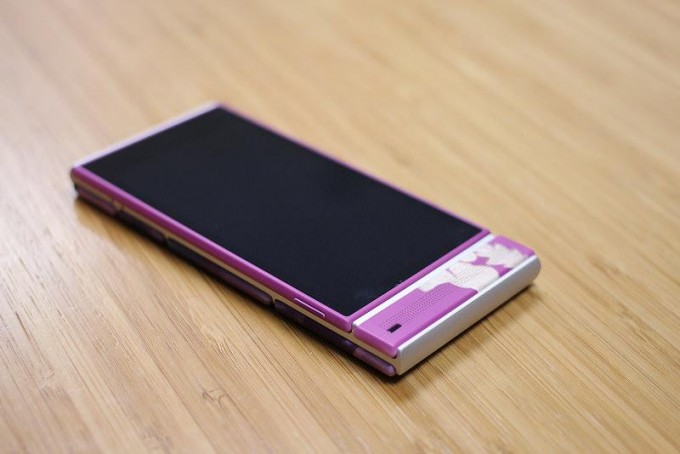 Project Ara is an exoskeleton smartphone that allows the user to modify and change what parts (modules) they want. This means you could potentially build a device based on your own RAM, storage, battery, and camera requirements, upgrading again and again when new modules are released.
There is also talk of third-party involvement, which would make technology like sensors available for medical purposes. With rumors abound that Project Ara will cost as little as $15 before modules are added, the smartphone game could change forever.
Apple iPhone 7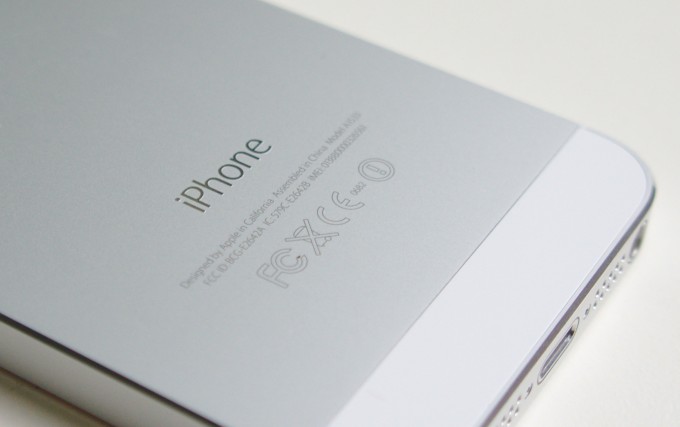 Seeing as many consider the iPhone to be the most aesthetically pleasing smartphone currently on offer, Apple has a tough task to improve the appearance of its next-generation devices. However, a potentially controversial decision to remove the headphone socket could improve styling and free up internal space for more battery power.
The Apple iPhone 7 may get rid of the antenna strips across the back and make the protruding camera lens sit flush with the metal. There is talk of waterproofing the handset too.
LG G5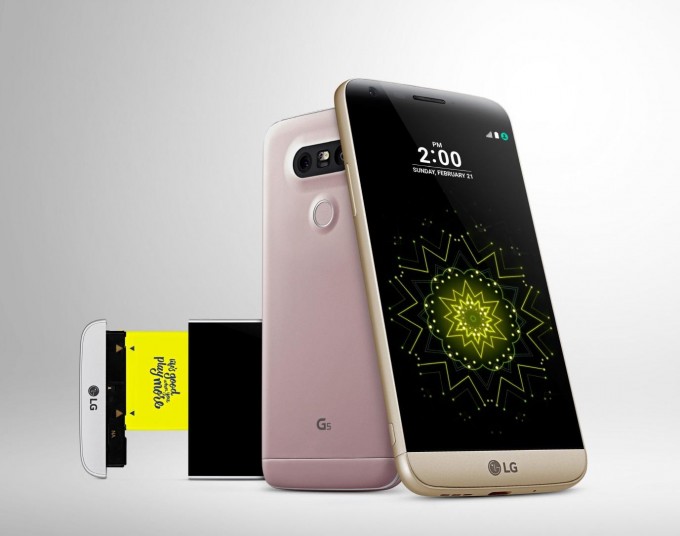 The next flagship smartphone from LG is likely to feature a 5.3-inch screen, a 16-megapixel camera, 32GB of memory, and a 2800mAh battery. Although these specifications sound impressive, if not a little ordinary, LG's plans for additional features could make the G5 stand out from similar competitors.
Taking cues from Project Ara, the LG G5 will enable users to bolt-on accessories to improve certain aspects, such as taking pictures. LG is also promoting a VR headset, camera, and ball robot called Rolling Bot.
Microsoft Surface Phone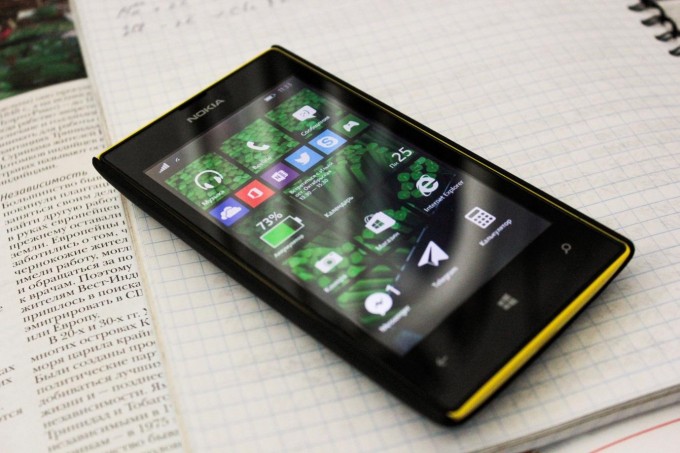 With Microsoft already producing tablets and laptops under the Surface brand, it seems like a smartphone bearing the same name is somewhat inevitable. Many believe this will be the ultimate Windows Phone ever produced, powered by an Intel processor that will surpass Qualcomm alternatives.
Several details such as the design, hardware, and features won't be finalized until mid-2016, but it could make an appearance before the end of the year. However, the Surface Phone could run a brand new update of Windows 10, allowing it to handle classic Win32 apps.
So, patience could well be a virtue when you decide to upgrade your smartphone…
Images by pestoverde, kelvinsong, LGElectronics and Enterely, used under Creative Commons and Wikimedia Commons licenses