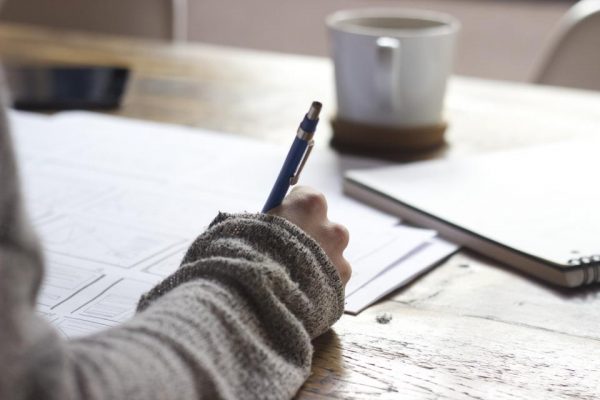 If you have an exciting startup idea you can handle by yourself, maybe a home business is for you. But you must keep in mind that it can be highly challenging to get off the ground. You'll have to sacrifice a lot of time and money to be successful.
Starting a business at home is an excellent way to save some money and work on making some profit. As you grow, you may wish to expand into a bigger business location. But as you start out at home, you'll run into various difficulties. Here are some of the issues you'll run into and how to deal with them.
No Work Building
Working out of your house can be problematic in a few ways. For one, having your home address as your business address doesn't look very professional. You also don't want to be giving out your personal address to everyone you do business with. Also, you won't have as much space for work equipment or extra employees. But you can make it work.
If you want to give yourself a more professional look, consider getting a registered office address. You can have an official business address in a business location. It'll look great to clients, and you can get your business mail sent there and forwarded to you.
Although you may not have an office unit, you can make an excellent home office. Invest in a comfortable, ergonomic chair and a great work desk. Also, make sure you have a fast and reliable computer for doing your work.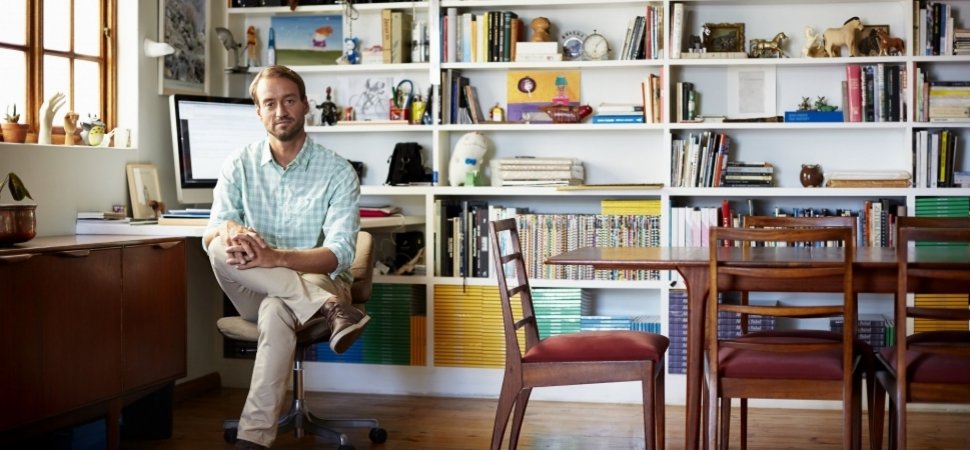 10 Ways to Stay Focused When Working From Home
Lack Of Employees
As a home business, you probably won't have many employees at the start. In fact, many home business operators start out with no employees at all. But don't worry- there's plenty of help and resources out there for solopreneurs.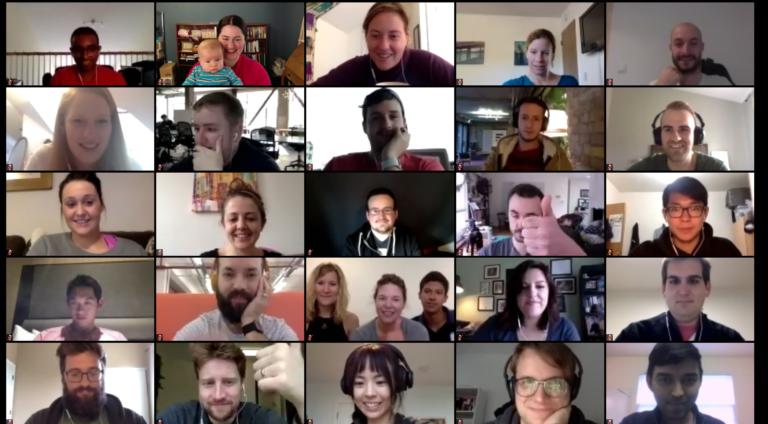 Working From Home with Kids: 21 Tips From Our Remote Team
If you need certain tasks done, it isn't hard to get it done externally. For instance, if you need a website designed, look into professional web design services. If you want help with marketing, there are plenty of B2B companies which can help you.
Many operations are easy to handle by yourself with the help of software. You may want to look into the best home business software. You can find computer programs for creating documents, handling finances, and even tracking sales. You'll be surprised at how much you can do with no employees.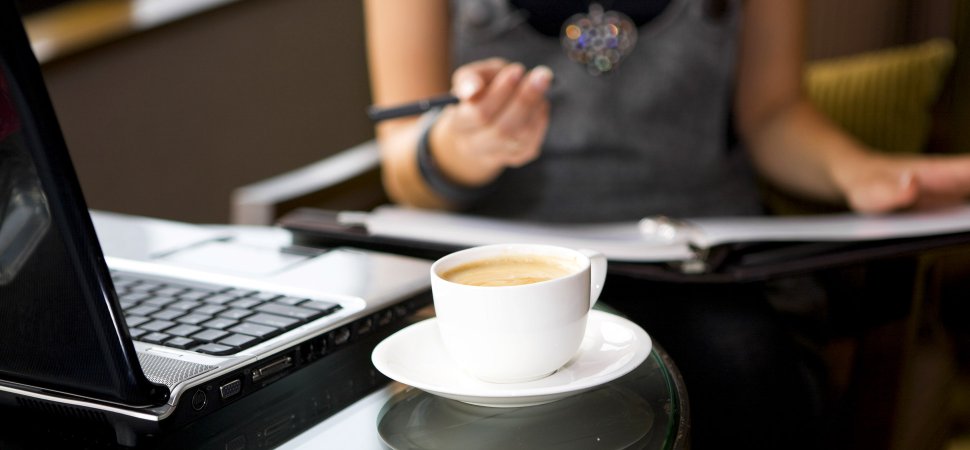 7 Effective Work-From-Home Tools for Remote Teams
Marketing
Getting your name out there is hard for any startup. It's especially difficult when you're operating from home. You'll need to find ways to convince your target market you can offer a lot to them.
Social media websites are a good place to start. It doesn't take too much time out of your day to make posts on Facebook and Twitter. You can start to build up a following and get your name spread to more potential customers. Add social media share links to your website and emails to persuade customers to share your business.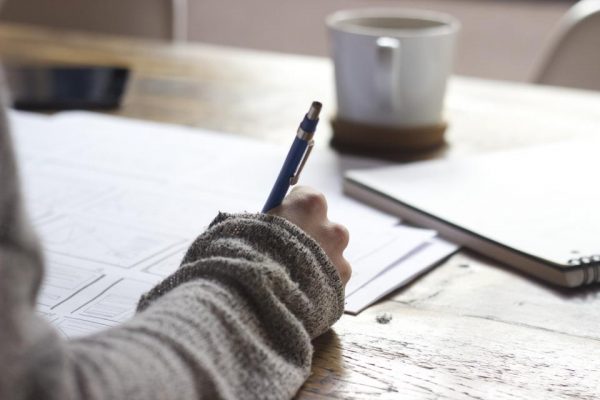 How to Build a Powerful Personal Brand for Your Freelance Business
There are many other marketing methods you can try. Always keep search engine optimization in mind when working on your website. Creating blogs and images can also get you noticed. You may even want to look into video content. Do as many things as you can to get your name out there.