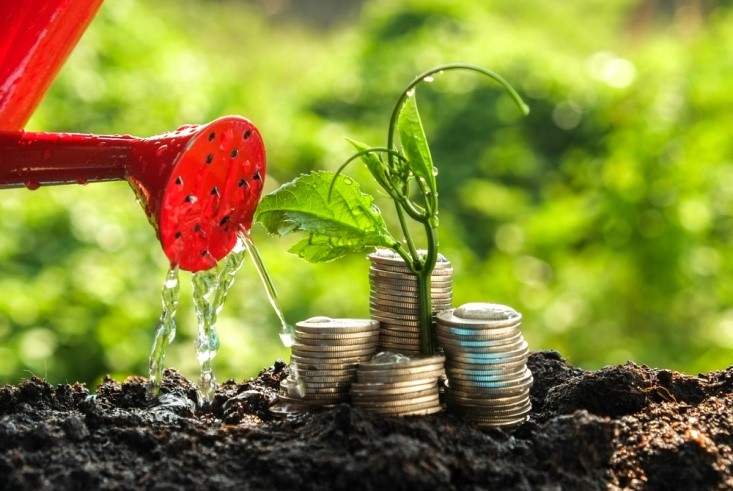 Most entrepreneurs know about the typical places to find money: banks, venture capitalists, etc. Most even know about the online alternatives touted in most "where to find funding" blogs, such as crowdfunding sites and microloan providers. Yet, when a startup needs capital for growth, these common funding solutions are often less than appealing; they tend to be too slow or too expensive, or else they fail to provide the resources the startup truly needs.
Fortunately, small-business loans, marketing campaigns, and investors aren't the only ways to fund your startup's growth. Here are a few lesser-known funding options to help you build a strong, successful startup.
Fee Acceleration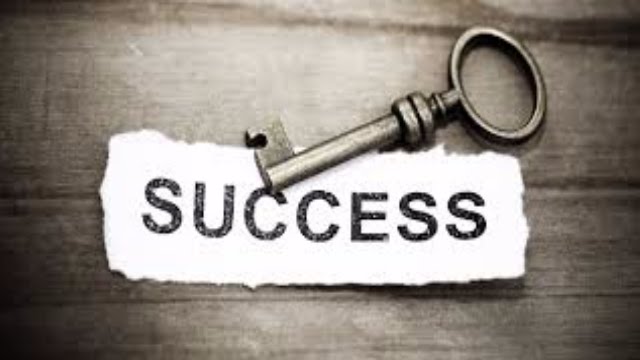 4 steps to take to make sure you win with clients in 2016
If you delay your payment until after a project is completed, you will likely incur numerous costs, perhaps in materials, consultation, and more, but as a small business, you might not have the money you need. Instead of refusing new clients for lack of cash, you can use fee acceleration. Fee acceleration allows you to obtain the money you need, so you can afford to take on new projects and expand your client base.
However, it should be noted that not all businesses can benefit from fee acceleration. Most often, law firms use some type of legal fee acceleration to pay costs before settlements are reached or cases are closed. To find out whether your business qualifies, you should speak to a trustworthy fee acceleration provider.
Lines of Credit
You should already have at least one business credit card to help your startup build credit and acquire small necessities. However, when you are looking for big growth, you probably need more funds than your card can give. Instead, you need a business line of credit.
A line of credit is like a mix between a credit card and a loan. Unlike credit cards, lines of credit offer substantially more for your business and are typically used for specific business purposes, like inventory purchasing or payroll. Yet, unlike loans, lines of credit acquire interest only on the amounts of money you use, and many lines are revolving, so you can continue to have access to the cash your startup needs.
Incubator Programs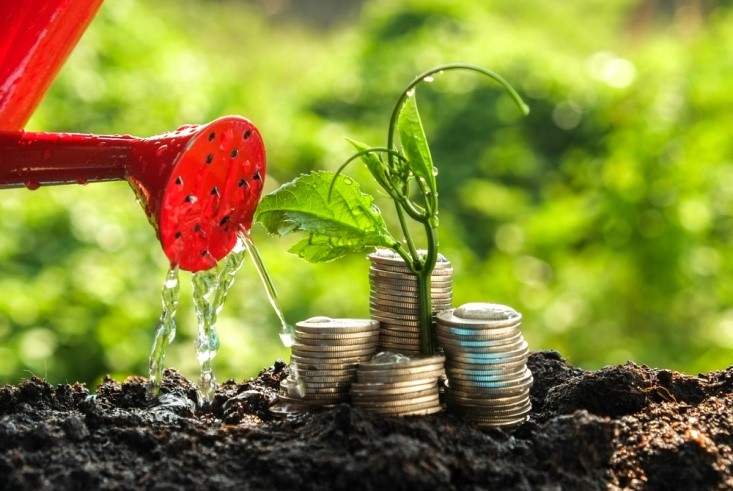 You might spend some time looking for startup incubators or accelerators in your area. These programs, often run by investors or venture capitalists, invest time and money into promising ideas to help startups grow big and strong with surprising speed.
Because the service is relatively new and poorly defined, you should fully understand what your incubator offers and takes before accepting the help. An incubator might only give office space and access to mentors but take half of your company's shares; likewise, you might finally gain access to the funding you need and lose nothing in the process. Such is the diversity of existing incubator programs.
Challenges and Contests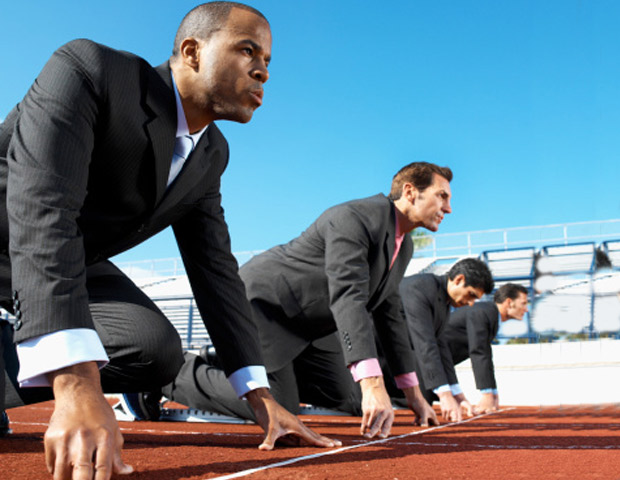 16 Startup Competitions for Boosting Your Business
Everyone loves a good competition ― especially entrepreneurs, who are well-imbued with competitive spirit. Around the world, there exist hundreds of challenges and contests that promise funding to a handful of favorable startups. The objectives of the competitions vary; you might only need to write a compelling story of business hardship, or you might need to demonstrate that your startup is better than all others in some specific way.
Winning often guarantees a cash prize as well as exposure for your business and products. However, merely participating in a startup competition could provide the networking opportunities you need to find appropriate growth funding.
Super Angels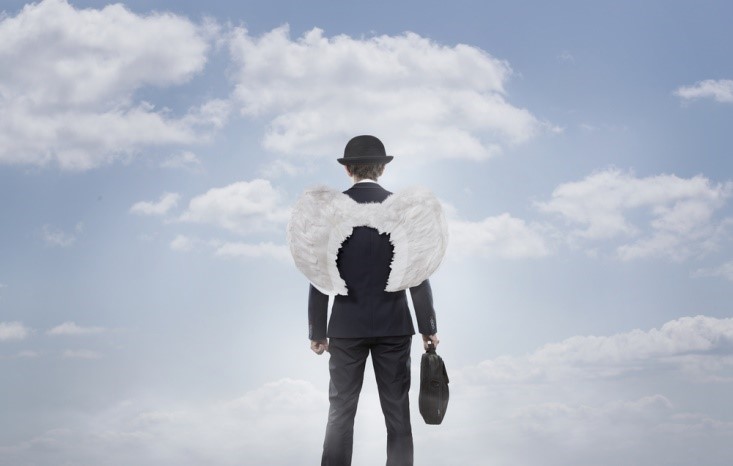 If angel investors are those heavenly beings that give your startup cash with few precious strings, super angels are angel investors on steroids. Typically, super angels are private investors able to provide VC-levels of cash ― more than $100 thousand per investment ― and they tend to have portfolios of 20 or more companies. If you can get a super angel on your side, your startup will have plenty of funding for growth.
Unfortunately, super angels are becoming a rare breed. More and more super angels are turning into venture capitalists, which require more hoops for you to jump through. You can't expect a super angel ― or even a regular angel ― to come to you; instead, you must have a strong strategy to attract an angel's interest.