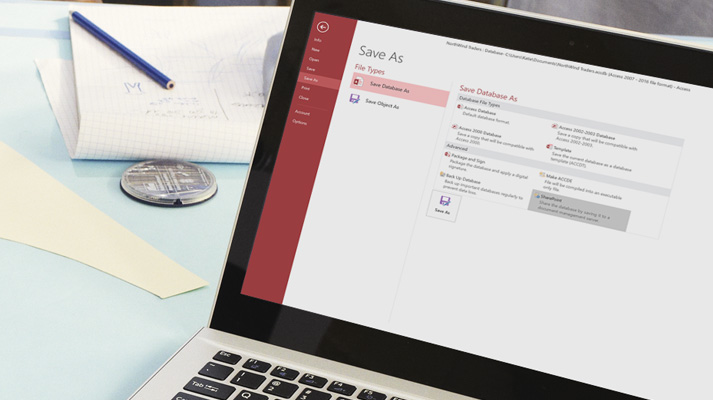 Microsoft Access is a very popular database management system that allows users to collect, edit, and display different kinds of information using an intuitive interface for easier interpretation. Unfortunately a lot of businesses that have the software installed on their computers don't always have employees that are capable of using and making the most its features.
If your company is in the same position the best thing you can do is to have your employees take a Microsoft Access training course. A typical beginners course will give everyone a basic introduction to the software and introduce them to a few of the intermediate features. You will also need to have a few of your employees take advanced training later on so that they'll be able to learn the different methods of managing data and querying databases. For example how to using IF queries in Access.
This training will:
Make Work Easier for Them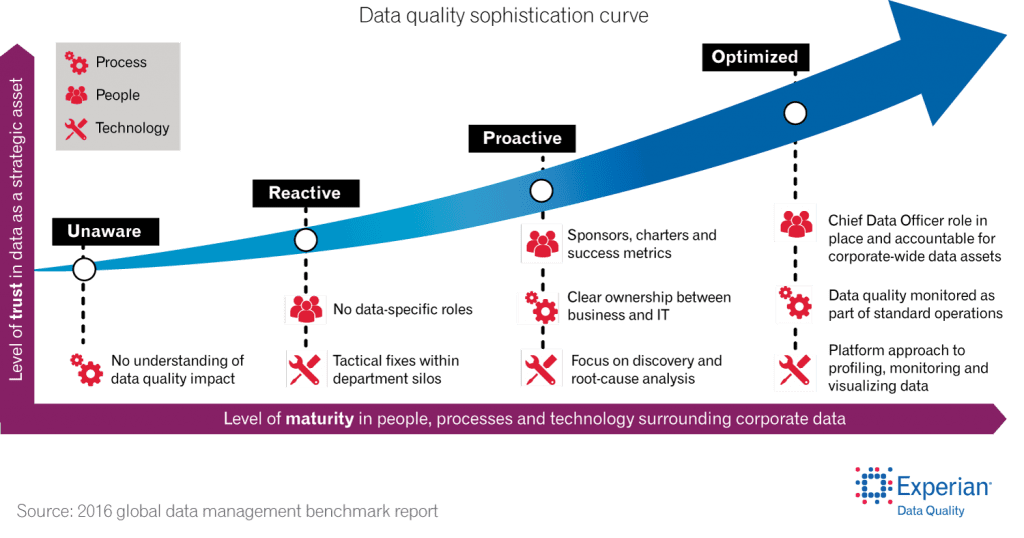 Biggest Problem With Big Data Management in 2016
Most of the time, you'll see your employees working with Microsoft Excel, organizing data. While Excel is a powerful tool in its own right, it doesn't offer some features that could make data collection and management a lot easier. Being unfamiliar with Microsoft Access, they have a limited means to create a more user-friendly database.
On the other hand, employees that know Microsoft Access can use it to create more efficient databases. Creating forms for data gathering will be easier, information can be retrieved or tracked with more efficient queries, and they won't always have to keep staring at monotonous cells which will brighten their day.
Employees Will Be Able to Use Access with Other Software


10 Powerful Features of Microsoft Access
Learning how to use Microsoft Access is a good start, but the software really shines when used in conjunction with other Microsoft Office tools Microsoft Access Online on cloud based vdi desktop as a service increases the efficiency and productivity. Advanced knowledge of Microsoft Access allows employees to import or export records from files created by other software, saving time by eliminating the manual transferring of information from one type of database to another.
The most obvious example of this is importing data straight from Microsoft Excel spreadsheet files. It's possible to create a database with a custom interface that takes data directly from an existing spreadsheet without affecting the source file. This also means files with sensitive information remain safe.
Access Training Expands Your Employee's Skill Sets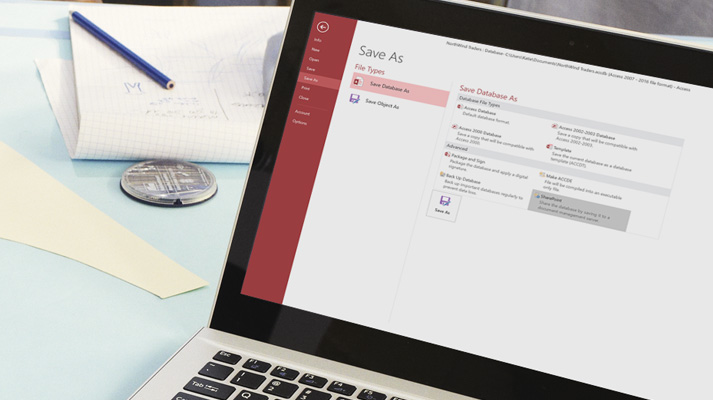 Benefits:Microsoft Access 2016
While it's true that not everyone in your company will have to use Microsoft Access on a regular basis, training staff will expand their skill sets.
Broadening your employees' skill sets also acts as a bit of an insurance policy for the company as a whole. For example, if your database analyst is suddenly unable to report for work, there are plenty of other employees that can be assigned to fill in while they are gone. This helps prevent costly downtimes and minimize your losses.
It Shows that You Care About Them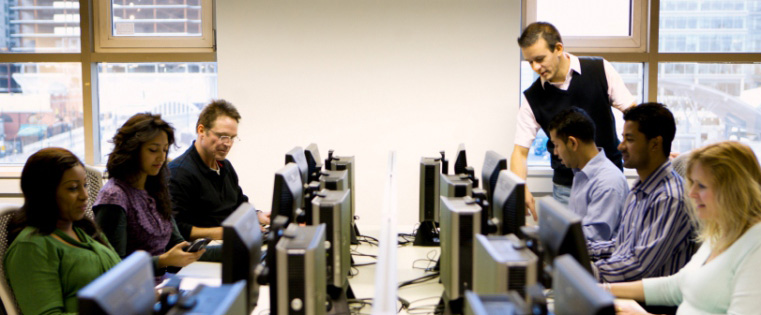 5 Smart Tips to Train Your Employees on New Software Systems
Microsoft Access training isn't just about making your employees more efficient. It's also about showing your employees that you value them enough that you are willing to invest time in training them. This need for appreciation rarely gets mentioned, but it could mean the difference between a happy employee and someone suffering from job burnout.
Training your employees also lets you as an employer create more growth opportunities for your business as a whole. By being able to promote trained employees with better data management skills, you can hire new people to put under the management of those employees. This gives your business a well-equipped staff to take on more projects and increase overall productivity.
With these great benefits for your employees and your company, there's no reason why you shouldn't consider Microsoft Access training as a worthy investment.