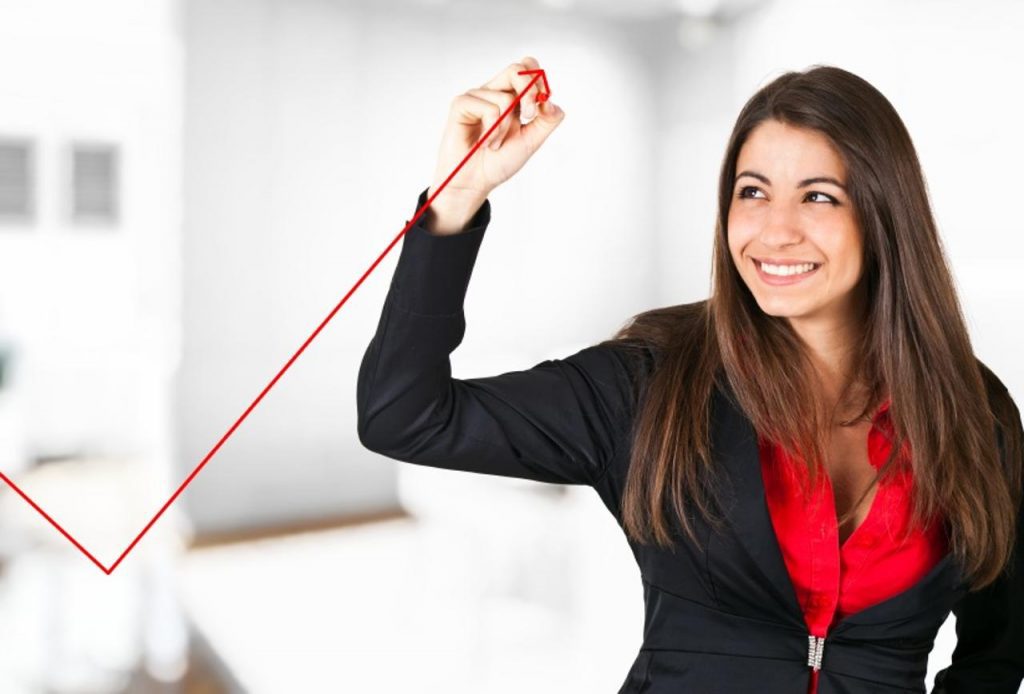 As a startup owner, getting your business idea out there and onto the marketplace will be the first thing on your mind, but it will be closely followed by growth. The trouble is, scaling up your company too fast can be hugely problematic – and it could even see your business collapse. So, while having ambitions to grow is great in principle, you have to know you are ready for the change before you take action. Here are some of the things you need in place before making your move.
The right team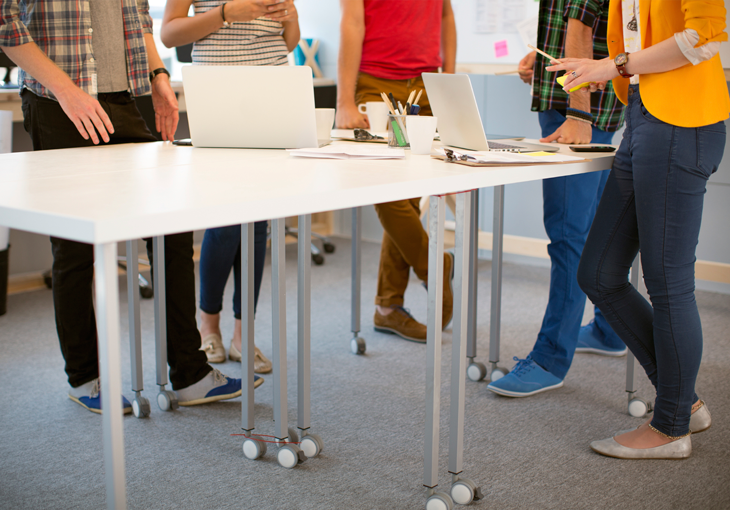 8 People You Need on Your Team to Boost Growth
Business growth tends to need serious funding, and it will often come from venture capital firms or private investors. Attracting these people is nothing short of critical, and one of the first things they will look at is the strength of your team. You will need strong leaders in place, with experience and highly qualified workers who all share the same vision for the company. And you will also have to bear in mind that if a face doesn't fit the investor's ideals, they may decide to bring in their own people. It's not just your employees and business partners that investors look at, either – it's also the suppliers, manufacturers and service providers.
The right infrastructure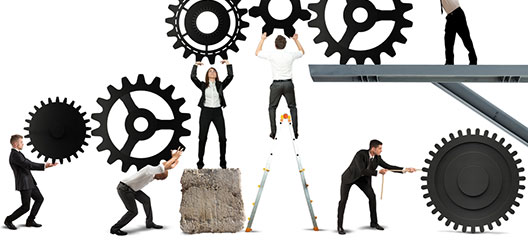 IBM Report: A Strong Infrastructure Strategy Improves Business Success
Can all your current systems handle your growth? It's an important factor that you will have to get to grips with – earlier rather than later. As cloud provider Tierpoint point out, it is nothing short of essential that your business is using infrastructure services that can scale up with your business. IT systems, manufacturing facilities, even the amount of office space you have will all be questioned. Make sure that when you first choose a service – or location – you are considering the future growth that, hopefully, your company will experience.
The right customers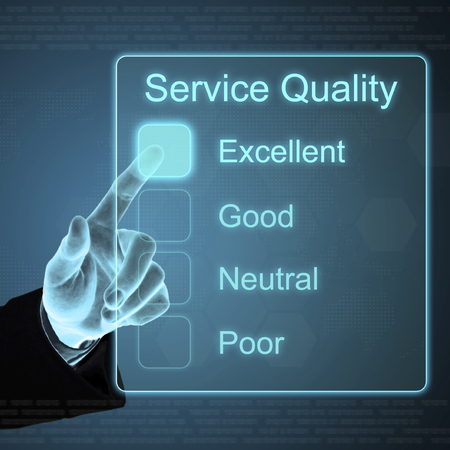 10 Customer Success Tips That Will Skyrocket Your Business
Still struggling to find the right clients and customers for your business? If so, you aren't ready to grow yet. Scaling your business up at this stage will only lead to problems, and it certainly won't fix them. Focus on getting to a point when customers are coming to you, and you have a sound foundation to work from. In fact, once you have these loyal clients in place, they can turn into assets, and help you facilitate your growth. Once you have people shouting about your products and services, you will find you are in a much stronger position to start scaling up.
The right lifestyle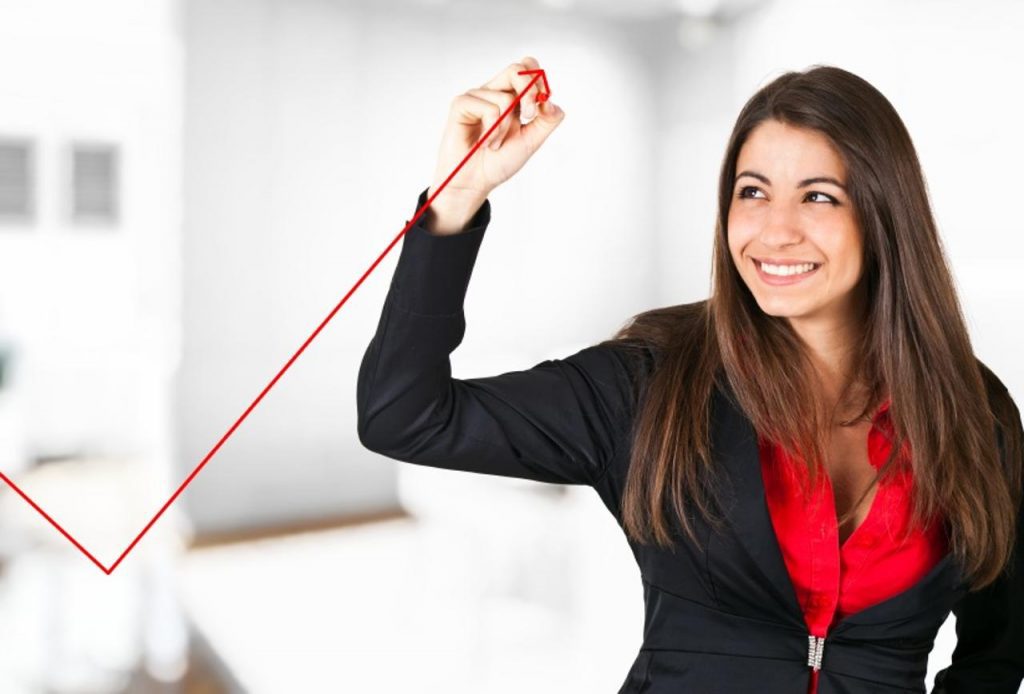 How to Know When It's Time to Grow Your Small Business
Next, a quick point about your personal life. If you thought starting a business was tough, wait until you start growing it. You will need to be fully committed to building your business, and if your personal life isn't ready for it, there could b a lot of trouble waiting on the road ahead. Relationships will suffer, sacrifices must be made, and it can even impact your health. There are many cases of small business owners wishing they had never tried to scale, and kept things as they were – so make sure your personal life is ready for the challenge.
Good luck with growing your business – let me know how you get on!