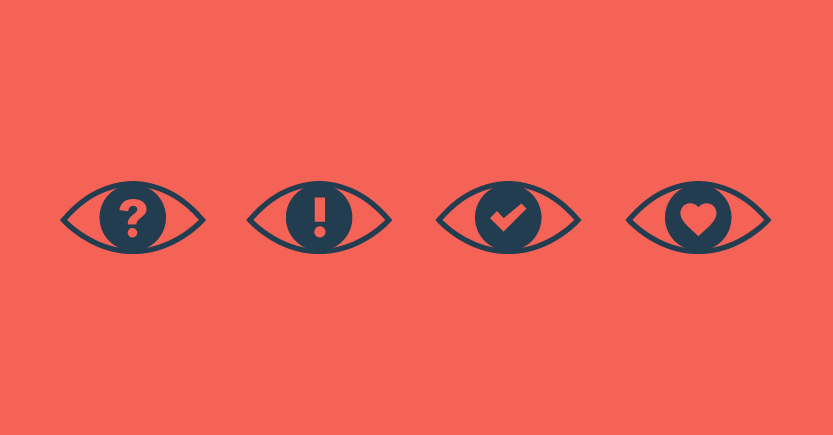 User experience is an important element to consider whether you are developing a product, an app, or a website. With web design, in particular, a good user experience can make or break a website. The success of your site and the effectiveness of your online presence depends on the quality of experience presented by the site. Your best bet is to find a user experience agency to manage the process for you – budget dependent of course.
Similar to SEO and internet marketing, there are trends and changes to follow when it comes to user experience. Good UX is no longer just about usability. Here are the top three website UX trends you need to know.
Website as Anchor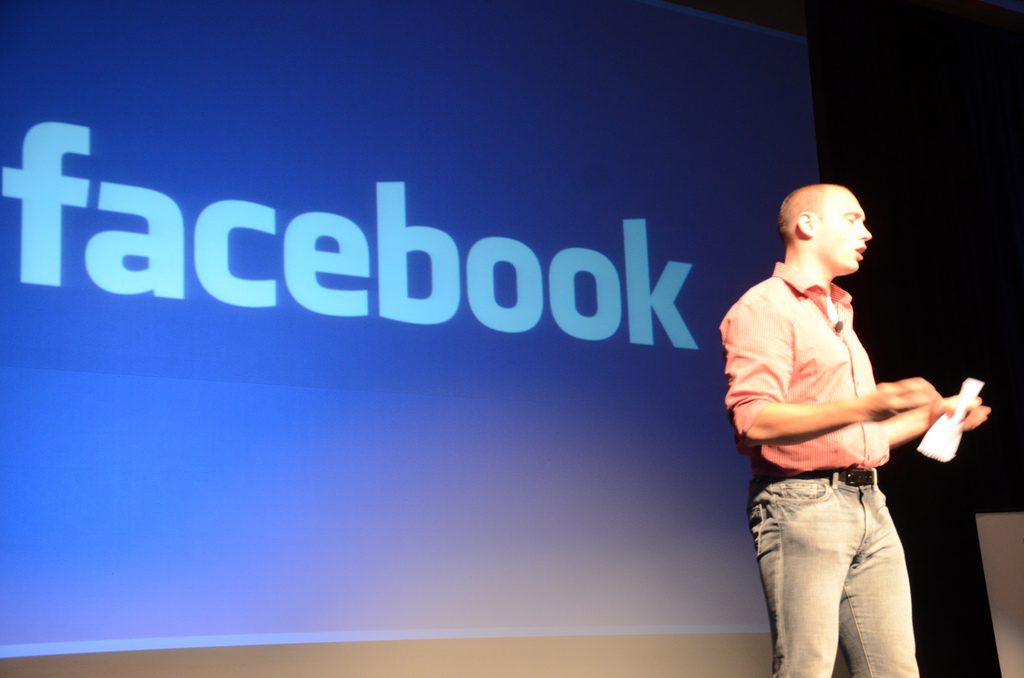 Don't Kill Off Your Website — Use It As The Hub For Your Social Media Presence
A lot of professionals and businesses are putting more efforts into expanding their social media presence. Social media sites are essential tools to use in internet marketing, but that doesn't mean you should forget about maintaining a strong website. In fact, your primary site should always act as an anchor to all of your online activities.
It is great to direct social media followers to your site, but that is only one-half of the equation. The site must also present easy access to social media pages for the user experience to be positive. Visitors that find your site through search engines and other sources can then find you on social media without hassle.
You can even go a step further by displaying your latest or top social media posts. It is not uncommon for a company's or professional's website to display a line of Instagram photos just before the footer of the site. This is a good practice to try if you want to integrate your social media presence with your site better.
Context Is Queen

Why Content Reigns Supreme In UX Design
Content will always be the king of a website. Visitors come to your site for the information it contains. The sooner visitors can find the information they need, the better. That said, content is not the only aspect to focus on when developing your site's user experience.
Context is now just as important. Gone are the days of stuffing pages with keywords for SEO and internet marketing purposes. Readable content is far more valuable than an array of keywords.
Studies compiled by the George Washington University and its online masters in public relations department also revealed that context works just as well off the site. The backlinks that point to your site, for instance, are now valued based on relevance and context. Online SPR degree students are now learning more about maintaining a smooth and consistent context on and off the site, including in online public relations campaigns.
User-First Approach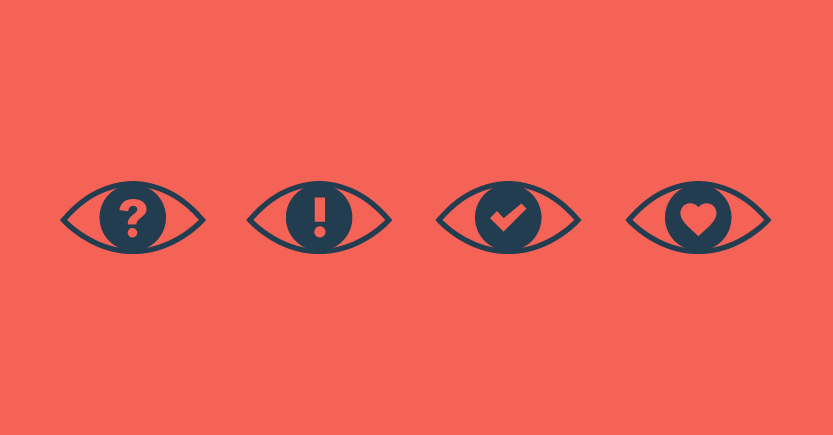 The UX Design Process: An Actionable Guide To Your First Job In UX
As mentioned earlier, usability is no longer enough. A usable site with good navigation and sufficient features may work well for certain audience segments, but good user experience goes beyond that. Users no longer follow a certain flow to get the information they need. What's important is that they can get the information quickly and effectively.
The focus of UX development now shifts towards ensuring a smooth flow from the entry point (or the landing page) to the information that visitors are looking for. Whether it is the search functionality, the navigation menu, or highlighted contents on the site's sidebar, everything needs to work seamlessly for the benefit of visitors.
These are only some of the many UX trends and new approaches you need to know to be successful in today's market. However, these three UX trends are perfect starting points if you want to develop good user experience and a successful website.