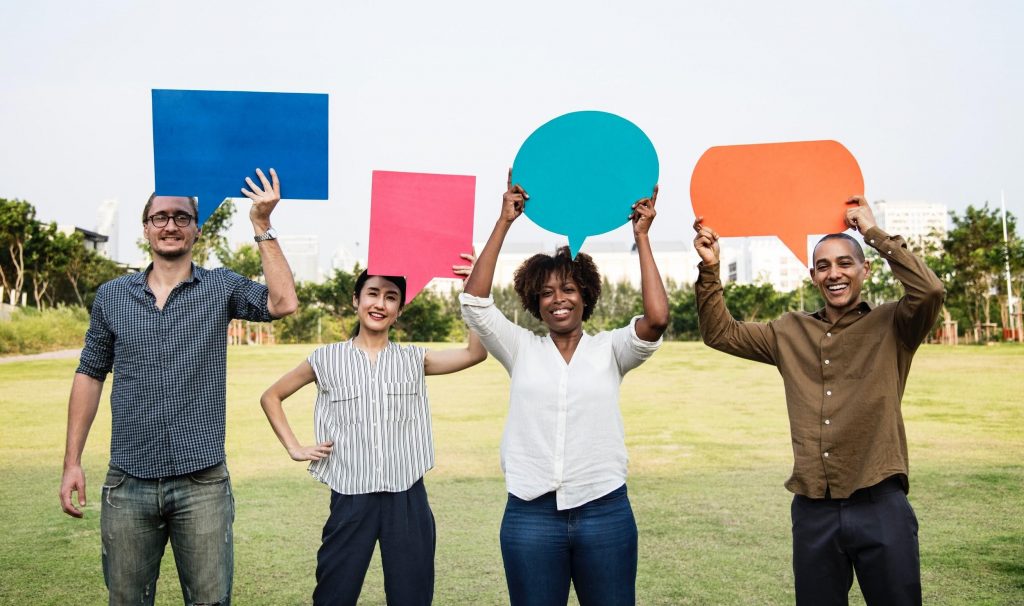 After seeing a piece of particularly distressing or heart-wrenching news, you may want to look away for a bit so you can recover, but once that's done, many people will forget about it and move on.
All causes may not be up your alley, but when something strikes a chord with you, you may be wondering what action to take concerning the issue. If you're at this point, there is a world-wide community excited to see your determination to start making a difference.
And no matter where you are, there is something you can do, starting right in your local community. Here are five ways you can do just that.
Volunteer Your Time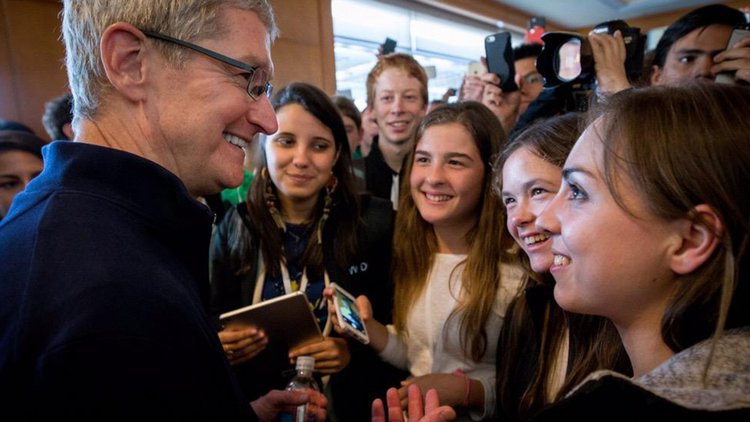 Companies & Contours: Why Your Business Needs A Face On Its Promotional Materials
One of the easiest things to do is find out ways you can donate your time. There may be a community group where you can meet with others, work together to clean up areas, or provide support and care for people in need.
Volunteering usually doesn't require any specialized skills, just time and a motivated attitude, so don't be afraid to step up. You can learn any extra skills quickly, and if you do have specialized skills that you want to volunteer, let the organizers know. They will be happy to find a place for them.
Donate Your Funds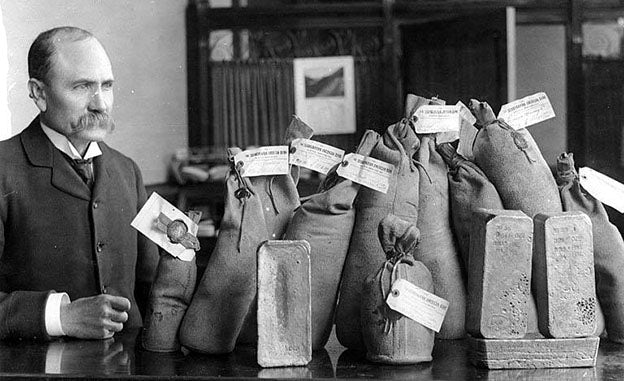 5 Ways to Make Better Use of Your Money
If you don't think you have the time to volunteer quite yet, you can still contribute by donating money from your regular paycheck. Donations are a crucial part of community programs because they help to provide meeting places and purchase needed materials like flyers or humanitarian kits.
You might not know what help a certain group or program needs right now, but your donations can be funneled to the people who do and be put to good use.
Advocate for Positive Changes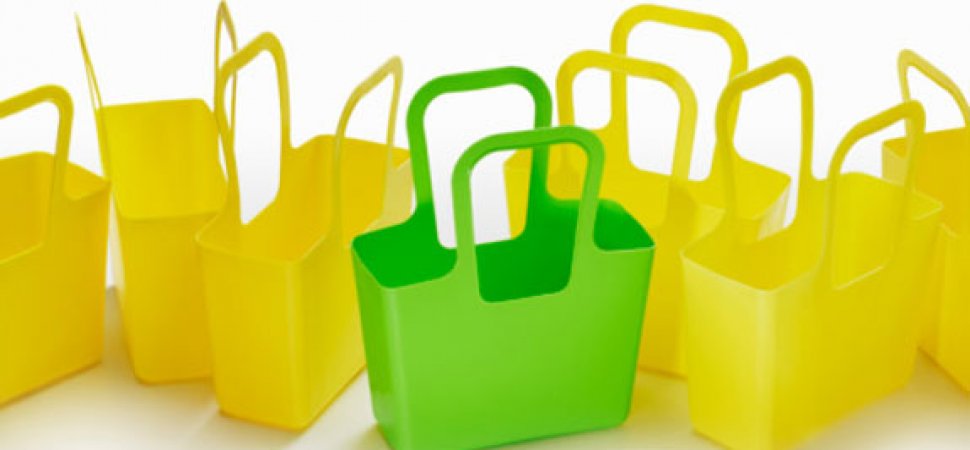 Giving Back: The Way To Boost Your Business?
Everyone is in a position where they can help advocate for the changes they want to see. If you hold an important position at work or in the community, make use of that to bring attention to the issues and invite people or organizations who can effectively support them to partner with you.
However, being an advocate doesn't mean you have to be standing on a stage or giving a speech on television. You can be an advocate by sharing your knowledge and spreading your new information around.
This could mean talking to a friend about mental health awareness, writing a letter asking your local grocer to use plastic bags made with environmentally-friendly materials from BioLogiQ, or calling your political representatives about passing legislation on equality.
Do Your (Regular) Part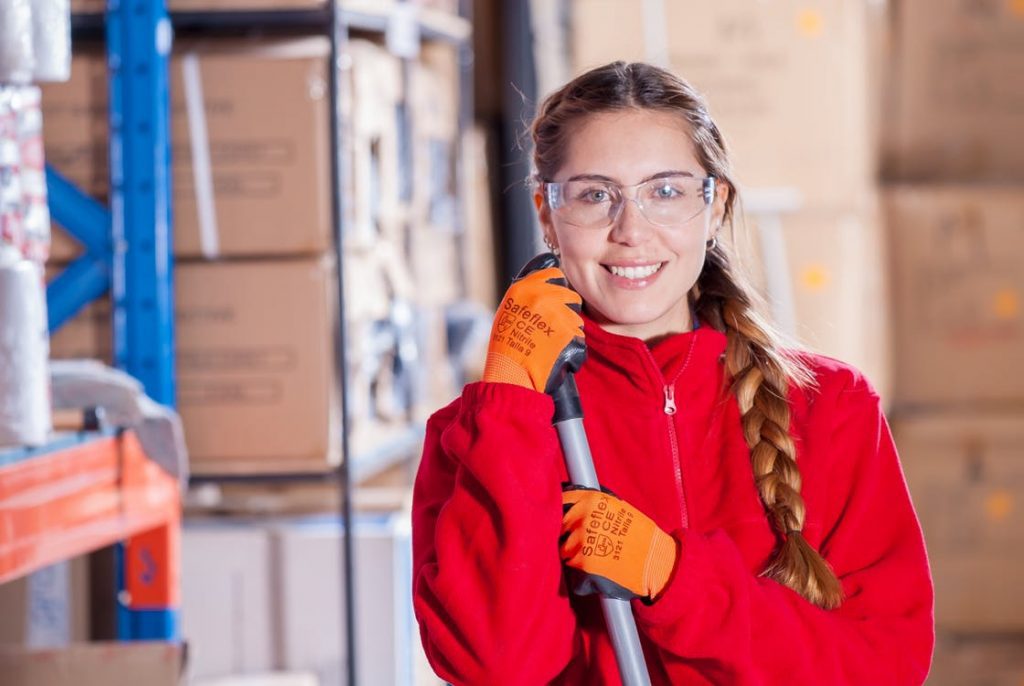 How Your Small Business Could Help Your Community
Last of all, there are small ways you can take part in supporting community issues every day, so don't think every action needs to feel big–the little ones help, too.
You can support your local businesses by shopping with them and working with them whenever possible, and you can give your political representatives a better idea of what your community wants by attending city meetings and voting at the polls. There's always something if you look close enough.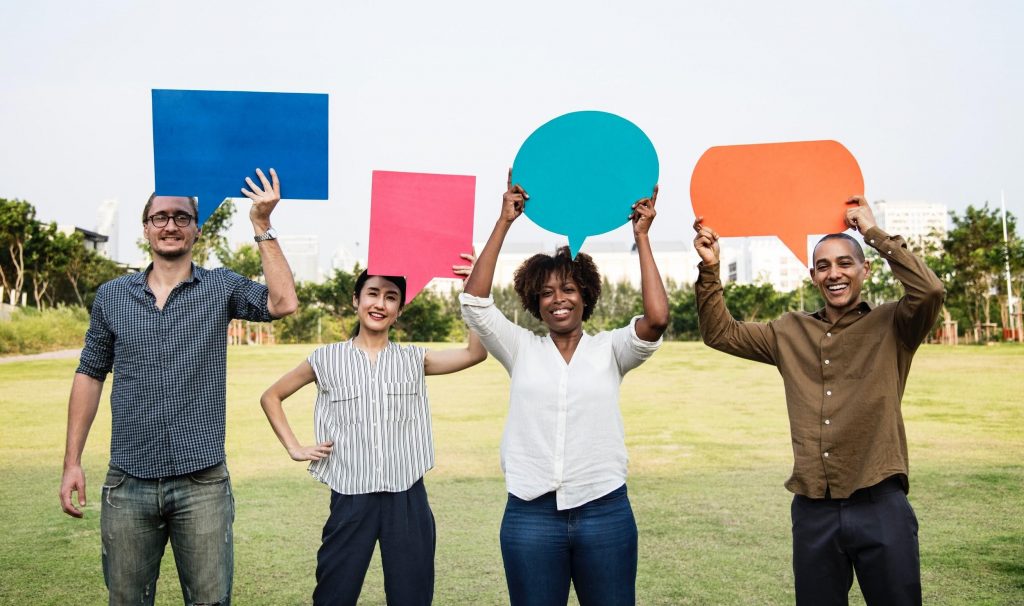 So it's okay to start small, and as you continue to ask questions and make connections, you'll find more unique ways that you can make your community a better place.