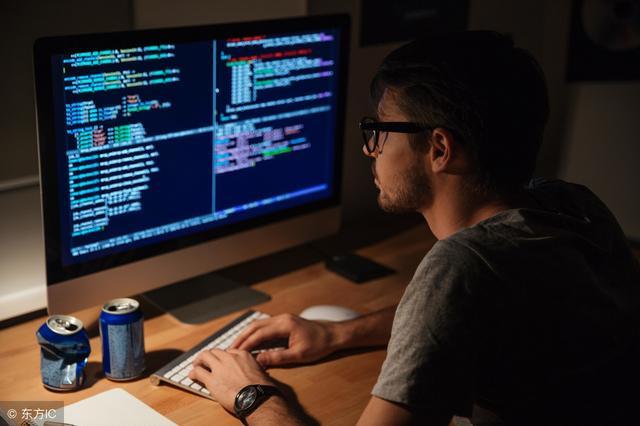 Right now, technology is all the rage. And not only in life, but in business too. It's really changing the game across so many different industries. Now matter what line of work you're in or what business you have, you will find that you're able to really push your business forward when you can turn to the best available technology.
And the best part is, there's often specific types of technology that will work wonders in your particular niche. Unless you have a lot of experience and have used set software or equipment in the past, you may not know which options to go with. So, you'll need a helping hand in making your choice. Let's take a look at some key resources you can turn to for this.
Read Reviews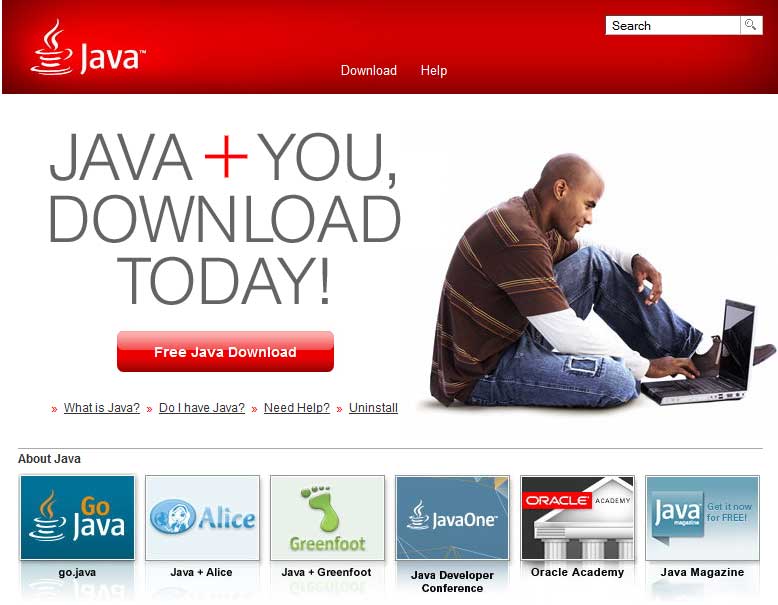 5 Ways To Choose The Right Software For Your Business
The next thing that will prove useful to you here, is the idea of reading reviews online. Take a look at specialist review posts on key pieces of tech and then make your own judgments on what will work best for you. You may even find that there are bloggers in your industry or companies that blog about things in your niche that can provide you with information. And, definitely don't forget to ask your peers as they may have recommendations or comments on the things you're considering.
Break Down Your Needs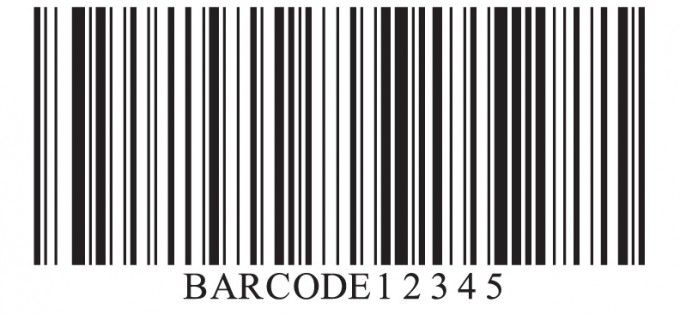 5 Ways Laser Technology Is Used in Everyday Life
Something that can help you to be as objective as possible here, is to really break down what you're looking for. Think about what you do on a daily basis, like business communication or project management, and then work out what your key requirements are. Then you can see if the software and equipment you find will match up.
Follow The Latest Releases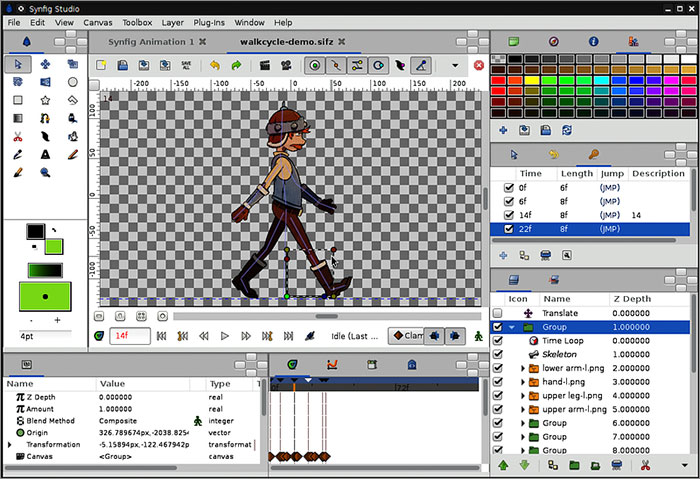 10 Best Free 2D Animation Software for Windows
Next, you should make sure to keep an eye out for the latest technology releases in your industry that will help you to do your job better. Whether you wonder what is a biosensor or what solutions will make your company more efficient, stay in the know. This is the best way to find the latest technology that can support your work.
Seek Out Specialist Providers
The very first thing you can do, is look for specialists in your niche. When it comes to all kinds of technology, you may find that there are companies that have experience in your industry in particular. And, even better, businesses that are set up to serve your niche and your niche online. So when you're looking for something in particular, do some research first. From everything to web hosting specialists to SEO experts, see if there's a software or tech company that can provide something specialist for you.
Be Innovative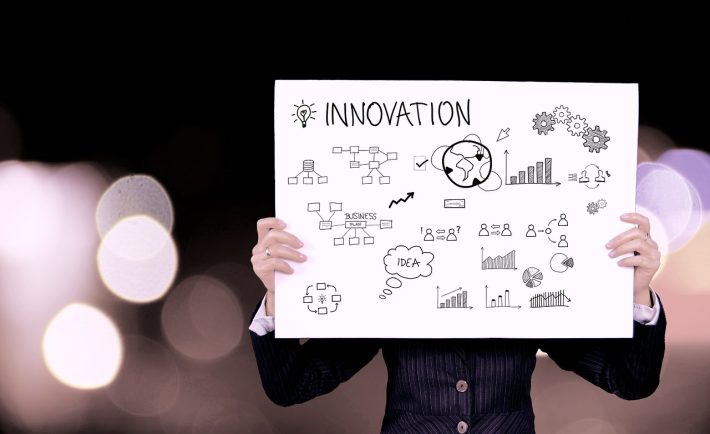 Top Tech Innovations For Business Success
Lastly, you could also look to get creative with technology that you think could be useful. Sure, your industry, in particular, may use a specific type of technology or a software provider for key tasks. But that doesn't mean that you have to use the industry standard.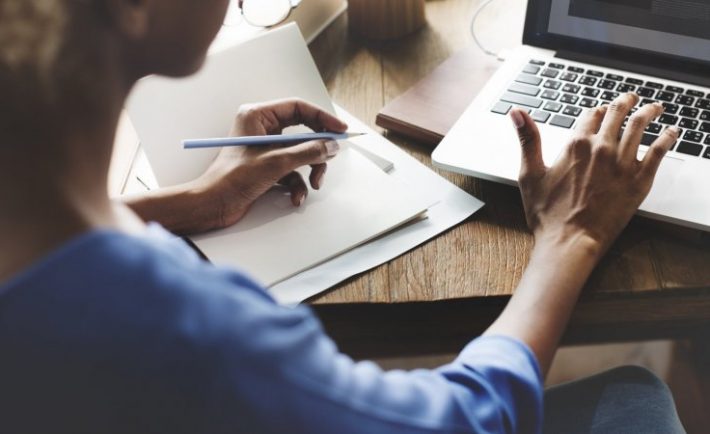 Make Sure You Have the Right Gear for Business Supremacy
Instead, you could even look outside of your industry to see what programs or equipment other companies and niches are uses. You're likely to find that there's something that you can use to help you do your job better!