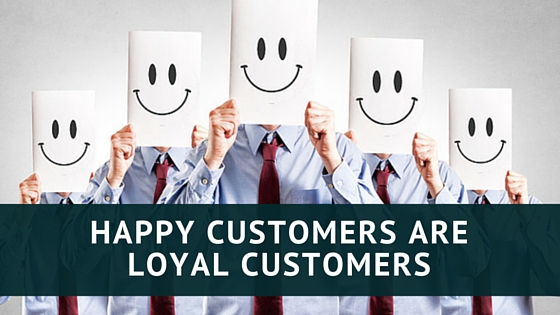 Lead generation strategies are a priority of most marketing plans. Nevertheless, leads should not be the sole priority of your customer quest. As a business owner, you need to identify two specific type of customers: Leads, aka potential customers, and existing customers – aka someone who has already been convinced to purchase from you. Naturally, you can't grow your business without approaching and nurturing leads.
But you can't maintain your presence on the market without leverage existing customers to reach out to new audience groups. In this scenario, though, we will assume that your existing customers are satisfied with your services. It is your responsibility to follow up and address issues as they arise so that you can make sure that someone who buys from you leaves a positive review for others to read.  
Of course, leads matter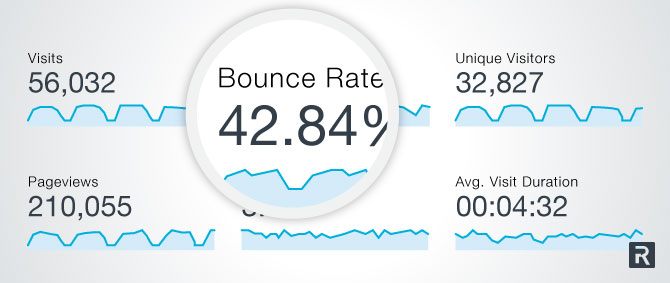 5 SEO Techniques that Work in 2018 and Beyond
There is no denying it. You can't ignore the importance of leads. Bringing existing customers into your marketing plan doesn't mean that you should reject activities that are designed to attract and generate new leads. On the contrary, you should focus on keeping a natural flow between the leads and the customers, so that a user who has been captured and nurtured into a lead can turn into a customer who is equally nurtured into becoming a brand advocate.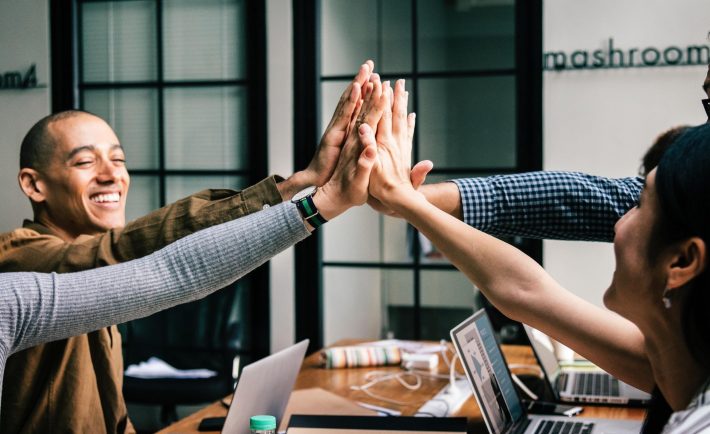 Finding Your Tribe in the Tech Age
In other words, the online strategies utilised to get noticed by digital users – from Google Maps listing to social media presence – can only be effective through advocacy. Happy customers leave a positive review on Google Maps or Facebook, for instance.
Encourage existing customers to bring new leads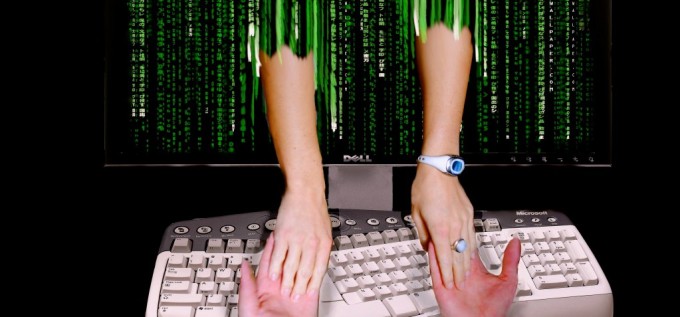 6 Social Media Practices That Boost SEO
Are you familiar with the principle of paying it forward? Inspired by the film with Haley Joel Osment, the strategy involves doing a favour to a recipient and engages in a national wave of kindness. In real life, paying it forward is a way of promoting your business. You can use custom gift cards which can be proposed to every customer in your shop.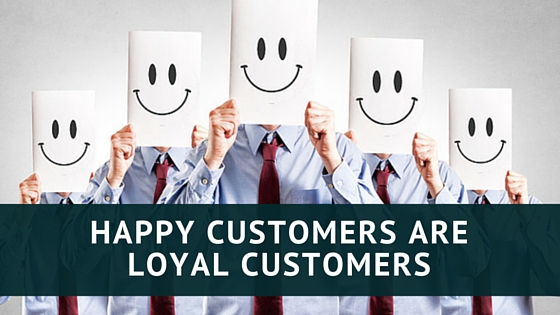 How To Keep Your Customers Happy: 5 Tips For Entrepreneurs
The gift cards are likely to bring future customers, who then can also purchase a new gift card for someone else, etc. Just like Haley Joel Osment encourages kindness to be spread, you can spread the word about your brand.
Make everyone spread the word… for free!
You don't have to promote your brand at all. You can let your customers and leads do the hard work directly on social media. Organising online contest can ensure the creation of new content and the exposure of your brand to a new audience if users know the appropriate #hashtag and @mention.


12 Smart Tips To Increase Customer Footfall
Additionally, you should also make sure to capture all the necessary data from these activities. You can repurpose the learnings in future campaigns.
Can a customer become a PR story?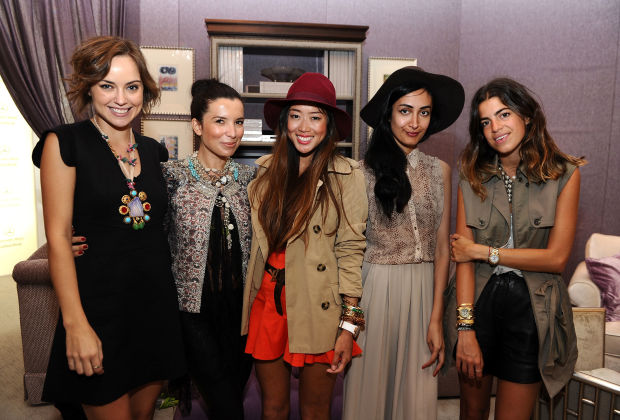 3 Social Media Tips to Make Your Fashion Account Instagram-Famous
Some customers have a story to tell, and as a brand, you can give them a voice. Using storytelling methods to create an emotional narrative, you can encourage people to openly discuss their experience or even their struggles  – Dove has made a point of promoting womanhood in all shapes and forms, for instance. The result? A powerful brand campaign that brings people together!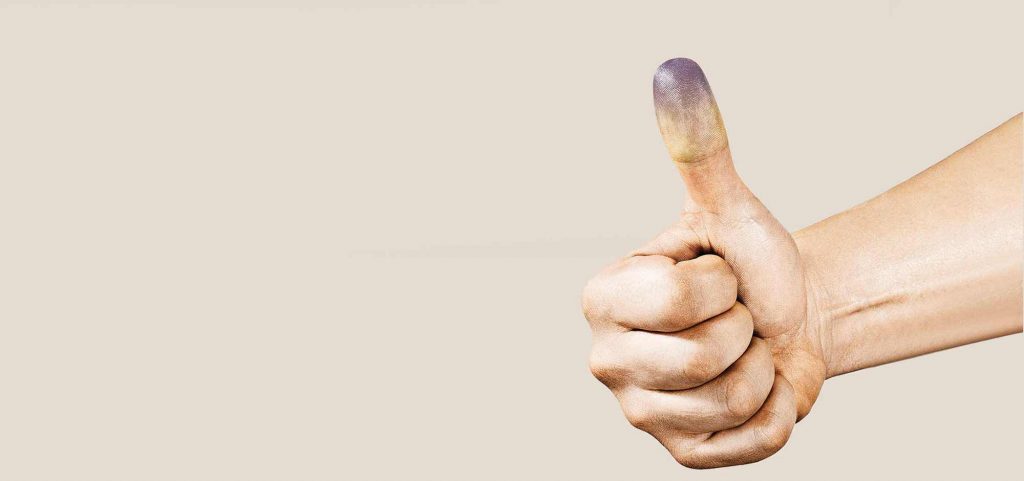 The Potential Of 'Social Media Snowballing'
It is the ultimate function of a marketing team to divide its attention fairly between leads and existing customers. As each lead can turn into an advocate, you can't afford to ignore the powerful marketing tool that customers are.