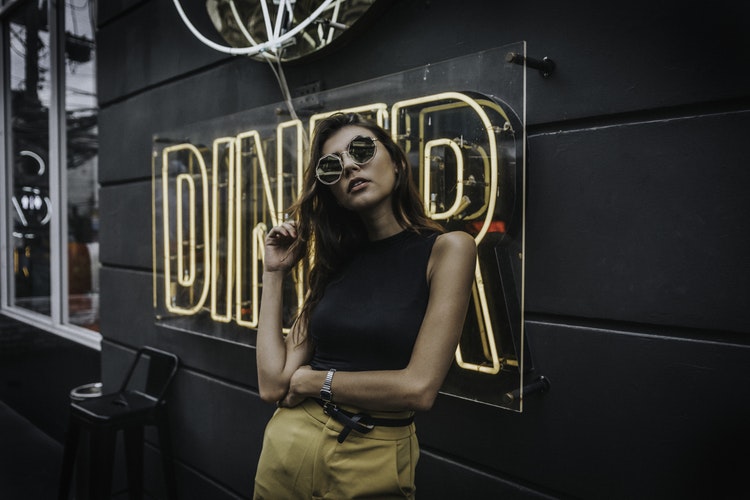 So, you want your Instagram to blow up. You want notification after notification, you want that follower count to grow steadily, and you want to become known as one of the best influencers in the industry or niche you're interested in. Join the queue! There are thousands upon thousands of people who want to do this too. This doesn't mean you shouldn't try; it just means that the competition is fierce. That means if you want your Instagram to absolutely blow up, you're going to need to put a bit more effort and thought into how you're using the platform.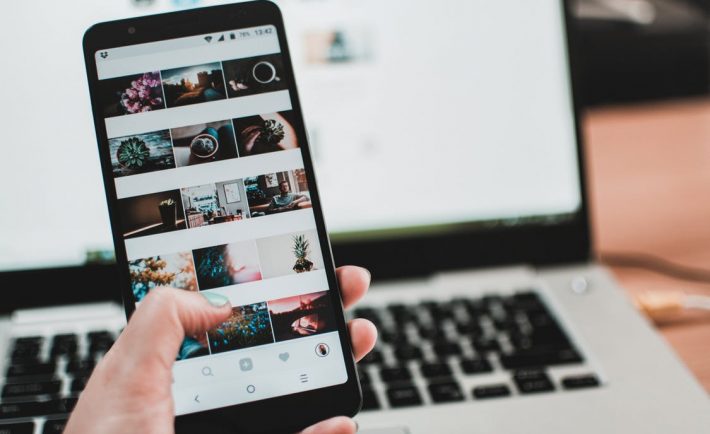 The Potential Of 'Social Media Snowballing'
Below we have a few reasons why your Instagram account may not be blowing it like it could be and what you can do about it:
You Don't Have A Niche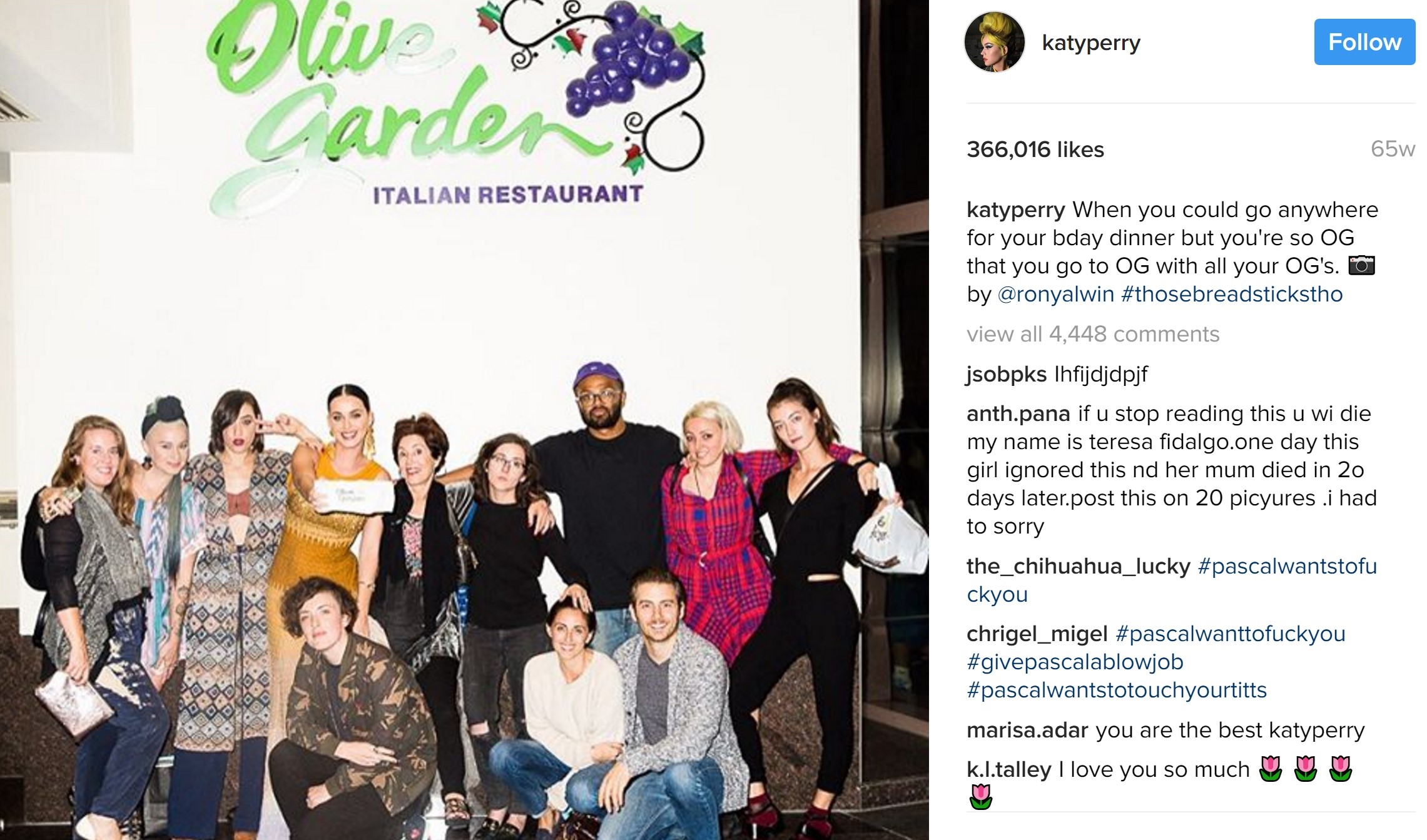 Why Instagram Is The Future Of Social Media
Although there are exceptions, such as those who started out as a niche and then expanded or huge celebrities, you pretty much need a niche if you're going to build a following and become a popular account. People want you to keep things simple, at least at the beginning. Do you post self help? Makeup? Clothes? Whatever you do, make sure you make it clear. Make it clear in your bio and make sure everything you post is relevant. If you're consistent with this, you should find that you build a following much faster than trying to do a bit of everything.
Your Feed Doesn't Look Good
It sound shallow, but your feed does need to look good for people to follow you. If it looks messy and none of your filters look good together, it will put people off. Having a beautiful feed where the majority of your pictures match up is always the best approach to take. Choose one or a couple of filters to use frequently – most influencers download separate apps for filters.
You could use different themes at different times, such as brighter filters in summer and cooler filters during winter. Just make sure you're consistent so that a quick scroll down your feed is pleasing to the eye.
You're Not Doing The Right Things For Engagement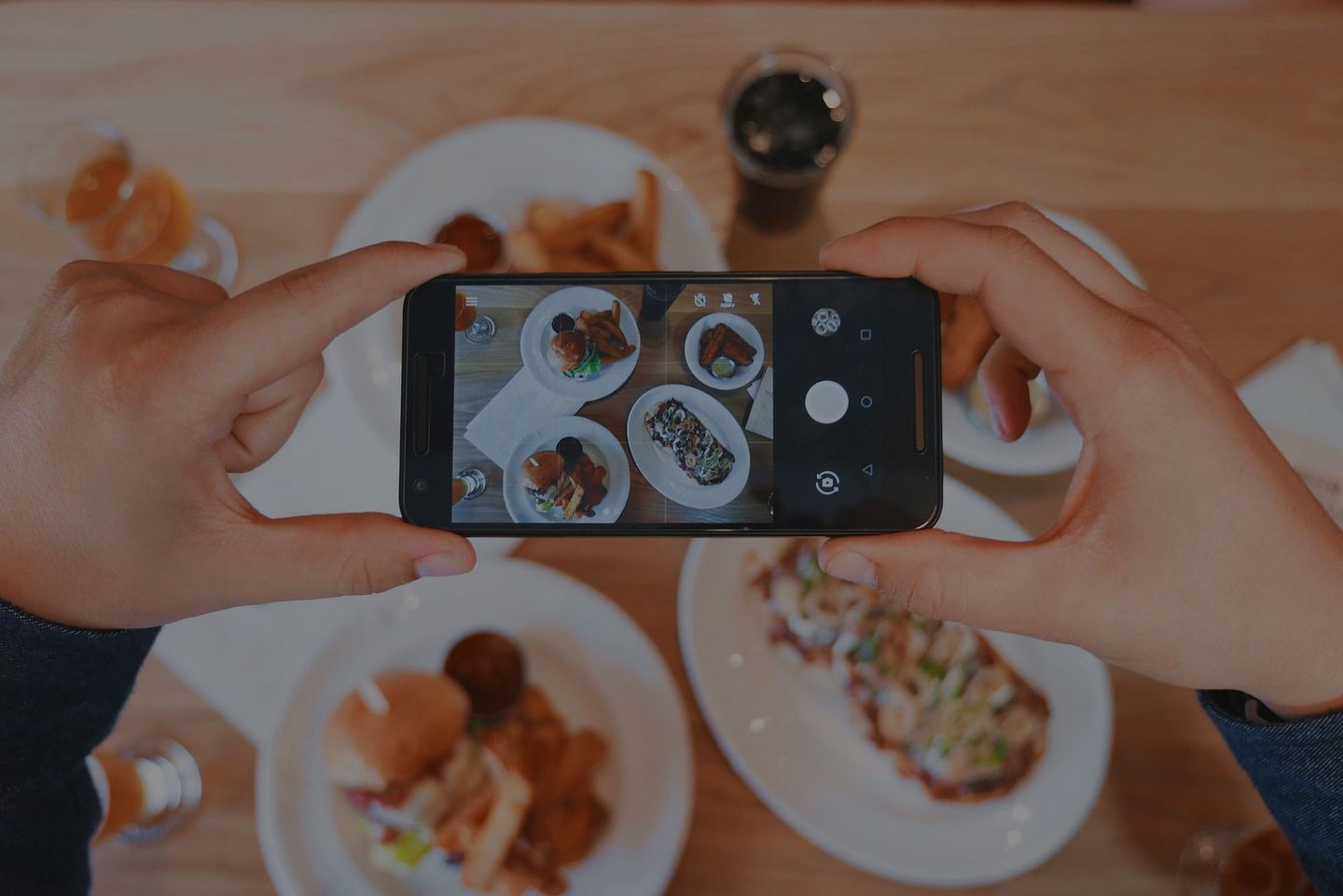 Chef: A Person Who Isn't Afraid To Take Whisks!
You don't just want followers. You want people to actually engage with your posts. You can do this by using hashtags, and by asking questions that you specifically ask your audience to answer. For instance, 'wearing my favourite MAC foundation in shade NC35, what's your shade?' – that's just an example. Try to be as interesting as you can and make people want to tell you!
You're Not Being Consistent Enough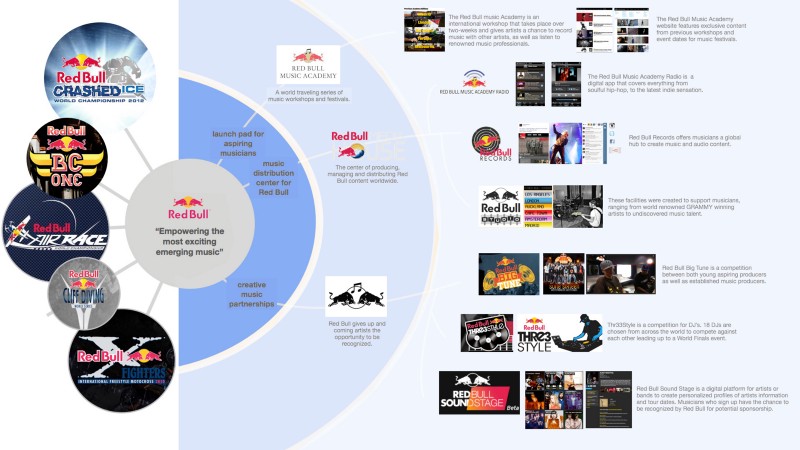 5 Effective Methods to Get Your Music Viral
If you want your Instagram to blow up, then you really need to be consistent. Different posting approaches work for different people, so you may want to experiment with what works best for you. In the past, it used to be important to post fresh content every day, multiple times a day. Now, some say that every day is too much. You only want to post fresh content as quickly as your audience can consume it. Maybe every other day, or a couple of times a week will work better for you. Some tend to find that engagement actually improves the less they post weekly. However many times you choose to post, make sure it's consistent. You don't want your feed to dry up! Be consistent with both the quality and quantity.
You're Not Getting More Followers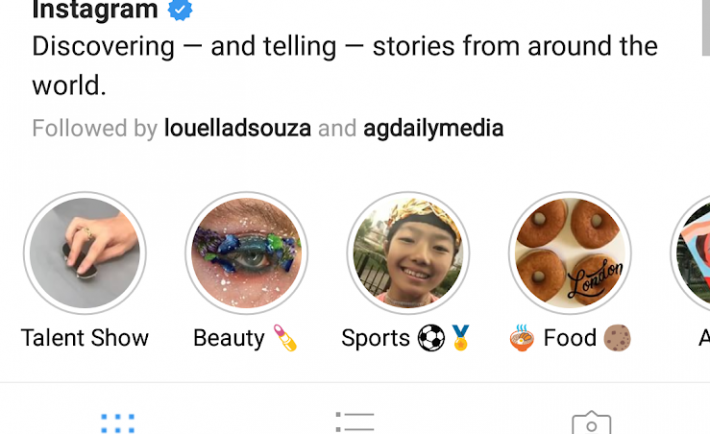 How to Save Instagram Story on Your Mobile Device
Have you noticed that your follower count has been stuck at the same place for quite a while now? Or perhaps that it's gone up a little and then come back down a little? This can be seriously frustrating. Sometimes, people find it helps to get automatic instagram likes and this gives them a little boost that encourages other people to follow them. Perhaps think of running a campaign through a growth service so you can focus on building your brand.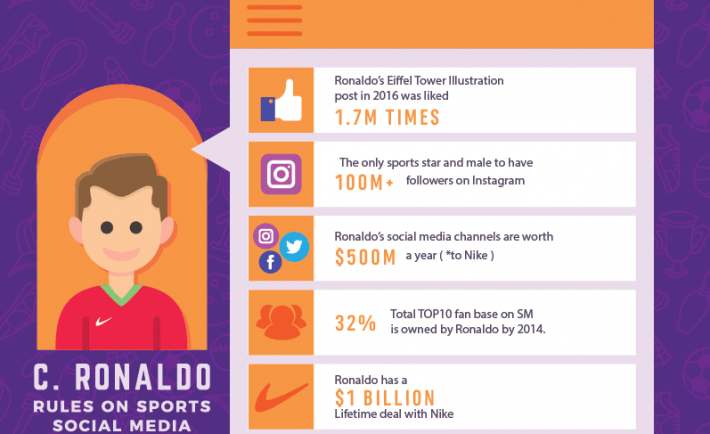 Finding Your Tribe in the Tech Age
Building real followers does take time though, so it's important to be patient and consistent. If your follower count isn't going steadily up, then you may need to reassess what you're doing and come up with a new plan. Bear in mind that it's best to change just one thing at a time so you can monitor the results and figure out what is really working for you.
You Aren't Adding Value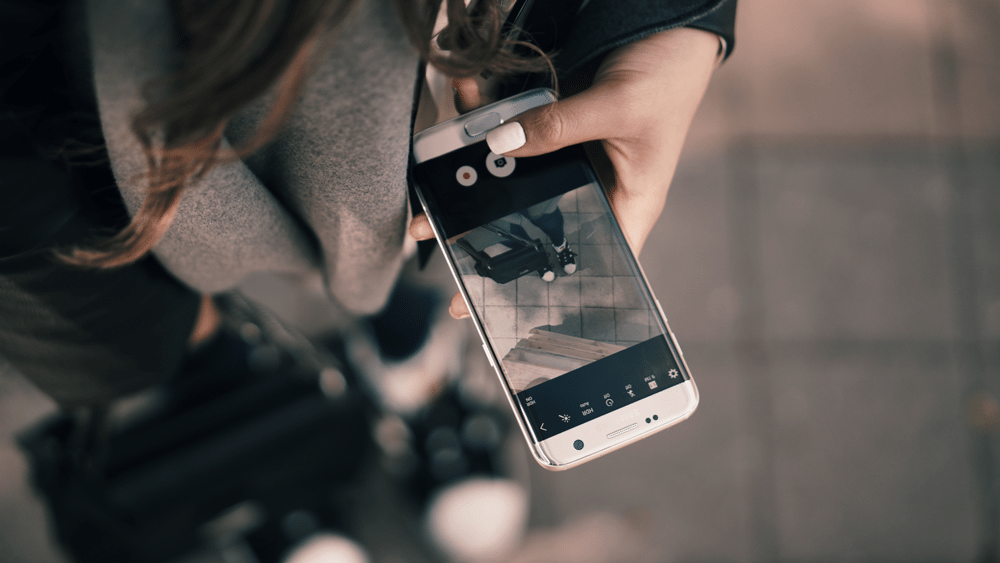 4 Tips for Mobile Affiliate Marketing
Adding value to the people who are following you is a must. How can you add value to their day with your Instagram posts? This will get you more likes and followers over time. You could treat your Instagram as a sort of 'microblog' and share anecdotes, tips, and other interesting things. For example, if you're a clothing focused page, give tips on how to pair different items together, what works well, and other useful information. Don't just say where your clothes are from. That can work if your pictures are great quality, but most of the time, you need to offer something else.
You're Not Using The Right Hashtags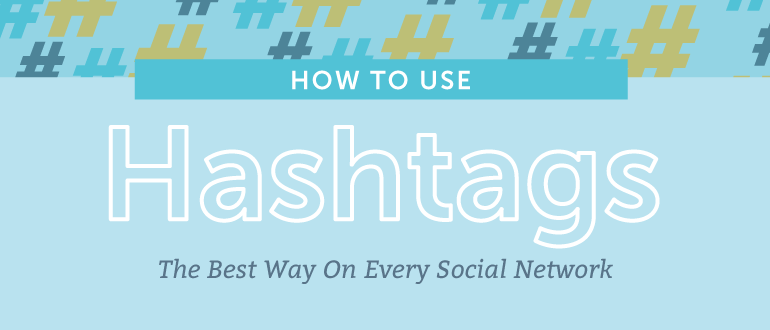 How to Use Social Media Effectively for Customer Service
Using the right hashtags can be important for engagement. However, you don't want to exhaust all of the hashtags; new research suggests that using too many could upset the algorithm and have your post marked as spam. Using around 5 unique hashtags could be best. They should already have some images there, but not hundreds of thousands – hashtags like 'Instagood' and 'fashionblogger' are no longer any good, as there are too many posts and you simply will not get found. Try to be more targeted with the hashtags you use.
You're Not Tagging Brands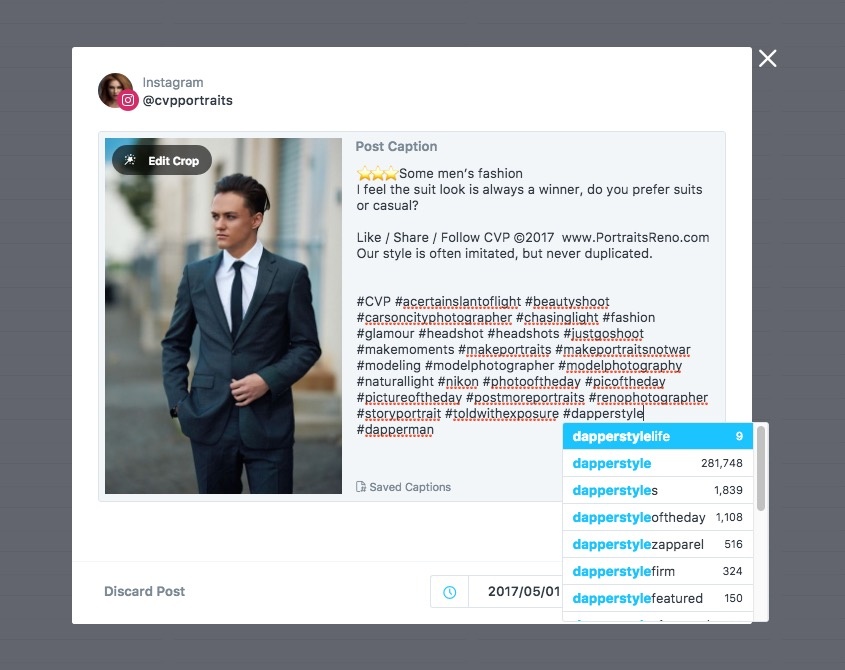 How to Have an Interesting Instagram Feed?
Tagging brands is a great way to get more engagement and followers, but make sure your images actually relate to the brands. The clothes you're wearing, jewellery, gadgets you're using, and where you have your hair done can all make good tags. The brand might repost you if they like your image, and people might find you when looking on the company's tagged pictures.
You're Not Showing Off Your Personality or Being Authentic
Being unique and authentic is important. Don't try to be a carbon copy of anybody else! Too many people try to completely copy other influencers, and it doesn't work. Show off your personality using Instagram stories and videos, and make sure you let your personality shine through in everything you do.