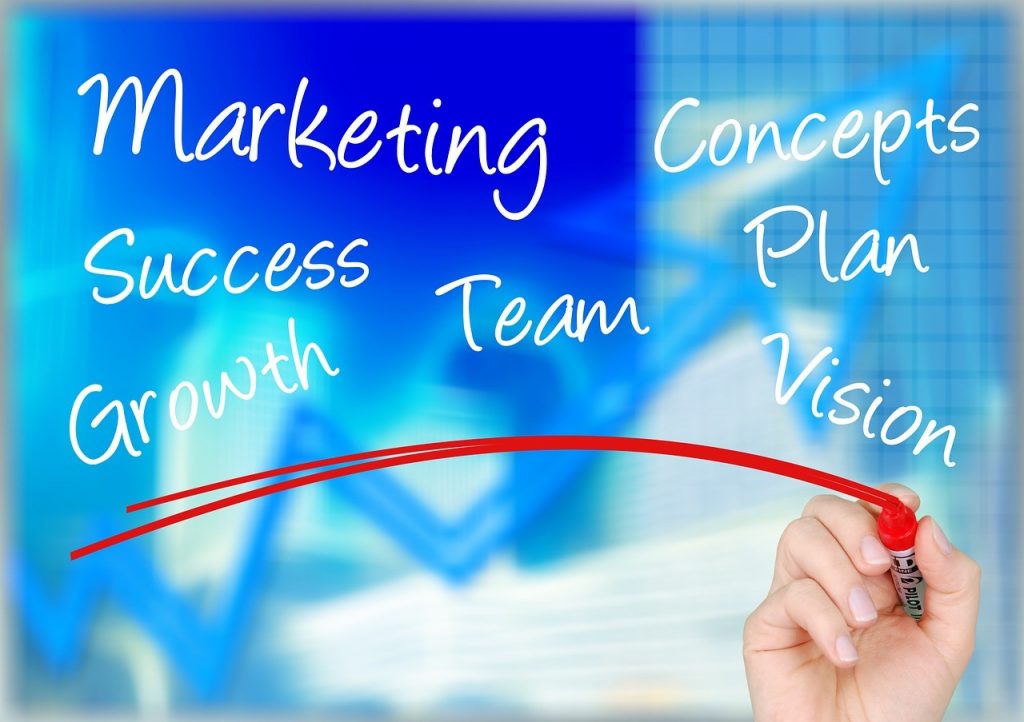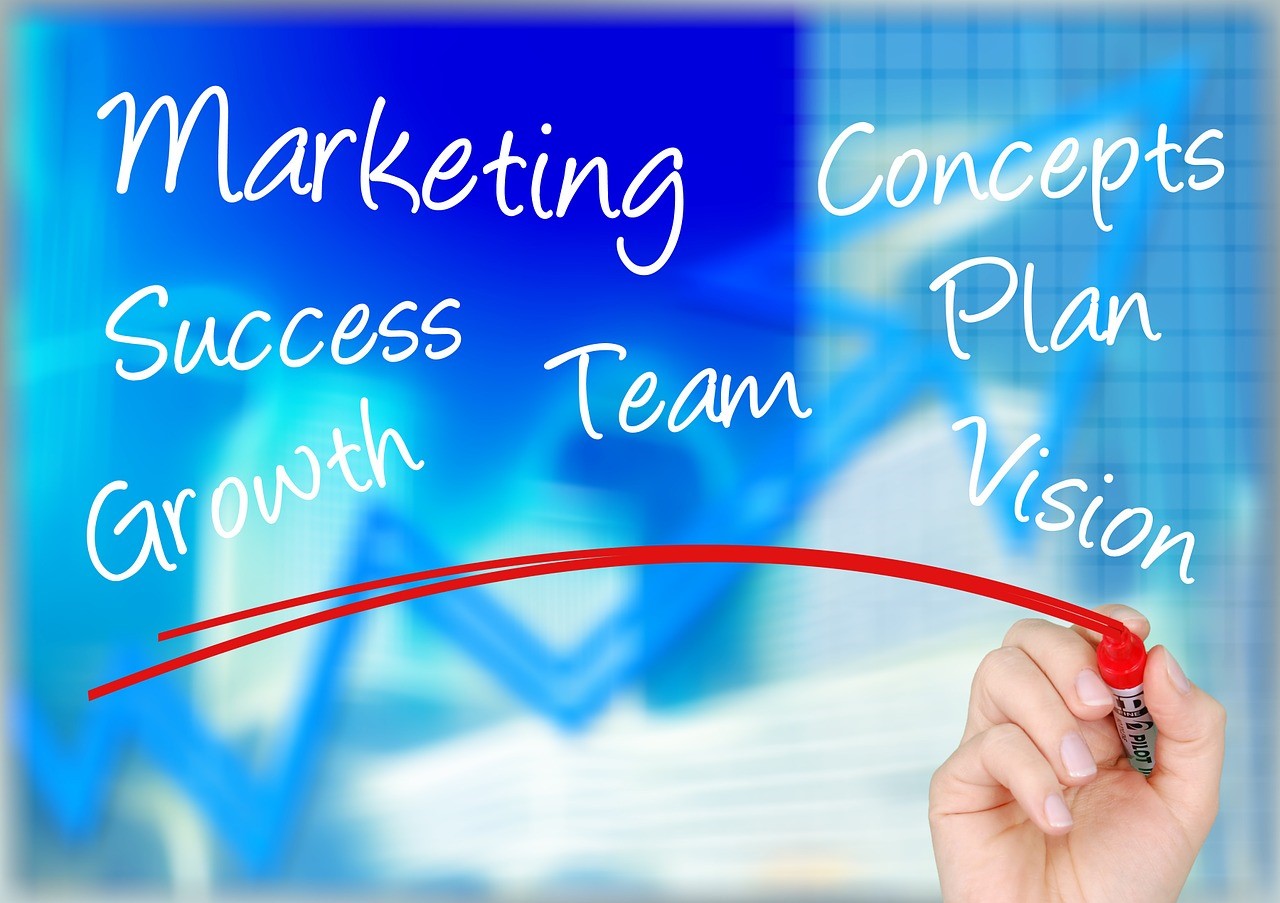 Marketing is the single most powerful tool that drives traffic and in turn sales, but there is no be-all and end-all trick to it. You can't just continue or borrow a template from your competitors. Every campaign needs to be built from the ground up and custom-tailored to suit the needs of your particular business and your specific audience.
McDonald Paper is one such business which is able to reach their target audience by cleverly using everything at their disposal.
It's intimidating to begin, but it's easy to make headway once all the basics are covered. Most of this stuff has been previously discussed, but this article about marketing mistakes will help you get solid footing.
But first things first: marketing is an investment, not an expense, and should be considered as such. You spend in order to earn more. It's a fair assumption to expect most businesses to be familiar with the concept of ROI (return on investment), but fewer business owners are familiar with the subconcept of ROMI.
ROMI: Return on Marketing Investment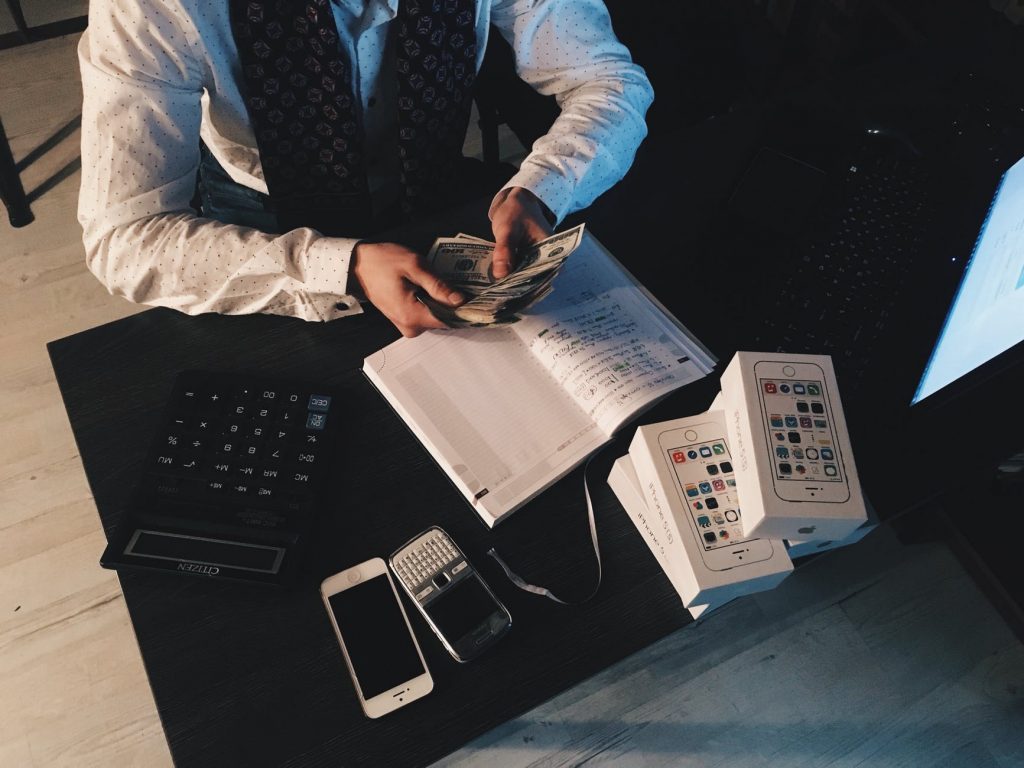 Growing a Business as a Frugal Entrepreneur
This is a metric used in digital marketing used to calculate just how much a marketing campaign is generating in revenues when compared to expenses.
Read more about ROMI calculations here.
ROMI is an essential concept when gauging the effectiveness of a campaign, but it won't solve other problems which may occur. Without further ado, let's dive into the biggest marketing mistakes.
Mistake #1:Not defining the customer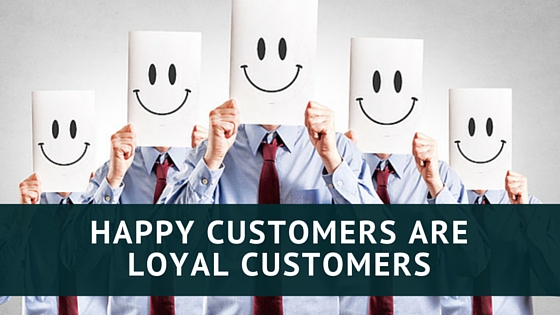 Forget Leads, Leverage Existing Customers
Businesses are always marketing to someone. Not an amorphous group, but an individual. Your perfect buyer. A buyer's persona is a cornerstone without which no marketing plan can even begin to take shape.
Who is your buyer and who are you targeting?
The only effective way to answer that is to get direct feedback and crunch analytical data.
Age, gender, income levels, buying preferences: everything plays a role here.
When surveying, only ask potential customers for feedback.
If you're investing into a customer who doesn't exist, the business will most certainly bear extra expenses and won't recoup in time. One the simplest, yet most hard-hitting digital marketing mistakes.
Mistake #2: Not determining and prioritizing marketing channels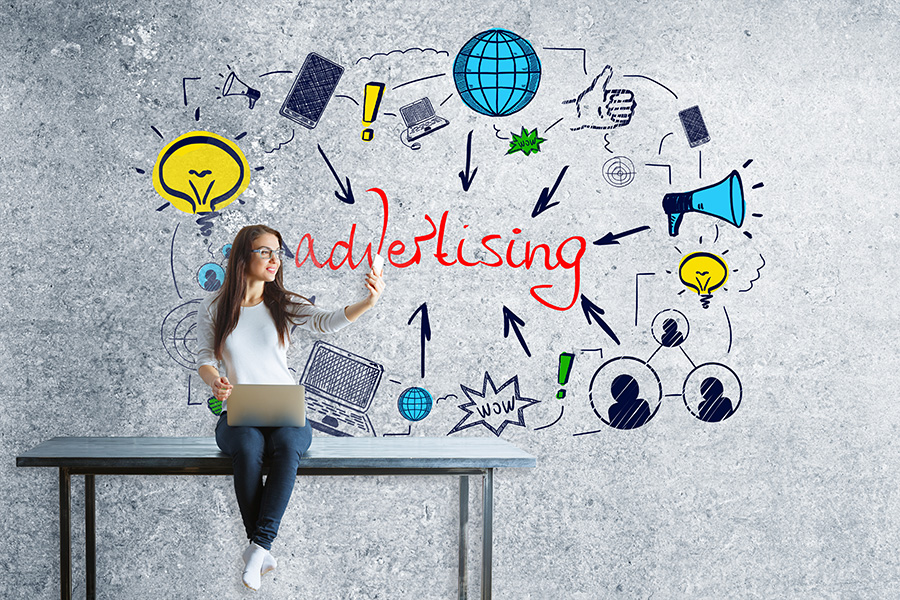 Why You Need a Multi-Channel Marketing Strategy This Winter
Not all marketing channels can provide an equal return and going big from the start across all of them is unsustainable. Instead, focus on a handful. Some are more suitable to implement given the stage of the business. As a primer, there's no shortage of marketing channels to choose from:
Content and copywriting
Search engine optimization
Pay-per-click
SMM
Email marketing
It's impossible to get by and use just one channel, so prioritizing efforts is vital.
Don't put all eggs in one basket. Read more about marketing channels and determine which ones are right for you at a current stage.
Mistake #3: Not having quantifiable goals and milestones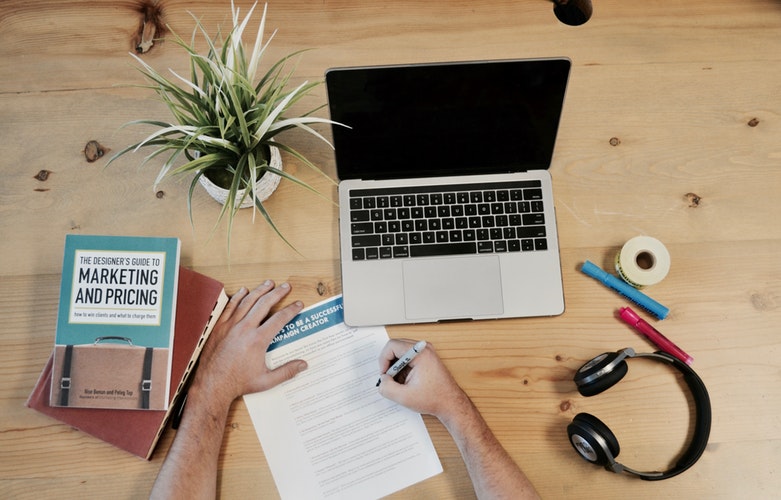 The Most Modern Ways To Market Your Business
Now that the audience and channels are defined, the next step is to set measurable, realistic and attainable objectives. These objectives need to be in line with the needs of strategy and business goals.
Are you expecting more signups for the newsletter? By how much?
Do you expect an increase in paid traffic? If yes, what is that increase?
By how much is the CTR expected to increase?
Are you making social media marketing mistakes?
This is an iterative process, so establish new goals on a quarterly basis.
Mistake #4: Not reviewing performance and not scaling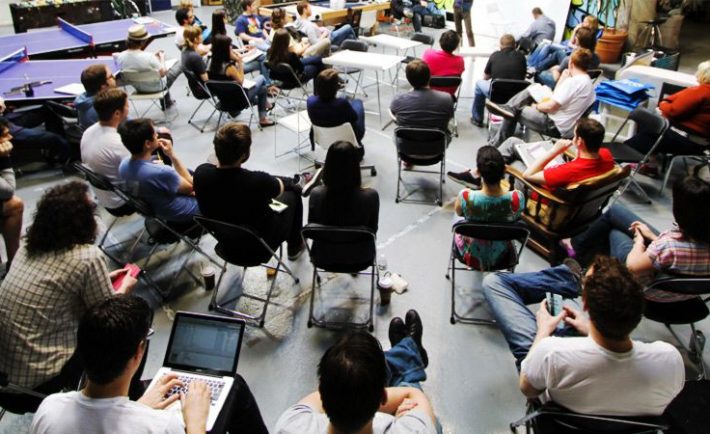 5 Tips To Win The Digital Marketing Game In 2018
Today, tracking and documenting everything that happens is made easy with analytical tools. Not using this pool of data will not help your business efforts.
Customer data is prone to change and things such as seasonality can provide their own corrections to your strategies. Are there any content marketing mistakes? Do customers not convert?
If a channel provides little to no return, scale it back or cease all activity altogether.
Mistake #5: Not investing into marketing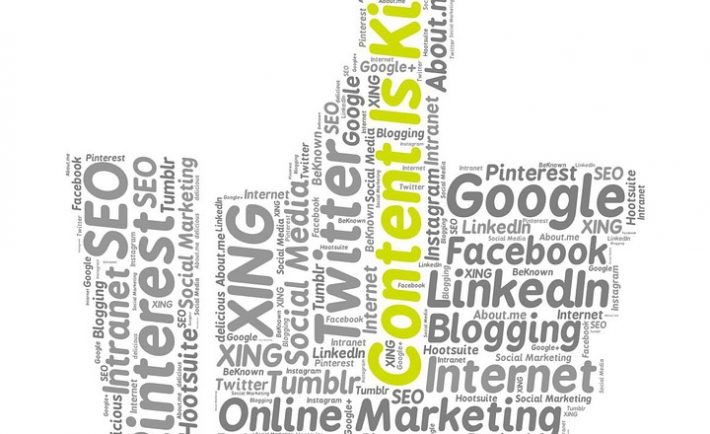 Making the Most of Online Resources for Marketing
The cardinal sin of any business and a frequent guest on lists of common marketing mistakes. You can have the best content and value proposition ever. You can have the best customer support and loyalty programs. You can have the single most desired item that is only exclusive to your business. But without marketing, no one will be there to see it. And if no one's there to witness the glory, your venture will crumble under its own weight. You waste money by not investing.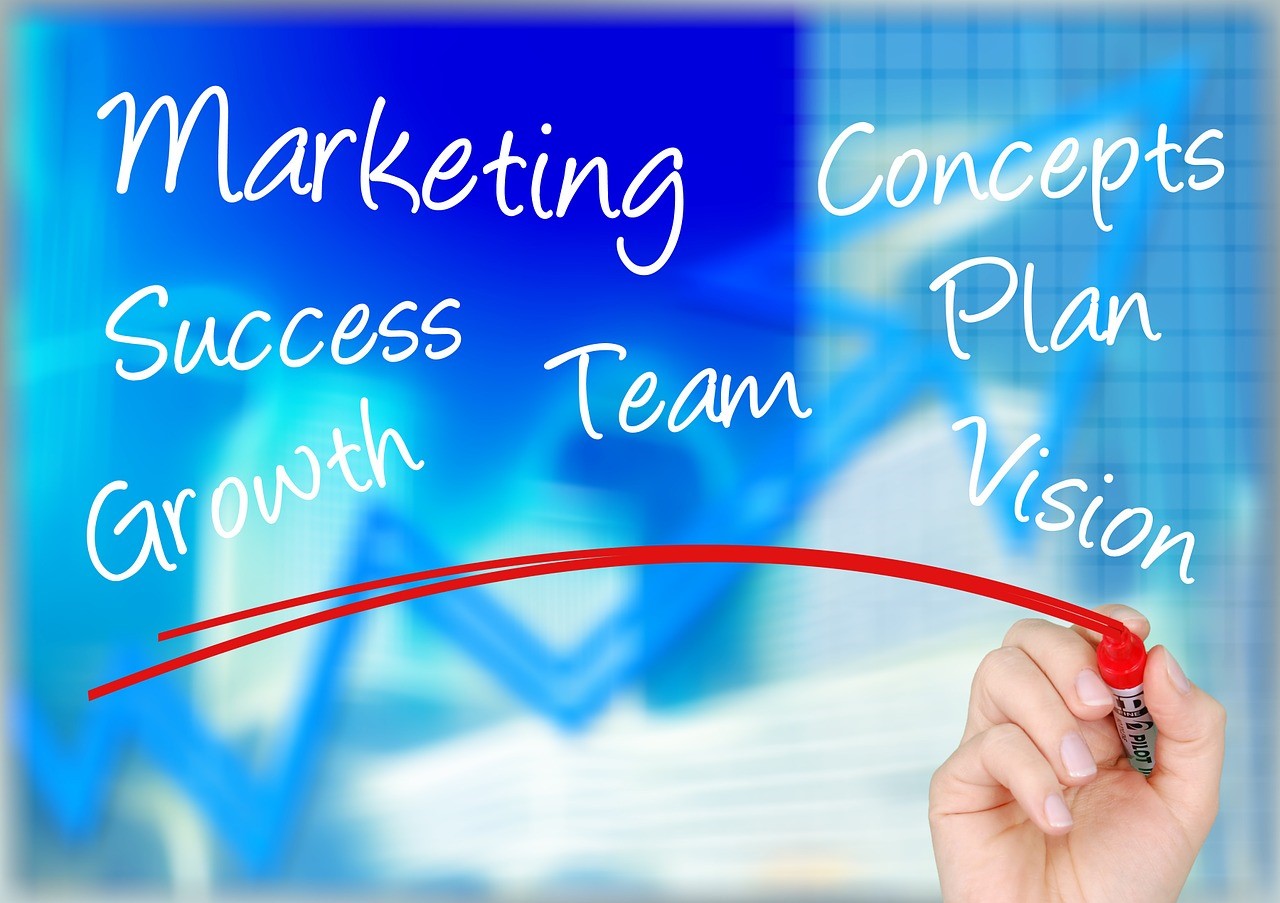 Leading a business is a challenge and a mental exercise. All investments are prone to risks and marketing investments are no different in this regard. However, given a solid foundation, it won't spiral out of control.
Marketing is not a shamanic ritual. There are marketing mistakes and successes. Even though creative content may bring new leads and sales, it's hit or miss in the long-term. It's nigh impossible to replicate these kinds of successes on a consistent basis. However, hard maths and data-driven efforts will always bear fruit.