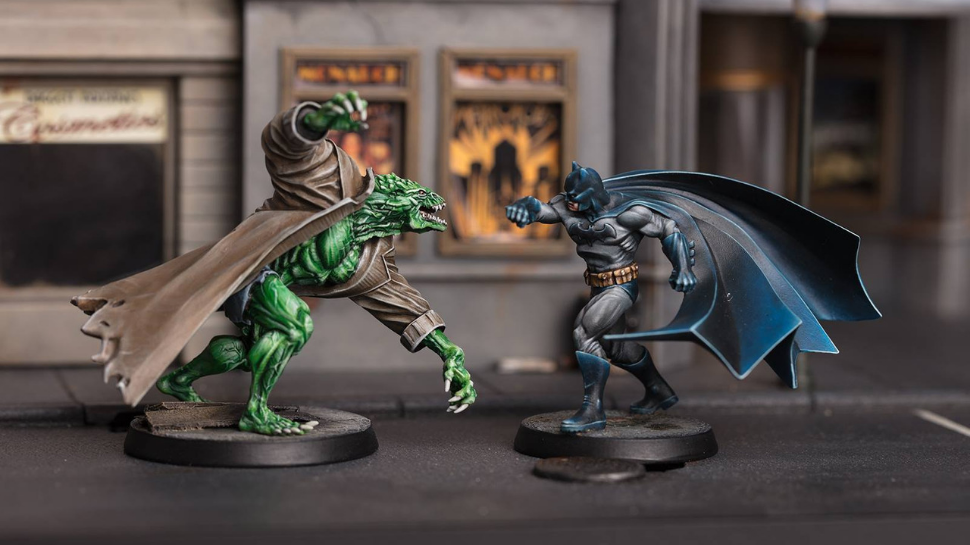 With the countdown to Christmas, now is the time to start looking for the best gifts for the important people in your life. From your partner and other family members to friends and co-workers, a gift is a simple and meaningful way to express your thanks. Here we look at some of the best gifts for everyone on your list, whatever their age.
Best gifts for her
For the fashionista, entrepreneur or a mother juggling home, work and kids, it can be difficult to narrow down the options you have on your Christmas ideas list. From fashion that will wow her to items she could never justify buying for herself or tech she can use daily, your gift can make you the best friend ever.
Jewellery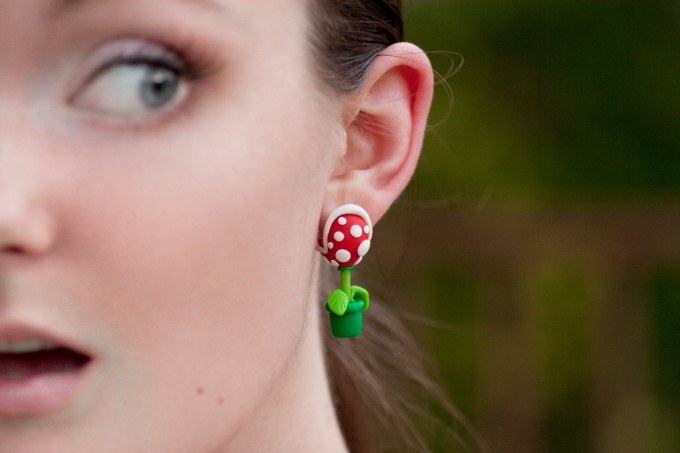 80+ Pieces of Epic Geek Jewelry For Nerdy Girls
Help her create a collection of jewellery that makes her feel special. Diamonds are a girl's best friend, but when you are looking for Christmas gifts for her, budgets can be squeezed, so choose synthetic diamonds now increasingly difficult to tell from the real thing.  If she doesn't wear jewels, consider a gift that looks beautiful as a piece of home décor.
Travel gifts
For the globetrotting woman, there are many innovative gifts for jet setters and adventurers. For those who travel light, gift a blanket that fits in your pocket or a scarf that doubles as a purse. For tech, gifts consider wireless earbuds or a portable charger.
Hobby or interest gift

​Great Gifts For the Music Lovers in Your Life
If she loves music, gift her the experience of hearing her favourite band with a couple of tickets for their next tour. Hopefully, you'll be her plus-one. Another option would be a portable Bluetooth speaker that will fill the home with music or decent headphones if she prefers. Alternatively, gift a subscription to her favourite music magazine.
Best gifts for him
Men, even if we know their particular interests and hobbies, are generally a challenge to buy for since it's a case of buying something that he likes or wants that he has not already bought for himself. Whether you are searching for a great gift idea for your husband, your father, your boyfriend or a male co-worker, there are gifts they will enjoy:
New bag
A new gym bag will show your support of their sport or fitness regime. A new backpack or case to carry their laptop and whatever else he needs for work come in a multiple of styles from classic leather to durable, water-repellent coated materials. Make sure there are multiple compartments to keep gadgets safe.
NES Classic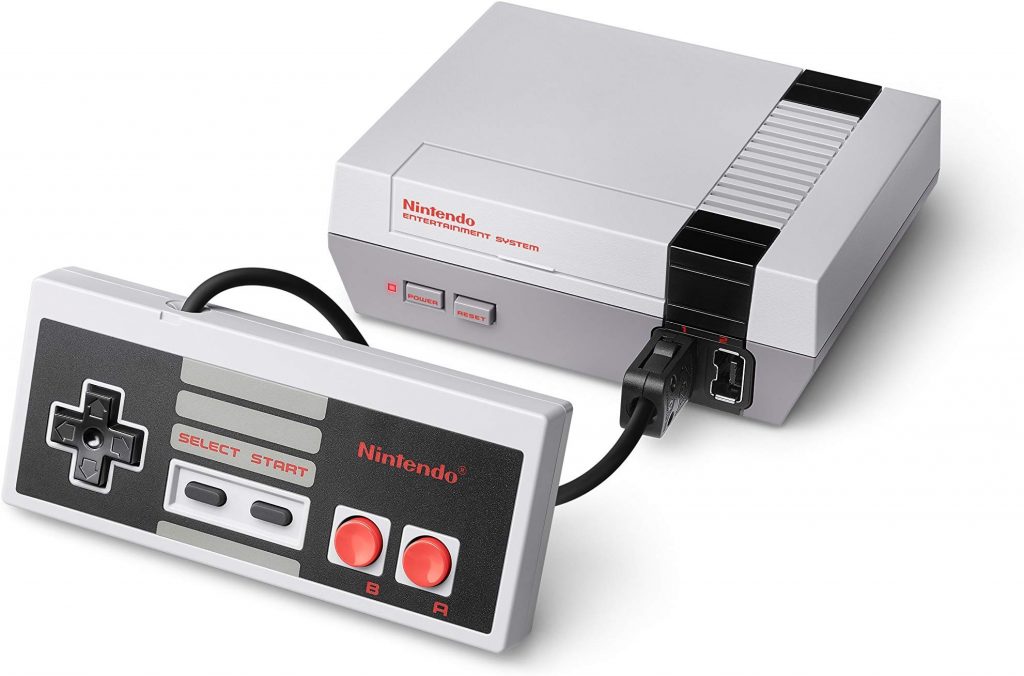 Nintendo's NES Classic, first released in 1985, is back. For those who want to be taken back to those days, this retro-inspired NES system includes the video games of Donkey Kong, Super Mario Bros. and Zelda.
Touchscreen Smartwatch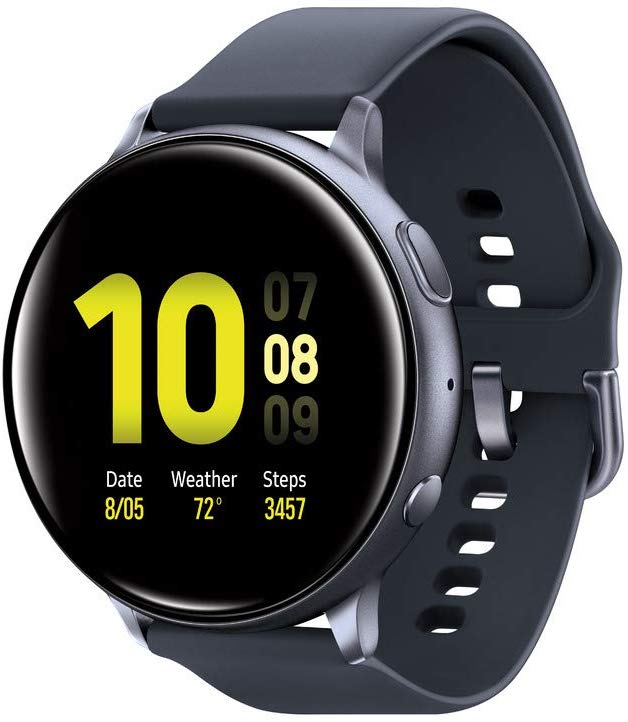 Help him keep track of his life and health with a compact and lightweight smartwatch that best suits his style. For Android users, there is the Samsung Galaxy Watch, but there are many others including from companies such as Garmin, Fossil and Fitbit, with Skagen offering a minimalist face and leather band for the fashion-forward male.
Best gifts for kids at every age
It could be said that is the children who make Christmas special, yet finding a gift for a baby, toddler or teen is much less magical.
Family games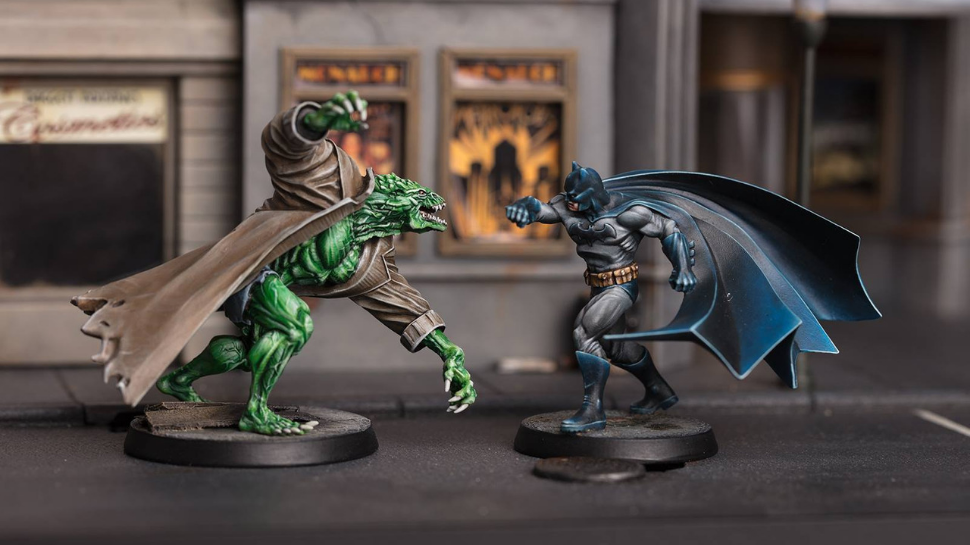 OUR 19 MOST ANTICIPATED BOARD GAMES FOR 2019, PART 2
Some of the best gifts are those in which the adults and children can play together. These can include Jenga or one of the classic board games. In 2019, Monopoly has a new iteration that uses voice recognition to track all your movements and purchases so that no one can rob the bank.
Clothing
Focus on their latest interest, from dinosaurs to feminism and everything in-between to choose a T-shirt that celebrates and encourages their enthusiasm for something positive. If you are unsure, consider an anti-bullying "Choose Kindness" T-shirt to promote wellbeing.
Experience gifts
Gift tickets a family-friendly event that the whole family can enjoy. Check with the tourism office in their local town to see what's on or which theatre is best for gift certificates that can be used later in the year. Consider sports tickets too and create memories to treasure forever.