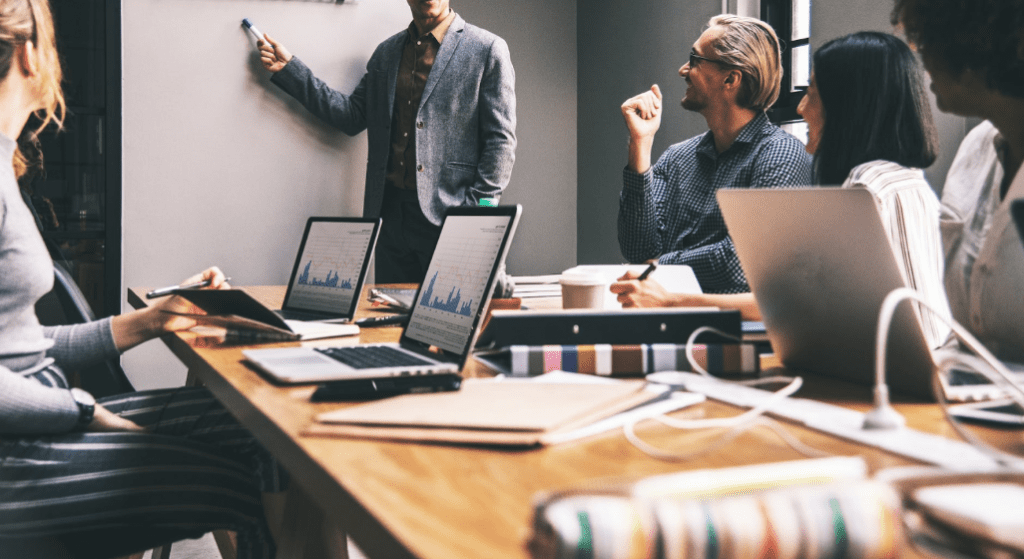 The app development sector has produced some of the world's most important innovations. Indeed, we now have apps that can help us with a plethora of mundane tasks such as handling bank transactions or booking a hotel room.
Sure enough, companies in the app development industry are in a great position to make plenty of money out of the software they are producing. It's all a matter of building a highly productive and efficient development team.
After all, app projects require a great deal of teamwork and competency, which are crucial when searching for the right people for your development project.
Let's take a look at a few key takeaways when it comes to building an effective app development team.
Envision your product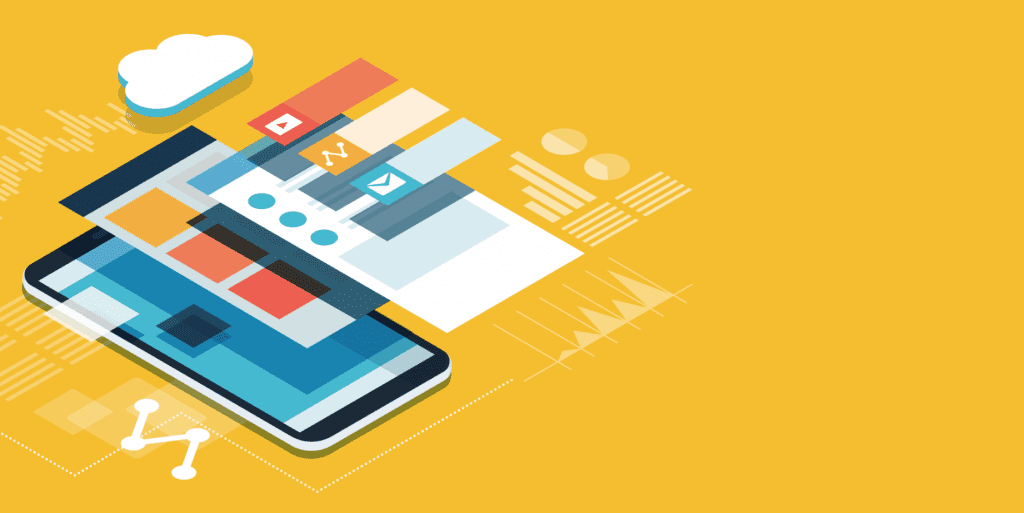 How to Accurately Test Your New Mobile Application?
Before you start looking at resumes, you should begin by knowing how your app should look and feel. Indeed, having a clear vision of your target will enable you to find the skills you need for your project.
That said, you should be very specific with your overall objectives. What does the app aim to achieve? What features should it have? By answering these questions, you are able to determine the basis for finding the right people.
Draft out your organization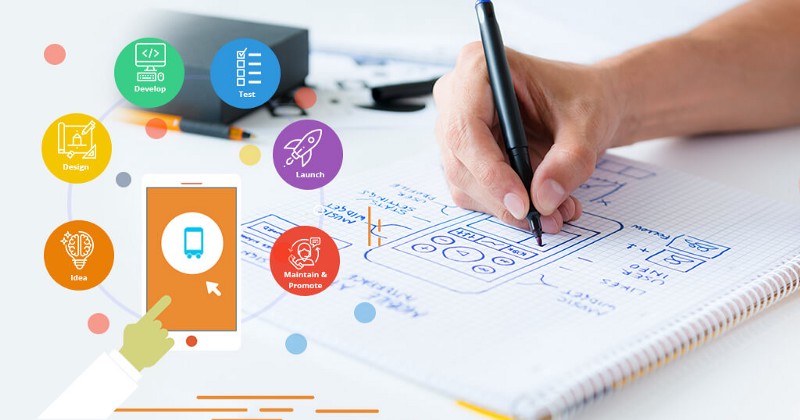 How to Make an App from Scratch: 4 Tips to Make the Process Simpler
Who should comprise your in-house team? Indeed, you will need to determine a hierarchy where there's a clear chain of command that ensures complete transparency of the development process. In this sense, you will have to know the specializations you need for producing the app.
Of course, it's crucial to find a project manager who has all the necessary technical and leadership skills that add value to the project. Next, opt for designers and developers who are equipped with the right competencies to build your app.
Find a development partner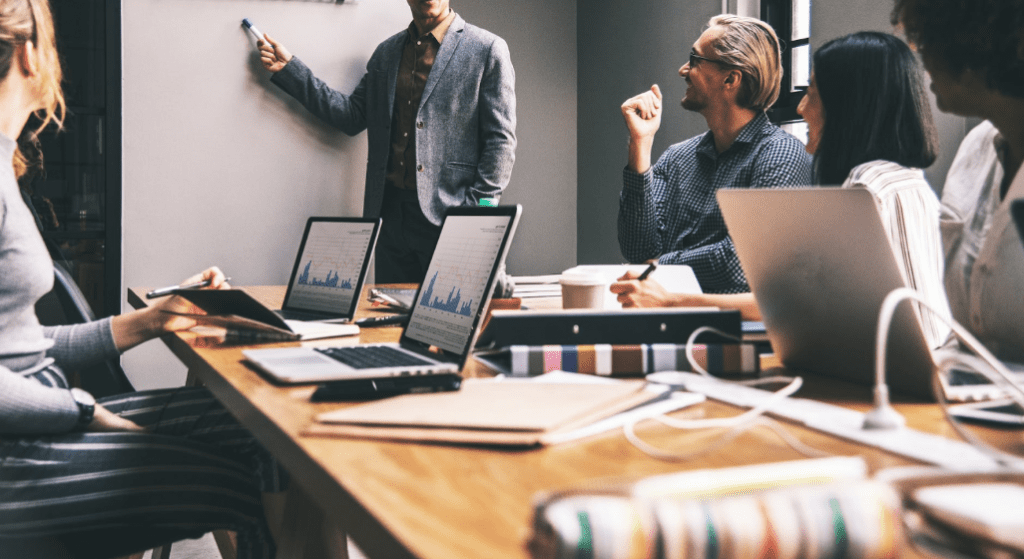 The search for the perfect app development partner can test anyone's sanity. Here are the red flags to avoid as you evaluate different teams.  IT outsourcing is a thriving sector, and for sure, you can find companies that have the expertise and facilities you need for building your app.
Creating an in-house team isn't for everybody. When you lack the resources and manpower needed to create one from the ground up, you might as well opt to outsource the project to a capable third-party service provider. However, you still need to be careful as you vouch for different outsourcing providers.
Set your budget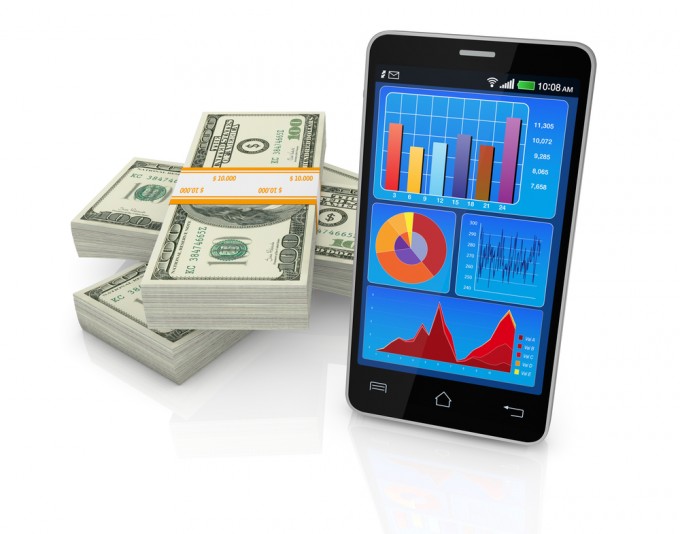 IOS App Development Realities That Many Developers Don't Know
The amount of resources you have will more or less determine the quality of the app you are able to produce. For sure, you need proper financing in order to acquire the right talent and adopt the right tools for making the app.
If you have a limited budget on hand, you can always turn to crowdfunding platforms that allow you to generate funds from interested investors. Other than that, you can also tap venture capital funds, which can also help jumpstart your app development project.
Building a great app requires a great team. With these tips, you will be able to nurture one that's quality-driven and goal-oriented.