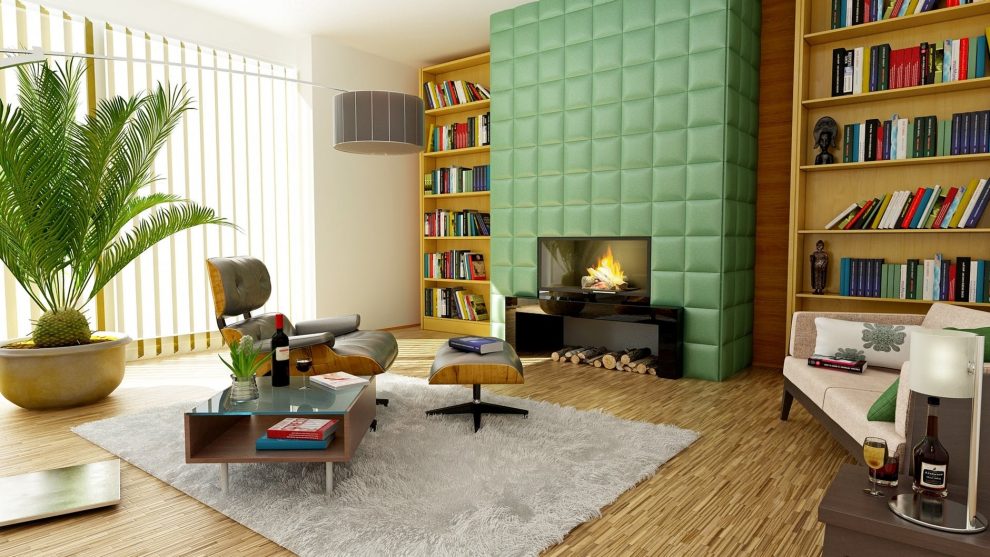 Designing a beautiful space that you can call home is more difficult than you think. Do you already have a clear picture of what you want your home to look like? If you start with a plan, you can avoid blunders and rapidly attain momentum. Mistakes can cost you big, when it comes to designing a home. These mistakes may come in the form of a wrong paint shade, unfit furniture or a bad set of curtains. Your designing dream could sour, if you don't think through the whole project. Do you know what to consider when designing a house? For instance, how many bedrooms should you have? Could you have an inhouse gym?
Being the designer of your own home is the perfect opportunity to be as creative as you like. You can set free your inner architect. If you are ready to design your dream home, you need to be careful about the potential pitfalls you need to avoid. Let's look at the things you should consider when designing your home, so that you don't end up paying through the nose.
Research and budget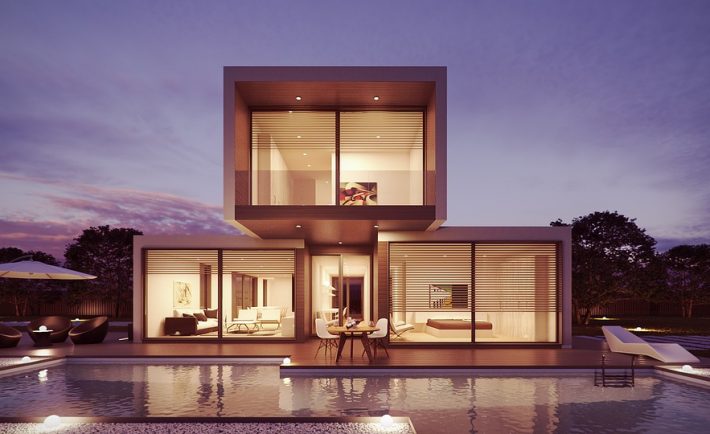 How Technology is changing Home Improvement Industry?
Surf through interior design websites and magazines to understand the nuances of interior designing. Create a collection of fabric strips, floor samples, paint shades, etc. This will help you in finding the perfect design for your home. You can seek the help of interior designers, if you want. Plan your budget well ahead. You need to decide your priorities and essentials, so that you don't end up wasting money on unnecessary materials.
Color schemes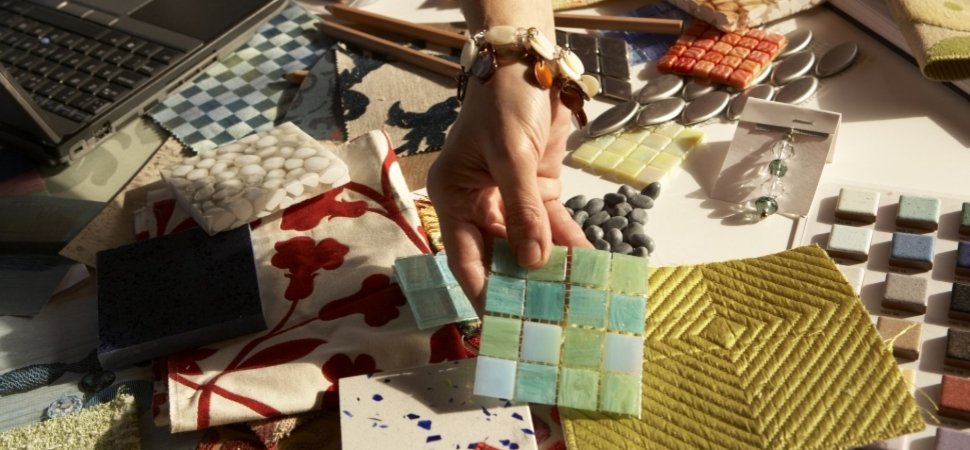 5 Tips for Interior Design Business Success
You can gather inspiration from your favorite things to create a color scheme. You can also select colors from the fabrics or furniture in the room. Certain spaces demand certain color schemes. Some colors create harmony and some others contrast. Decide what mood you want to set and pick your shades. A bedroom requires calm colors, while a living room or kitchen can have more vibrant shades.
Purpose of the space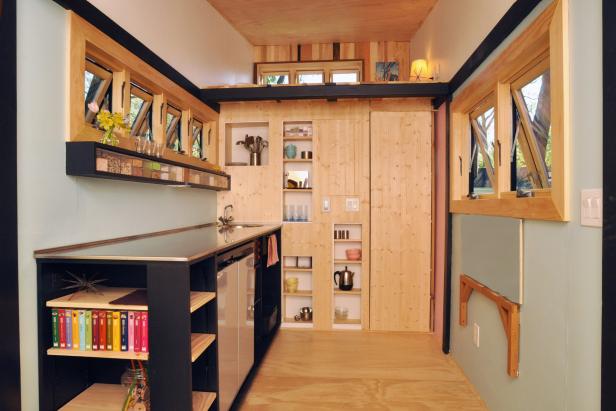 Designing The Ultimate Gaming Room
Before designing a home, you need to decide the purpose of each room. Begin with some of the basic questions like what you want and need with that space. Emphasis should be on the priorities and purpose of each space, at all times. Bedroom should have furniture needed for a relaxed sleep. A kitchen should have cabinets for storing appliances and other items that are required for preparing food. Living room will have some other priorities, may be a cozy sofa set and a TV. Each and every time you consider designing a space, always priorities its purpose.
Lighting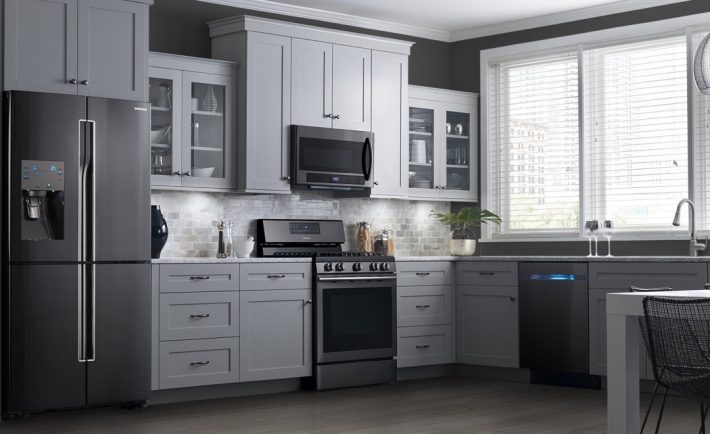 Old Home to Smart Home: Ways to Modernize Your Living Space
Lighting is an important aspect of any home. A house that lacks proper light doesn't offer an inviting atmosphere. The built-in-lights and the arrangements of the lamps always bring a big difference to a space. However, keep in mind the fact that bright lights will be hard for the eyes. You need to choose the lights so that they fit the style of the room. Perfectly chosen lights have the potential to give life to the space. Always try to use soft and warm lights to get the feeling of tranquil and relaxation. Head to Myer to purchase some attractive lamps.
Free space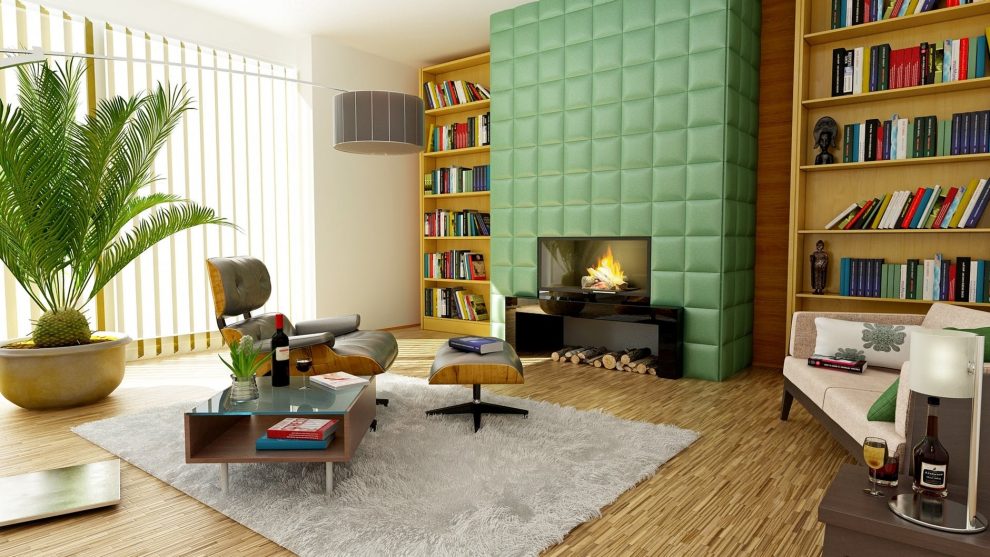 Cleaning Solutions: Restoring Different Types Of Floors From Rug Pad Marks
An overcrowded room is always a big no. It will lead to restlessness. Enough free space will make the room feel bigger and peaceful. It's better to leave a little extra space, when designing your rooms. The key is to leave the right amount of space for walking and other activities.
Avoid huge furniture
Before going for furniture shopping, measure and plan according to the size of your rooms. Do not fall for oversized furniture. You need to find furniture that can be integrated into different spaces. You can find some beautiful home furniture collection at David-Jones.
Putting together a home design that reflects your taste and at the same time fits your requirements and budget is tough; It's a balancing act that takes preparation. You need to enjoy every step of designing the house of your dreams. The planning stage every so often governs whether the home will eventually fulfil your dreams. So, take your time. It's far better to be upfront about what you like and do not like, rather than remodel your home later. For more information on this, you can visit Wikihow.