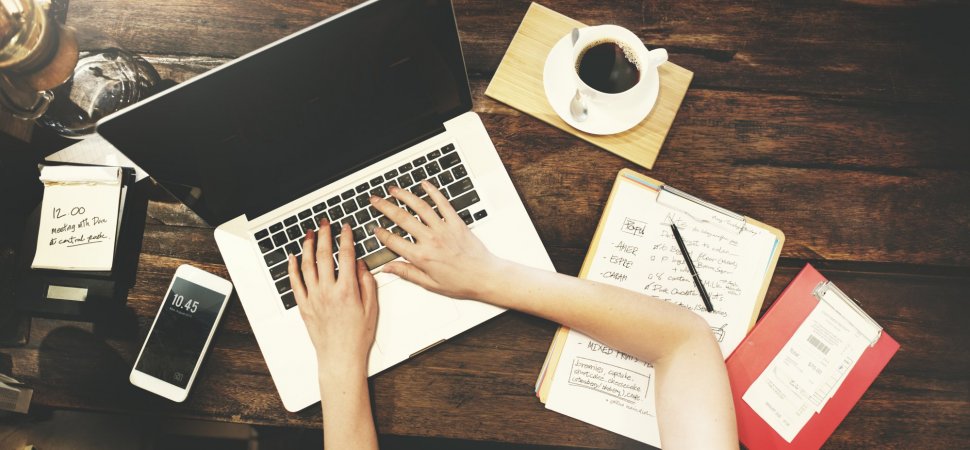 Service providers are everywhere. From the traditional roles most businesses outsource – like accountancy – to service providers that are now offering an alternative to in-house departments – like IT and HR.
The thing is, getting your outsourced IT provision isn't something you should take lightly. 
IT generally represents the backbone of a company – and, when asked, 94.4% of businesses believed that losing their IT systems would severely inhibit their ability to trade from day one. 
So, you need an IT provider to make sure your systems work – but will just any provider do?
The answer is a very definite "no". For every managed IT service provider out there, there's likely to be 100 that don't have the skills you need to be a good fit with your company and to keep your systems up and running. 
So, how do you sort the good from the not-so-good? 
We've put together a series of questions that will help you find a provider that's perfectly suited to your business, the way you work, and the IT you use.
How will we pay you?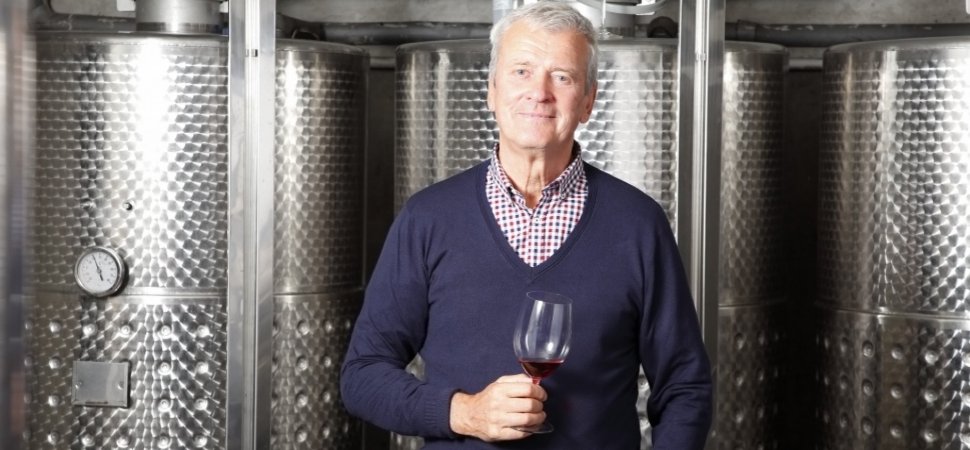 6 Tips to Manage Your Business's Expenses and Reduce Your Costs
Although it's perhaps not the first question you'd ask a managed IT service provider, it's important to understand how IT companies will generally charge you for their services.
Almost all companies will work with a 'service level agreement' – or SLA. In essence, this is the contract that the two of you will commit to – the service they provide and the price you'll pay for that service.
Although that's a pretty standard way of retaining a company's service, it's absolutely vital that you make sure the agreement outlines everything that you expect to get from the company. For instance, a provider might tell you that you can call them at any time – but does that mean you can pick up the phone in the small hours of the morning? Or does it mean that there's an account manager who can help you in office hours? 
It's good to get these things mapped out exactly – because there's no room for misunderstandings when you're dealing with the systems that keep your business on track.
When you're absolutely clear about what the company offer, you need to make sure they outline the costs for services above and beyond this too. Generally, managed IT service provider will offer support and maintenance – but adding to your network might fall outside this remit. As such, turning to your provider when you need a network redesign, help finding a good value MPLS provider, support setting up new offices – and a huge number of other tasks – could be expensive. Having a price list of services will help you decide exactly how you should be managing your IT budget.
Will you help us keep ahead of problems?
Picture the scene; you walk into work on a Monday morning, boot up your PC and the latest email to land in your inbox is a message from your managed service provider telling you they'd managed to keep your infrastructure up and running – despite a software issue overnight.
Good news, right?
Of course, this is the kind of email that means you can get on with your day – and there's a good chance you'll have forgotten all about it by 10am. The thing is, you're only going to get an email like this if you're working with a provider that monitors your systems and applications 24/7.
The alternative is sitting down at your desk and finding out mission critical applications won't launch when you need them – or, quite frankly, that your PC won't come to life.
If you rely on IT to keep you business running, it's important to use a provider that'll work proactively to keep your most important systems and devices working as they should. With downtime costing even small businesses enough to often put them out of business, the alternative will definitely still be on your mind when you get to 10am…
Do you speak our language?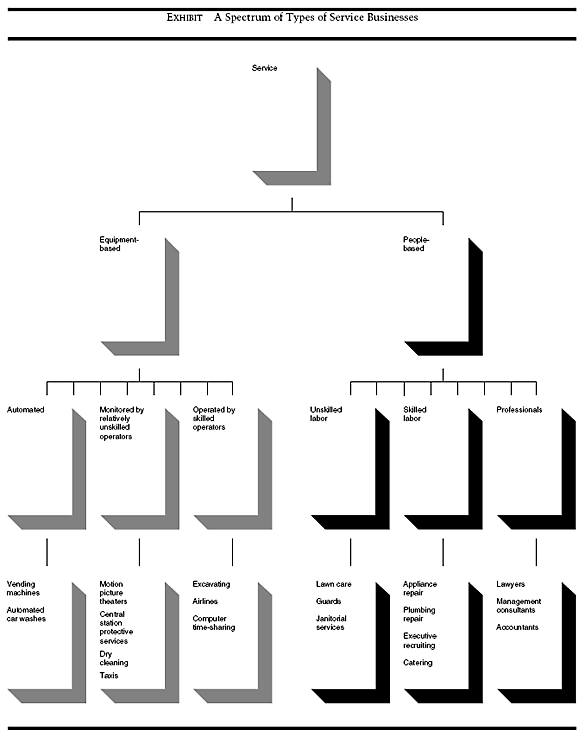 Strategy is Different in Service Businesses
IT has its own language – and it's not at all uncommon to find people who work in IT that forget other languages exist.
Where a culture like this exists with a managed service provider, it can make it very difficult for their team to gel with yours in the way you might need – especially since they're going to be working remotely a lot of the time – relying on talking to you and your team over the phone. 
A good managed service provider should be a team you can turn to when you know what you need – but you don't necessarily know how to get it. In much the same way you can drive a car without knowing how exactly how an internal combustion engine works – but knowing where to find a good mechanic.
Fortunately, this is something that you'll be able to gauge from early conversations. Are they clear about what they offer? Are they patient when you're trying to describe your needs or hopes for your IT systems? If the answer's yes, they're likely to keep that up during your time working together. 
Have you got experience of working with companies like ours?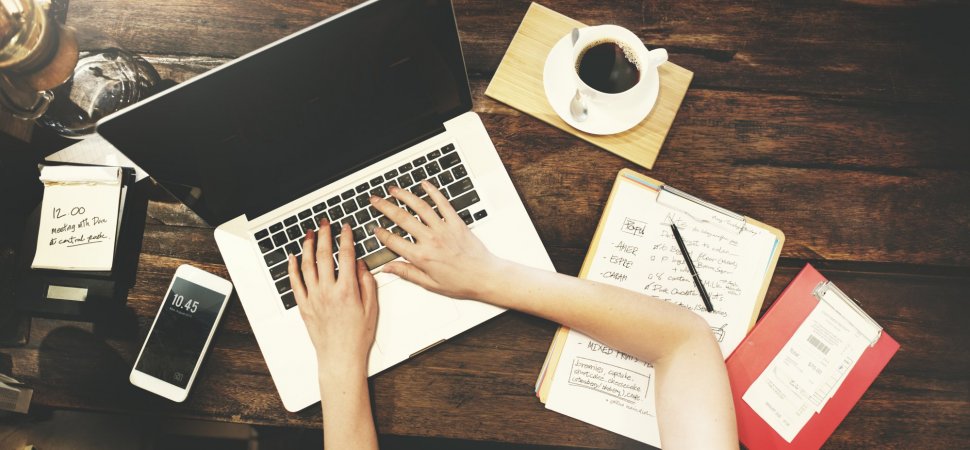 4 Tips for Finding the Best Service Providers
There really is no substitute for getting a first-hand account of how a managed service provider performs when they've been working with you for some time.
This is why it's very useful to talk to a provider about who they've worked with – and the kind of problems they've helped those companies overcome. They might not be able to give specifics – but it's good to get a feel for whether or not they've worked for companies that are like yours – either in industry type or size.
Of course, it's also a good idea to reach out to companies they've worked with and talk to them directly about their experiences. You might even want to go back over this list and get a feel from real clients as to whether or not they're proactive, clear with their pricing, and helpful with their communication; after all, IT keeps most businesses running – so you shouldn't be hoping for the best.