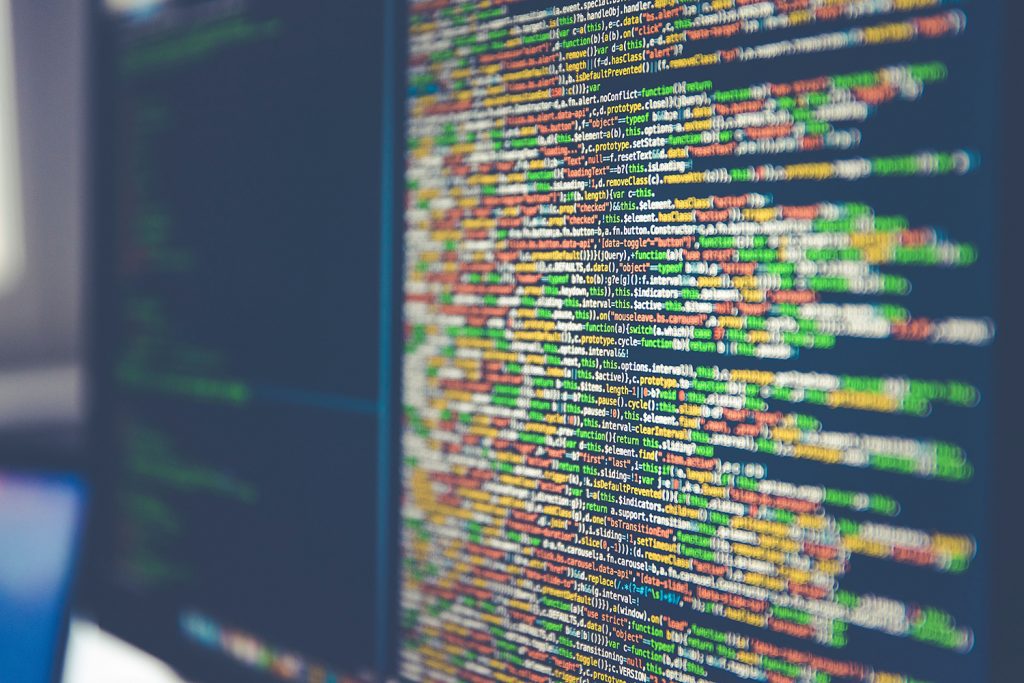 Along with the security problems caused by computer viruses, there are increasing numbers of sabotage attacks on businesses. Even security companies aren't immune to such attacks. In addition to malware that encrypts or destroys data, hacker attacks are an increasing problem for the IT security of companies. Since many companies don't employ IT specialists, security threats aren't recognized in time. This is why it's vital to have security software in place.
However, as a security company, finding the right software can be overwhelming due to the many diverse solutions on the market. Worse yet, selecting the wrong one can prove costly and may even affect your company's workflow and productivity. Conversely, the right choice will significantly enhance your company's efficiency and profitability. Whether you're looking to replace the software or get a new one, here are some essential tips to help you make an informed decision.
1. Set up a technical team.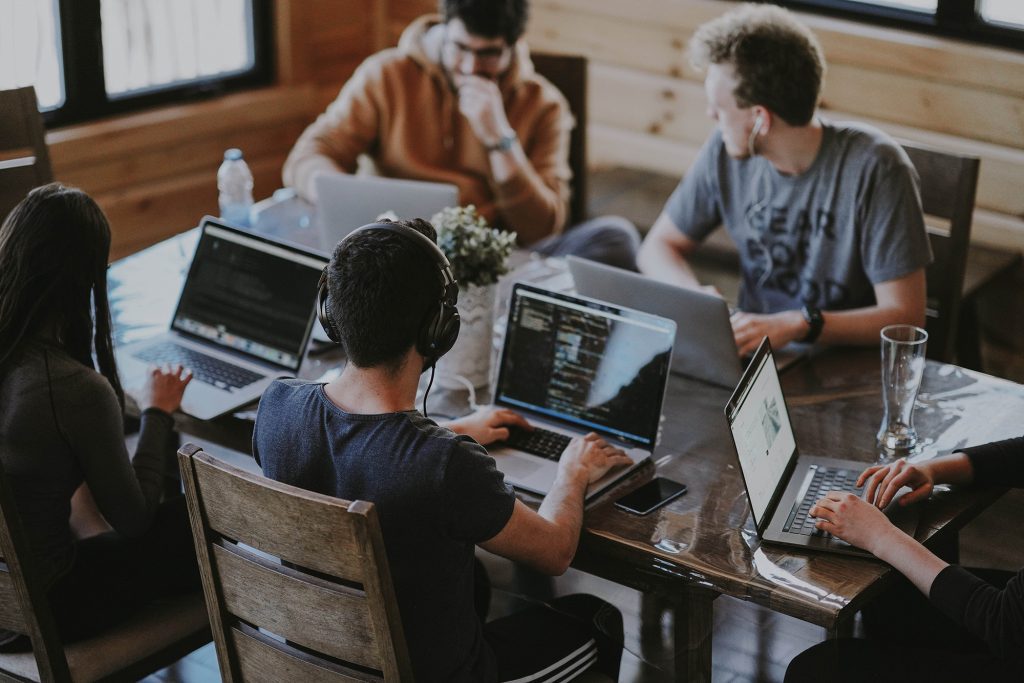 A security company can't perform at its optimum without teamwork. So, when searching for software solutions to enhance the efficiency of your security brand, you need to delegate the duty to your technical team. If you don't have a technical team, you'll need to set one up.
This process would entail hiring individuals who have attained a great degree of proficiency in the IT sector. Doing this amount of hiring might sound like it would take your HR department a considerable amount of time. The good news is, with a sound human resource information system, or HRIS system, you can speed up the onboarding process.
Don't know how to choose an HRIS for your business? Search no further — companies like Arcoro have the perfect HRIS solution to streamline and optimize your HR processes. This HRIS vendor is an award-winning, market-leading brand and is trusted by more than 10,000 businesses worldwide.
The Arcoro HRIS software can automate your HR function and workforce management. Asides from speeding up your hiring process, this premium HRIS software assists your HR manager in compliance management, performance management, and employee relations. Moreover, this easy-to-use HRIS platform keeps track of the workflow for quick and reliable payroll. And for enhanced employee management, you'll always have quick access to HR data.
2. Think about how you'll share information.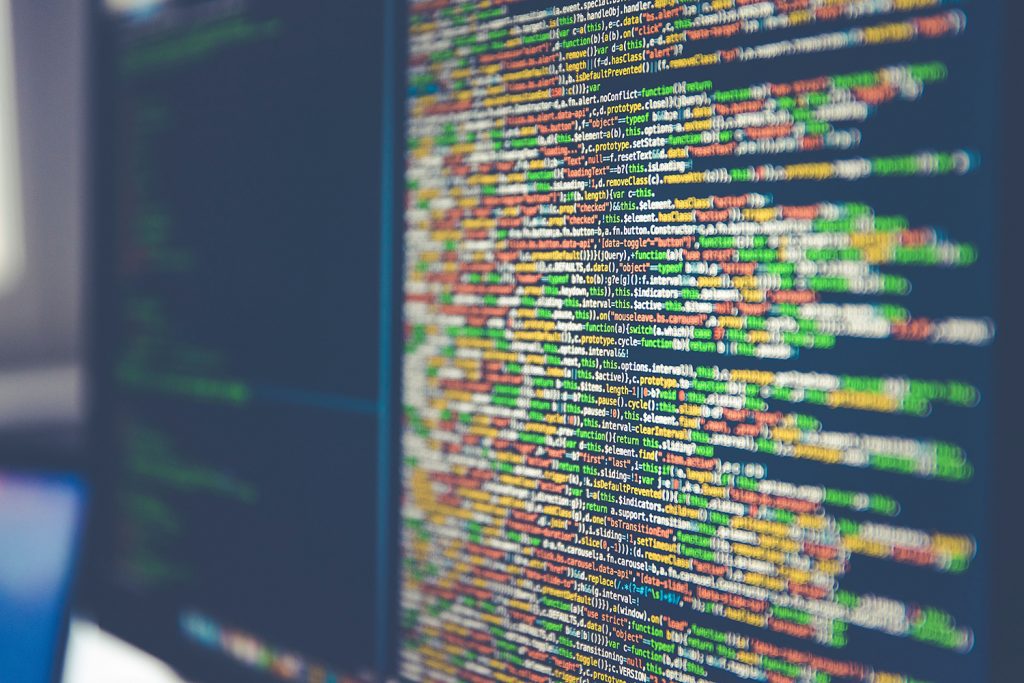 Not having a secure file sharing platform will increase the risk of file corruption or non-authorized use. A secure file sharing platform not only allows for secure document sharing but also offers a safer means of collaborating with teammates. What's more, it enhances productivity by streamlining the process of accessing and sharing information. It's also a good idea to opt for software that ensures improved file security and authorization. This prevents unauthorized employees from accessing, editing, or tampering with sensitive documents.
If you need some file-sharing software recommendations, Caplinked is an industry-leading option. They offer enterprise-grade security, customizable permission settings, and 24/7 year-round customer support. Additionally, this file-sharing solution optimizes team collaboration regardless of project size. You can also track document activity and download history. Altogether, Caplinked can help you manage thousands of files from any desktop or mobile device.
3. Technical support is also important.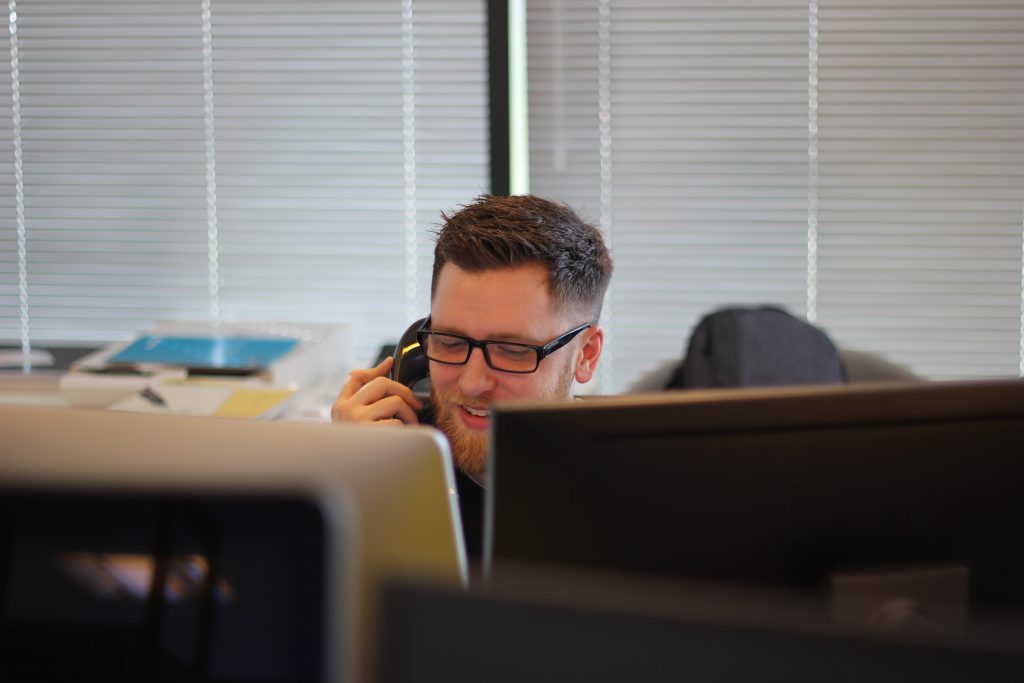 Technical issues are bound to come up when you're using any security software. When that happens, the software vendor should provide you with fast and efficient technical support. Buying software that doesn't come with technical support may lead to financial losses, leaking of sensitive documents, and much more.
When choosing software for your security business, opt for a product that offers 24/7 local support and good customer service. The benefits of getting software that incorporates technical support are endless. Asides from fixing issues, a technical support staff assists you in setting up, updating, optimizing, and maintaining the software.