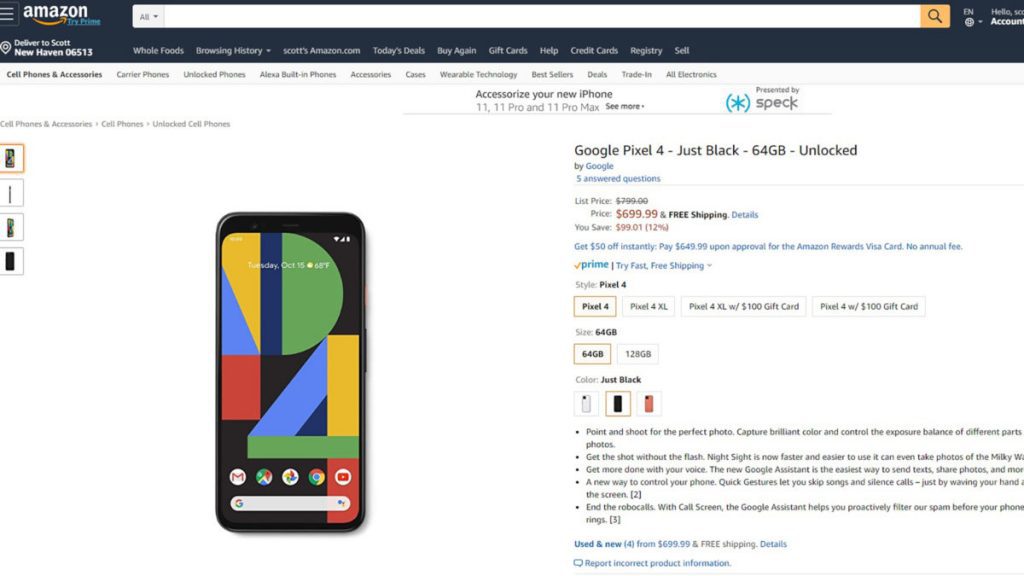 It's no secret that Amazon is the world's biggest retailer. No matter what you need, chances are Amazon has you covered. With such a large e-commerce market share, it can be difficult for wannabe business owners to compete. And as the age-old adage goes, if you can't beat them, join them. One way to benefit from Amazon's massive market is to start your own Amazon dropshipping business.
Dropshipping is the process of selling and shipping products directly from the manufacturer to the consumer without ever having to deal with inventory. Because of low startup costs, this is ideal for people looking to get their entrepreneurial skills under way. Amazon dropshipping is particularly beneficial because there are no warehouse costs
Picking Your Products
The products you sell can make all the difference to your long-term success. Ideally, you'll focus on a particular niche. Being great at one thing is better than being okay at many things, and a niche allows you to grow as a thought leader in your market. Try to find a good balance between the quantity of reviews and quality of reviews. Too many reviews indicates the product may be too competitive for you to gain a market share as a newbie. Products with good reviews may indicate an uphill trajectory.
Merchant Words is a great tool to help you determine which products you should add to your arsenal. With Merchant Words, you can search keyword data and volume to determine which products are more likely to perform well. With the tool's proprietary algorithms, you can also discover gaps in the market before your competitors do.
Prioritize Optimization
There are two areas you need to focus on when it comes to search engine optimization: your website optimization and your Amazon product page optimization. Product page optimization is important because it makes your products much more easily discoverable on Amazon's internal search engine. 
Amazon is just one sales channel, but you shouldn't rely solely on its platform to generate sales. Creating a website for your store takes this to the next level. This way, you are creating two powerful ways for customers to find you. Whether they're coming from Google search engine or Amazon's search engine, understanding how to create multiple touch points can help you get ahead of your competitors.
Utilize Amazon Dropshipping Tools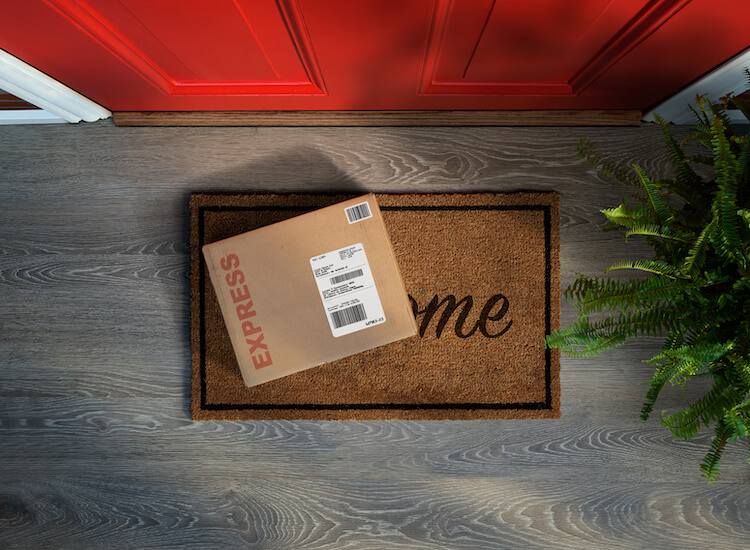 There are many tools available at your disposal when it comes to dropshipping from Amazon. For instance, Sellery is a tool that helps you win the Amazon Buy Box. The Amazon Buy Box is the box that appears to the right of the product detail page. The vast majority of sales go through the Buy Box, but only sellers with high ratings can score this. Feedback Express is a tool that helps you gain more reviews and get rid of negative reviews that come from reviewers who consistently rank products low. Ecomdash is another tool that automates some of the Amazon dropshipping processes. It allows you to track seller fees to help you determine profitability, manage multiple suppliers, and offers full cycle visibility. Check out some free trials to determine which tools will be most beneficial to your business.
To FBA or Not FBA?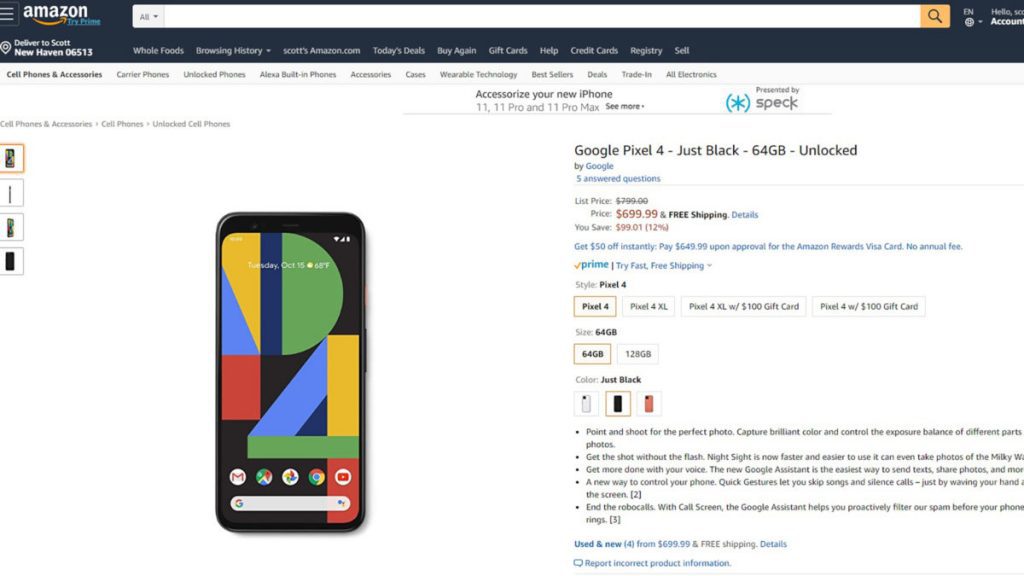 The Fulfilled by Amazon program (FBA) allows you to ship your products directly to Amazon, where they hold your inventory and ship it on your behalf. This allows for much quicker shipping times and qualifies your product for Amazon Prime. The biggest difference between dropshipping and Amazon FBA is centered around inventory. With the dropshipping model, you don't have to hold any of your stock. With Amazon FBA, you will need to invest in inventory for Amazon to hold. 
Your budget and current experience in the market will help you determine which is for you. If you have a very low budget and/or are a beginner, the dropshipping method might work for you. However, if you have money to invest or already have an online store and are looking for ways to scale, then Amazon FBA could be the better option. It's important that you weigh the pros and cons of each before you move forward.