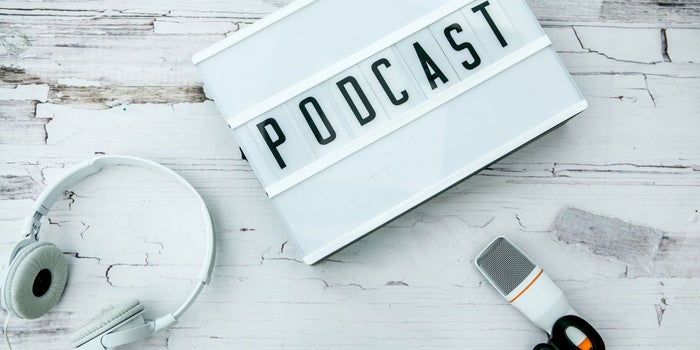 Are you familiar with the concept of using podcasts for business purposes? Don't know how to start writing your own podcast? You can buy assignment online  on the topic of podcast writing, it's a good way to start. An increase in consumer interest when it comes to audio offers podcasts an extraordinary opening for most businesses.
Podcasts can assist businesses in increasing their sales volumes by growing their online presence besides other things. Further, any type of business can enjoy the benefits of using a podcast as it's not selective to specific ventures. So how can a podcast grow your business venture?
Methods by which Podcasts Can Grow Businesses
Have you ever thought of how a podcast can grow your business? The following are some crucial ways by which it can help businesses grow.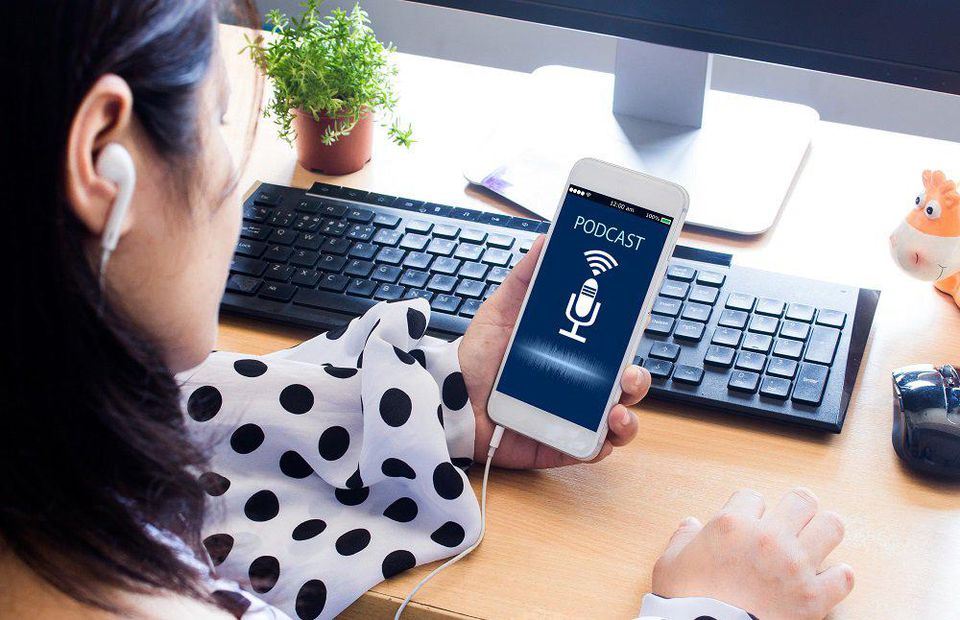 Community building. Using a podcast will link you up with your clientele base and this can entail clients, customers, audiences, and guests. The engagement level of a podcast permits and assist in developing a devoted business community around your venture. As such, you will have a support base ready to support and engage your business every time. The loyalty benefits your business venture besides cultivating other clients through the allure of the trust shown by the regular clients.
Content marketing. Every type of business thrives by creating content which subsequently increases the visibility of the business online besides accessibility. The content you make not only validates your business but also catches your audience's attention and puts some relevance to what your venture does. Further, you can get rewards for the content you make from Google by having your vital content as top search results among others.
Building authority. You need to podcast an area of expertise that your business deals with, anything else can discredit your credibility and authority. By making qualified podcasts, you can become the industry leader, and thereafter, get more opportunities. Such openings can include collaborations, speaking gigs, partnerships, etc. Further, the more people know about you as an industry leader and expert, the more business you can get compared to relatively unknown individuals or entities.
Networking. One can never stress enough the importance of networking to the success and growth of a business. In as much as networking proves invaluable, the value of podcasts in networking goes beyond anything. Your podcasts can give you more networking opportunities. Such can include partnerships, collaborations, press, and more.
Generation of traffic. It sometimes proves tricky when trying to reach fresh audiences despite having a business website and presence on social networks. Because of this, podcasts can assist you in building awareness when it comes to your business brand and driving traffic by reaching new audiences the world over. Podcasts can also make audiences reach you instead of you searching for them.
Revenue stream. It is possible to monetize a business podcast and there are various ways to go about it. Monetization can include affiliate marketing, premium content, and sponsorship. However, it is crucial to note that you need to put in some work into your podcast before it starts generating substantial income. Further, start a podcast with zero interest in expecting it to generate any sort of direct income, in as much as it might later down the line.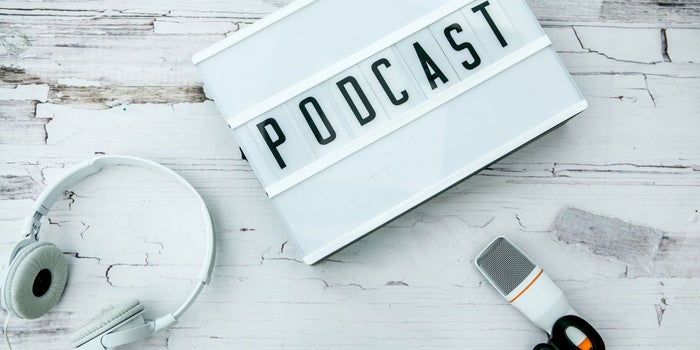 Conclusion
Podcasts can form a valuable tool in building and developing your business entity. But not everyone gets confident in their abilities to podcast from the onset. So individuals should just start with their podcast then learn about proper podcasting affordably and easily. Further, by considering some of these ways in podcasting to grow your business, you can easily see your business develop in tremendous ways. It not only increases your online presence and visibility, but credibility and direct revenue when done over a longer period.