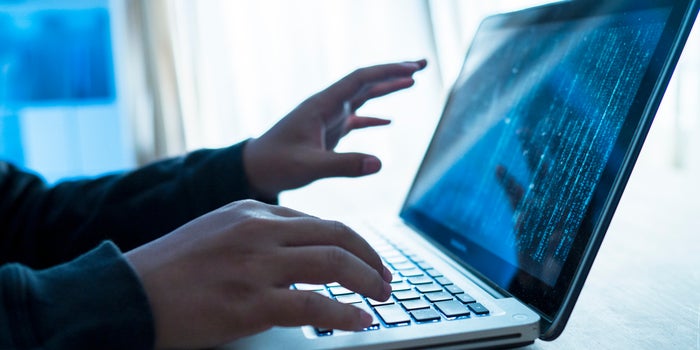 Your business is precious and needs protecting from the people who would see damage come to it. It is extremely important that you take the time to have all the correct measures in place to try and avoid this as much as possible. While it is not 100% effective, it will mean that your business is far safer than it would be without the measures in place. If you don't know what kind of things that we are talking about, it is a good thing that you have come across this article. Down below, we are going to be taking a look at some of the things that you need to think about if you want to protect your business. As such, if you would like to find out more about this topic, keep reading down below.
Business Premises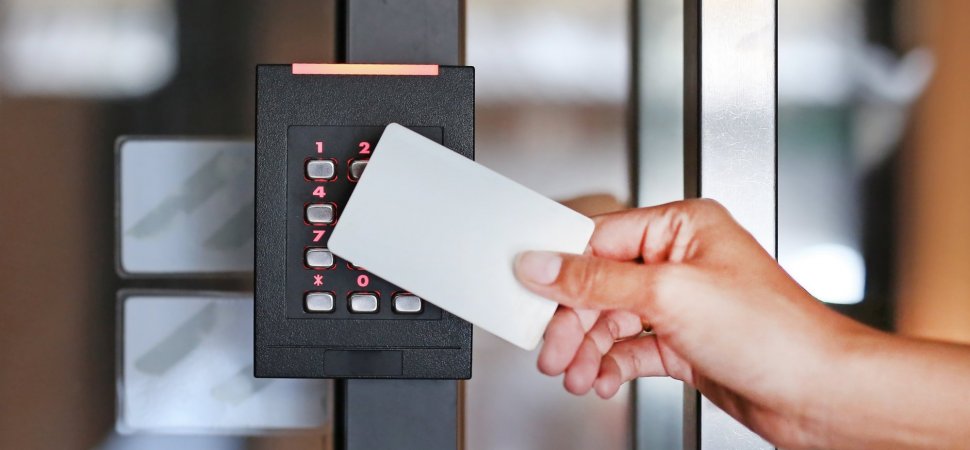 The first thing that you are going to need to do is think about the business premises. You might want to think about hiring security for this space so that you don't have to worry about people breaking in. you probably keep confidential files in the building, and there are also employees as well as customers to think about looking after. It is your job to take every reasonable precaution to ensure that your customers and your employees are safe at your place of business, and security will help with this.
You should also look at investing in high-quality CCTV cameras to ensure that you get everything on video. This way, if someone does try to break into your office and steal something, identifying them will be a lot easier. Keep in mind that precautions like this also act like a deterrent to people looking to cause trouble.
Insurance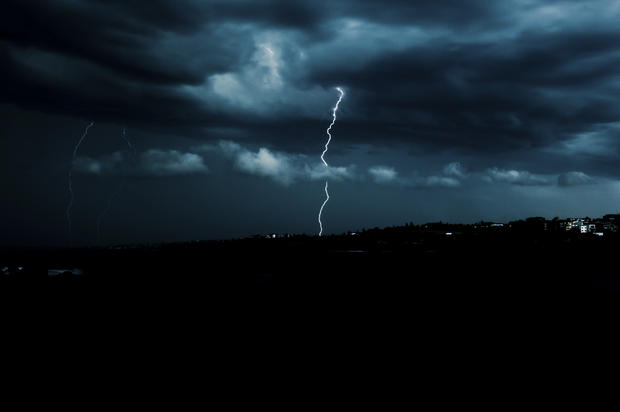 Another thing that you are going to need is insurance. Every business needs insurance of some description to help protect themselves from issues that could arise. There are certain policies that every business needs if they are going to be operating on the right side of the law, and there are others that are optional. A lot of insurance companies now use algorithmic underwriting so we highly recommend that you submit all of the relevant information correctly, or use a broker if you want to get the best deals.
Insurance protects your business when things happen that you can't control. For example, if something happens with your tech and your business has to shut causing a large amount of downtime, there are policies that will pay out the money that you have lost during this period. There are also policies that protect your employees if they are injured and so on.
Online Security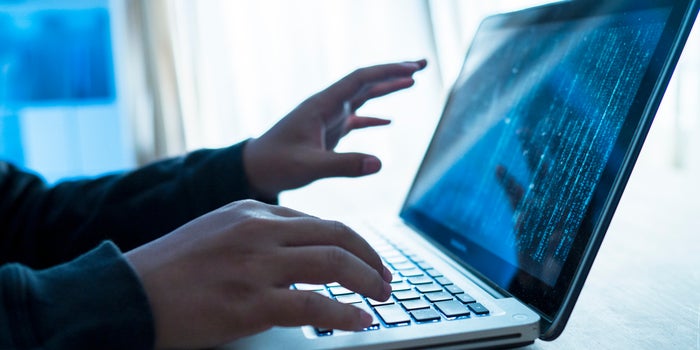 Online security is a very real concern, and the need for it is on the rise. The amount of businesses who are falling victim to cyber attacks is only increasing, which is bad news for lots of businesses. While it is not possible to be 100% safe online, there are things that you can do in order to keep your business as safe as possible. If you don't have the necessary knowledge to do this, then you are going to need to hire someone who does like an IT expert. They will be able to set up firewalls, use encryption to protect your files and do so much more to keep your business safe online.
If you don't want to hire a full-time IT expert, then you can outsource the issue to a company that specializes in this area. It will save you some money, and you will have the best experts working on keeping your business safe. By doing this, you can be sure that your business is in good hands, and that if something does happen online, it will be sorted quickly and professionally.
A Lawyer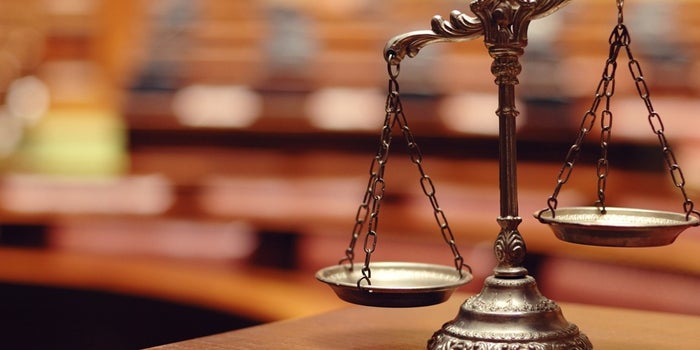 Finally, we do recommend that you have a lawyer on retainer. This way, if you need any legal advice for any reason, you can get it as soon as possible. You don't have to wait for a lawyer to be available to speak to you which could take days or weeks, but the lawyer that you have retained will be available for you ASAP.
We hope that you have found this article helpful, and now see some of the things that you need to think about if you want to protect your business. Your business is precious to you, which is why it is so important that you protect it at all costs. You are the only person who can ensure that your business has what it takes to succeed, but this won't happen if someone does something to sabotage you because your security wasn't up to standard.