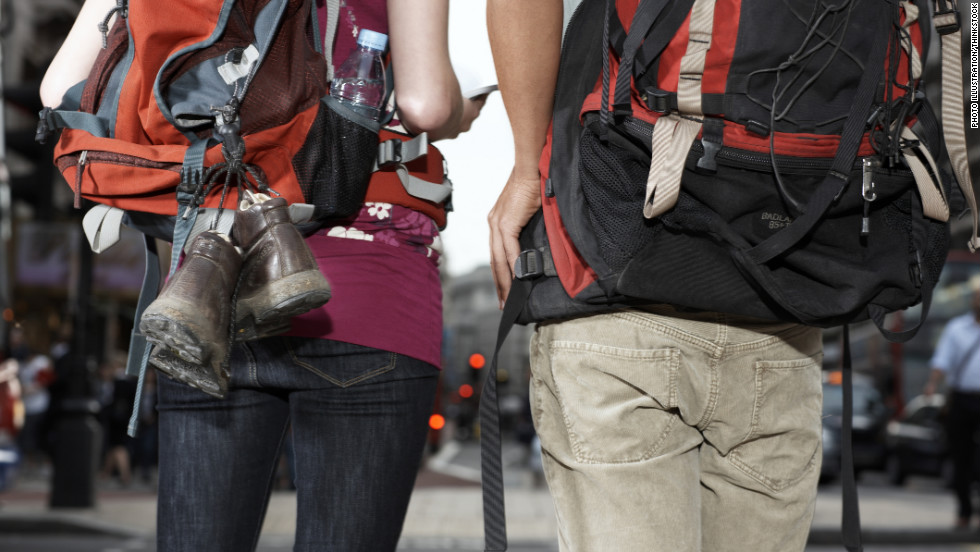 Some insurance policies are a prerequisite when purchasing certain items, such as a new home or a new vehicle. However, there are times when it is advisable to have an insurance policy, even when it is not compulsory. This is to ensure you and your assets are fully protected in the unfortunate event something were to happen, and potentially save you a lot of money.
Here are some of the top insurance policies that everyone should have.
#1 Life insurance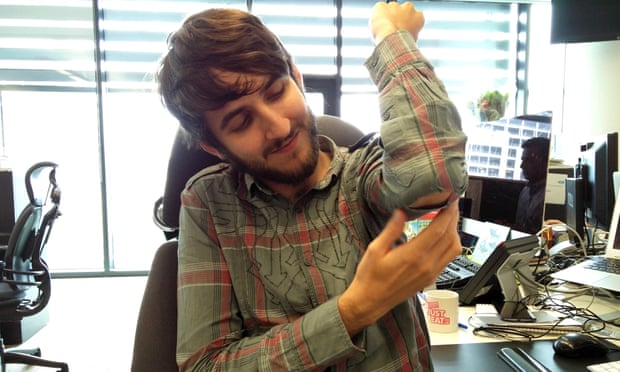 If you have any dependents, such as children, a spouse, or other family members, life insurance is crucial, as it provides financial protection for them if in the unfortunate event you were to pass away. Life insurance policies take into consideration the costs of your financial dependents, as well as your yearly earnings, to come up with a tailored policy to support your loved ones. They often also cover the costs of your burial, as that also amounts to a huge burden.
#2 Health insurance
Medical care can cost a lot of money and is not always something you think would happen to you. However, the reality is that you never know what may happen, and the last thing you want if you have been injured or diagnosed with a medical condition, is the burden of trying to finance it, as well as living costs if you have to take time off work for it. Although this means another outgoing, it can save you a significant amount of money if an accident occurs. 
#3 Contents insurance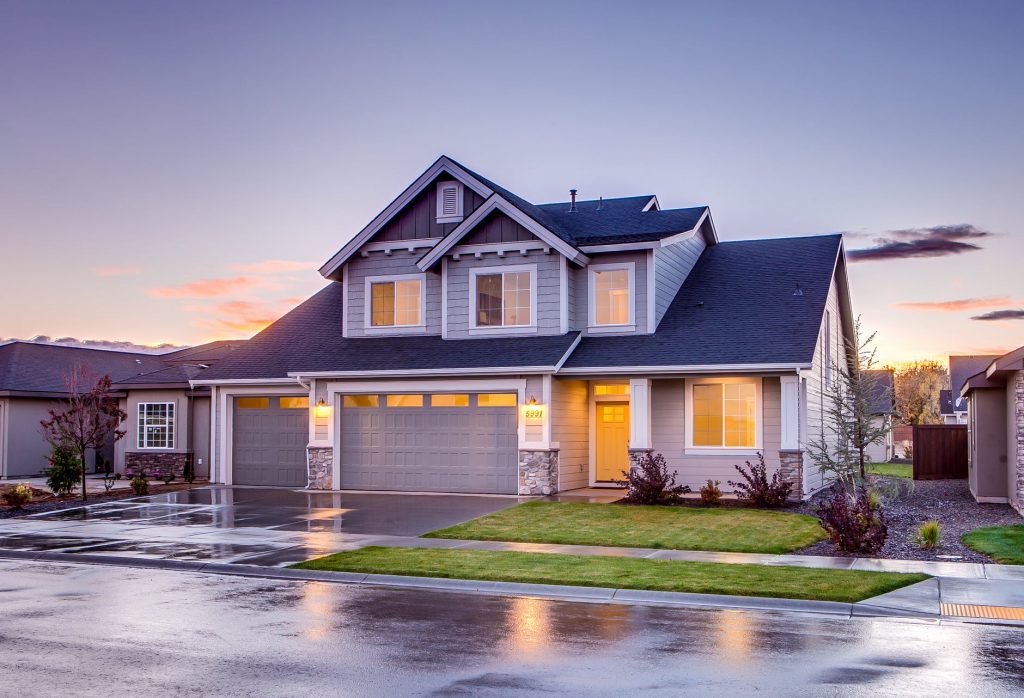 While with most lenders it is compulsory to have homeowners insurance, contents insurance is optional. However, contents insurance is extremely valuable, as the assets in your home probably amount to a lot of money and value, when you consider all technological devices, furnishings, and personal belongings.
#4 Parcels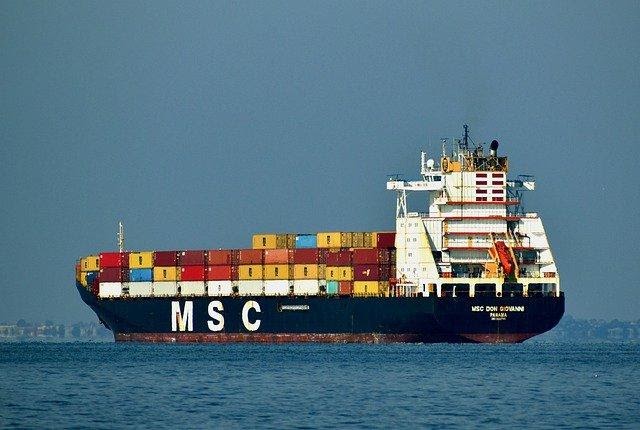 If you are thinking of shipping something valuable and expensive to a friend or family member, what would you do if the item was lost, stolen, or damaged? Shipping insurance is not compulsory, but if you don't have it and something happens to your parcel, you will not be able to claim anything from your courier as their liability is limited and instead, pay out a significant sum of money. Weigh the cost of your valuable items with the prices for Royal Mail international insurance, and you'll find it is worth it. 
#5 Travel insurance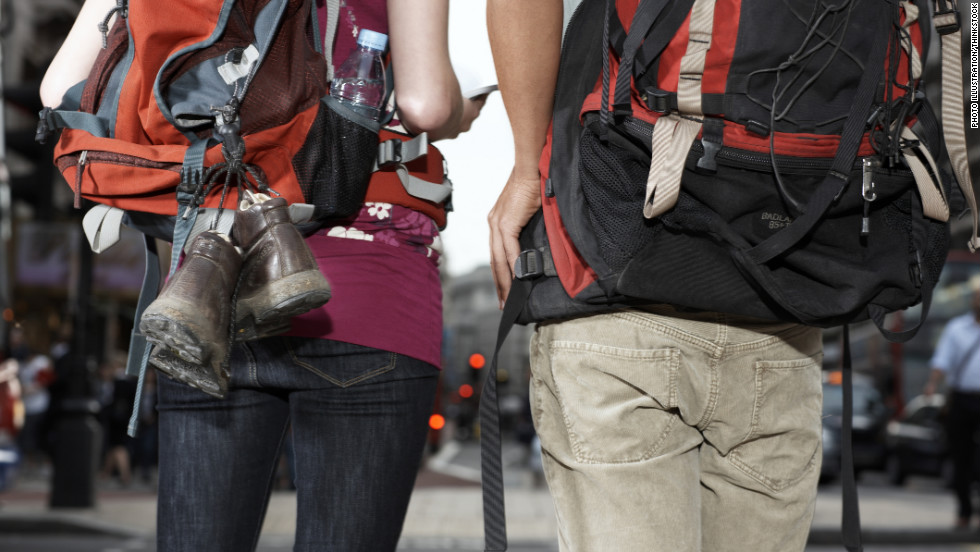 If you are planning a holiday, travel insurance is a great investment to ensure you are protected if your holiday does not go to plan. If you have learned anything from the COVID-19 pandemic, it is that you never know what will happen, if your holiday will go ahead or get canceled at the last minute. Insurance is a small price to pay for a little peace of mind, and reduce the risk of losing your money, or finding yourself stranded in a foreign country and unsure how to get yourself home.
There are many different insurance policies that are important to consider, as the cost of the insurance far outweighs the risk, stress, and cost of not doing so.