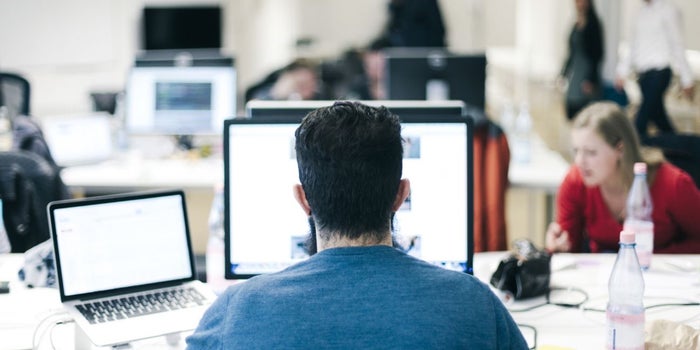 When it comes to being a successful entrepreneur, you want to keep your technology you have on hand up to date. However, it doesn't hurt to find ways to implement new types of technology either. As your customers' needs change over time, you also need a way to stay current with the latest trends. For business owners that have just gotten off the ground, you might not know how or what technology to implement into your operations. Here are a few essential pieces of technology every new business owner needs to thrive long-term.
Mobile Apps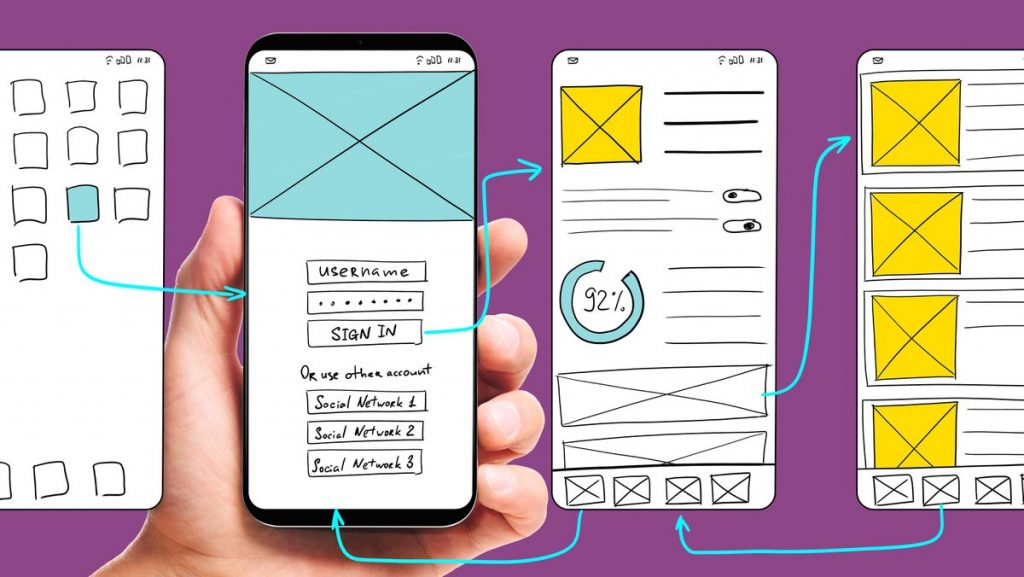 Whether you're a small convenience store or a fancy restaurant, having a mobile app is important. You should try to make your business as accessible as possible, and that means making it easy for customers to reach out to you. Think about how your business could benefit from a mobile app. If you own a restaurant, it could increase the quantity of takeout orders. If you own a clothing brand, users will no longer need go to your website to make a purchase. Creating a mobile app, however, does require some financial investment on your behalf. Given how expensive they can be, investing in a mobile app should be a long-term goal if you're still relatively new.
Keyword Finder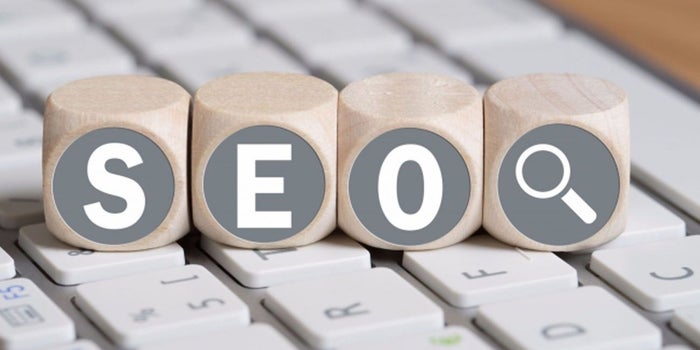 Opening up a business is one thing, but actually getting noticed and building a client base is another. Most consumers find new stores online through ads and social media. SEO, or search engine optimization, is another way to get your business noticed. This when certain phrases and words are used to drive traffic. If you're new to SEO, you can research plenty of free information online and even programs that find keywords for you. However, if you're not tech savvy, you can hire an SEO consultant to help bring you more business. Their job is to manage and advise you on how to effectively use SEO. In order to know what to look for in an SEO, consultant, consider looking up a guide on what questions to ask prior to your moving forward.
Saving Data in the Cloud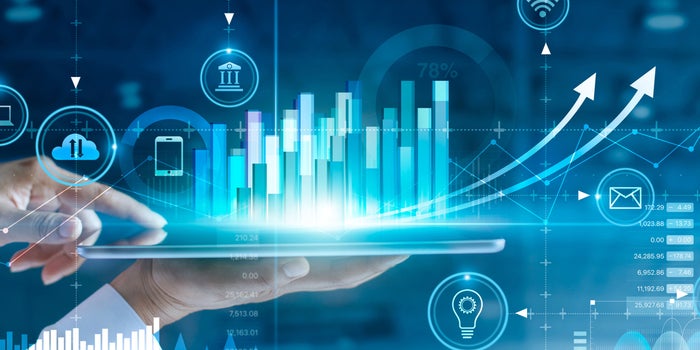 Long gone are the days where we had to use floppy disks to store invaluable data. Even in today's digital landscape, USB drives are often competing against cloud storage. Cloud storage is a purely digital method to store your business's data online and safely access it anywhere. The typical information most businesses need to protect include paystubs for employees, taxes and inventory. It completely eliminates the risk of losing a drive. The cloud is also able to be accessed from any device albeit from a computer, a laptop or even your smartphone. And should something go awry, cloud data is always backed up and can be restored.
The Final Verdict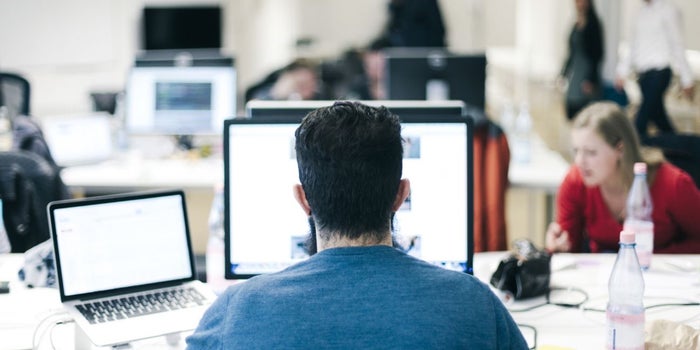 Your first few months of business may be a little slow, but with help from the right pieces of technology, business can pick up quickly. All you need is an experienced SEO consultant and your new mobile app to make magic happen.